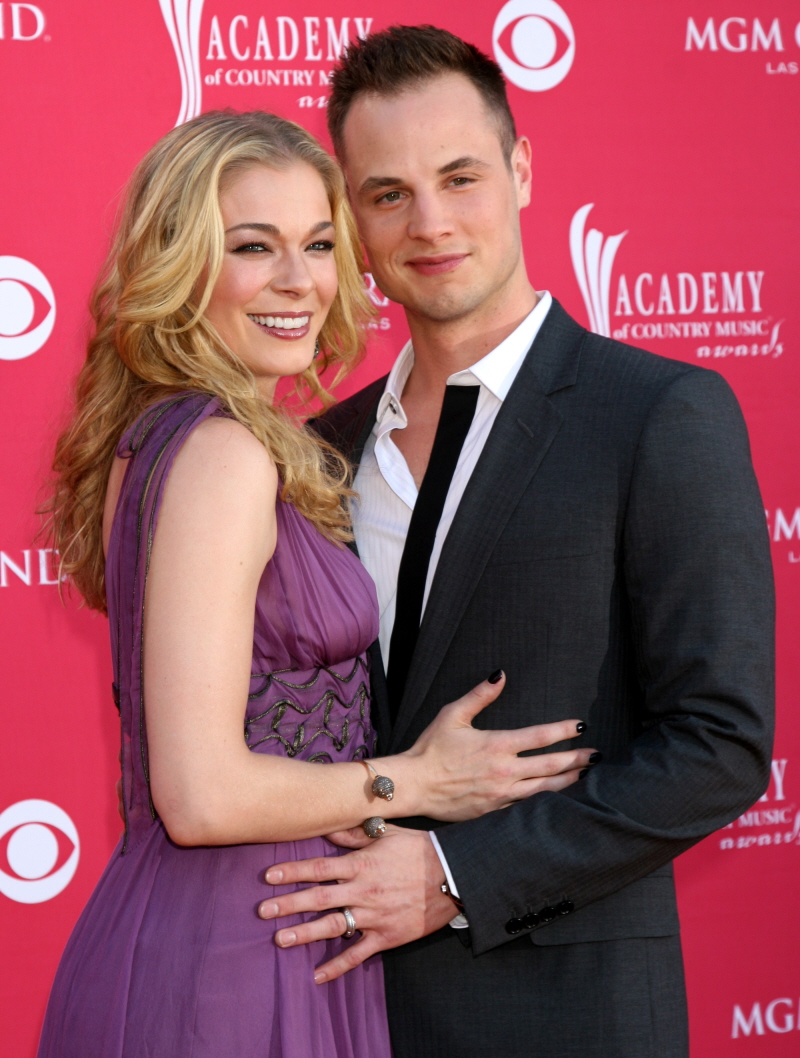 Dean Sheremet, the first (and only, for now) ex-husband of LeAnn Rimes, doesn't speak publicly all that much. After LeAnn and Dean divorced in the wake of her affair with Eddie Cibrian, Dean quietly took his divorce settlement and moved to NYC. He took culinary classes and met a nice girl and now he's happily remarried. He seems to have built a wonderful new life for himself and I like that he's not giving weekly interviews about how damaged he is from the divorce. Dean is classy. But! He has a new interview with Access Hollywood – it's actually a longer interview where he discusses his new life, meeting his new wife and how he learned of LeAnn's infidelity.
Dean Sheremet learned that his wife LeAnn Rimes was cheating on him when she told him in a phone call. The dancer-turned-chef, who divorced the country singer in 2009, told Access Hollywood's Billy Bush on Thursday that he was blindsided when he learned that she was cheating on him with her married Northern Lights costar, Eddie Cibrian.

"I never saw it coming," he admitted.

Sheremet, 32, revealed that Rimes called to tell him a magazine "may or may not have a picture of me and Eddie kissing."

He was shocked and asked, "What do you mean, 'May or may not have a picture?' What does that mean?" he told Bush and co-host Kit Hoover. "It unfolded from there."

Sheremet never imagined his wife would cheat on him. "You have that assumption that the person that you're with would never do something like that," he said.

Sheremet moved on and married photographer Sarah Silver, 37, in August 2011, four months after Rimes and Cibrian tied the knot. He admits that he and his ex haven't kept in touch.

"We don't really talk that much," he said. "There's not really a need to. I don't really know what we would talk about."

When asked if it bothers him to be asked about the situation two years later, Sheremet says no.

"It's fine because I've really laid low during the whole thing. It's part of my story and it's the reason that I get to do awesome cooking segments. Whatever it is that gets me in the door is fine. I'm really a chef!"
See? Doesn't Dean sound like a nice guy? I'm sort of sorry that I always suspected he was gay. I think he's just metrosexual and sensitive, and a serial monogamist. What's sad is that he was incredibly loyal to LeAnn and he was good to her even in their divorce, and LeAnn doesn't even realize that she let a good guy like this go. I thought the part of the interview where he discussed their marriage was very telling – that he was husband, father, friend to her when she needed him. God, LeAnn sucks. The only good thing that came out of this mess is that Dean is living a better life now.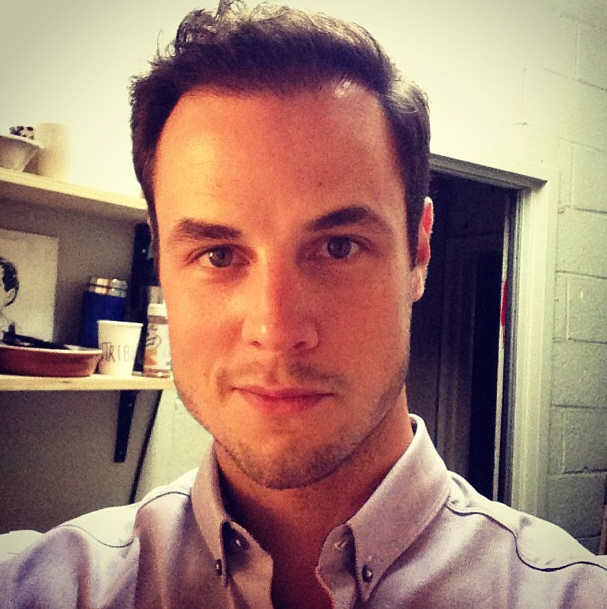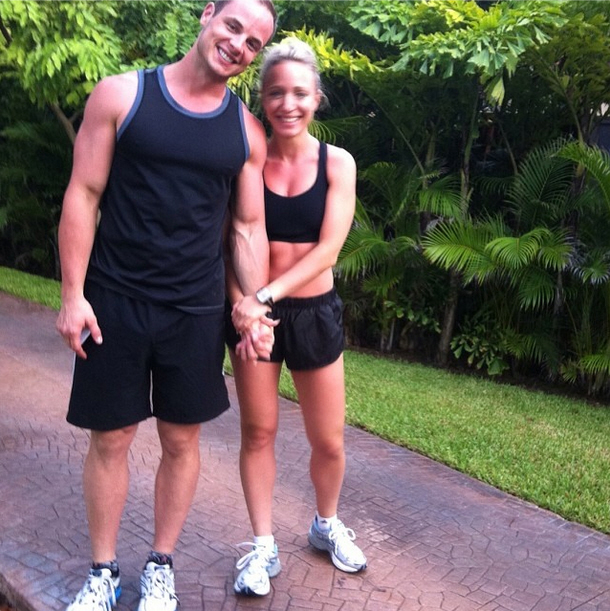 Photos courtesy of Instagram, WENN.