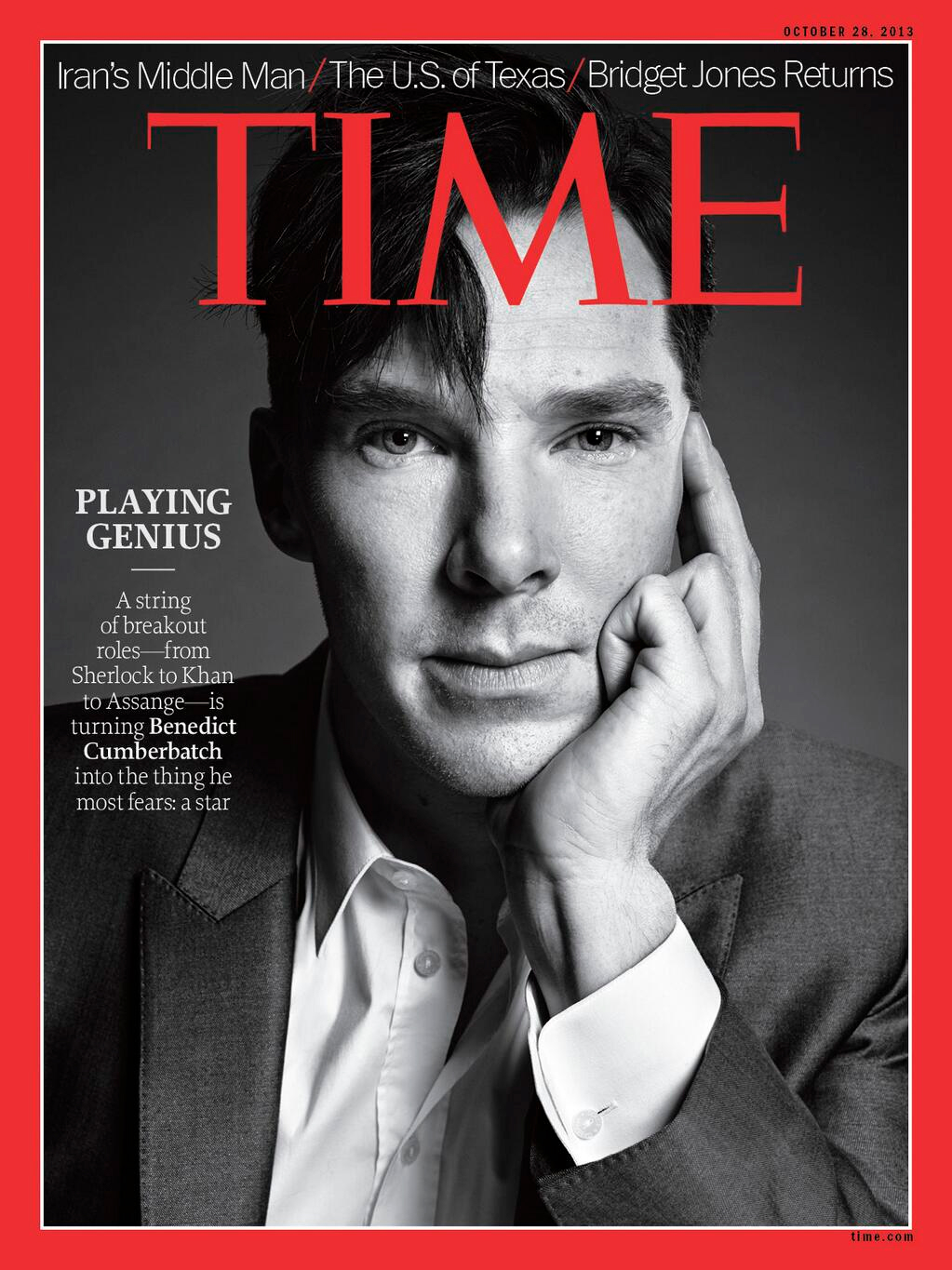 *****SPOILERS for The Fifth Estate
You guys know how much I had been reading about The Fifth Estate, so it's no surprise that I went into the film with low expectations. The reviews haven't been great overall. Most critics think the film is deeply flawed, and the story barely a fraction of what really happened. But critics also seem to think that Benedict Cumberbatch is the best part of the flawed film. And… I tend to agree.
The film "pops" when Cumberbatch is on screen, and not so much when the film is all about Daniel Domscheit Berg, played by Daniel Bruhl. It's not that Bruhl is an uninteresting character – it's that the film is trying too hard to make Daniel into the cypher through which we (the audience) can view Julian Assange's work, motives and hypocrisies. Plus, Daniel Domscheit Berg simply isn't as interesting as the brilliant insanity, the amoral genius that is Julian Assange. You spend five minutes with Benedict Cumberbatch's Assange and you stop caring about Daniel and his girlfriend's relationship problems. The film also spends too much time trying to make the story into a "thriller" when I'm quite sure the real story would have been compelling enough, especially if they had spent more time on Bradley Manning and the war logs and the diplomatic cables. Unfortunately, that part of the story is sort of shoved in towards the end and there are some big leaps in storytelling.
As for the portrait of Assange, someone who evokes such strong feelings, both pro and con, after seeing the film I can understand why Assange has been blasting it right and left. I think his PR strategy has been wrong, and it's not that the film is some kind of anti-Assange propaganda, it's just that anyone with a casual understanding of the real story knows that this screenplay does everyone a disservice (except for maybe The Guardian, they came out looking pretty good). Cumberbatch's Assange is a brilliant, paranoid, self-absorbed, nihilistic, charismatic, self-aggrandizing narcissist. I would argue that the real Assange is all of those things too and that Cumberbatch gives the portrait some kind of nuance, some margin of error where you truly see Assange's argument.
Other thoughts… the "special effects" just looked budget. It was like director Bill Condon pulled out every film cliché of "hackers" and "intense, time-sensitive computer work" and used them all, no matter how dated or budget. The set design was often distressingly and distractingly budget at times too – like, there was a set in Germany that got reused several times and it just looked like a terrible cliché 1990s party. But! They filmed in real locations several times (in Belgium, Iceland, Berlin, etc), and those scenes looked great.
Would I recommend this film? Eh. I will recommend it to Cumberbitches and Assange-loonies, just because I think Cumberbatch elevates and improves on the sophomoric material he's given. For everyone else… don't see in the theaters, but it's probably a decent rental.
PS… Also, and this is just on a Cumberbitch Level: Benedict is so incredibly beautiful in close-up. The Assange wiglet is gross, of course, and the eyebrows were distracting, but Benedict's FACE is incredible. There are lots of close-ups too.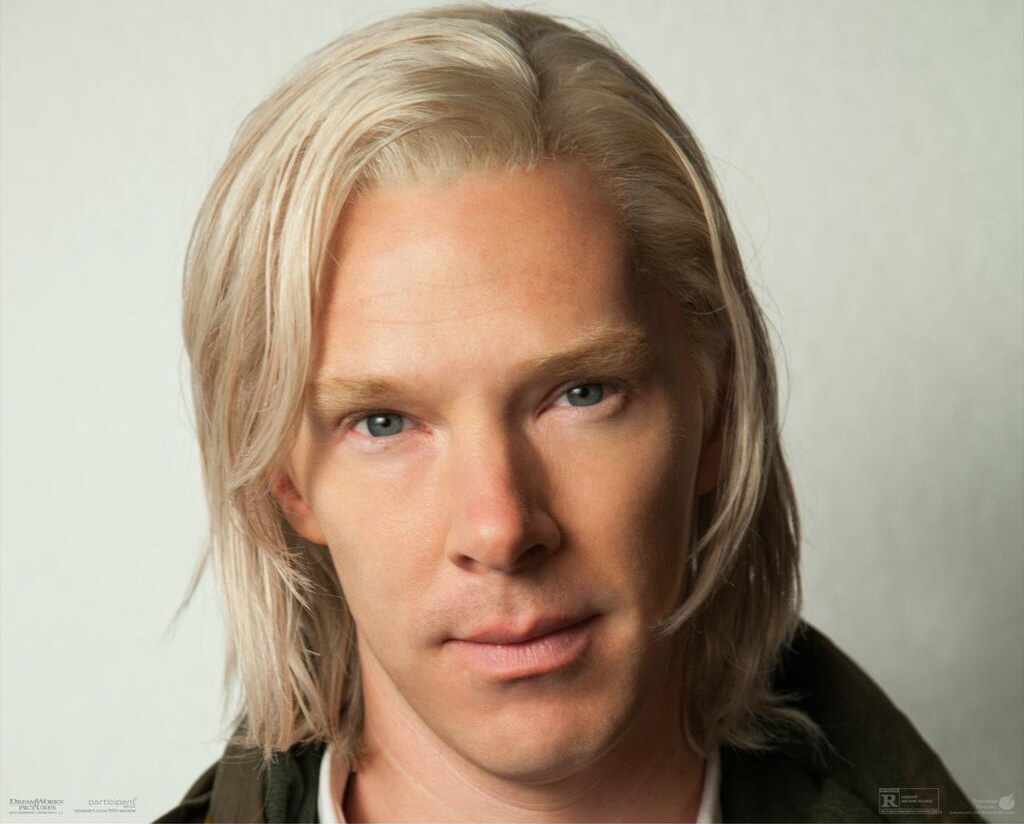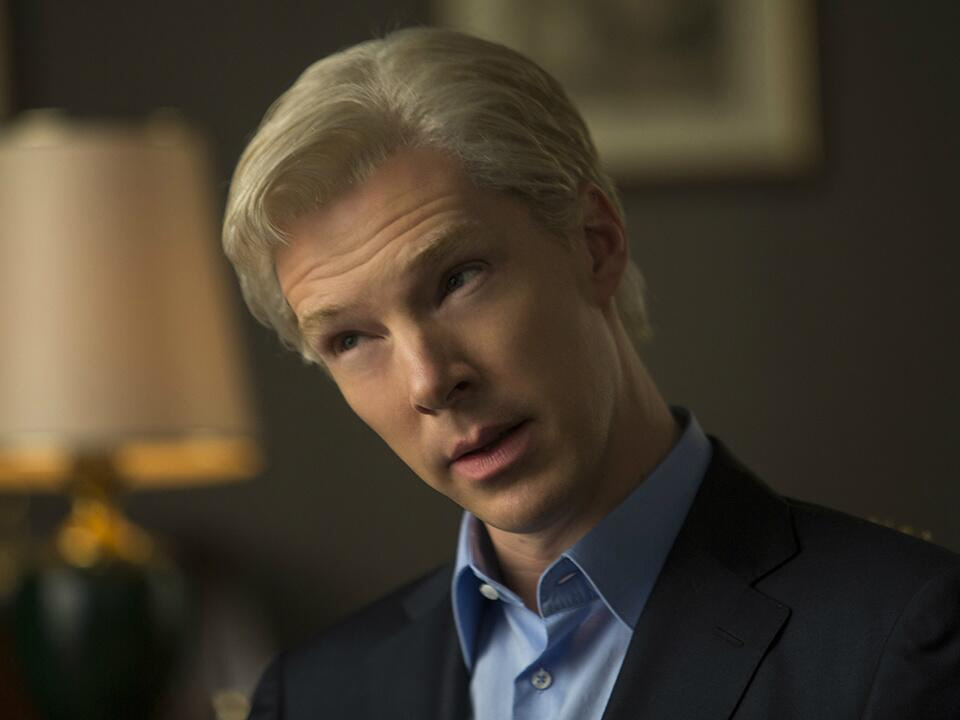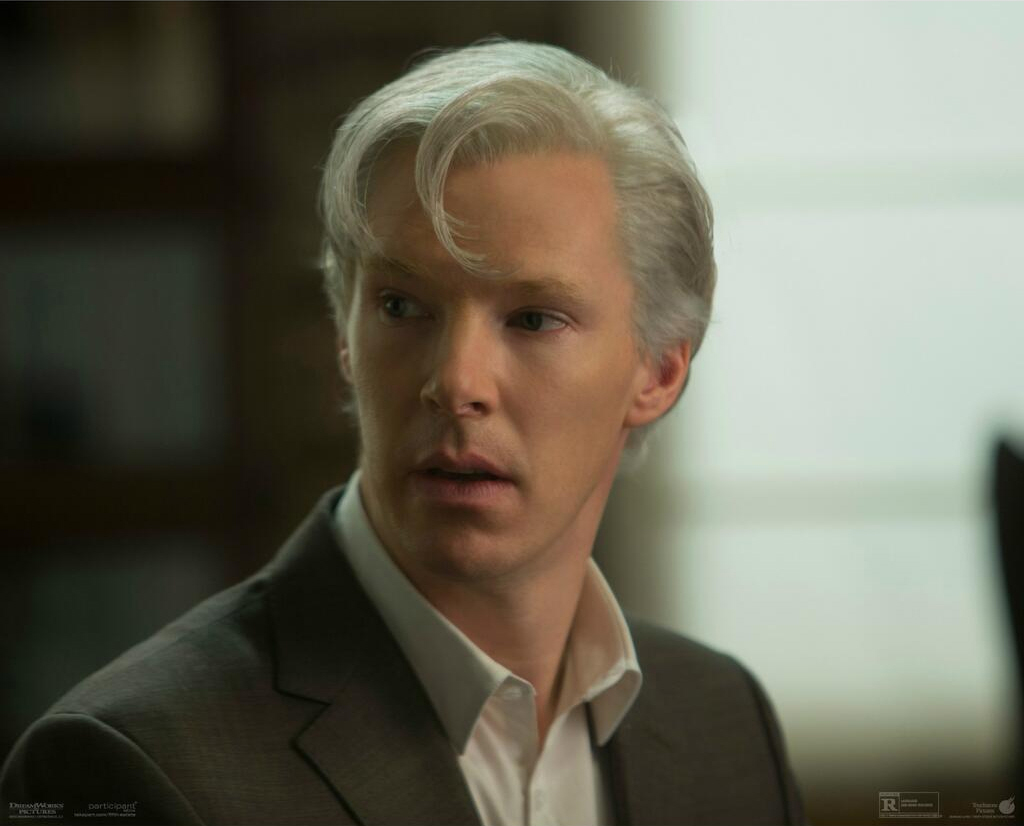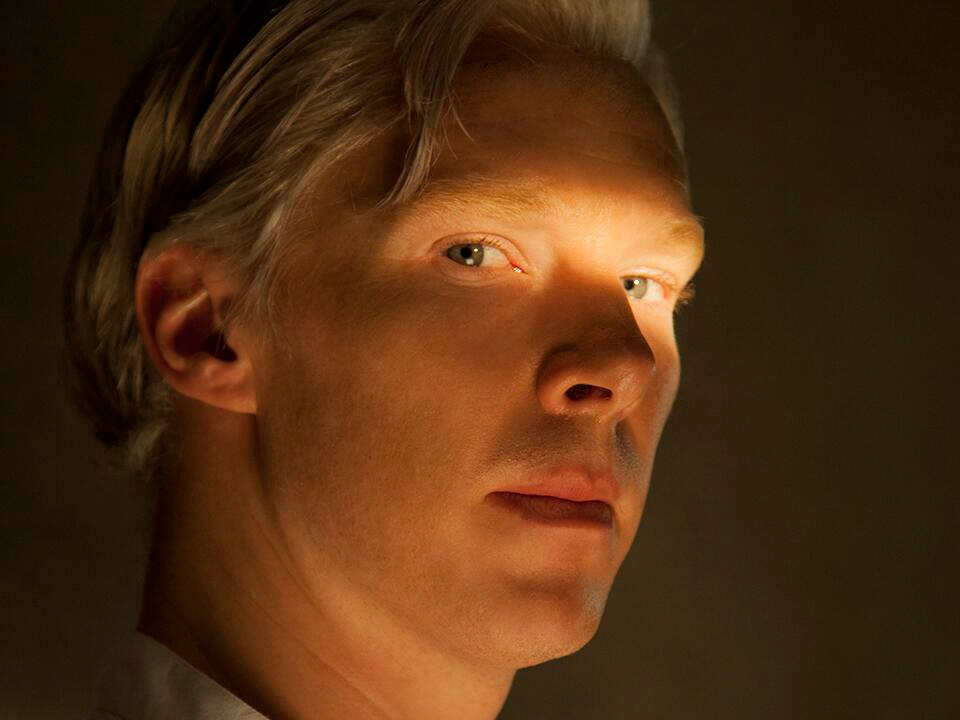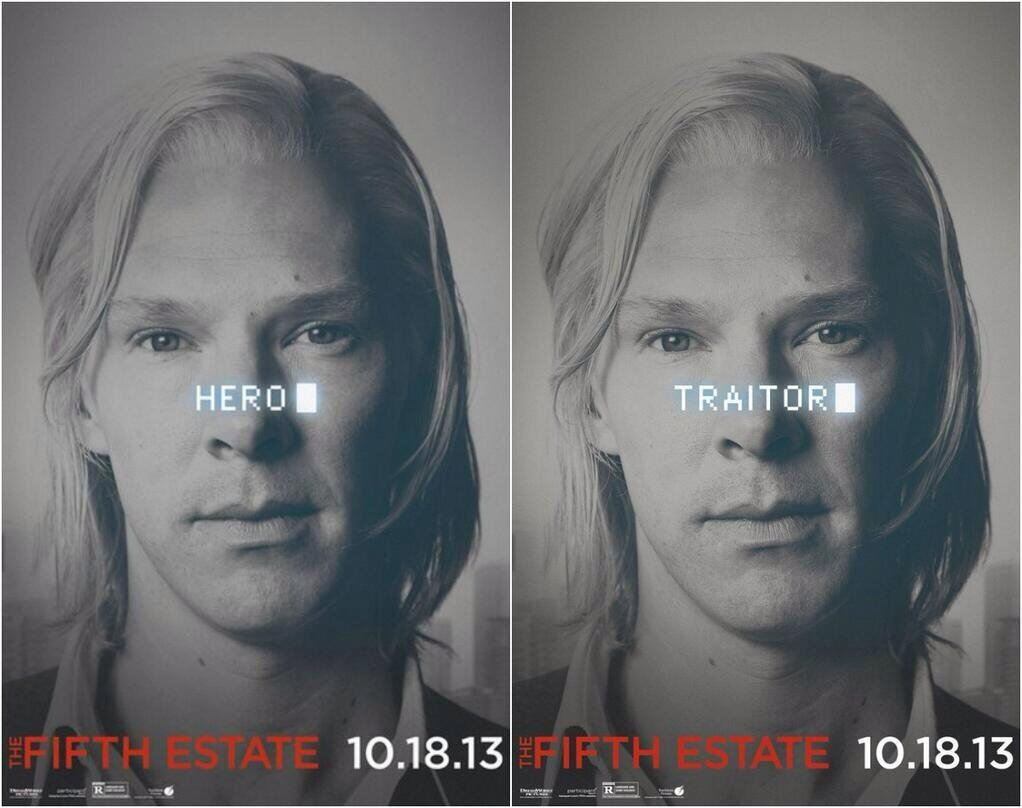 Photos courtesy of Time, The Fifth Estate.