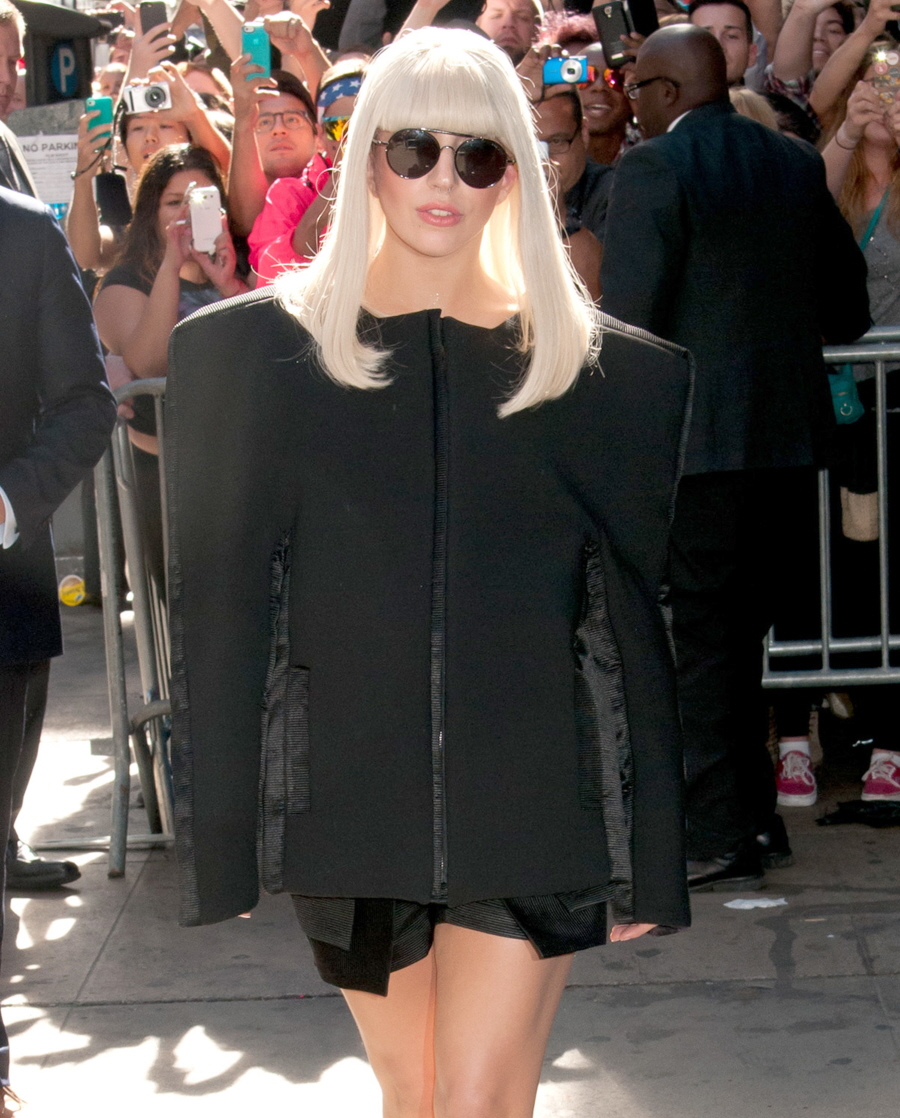 Miley Cyrus has been dominating headlines for two solid months. When we're not talking about Twerky, we're talking about Katy Perry, whose new album, Prism, is already a big hit. Meanwhile, Lady Gaga is… still around. While her ARTPOP album is doing well and the little monsters are obsessed with each new single, there does seem to be a wide chasm between what fans think of as "a decent Gaga album" and what Gaga proclaimed would be "the album of the millenium." I'm saying that Gaga overhyped this mess and she never even considered for a moment that someone – especially Miley and maybe Katy too – would steal her thunder so dramatically. So what did Gaga do when she needed to promote her new single "Do What U Want"? Why, she went on an old-school, attention-seeking Twitter rant: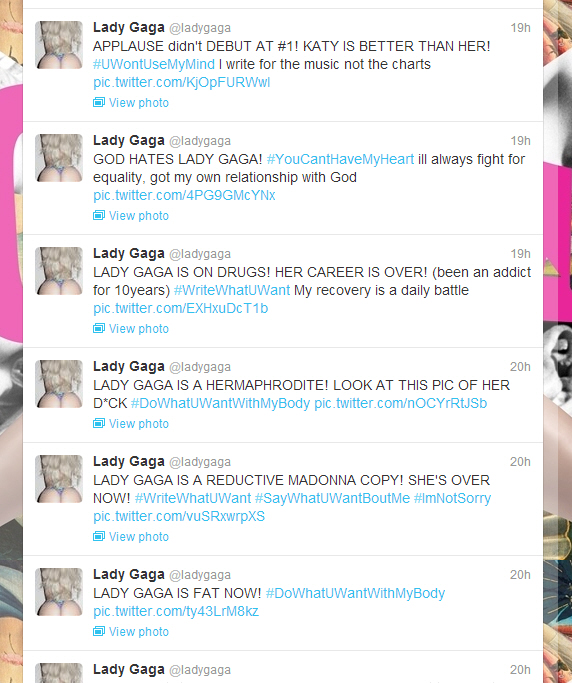 Yeah, pretty much. The funny/weird thing is that these are mostly years-old beefs and controversies. The "Gaga has a dong" thing is so 2009. The "Gaga copies Madonna" thing is constant, because she's literally copying Madonna all the time. Blah. And it's not like Gaga is even addressing those criticisms in a substantive way, she's just acting like everyone is so obsessed with how controversial she is and it's all she can do to merely BE. Meanwhile, no one really cares this year. Gaga still sells, of course, but Miley is the new attention-seeking pop star that everyone loves to hate.
Anyway, the whole point of Gaga's Twitter rant was that she just released the audio of this new single "Do What U Want" featuring R. Kelly. It's an okay song. It's kind of late '80s pop-jam. The message of the song is pretty terrible though.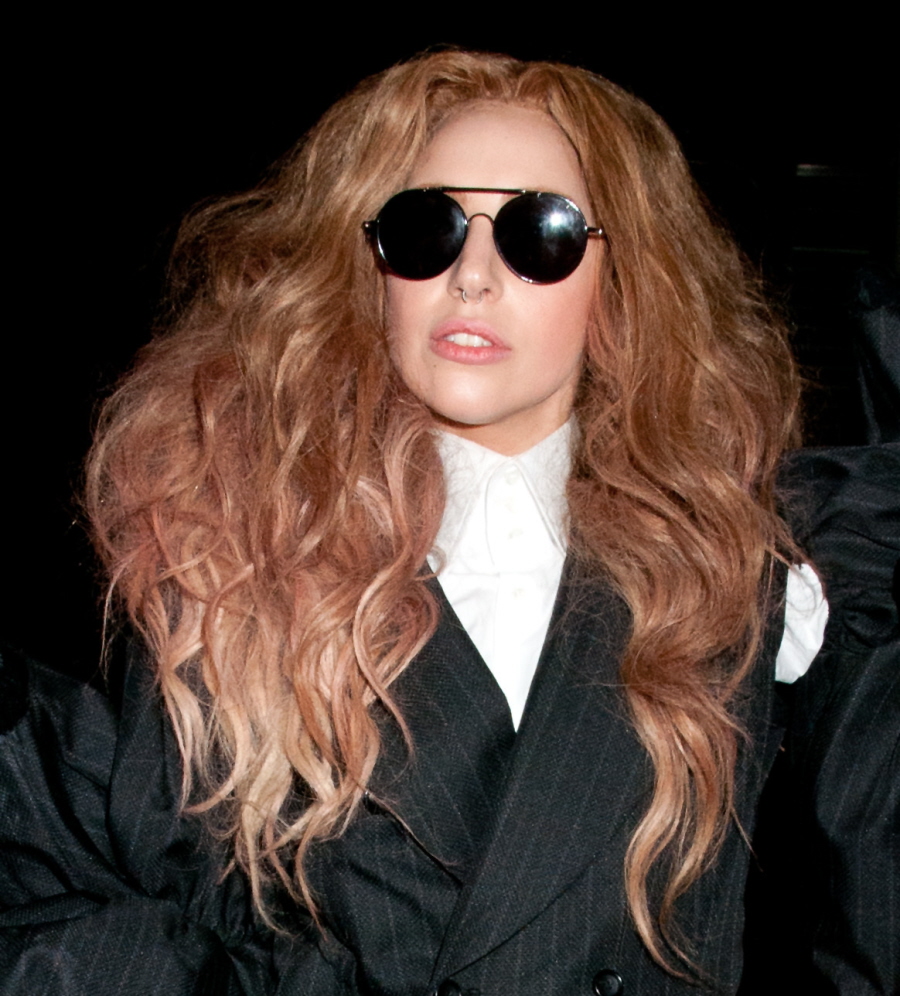 Photos courtesy of WENN.