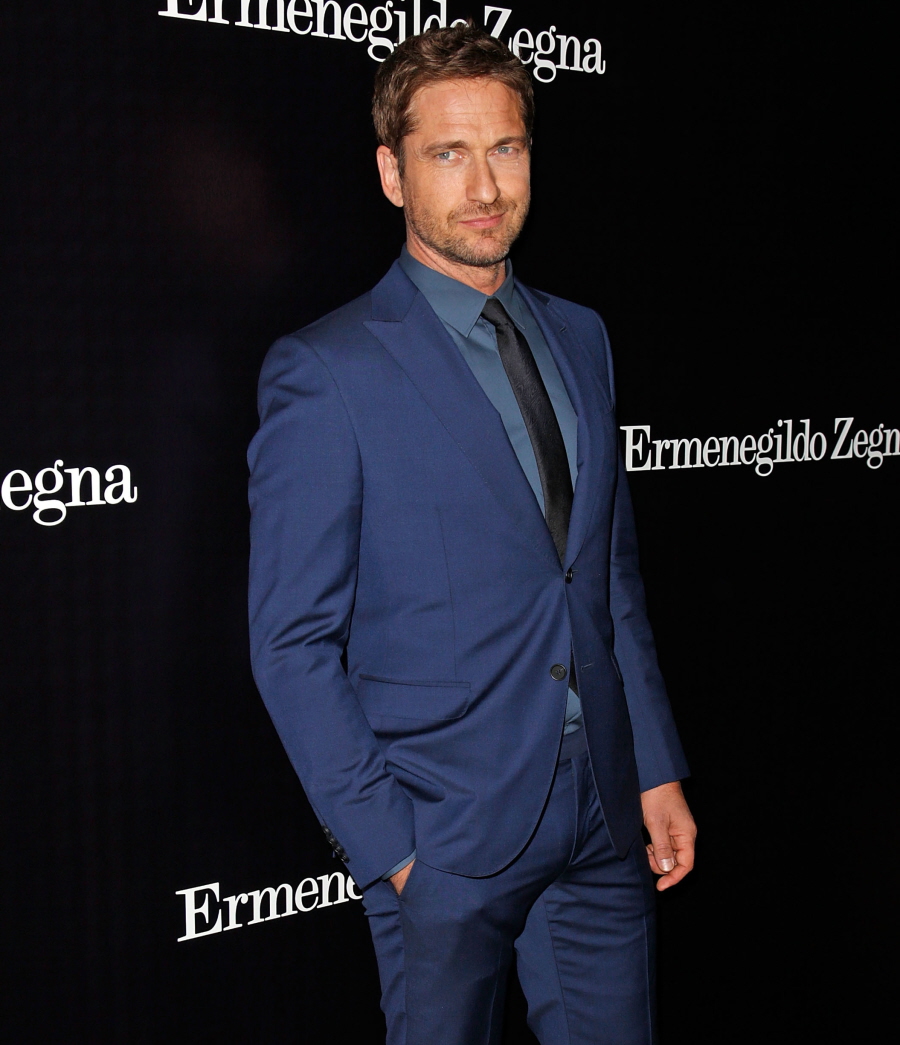 Here are some photos from the opening of a new Ermenegildo Zegna Boutique on Rodeo Drive. The opening got a surprisingly good turnout, and it was mostly men. I'm including photos of the men I think you'll like, and I'm not including photos of the men who I didn't recognize (there were some male models that were meh) and Joe Jonas. Is anyone turned on by the sight of Joe Jonas? Probably not.
So, I'm including photos of Joe Manganiello, Gerard Butler, Gavin Rossdale, Jeremy Renner and Edward Norton. It's a weird assortment of men, right? It's so varied that I think everyone will be able to find at least one guy they'd probably bang, if just for a night. So that is your task in this post. We're not trying to find a Forever Dong. We're just trying to find a One Night Dong.
Gerard Butler used to be a long-term crush, but it just died on me a few years ago. He's such a slut and it's a turn-off. I will say this, though – he's looking pretty good these days. His weight has stabilized, he doesn't look so stanky. I still wouldn't touch it these days, but I like to look at photos of him. Gavin doesn't do much for me, and Joe is such a meathead. Edward Norton is pretentious so… I guess I'm going with Jeremy Renner. Even though he looks like he's about to kill someone on this red carpet, I'd still shave him and make him my pocket boyfriend.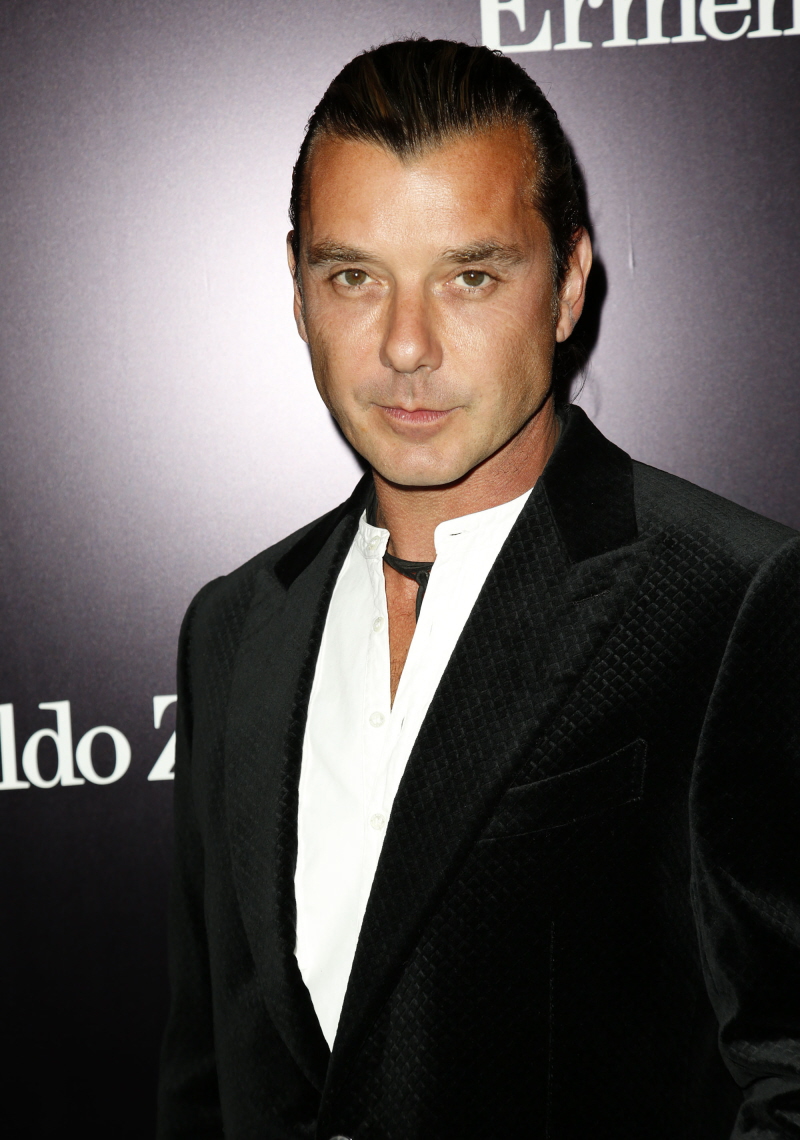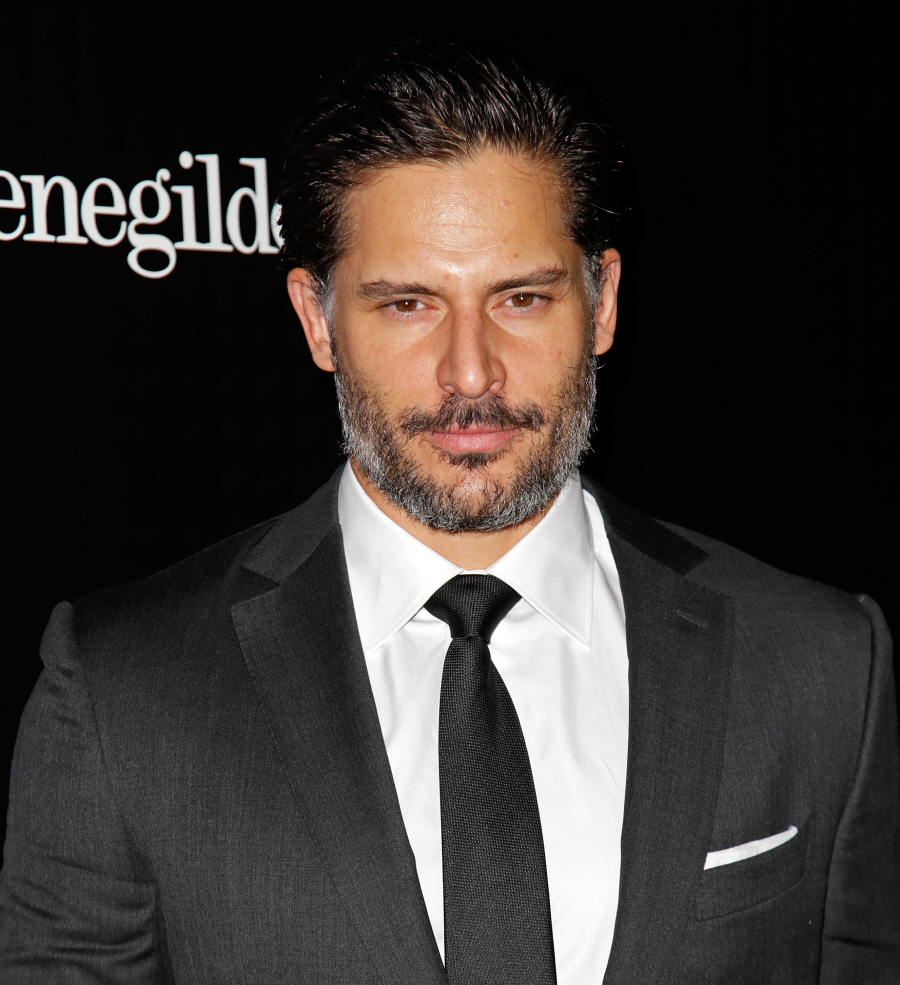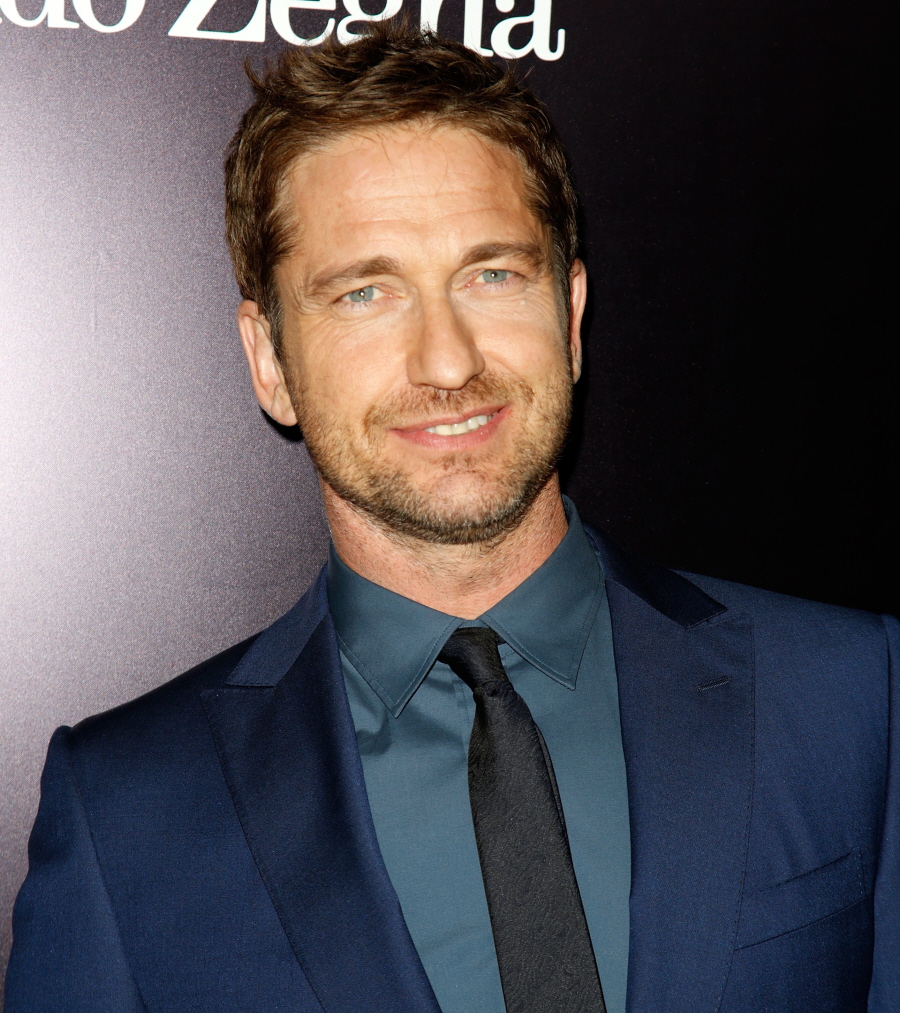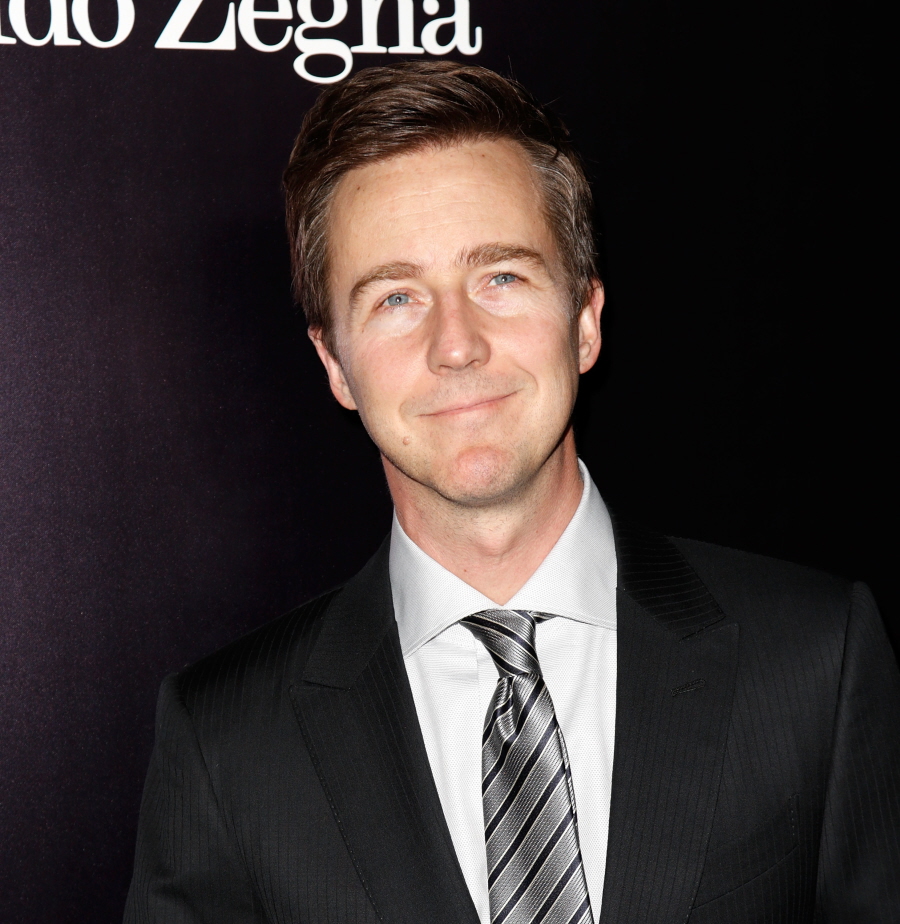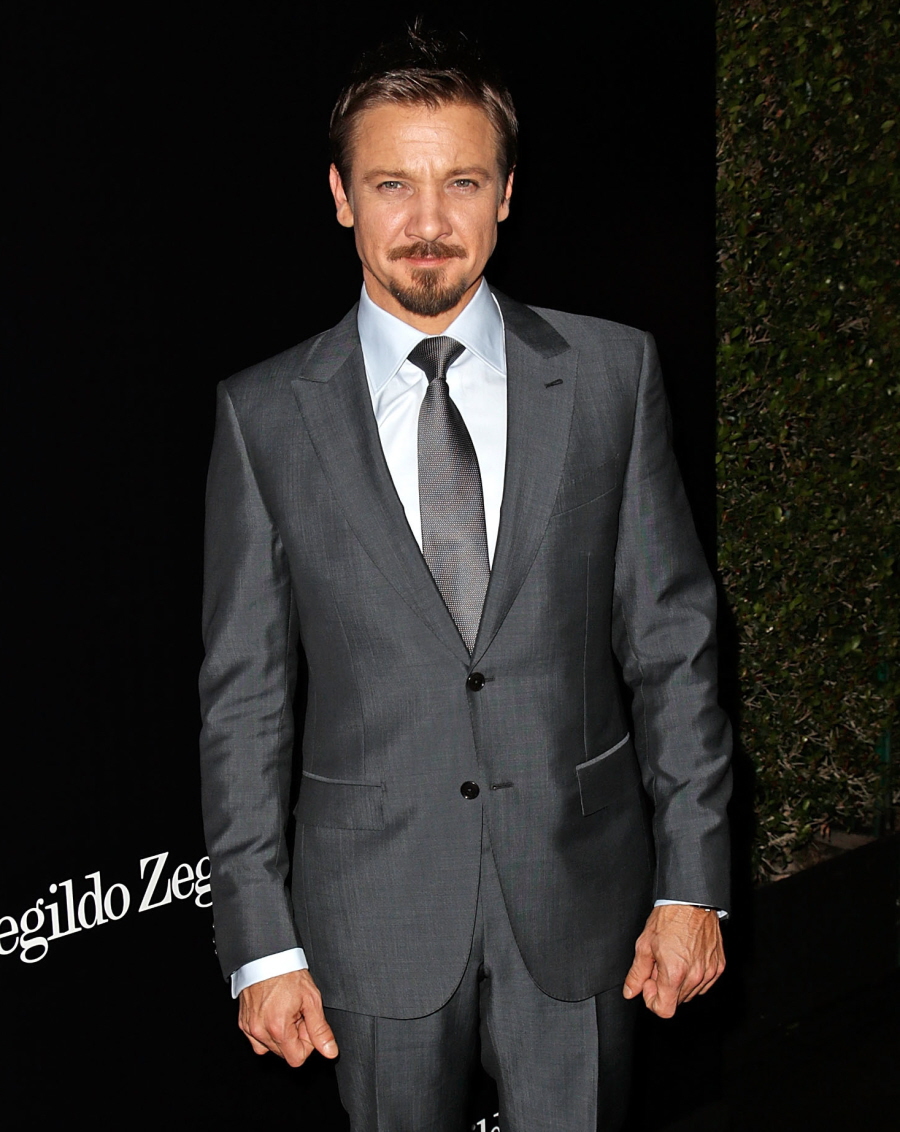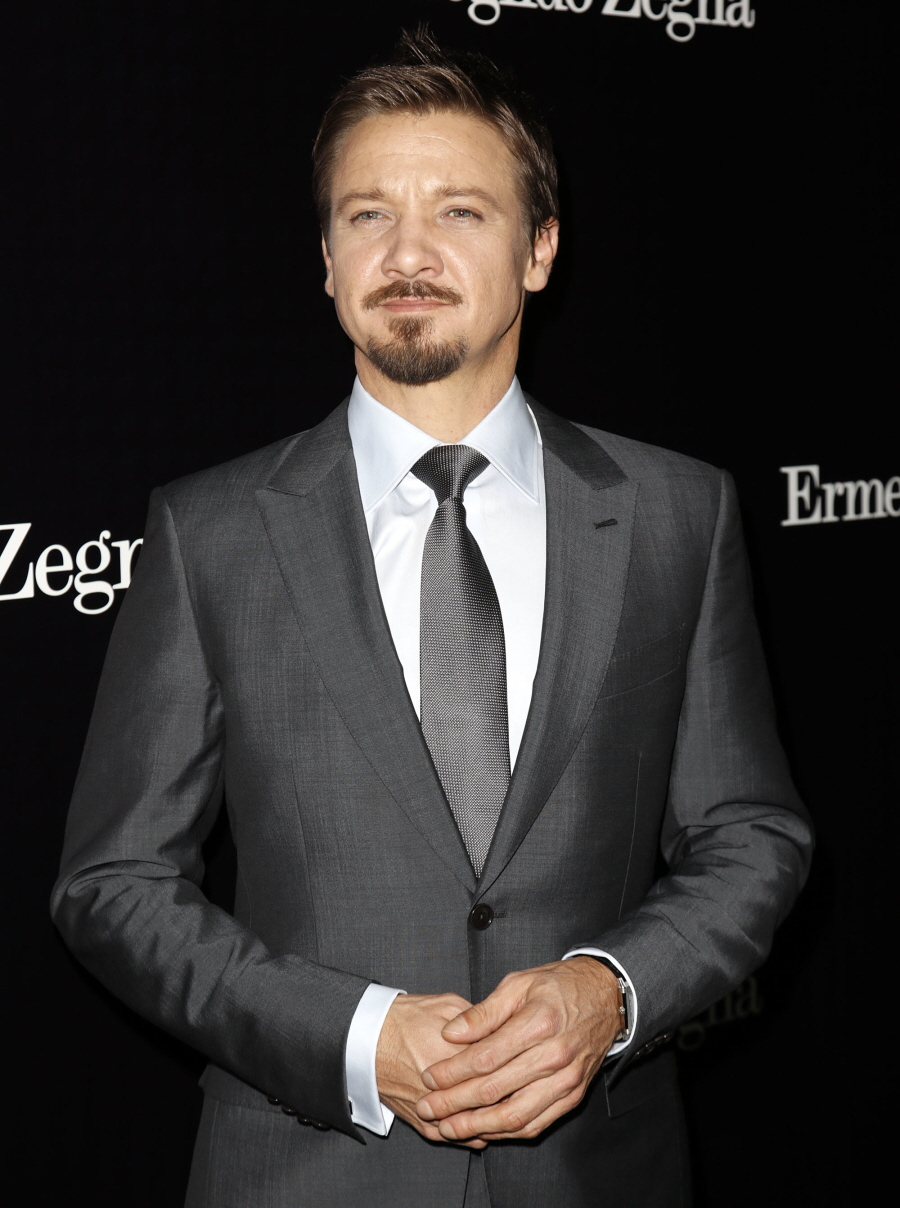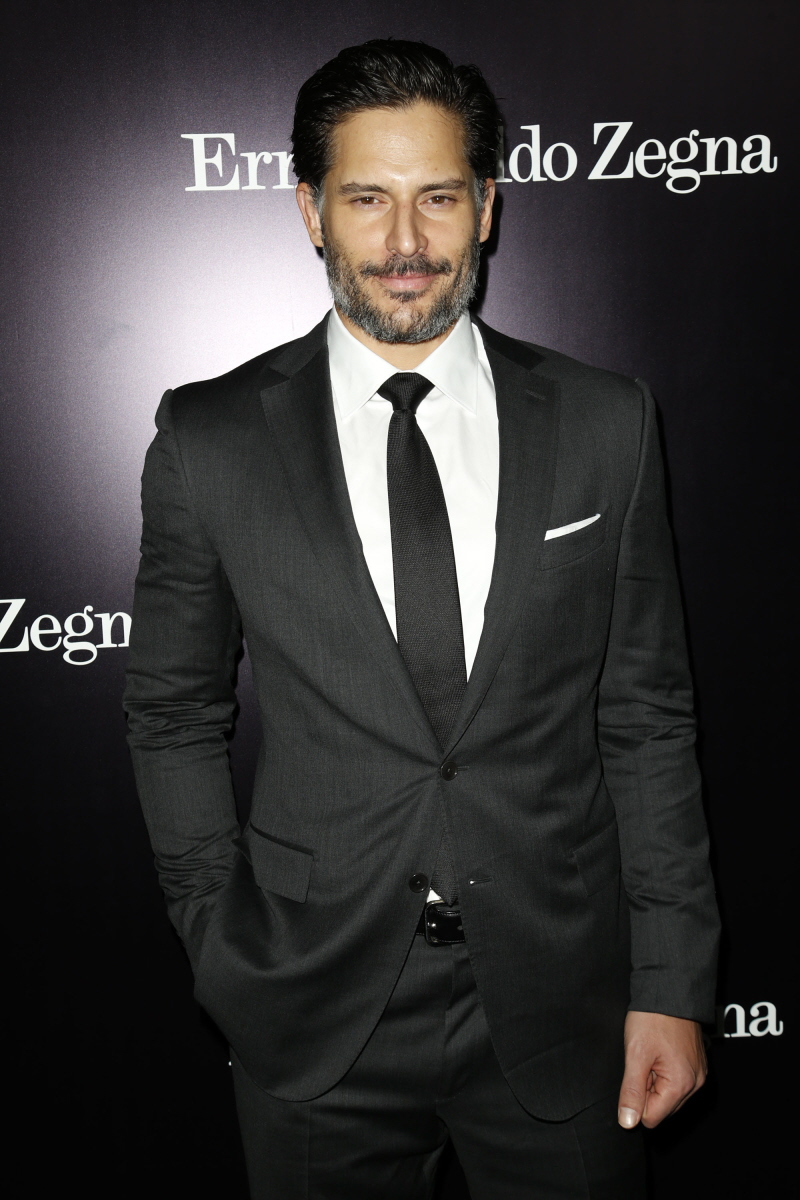 Photos courtesy of WENN.