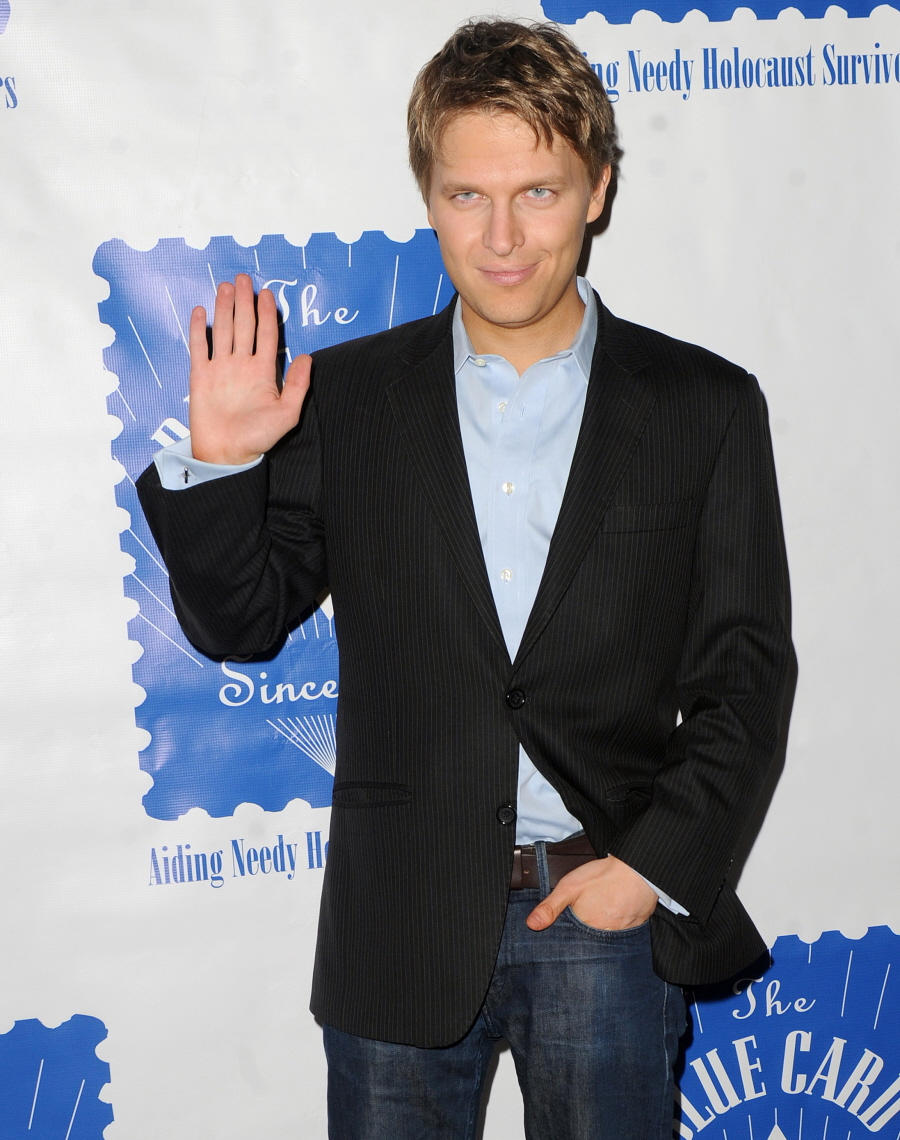 In the half-dozen times I've written about Ronan Farrow (Mia Farrow's son with maybe Woody Allen OR Frank Sinatra), some of you have wondered aloud about his sexuality. I simply didn't know, so I didn't really have anything to confirm. Some people said that he's openly dated men, but a few people said he likes ladies too. And as it turns out, Ronan sees his sexuality as sort of "anything goes" as well. I guess we're calling it bisexual?
Ronan Farrow — Mia Farrow's precocious 25-year-old son with either Woody Allen or Frank Sinatra — can't be categorized as to his sexual orientation.

Farrow, who will launch a show on MSNBC in January, has come under pressure from gays to come out of the closet.

But a friend of his told me, "He's not in the closet. He's been with guys, but he's also been with girls. He's open about both."

One of his gal pals, who spoke to me on the condition of anonymity, met Ronan at a Washington, D.C., bar. He took her to the legendary dive Ben's Chili Bowl. "It worked on me," she laughed.

They were soon dating, and having sex, and continue to see each other. "He's beautiful and smart and fun," she said. "My family is crazy about him."

Ronan graduated from Yale Law School at the age of 21, won a Rhodes scholarship and worked for Secretary of State Hillary Clinton in Pakistan and Afghanistan. He is writing a book about how the U.S. gives guns to bad guys around the world.

Farrow has been romantically linked to heiress Jemima Khan and fashion designer Tory Burch, and he was photographed with actress-singer Selena Gomez draped around his neck last December.
Page Six has been running a lot of stories about Ronan, and I'm sure there's some kind of political angle here. Like, Page Six is part of the New York Post, which is owned by Rupert Murdoch, who also owns Fox News, and Fox News is in a blood feud with MSNBC, who now employs Ronan Farrow. So even if I'm predisposed to sort of believe this story, it should be taken with a grain of salt because I think Page Six/the Murdoch machine are trying to paint Ronan as some strange creature who enjoys hedonistic pleasures with every single person he meets, and then Fox News can yell "MSNBC hired Frank Sinatra's terrorist gay son!"
There is another angle on this too – the whole "glass closet/should the media 'out' someone if their sexuality is common knowledge" thing. Vice Magazine ran an editorial/column in which they slammed the NY Times and Vanity Fair for never once mentioning one word about Ronan's sexuality when, in the words of this Vice columnist, "He's also gay, according to friends of mine who have slept with him, but you wouldn't know that from reading either Vanity Fair or the New York Times." Also: it seems that Ronan was dating one of Pres. Obama's (male) speechwriters. I wonder if they're still together? Probably not.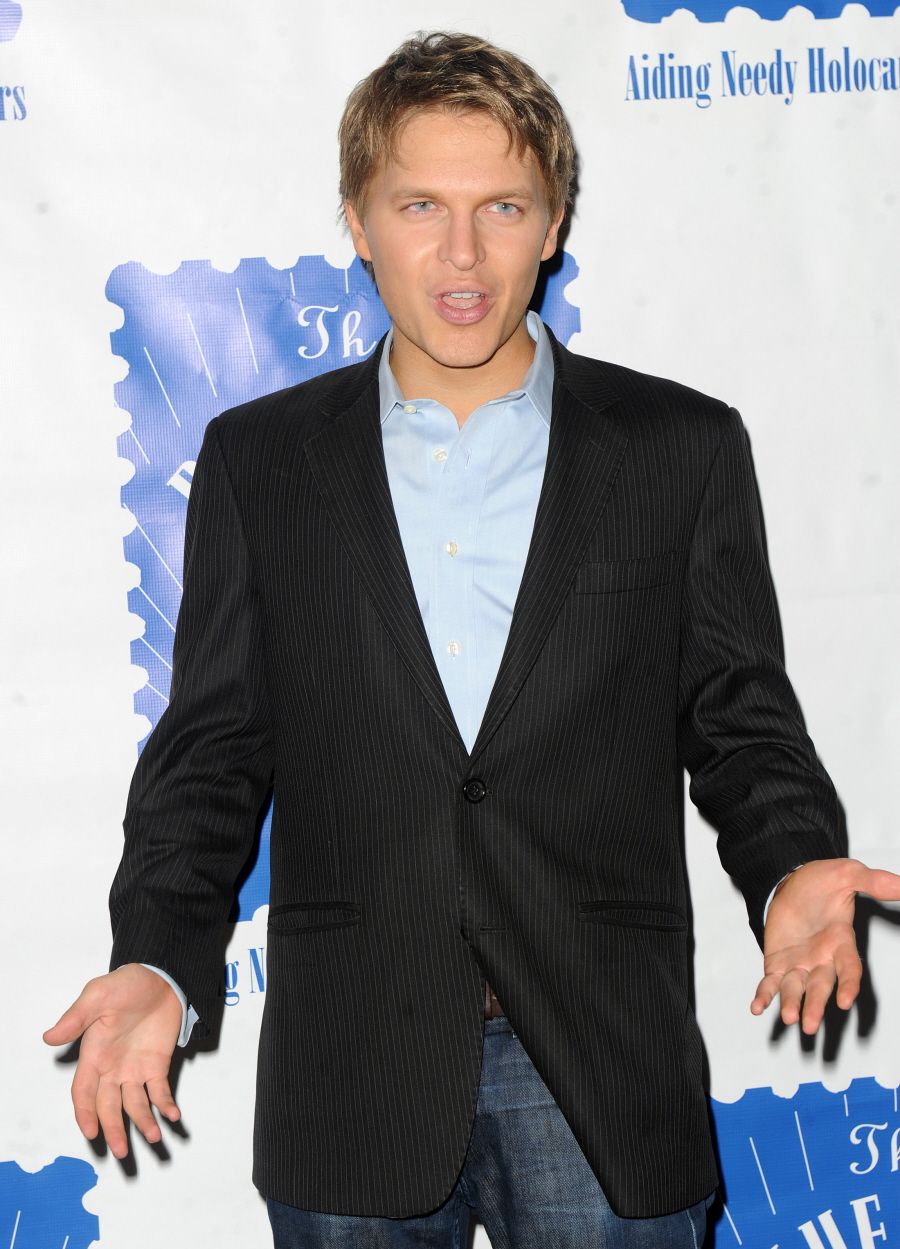 Photos courtesy of Fame/Flynet.