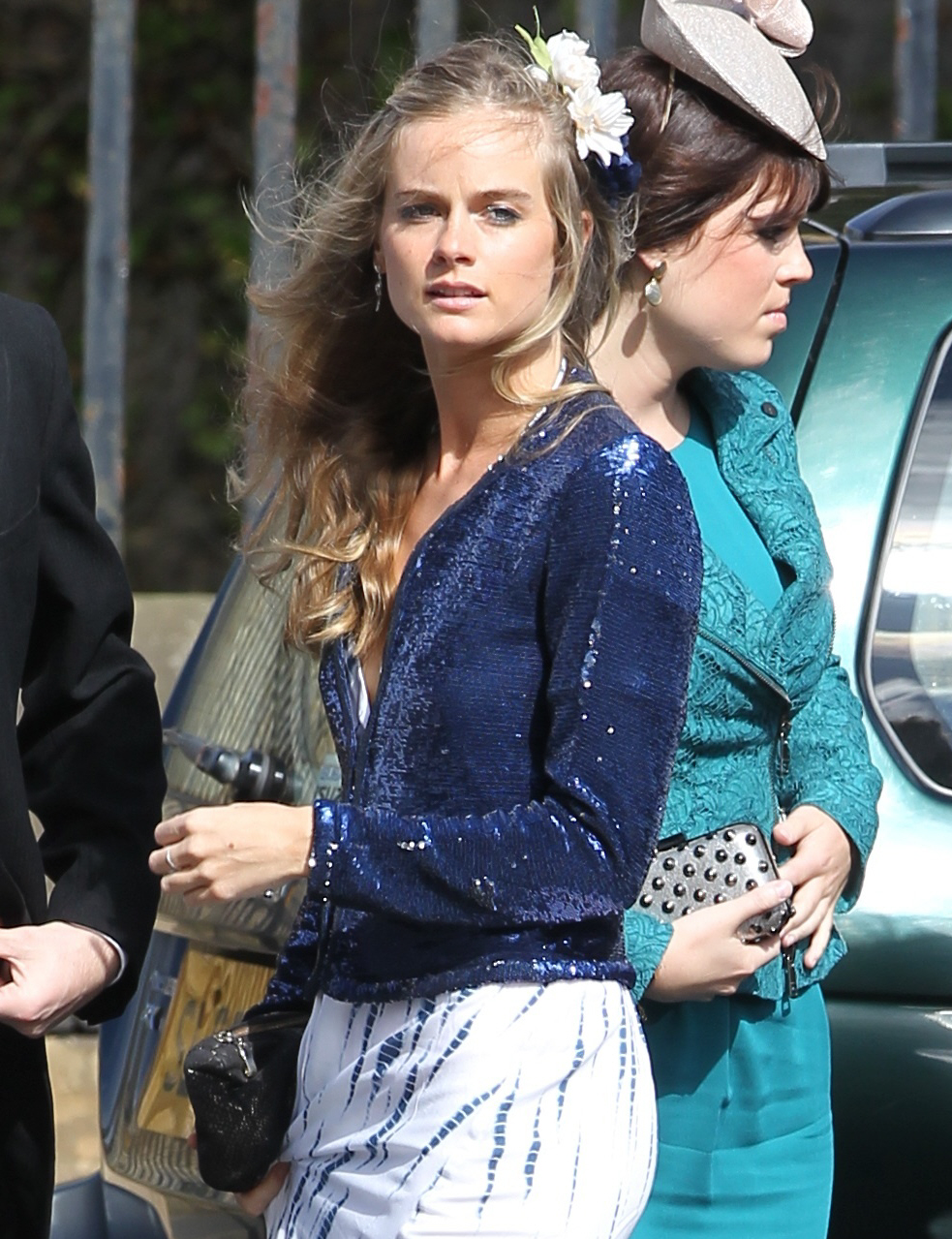 One of the best parts about Cressida Bonas is that it's always felt like she didn't have anything to prove. She's aristocratic, she's old money, she's bohemian, she's good friends with the York princesses and she was studying to be a professional dancer. Sources claim that Harry loves Cressy for who she is and how little she needs him in the Uptradey Department. Cressy is not hunting for a title, nor did it really seem like she was husband-hunting either. One of the York princesses set Cressida up with Harry, and since then, it seems like he's more into her than she is with him. But now… it looks like Cressida is making some moves. She's starting to rearrange her life for Harry. She's quitting dance and leaving herself wide open for a proposal. Ah… The Waityzation of Cressida Bonas.
Prince Harry's girlfriend Cressida Bonas has walked away from her dream career as a dancer to take a job working as a PA at a high-flying firm in London's West End. It is another sign of the seriousness of their relationship.

Friends say she made the decision as it would be almost impossible to dance in stage shows without attracting attention for being Harry's girlfriend. It has also been hinted that Royal courtiers did not think the title 'dancer' sits easily on the CV of a possible future princess.

'Cressida is working as a PA in a West End office for the time being,' a friend said. 'She doesn't want to do anything that will embarrass Prince Harry, I think she felt uncomfortable about photographs being seen of her dancing earlier this year.'

The 24-year-old blonde, right, has spent the past four years studying dance, first at Leeds University and then at the Trinity Laban Conservatoire of Music and Dance in Greenwich, South-East London.

It is understood her new job means that she can work around Harry. Another source said: 'Cressida has done a U-turn – she has fallen head-over-heels for Harry and he comes first now. She isn't afraid of the Royal circus anymore.'

The couple have become increasingly serious and have recently spent several weekends at country house shooting parties.
No matter what, Cressida won't have to Waity as long The Original Waity. Harry is going to propose, I'd say, within the next year. The UK gossips claim it's going to happen very soon, but I think Harry is really trying to ease her into things and he might wait until next summer or something. So, what are the thoughts on Cressida giving up her dancing dreams for Harry? While I think it's a bad move to give up on something you've studied for so many years, I do wonder if there's another element to this too – she's 24 years old, after all. How many years would she really have had as a "professional dancer" anyway? So maybe she had a separate "come to Jesus" moment about dancing and decided to get serious about her life. Wait… isn't this the plot of The Goodbye Girl? Harry = Richard Dreyfess?
Also, I have to applaud Cressy for getting a real job as opposed to… you know, "working" for one's parents, which allows for a dozen vacations a year.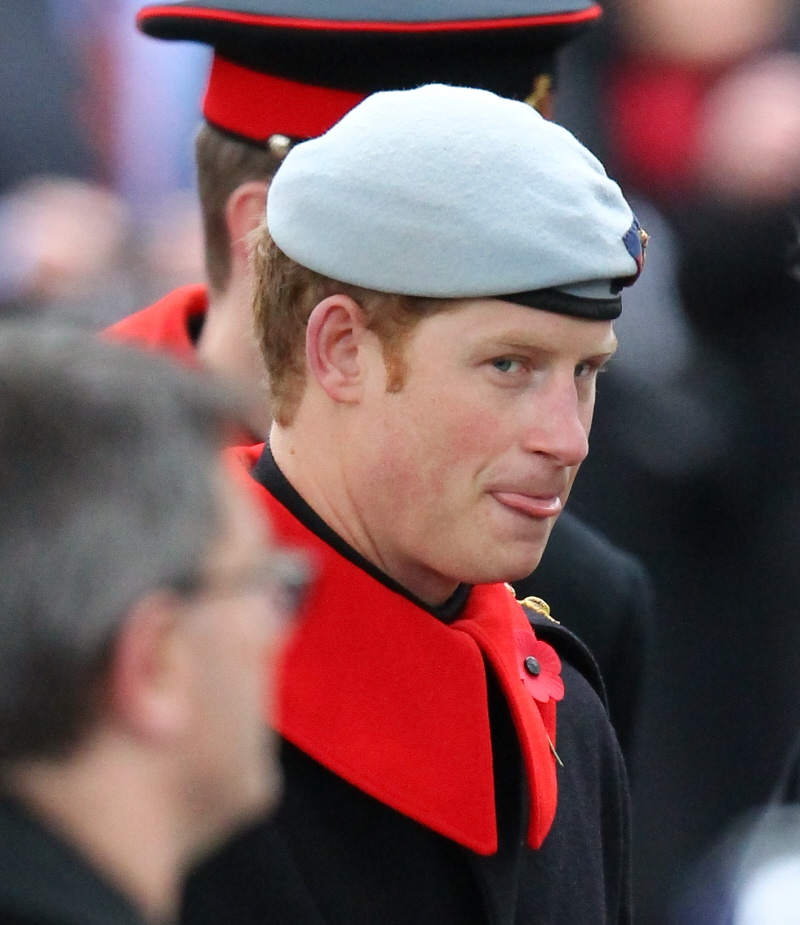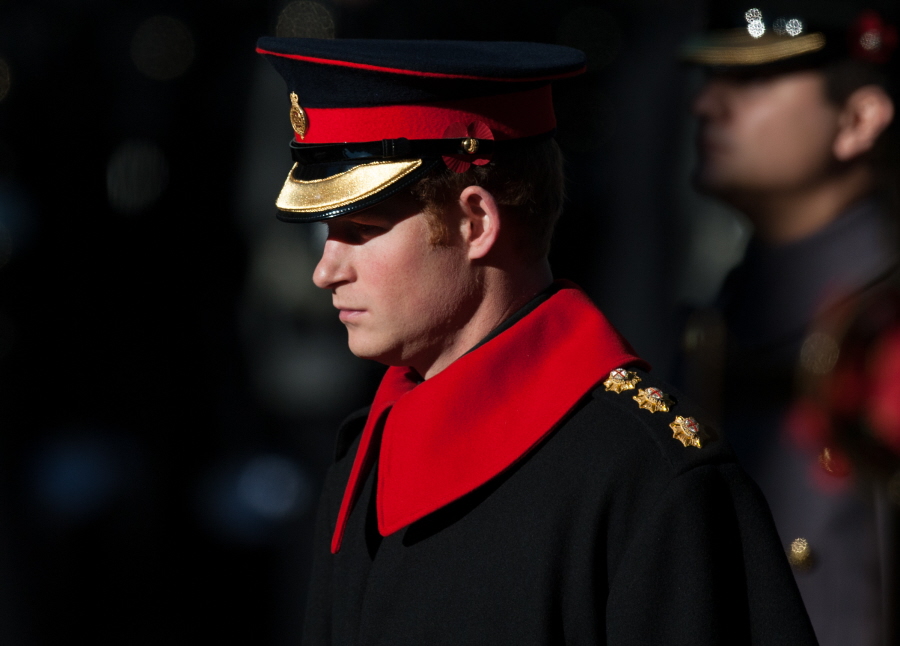 Photos courtesy of WENN.