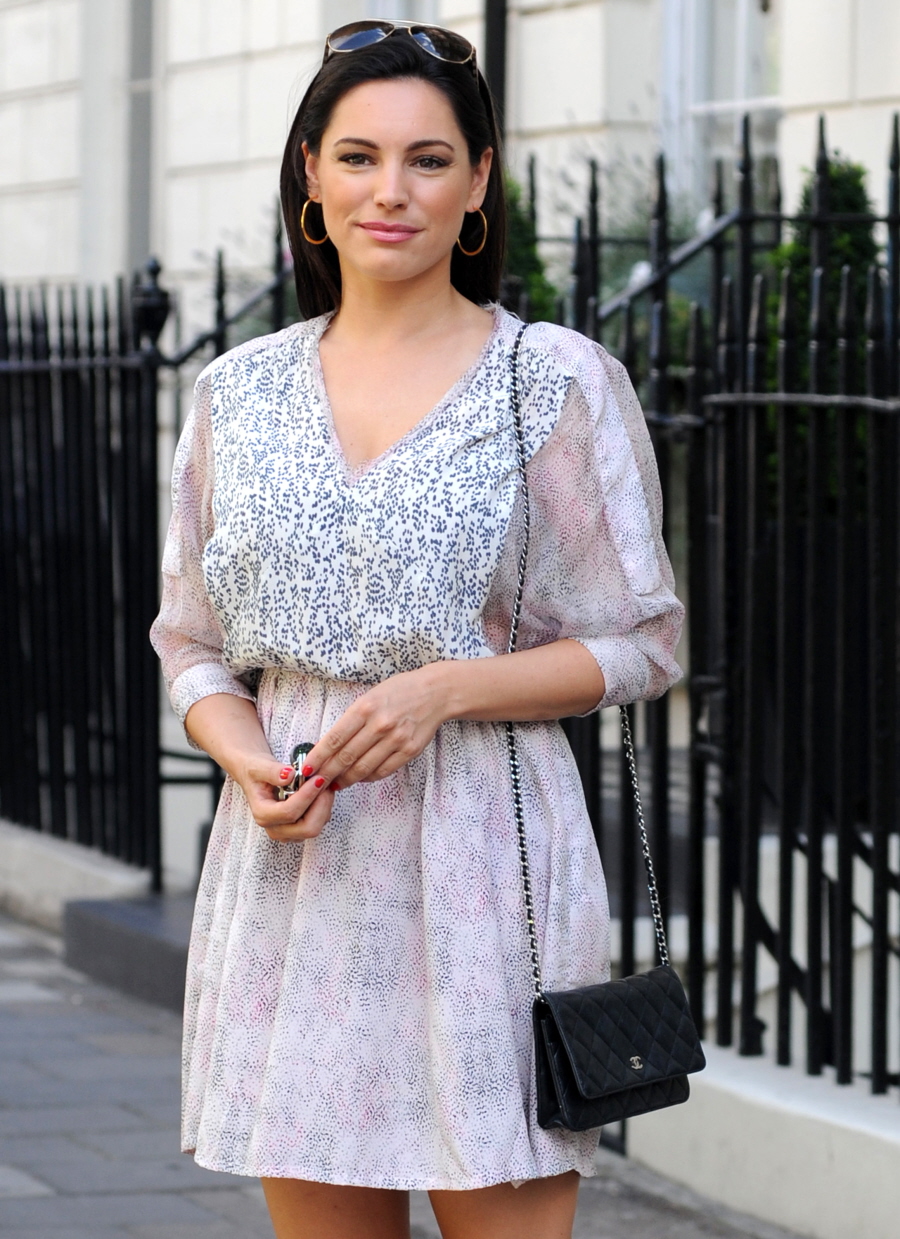 I haven't been paying that much attention to Kelly Brook recently, but I think she's been mostly single for the past three months or so. Kelly split with Danny Cipriani in August after finding out that he had been sexting no fewer than six ladies, and several of those ladies were "motherly". So Kelly recovered from her breakup the best way she knew how: by posting lots of photos of her breasts and the rest of her body in varying swimsuits and lingerie. And she might have caught a big fish with that bait: Jeremy Piven!!!! OH NOES.
First, go here to see the new photos of Kelly and Jeremy hanging out together in Malibu. They are sunning themselves, looking friendly but not overtly romantic. I would say that they're dating, but it's not "oh, we haven't gotten out of bed, our lovemaking is so intense" kind of dating. For what it's worth, there were lots of rumors about this "new couple" several days ago and Kelly's rep claimed that Kelly and Jeremy are "just friends". But UK sources are still spilling their guts claiming that they have some kind of intense attraction. I can see that on his part – I have an intense attraction to Kelly Brook. I think most warm-blooded mammals have an intense attraction to her.
I've always considered Jeremy to be something of a skeeve, sort of like the grown-up version of Wilmer Valderrama. Jeremy likes 'em YOUNG. And Kelly isn't so young anymore (she's 33), but… she's still some kind of trophy for a man like The Piv. I'd say that he's hittin' that and she thinks that she's found some nice American man who will treat her like gold. Oh, Kelly. The reason you're so unlucky in love is because you only date douchebags.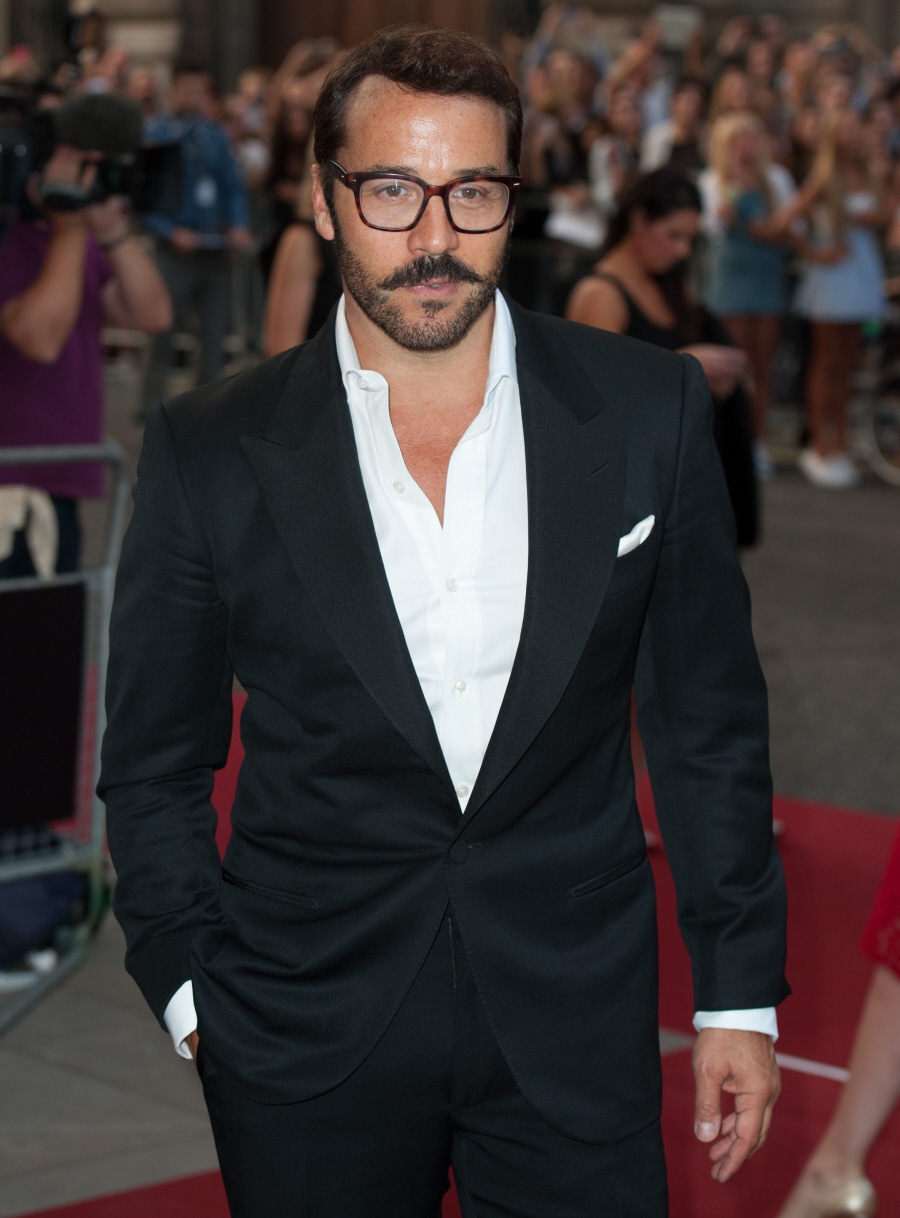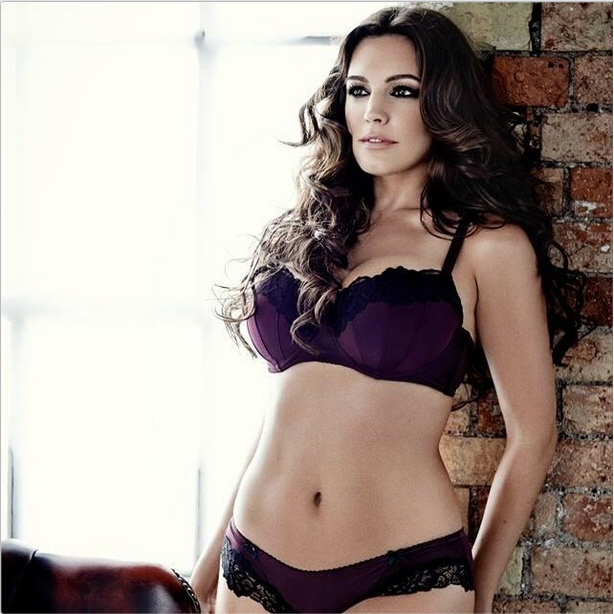 Photos courtesy of Instagram, WENN.