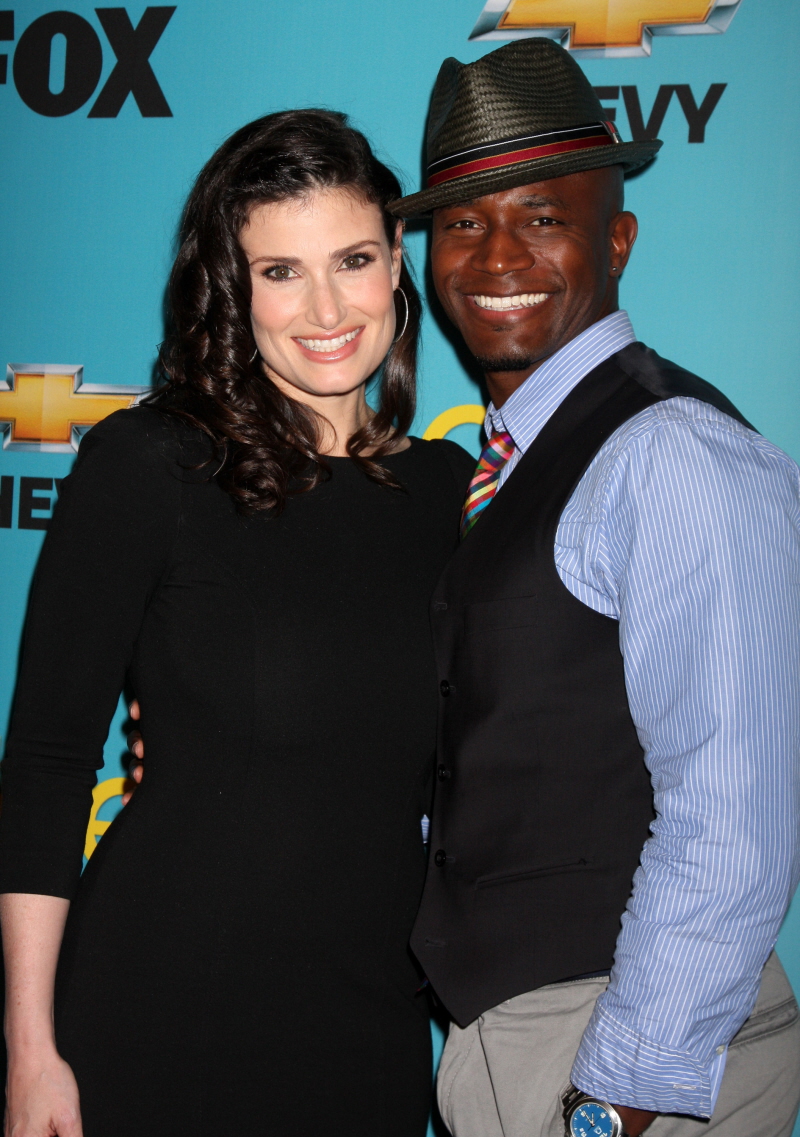 Back in July of this year, Star Magazine had a disturbing story about Taye Diggs. Apparently, some woman saw Taye grinding up on several women while he was out in LA. The observer woman took Star Mag's polygraph and everything, and she seemed to be telling the truth. Taye is married to Idina Menzel. They've been married for nearly 11 years, and I think they were together for like four or five years before they even got married. They have one son together, Walker. Now Star Mag claims that Taye is acting like a single guy again, and he's made up his mind that he and Idina and over. Damn.
After Star exclusively reported that Taye Diggs was caught cheating on his wife, Idina Menzel, with a sexy brunette in July, Taye has made no attempts to fix his marriage and is instead vying for his freedom – because the two are separating!

According to pals close to Diggs, not only is he adamant that a divorce is in the works, but he's also bragging about his newly single status to strippers at X-rated gentlemen's clubs around LA.

"Taye isn't even waiting for the separation to be official," says the source. "He's ready to party and let loose."

Idina and Taye, who would be celebrating their 11-year wedding anniversary in January, are the parents of 4-year-old son Walker.

"Taye will continue to coparent their son… but as far as he's concerned, the marriage is over."
[From Star Magazine, print edition]
Several commenters always tell me that the urban blogs are full of gossip about Taye's wandering dong and/or his open marriage. I don't know why Idina stayed with him for this long, quite honestly, because although the man is FINE, he sounds like a total dog. That might be the wrong word? What am I trying to say? If he's "bragging to strippers" about being single, then he's just pathetic. Strippers don't care if you're single or married, dude. Dumbass.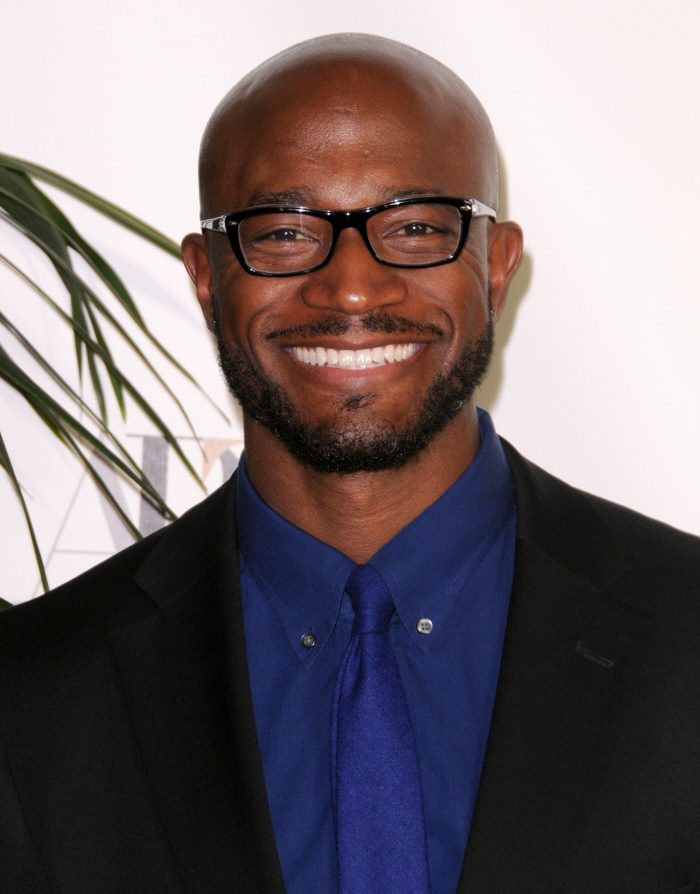 Photos courtesy of WENN.