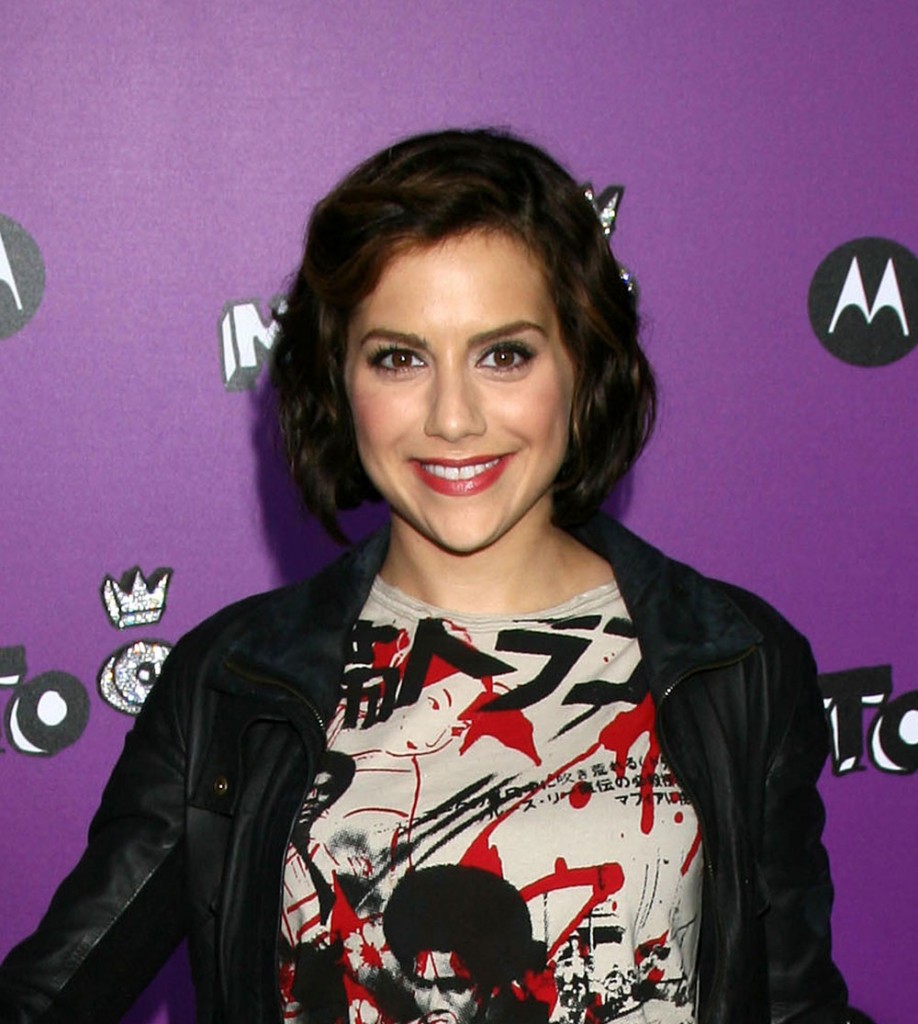 We recently heard the shocking news that actress Brittany Murphy had abnormally high levels of ten heavy metals in her system at the time of her death in 2009. This was determined in private lab tests ordered by her father, on hair samples he obtained. The lab stated that "If we were to eliminate the possibility of a simultaneous accidental heavy metals exposure to the sample donor then the only logical explanation would be an exposure to these metals (toxins) administered by a third party perpetrator with likely criminal intent."
A lot of people were pointing fingers at Brittany's mom, who lived with both Brittany and her husband, Simon Monjack, slept with Simon after Brittany's death (by her own admission) and was fighting with Simon over Brittany's estate. Now another bizarre theory has come to light. Brittany was due to testify in a whistleblower case her friend, a former employee of the Department of Homeland Security, filed against the government. Brittany's friend, who is also an actress and producer, has given interviews in which she implies, but does not state directly, that the government was complicit in Brittany's death. Here's more:
"We've submitted formal demands to reopen the case of Brittany Murphy's death," Julia Davis told HollywoodLife.com exclusively on Nov. 18. Julia and Brittany's father, Angelo Bertolotti worked together to get new blood, hair and tissue sample tests done after being suspicious of her death. The results showed heavy metals in her system, raising a surprising claim that she had been poisoned.

"We believe that she was poisoned by somebody," Julia told us. "We're not pointing figures at who but we would like investigators to look into. We've submitted formal demands to reopen the case. Hopefully the LAPD will — they had previously closed it within one hour, so clearly didn't investigate enough. Hopefully now, they'll do that promptly."

Julia, an an investigative reporter/National Security expert, was an employee for Homeland Security when she met Brittany.

"After blowing a whistle on Homeland Security, they targeted me on a number, 54 actually, investigations," she explained. "In one of them they used Brittany's name in claims that she had told them I was working on a movie when I was supposed to be at work. It was bogus, so Brittany came to my defense and we got her attorneys into it as well. From that point on, she was targeted by Homeland Security as was her husband, Simon [Monjack]. They were both placed under constant surveillance."

Brittany and Simon were both aware of the surveillance, Julia said, and actually admitted in one of their last interviews. "Of course, the press thought they were crazy and on drugs."

So, after both she and her husband died five months apart from "natural causes", both Julia and Angelo realized that the situation didn't add up However, because she was a young star, the allegations about her death blew up.

"She had no illicit drugs in her system whatsoever, and for prescription drugs — the medications she was taking didn't contribute to her death," she explained. "Even the coroner stated that her weight was perfect for her height, so there goes the anorexia claims. Other claims said there were mold in the house. That was completely investigated and it wasn't true."

So Julia and Angelo are just trying to clear the air and remember Brittany as the young woman she was. That is why they conducted the new tests, which did show a large amount of heavy metals in her system — which could be the result of rat poisoning. They will do whatever they can to reopen the case and find out the truth.

"We would like to set the record straight because there has been so many false reports," Julia added. "Brittany wasn't a junkie, she wasn't a party girl. She was a sweet, innocent young woman. Her dad and myself want to set the record truth. She didn't deserve to die at such a young age."
Radar has video of Simon showing off his extensive home security system following Brittany's death. You can watch it there. He also used scramblers for their phones.
This is some complicated conspiracy theory stuff. Of course it's possible that there were nefarious agents at work, but why would a government agency kill both Brittany and then her husband? Julia Davis, the whistleblower, is still alive and she prevailed in her case against the Department of Homeland Security. (You can read more about her case here, she went to the FBI to report a way that terrorists could enter the country when her own superiors didn't act.) It doesn't make sense to kill the celebrity, and her husband, who had no real platform after his wife's death. Plus wouldn't the government have more sophisticated means to kill people than rat poison? (Not that they do that, but you know what I mean!) You can easily detect that. Maybe I've seen too much CSI but there are better ways to kill people that are harder to autopsy.
Both Brittany and her husband died of the same official cause, and since Brittany had abnormally high levels of heavy metals in her system, it's probable that Simon did too. (We don't have confirmation for that.) Heavy metal poisoning can cause people to go insane, remember the Mad Hatter? Both of these people were probably being slowly poisoned and were likely suffering from paranoid delusions. So it's hard to tell whether the surveillance they suspected was real or imagined. (We know the government loves their surveillance though, and they're said to have used it for this specific case.) Whether these two were being monitored or not, I doubt the government poisoned them, that sounds far fetched and unlikely. My thoughts lean toward someone who had the most to benefit from their deaths, and who had access to them daily.
I wonder, though, if these two could have succumbed to environmental toxins in their home, like if their water was somehow tainted or the home was made with materials that leeched out and poisoned them. Maybe they bought dishes overseas or were drinking rare tea or something. (They always look for things that on House) Radar reports that an investigation may possibly be opened into Brittany's death. If that happens, I would be interested whether investigators take samples from the home and look for possible toxins there.
Update: Slate reports that heavy metals found in Brittany's hair may be possibly explained by hair dye. What's more is that there are questions about the lab, about how the samples were obtained (since Brittany's father's court petition for coroner samples was denied) and about the accreditation and professionalism of the lab. Apparently it's highly unusual for a lab to speculate about causation, they're just supposed to report findings.
Also, I would like to clarify why I keep emphasizing that the husband may have died the same way. Both Brittany and Simon died, at young ages, of "pneumonia and anemia," within months of each other and while living in the same home. It's incredibly sad and I understand why her father wants to find out if someone is responsible.
Thanks Becky for the tip!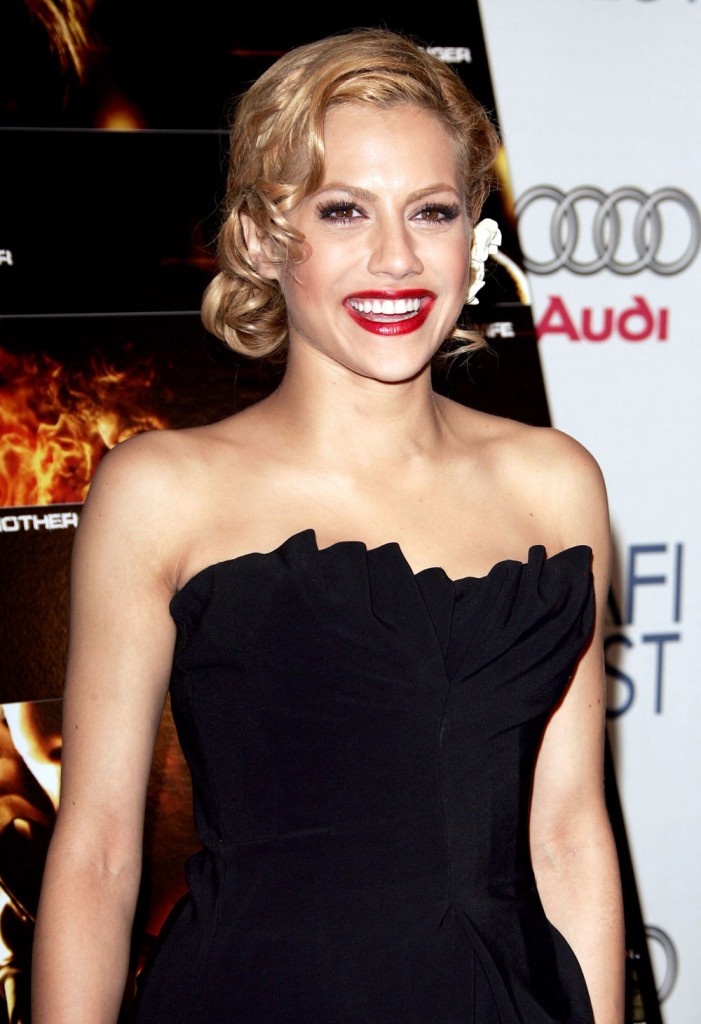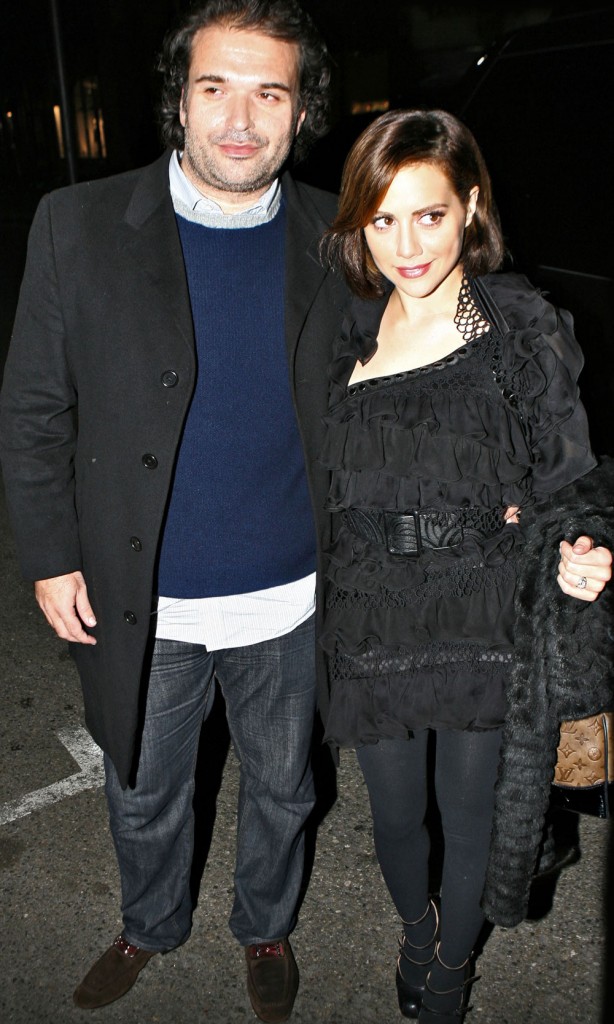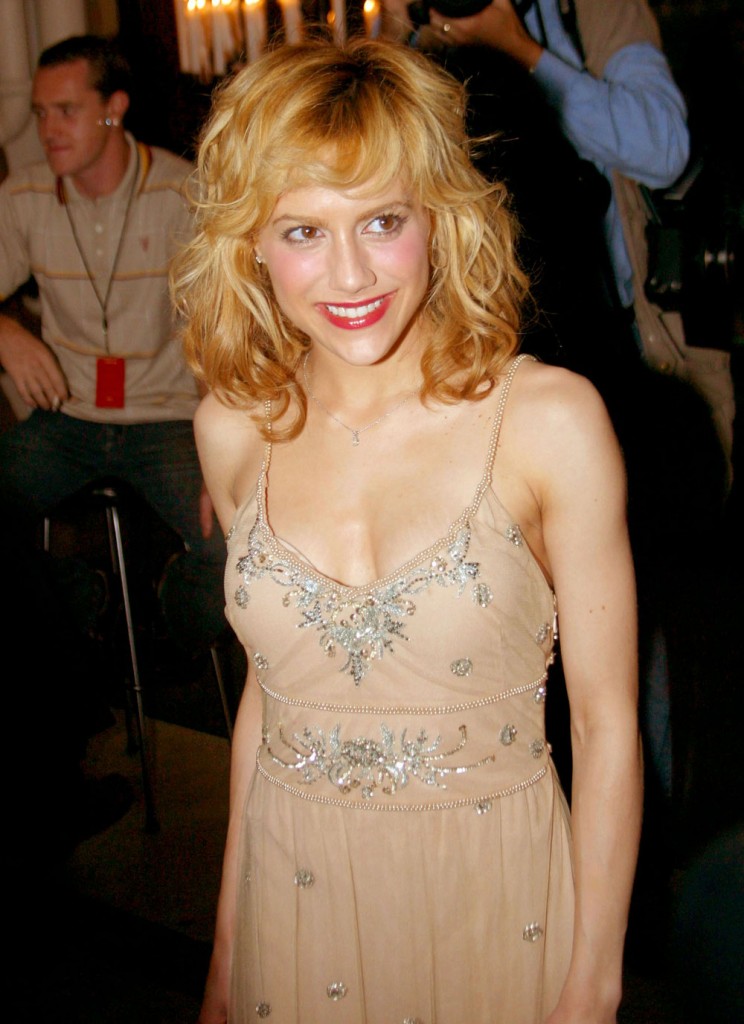 Images credit: WENN.com and FameFlynet