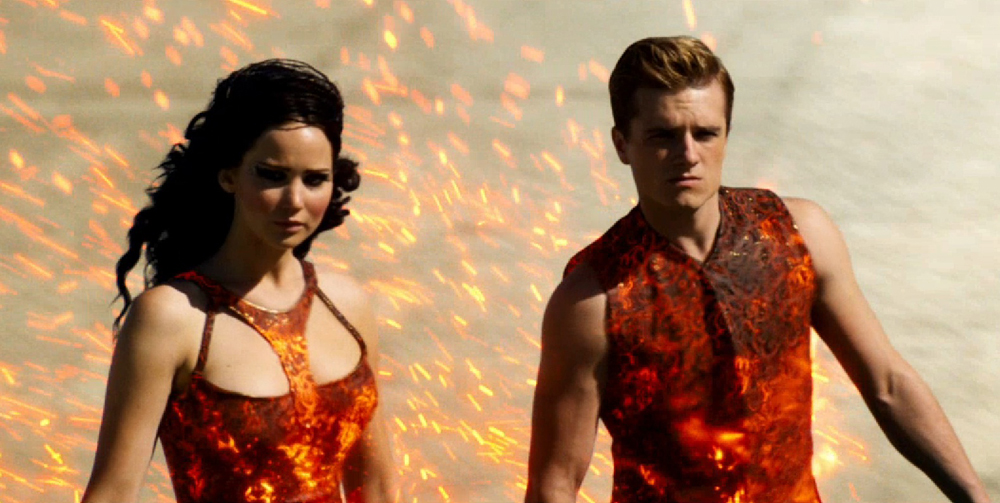 For those of you who are super weary of the (admittedly overexposed) Jennifer Lawrence and her pooping stories, I've got some bad news. Girlfriend won't be going anywhere anytime soon. Even after the final The Hunger Games movie hits theaters in November 2015, JLaw won't be leaving Hollywood unless she wants to do so. This franchise is so much different than The Twilight Saga, which has already seen many of its cast members fade into oblivion a year after its final installment. In contrast, Hunger Games is beloved by both audiences and critics alike. The major draw for ticket sales may not be Jennifer Lawrence herself; but I do think fans are in love with the multi-faceted manner in which she plays Katniss Everdeen.
Here's some quick box-office numbers for you. Catching Fire has worked up an extremely respectable opening weekend of an estimated $307.7 million in global sales. $161.1 million of that comes from North America, which puts Catching Fire in 4th place for the largest domestic opening weekend ever (behind The Avengers, Iron Man Three, and Harry Potter: Deathly Hallows Pt. 2). What's more — Catching Fire wasn't released in 3-D, so the movie had to sell more individual tickets to earn that 4th place finish. Not bad at all.
Now let's do a quick discussion of the movie itself with some SPOILERS coming right at ya. I very much enjoyed the first movie of the series, but Catching Fire grabbed me a lot more (SO many tears) and was more impressive for its larger scale. Somehow director Francis Lawrence packed so much into just over two hours. The movie progressed through Katniss and Peeta's victory tour, the announcement of the quarter quell twist, and the pomp and circumstance of the victors' arrival, interviews, and training. All of that took so much time that I wondered how all of the arena action could possibly fit into the running time. The games themselves felt like they got less play time than the book would have me believe, but nothing felt rushed. All of the special effects of the games were a lot better this time around too, save for those ridiculous screaming monkeys.
Where Catching Fire really made its mark though was for its damn fine performances across the board. With the exception of a very wooden Liam Hemsworth, everyone did marvelously. Even Josh Hutcherson did well with his doormat of a character and made Peeta seem like more than a lovesick puppy dog. (Side note: Josh appeared on SNL this weekend and was fantastically self-deprecating .) I was particularly captivated by JLaw (of course) and the deadly dance between her and Donald Sutherland's President Snow. When Katniss kept eye contact with Snow during her entire chariot ride, I got chills. Stanley Tucci and Woody Harrelson were just as good as last time, but Elizabeth Banks lent her Effie some brand new depth that was just heartbreaking. Poor Effie.
The biggest surprises of all from these cast members? Sam Claflin and Jena Malone were amazing as Finnick and Johanna. Remember how so many of us strongly doubted both of them? They certainly showed us by handling their characters' most notorious scenes so well. Sam did great with the sugar cubes, and Jena completely owned that elevator magic. Respect.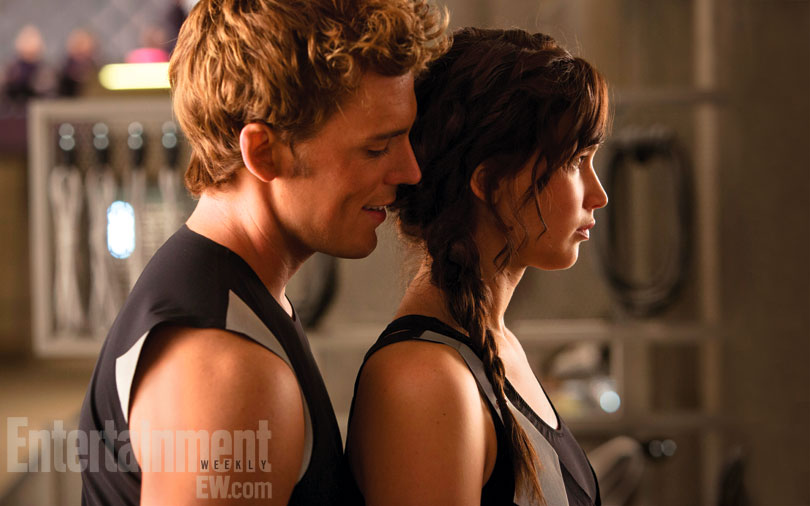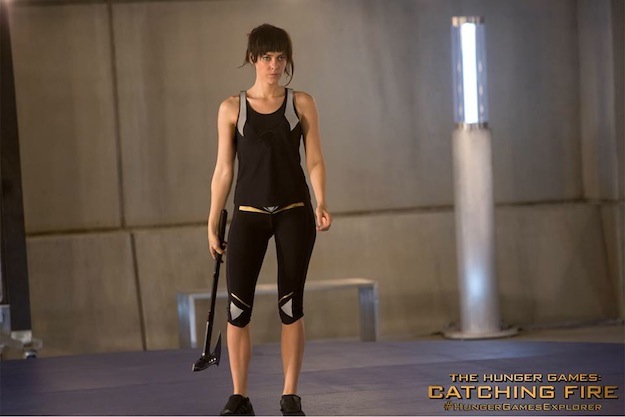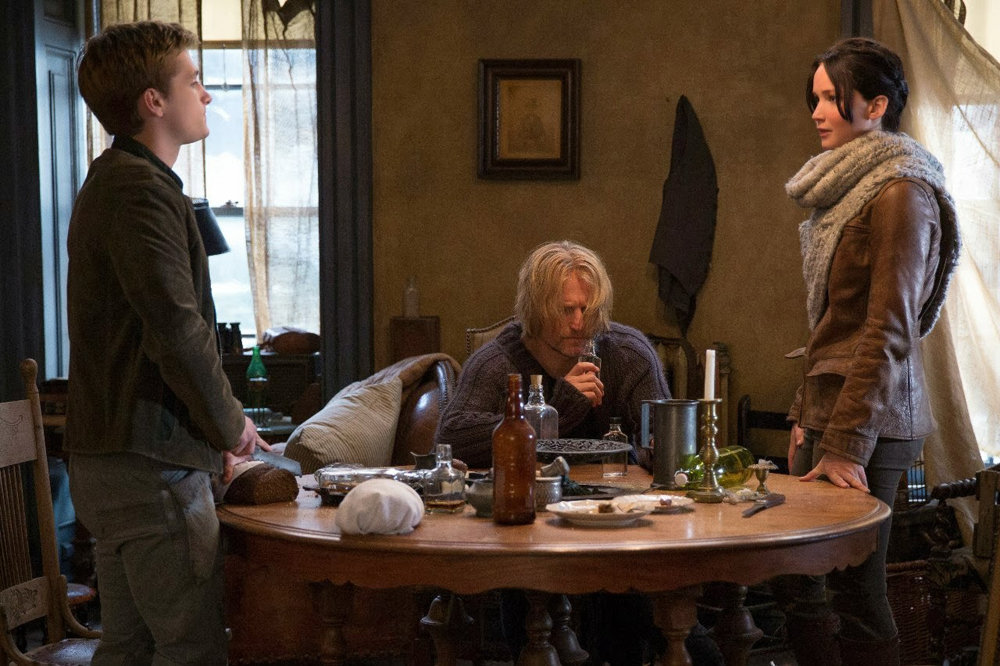 Movie stills courtesy of AllMoviePhoto & EW.com