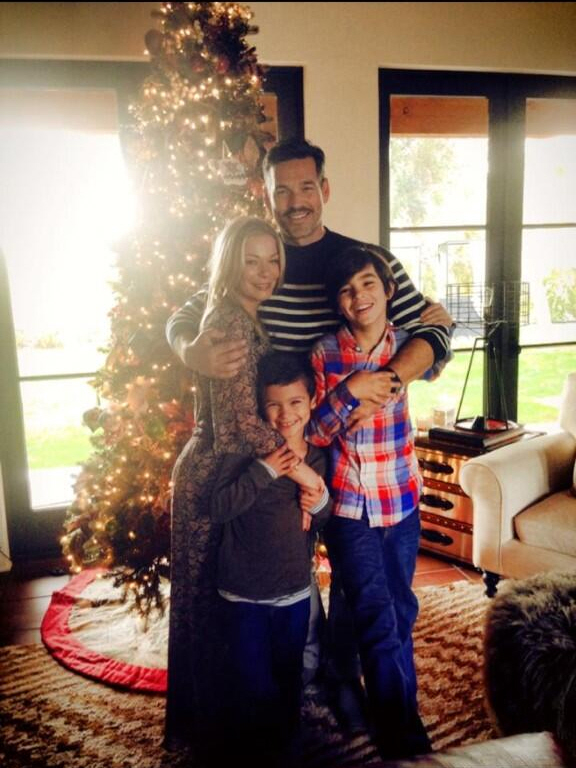 Well, I guess LeAnn Rimes and Eddie Cibrian had Jake and Mason for the Thanksgiving holiday. Is this how it usually is? I forget. I think this is how it usually is – Eddie and LeAnn have the boys on Thanksgiving day and Brandi Glanville has the boys on Christmas day? Something like that. Makes me thankful that I don't' have to deal with dueling holiday celebrations these days. Anyway, LeAnn and her BFF/enforcer Darrell Brown tweeted and retweeted several photos from LeAnn's Twitter and Darrell's Twitter. See, she "won"! She won the holiday. She has the photo evidence to prove it, y'all.
Is Eddie growing out his mustache for Movember? I guess so. Usually I like a man with some facial hair and scruff, but Eddie is just one of those guys who should never have scruff, right? He looks like one of the Village People.
As for Brandi, she gave a lengthy interview to Fox News about the unholy budget triangle of doom, which you can read here. She says some interesting stuff about her long-term goals and whether she wants the unholy triangle to continue for the sake of her "brand". Here's part of the interview:
Brandi Glanville may be best known as the loud-mouthed, combative single mom on the popular "Real Housewives of Beverly Hills," but there's much more to this 41-year-old former model than meets the eye. Just don't call her a brand.

"I hate that word because people say it all the time and you hear people say 'protecting my brand,' but it is like you're protecting yourself. I am honestly just trying to do things that will be for the long run even after the reality TV world has come to an end," Glanville told FOX411.

"My long-term goals are to buy a house for the kids; we are still renting. I want to secure a financial future for us. My kids are going to start private school soon."

Glanville, of course, has two children with former husband Eddie Cibrian – who left her in 2009 for Leann Rimes – and while the war of words between mom and stepmom has been the subject of much media fodder, Glanville says she hopes to have a civil, amicable relationship with the country music star one day.

"I really want that. I don't want all this crap to go on forever, for my kids' sake, too. For the first time in a while I sat down the other day at parent-teacher conferences and we all got along. It was easy and it made me feel there was hope," she said. "I don't see us sitting down for Thanksgiving dinner, but I want to get along with them and to negotiate easily."
Many of you have theorized that Eddie and Brandi are getting along a lot better these days, and that Eddie has been trying to ratchet down LeAnn's fatwa against all things Brandi. I tend to believe it, sort of. I really don't think Eddie is a mastermind of romantic entanglements or long-term divorce strategy. I think he just doesn't want to see his wife actively trying to destroy the mother of his children. So… we'll see.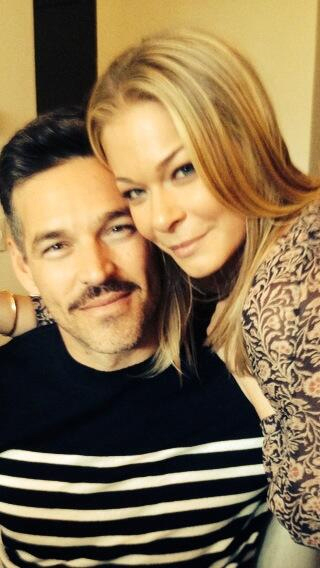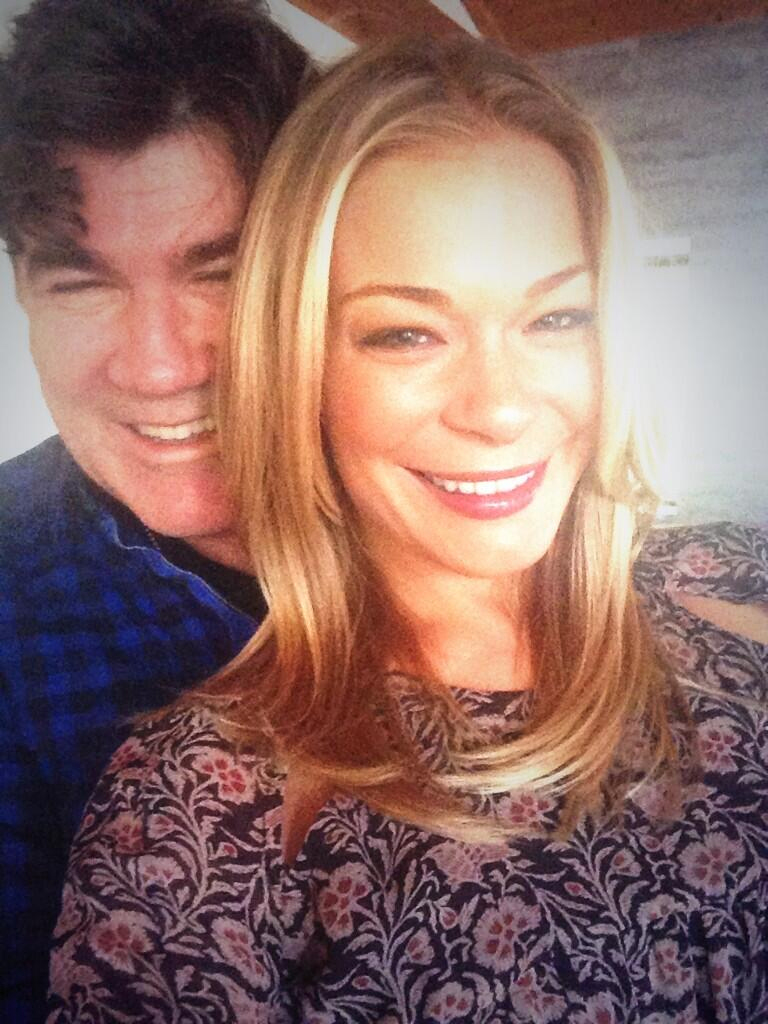 Photos courtesy of LeAnn's Twitter, WENN.