(2013 Kardashian Christmas card, click to enlarge)
You know what's amazing? The Kardashian-Jenner family has made the "big reveal" of their Christmas card into an annual event. Outlets cover their Christmas card like it's a major thing. I guess it is. In years past, we've had the all-white Christmas (2012), the sad-glam Christmas (2010), and my favorite, the randomly Moroccan-goth Christmas (2011). This year's card might out-do them all though. That's this year's card, the header image. Some thoughts:
*It's just the Kardashian-Jenner women, right? No Rob Kardashian (no sock empire), no Scott Disick, no Lamar Odom, no Kanye West. At first I thought Mason and Penelope Disick had been excluded too, but if you look closely, you can see them. But there's no North West!!
*Ah, if you're really eagle-eyed, you see Bruce Jenner in a wiglet off to the right. He must have loved wearing a wiglet.
*The card was shot by David LaChappelle, who is known for making saturated pop-art-type images. He's a pretty major photographer and I can't believe he did the Kardashian Christmas Card.
*As for the "theme"… I'm going with post-apocalyptic Las Vegas, where people are using mannequin parts as money.
*Nothing – NOTHING – about this says "Christmas". I'm not a Christmas purist or anything and you definitely don't have to wear a Rudolph blinking-nose sweater in your Christmas card, but this card is a total holiday FAIL.
*The Photoshop work is giving me a headache. They all look like cartoons.
*The Kardashian "Christmas Special" was filmed months ago but it aired last night. That's why the card was revealed. So you'll watch the Christmas special.
*I'm including some of Kim's Instagrams too.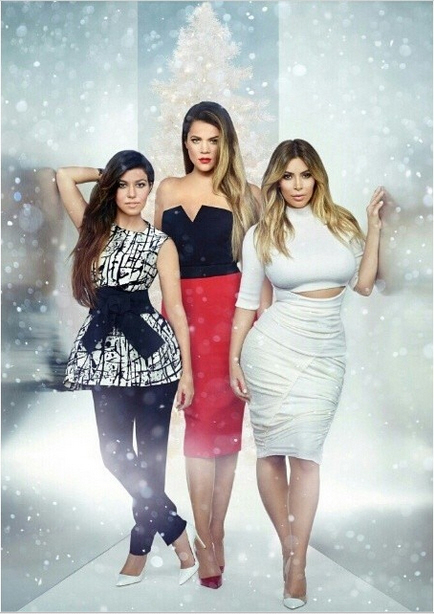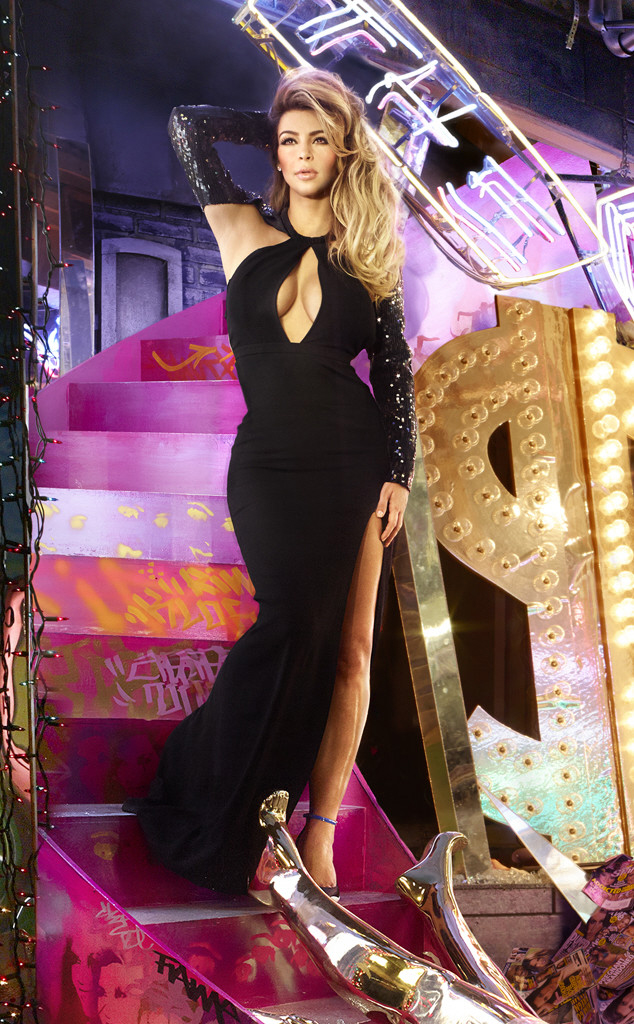 Photos courtesy of Instagram, E! News.