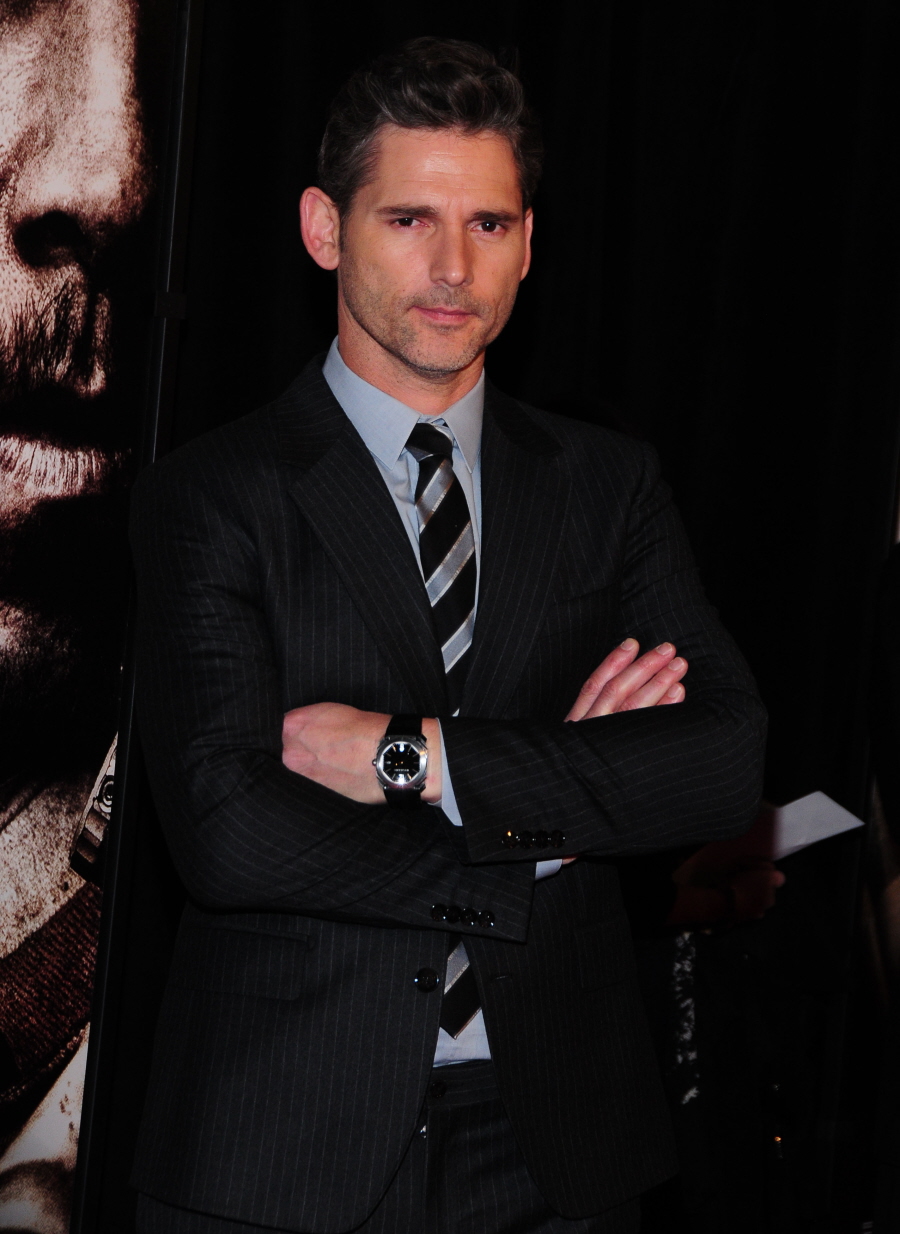 I keep forgetting about this movie, Lone Survivor. The NYC premiere was last night, and these are some of the man-tastic photos from the red carpet. Lone Survivor is based on the true story of Marcus Luttrell (played by Mark Wahlberg) and Operation Red Wings. The trailer made me cry, so I'm not sure if I can sit in a theater and sob through a whole movie.
So let's talk about hot men. I'm including photos of Ben Foster (and his girlfriend Robin Wright), Taylor Kitsch, Mark Wahlberg and Emile Hirsh, all stars of the film (except for Robin). All of those guys have great qualities and maybe you're into one or more of them. But can we just spend a little bit of time talking about the perfection that is Eric Bana. Bana is just looking SO GOOD these days. I mean, he always looks good, but I like the way he's aging. His scruff is greying, he has some salt-and-pepper at the temples, he owns the well-cut suit. This is a man in his 40s who is fine with looking like a man in his 40s. It's awesome. He's 45, by the way. I would hit that 45 times just for good measure (for science).
So, if we're playing a game of "Who would you rather?" you obviously know my choice. That being said, Taylor Kitsch is looking decent too.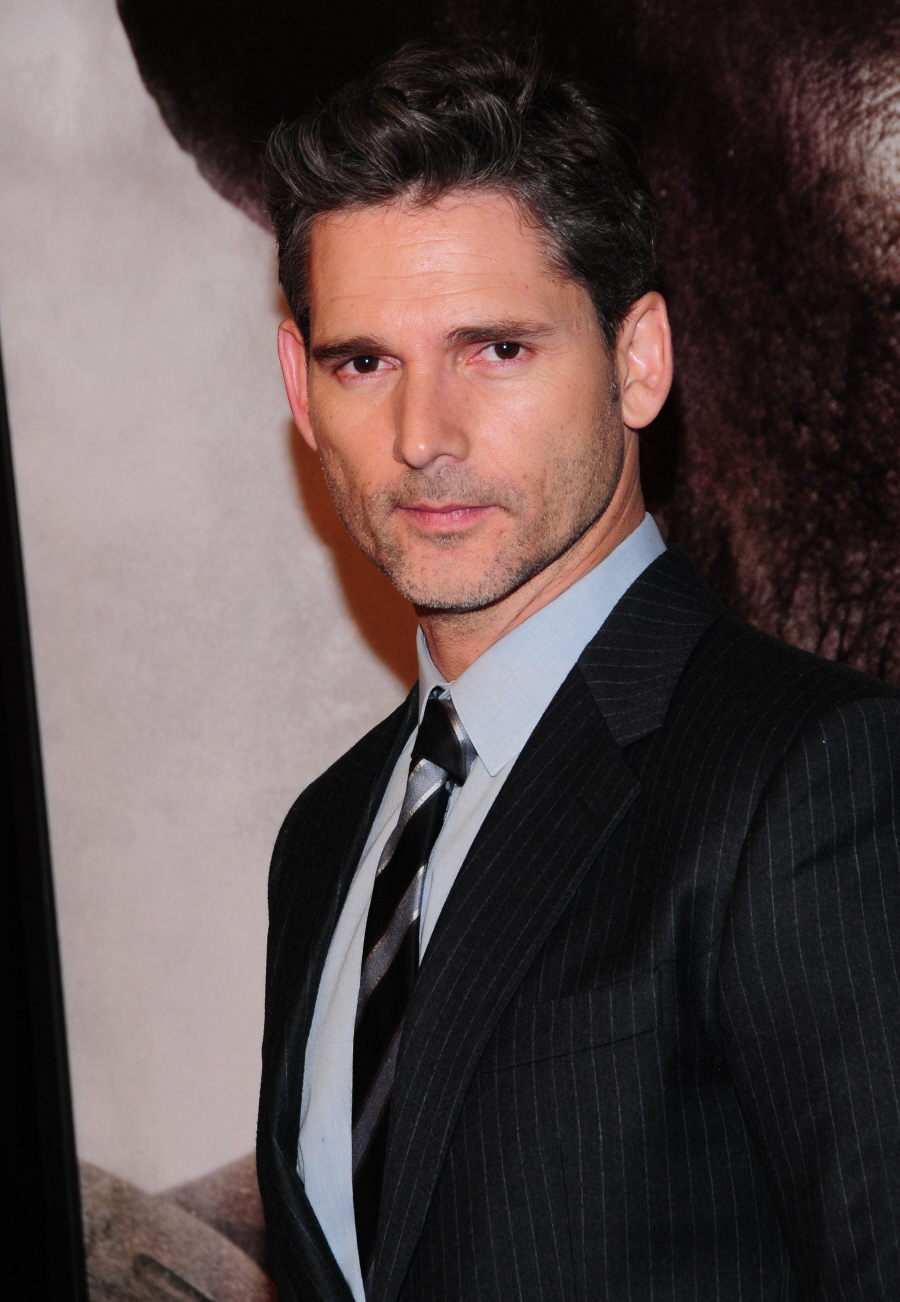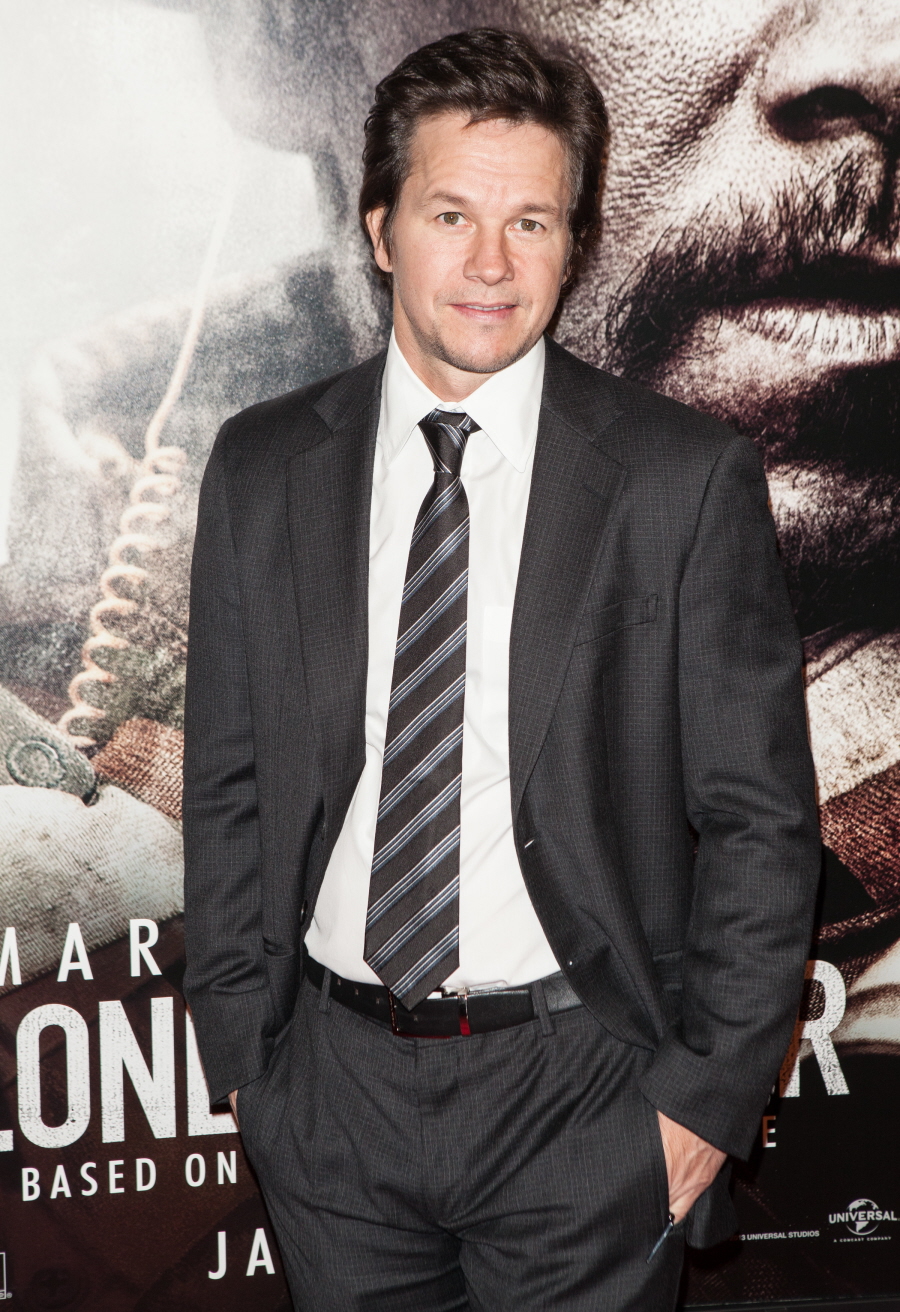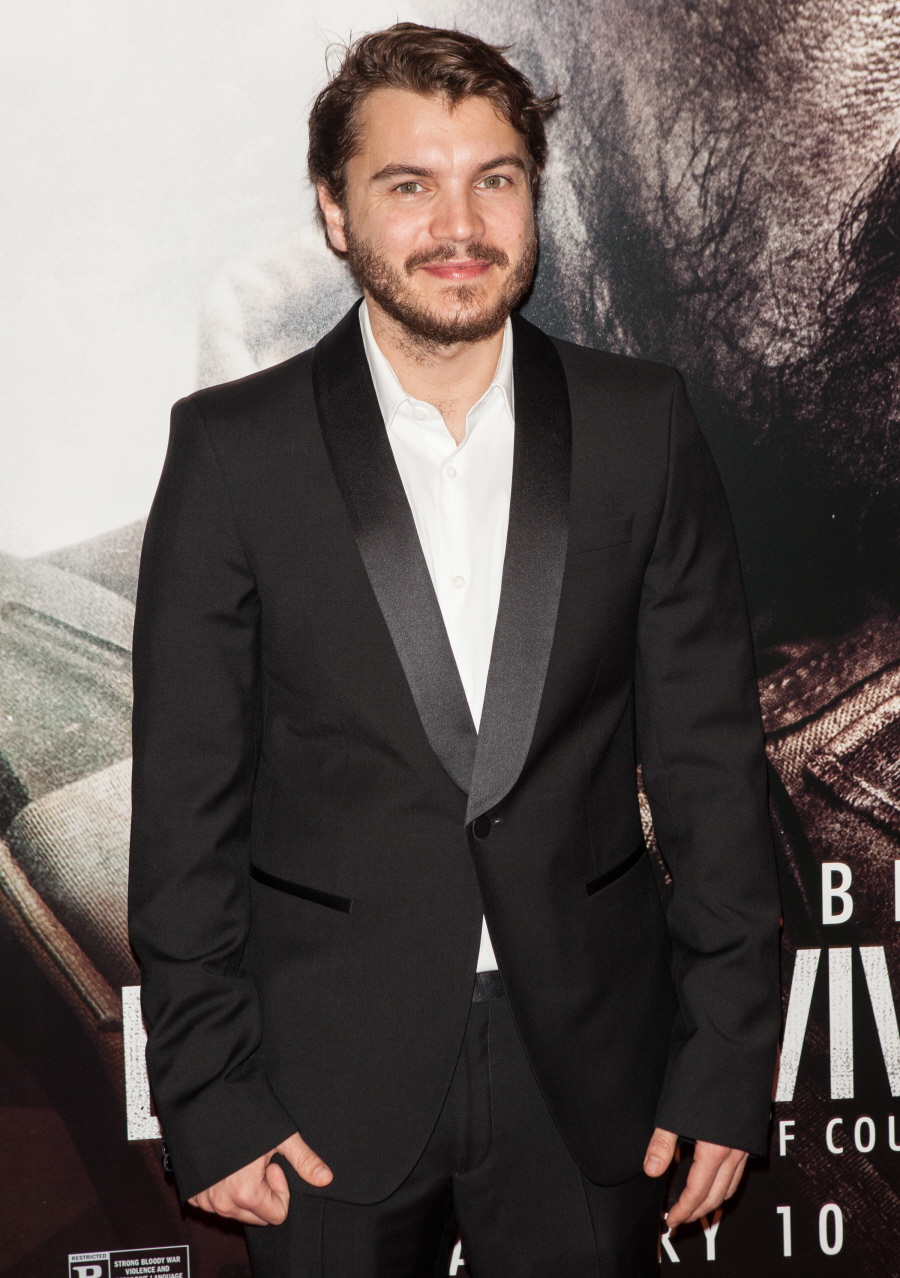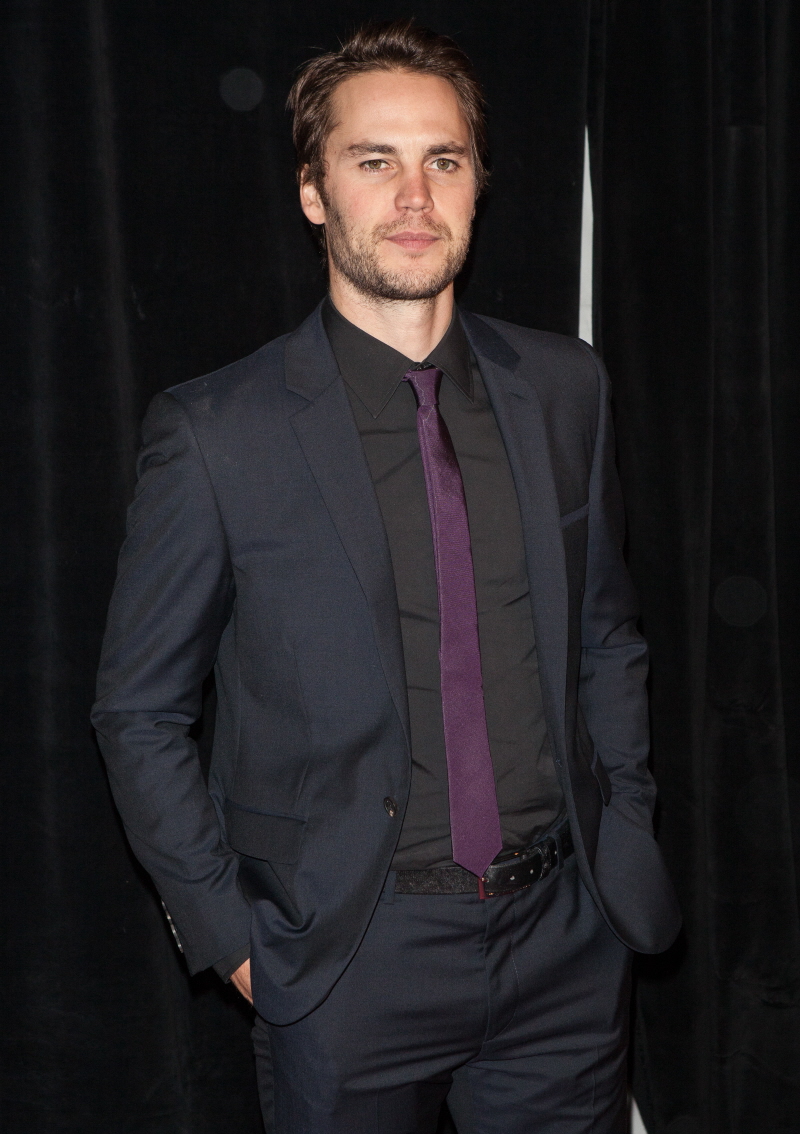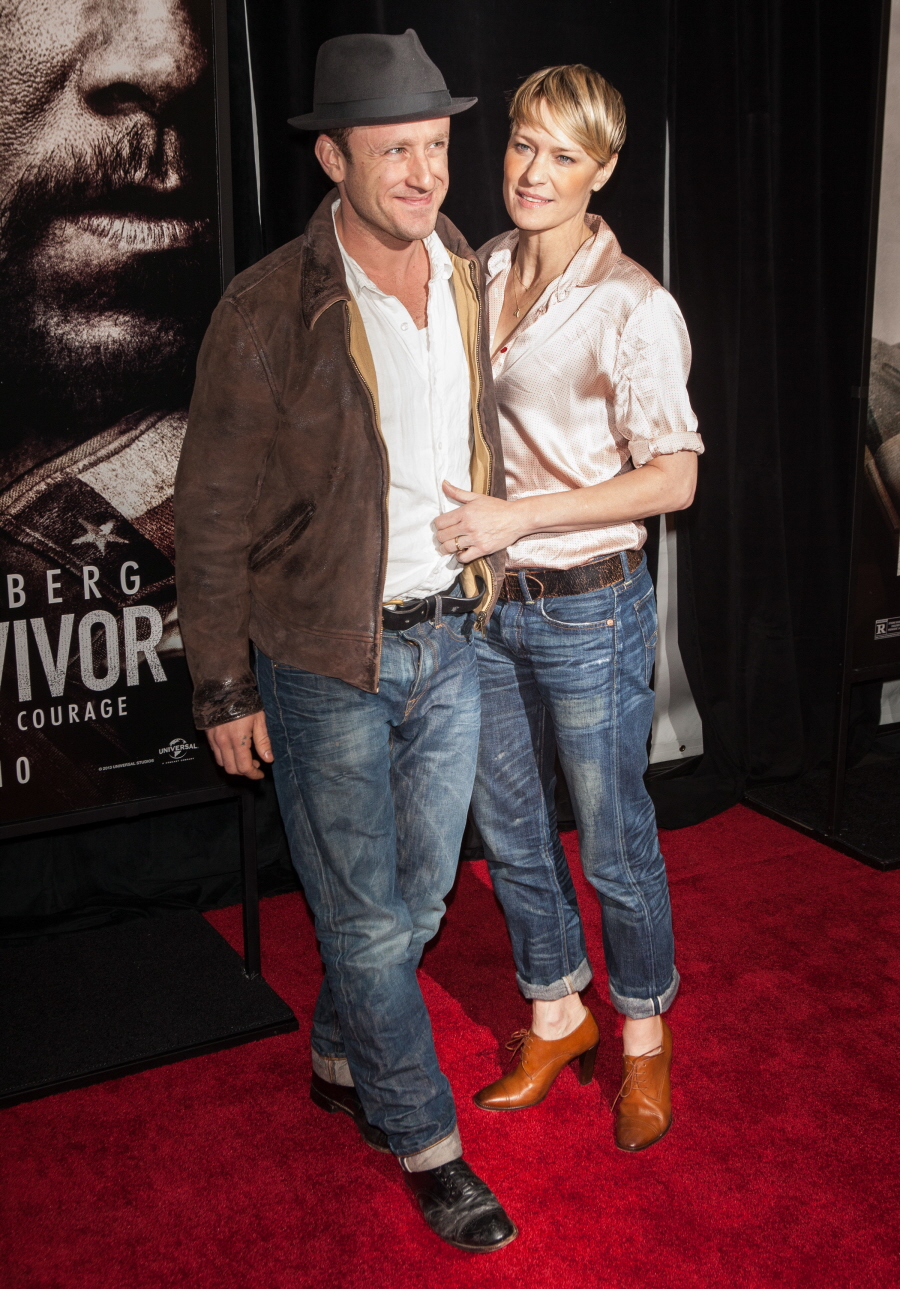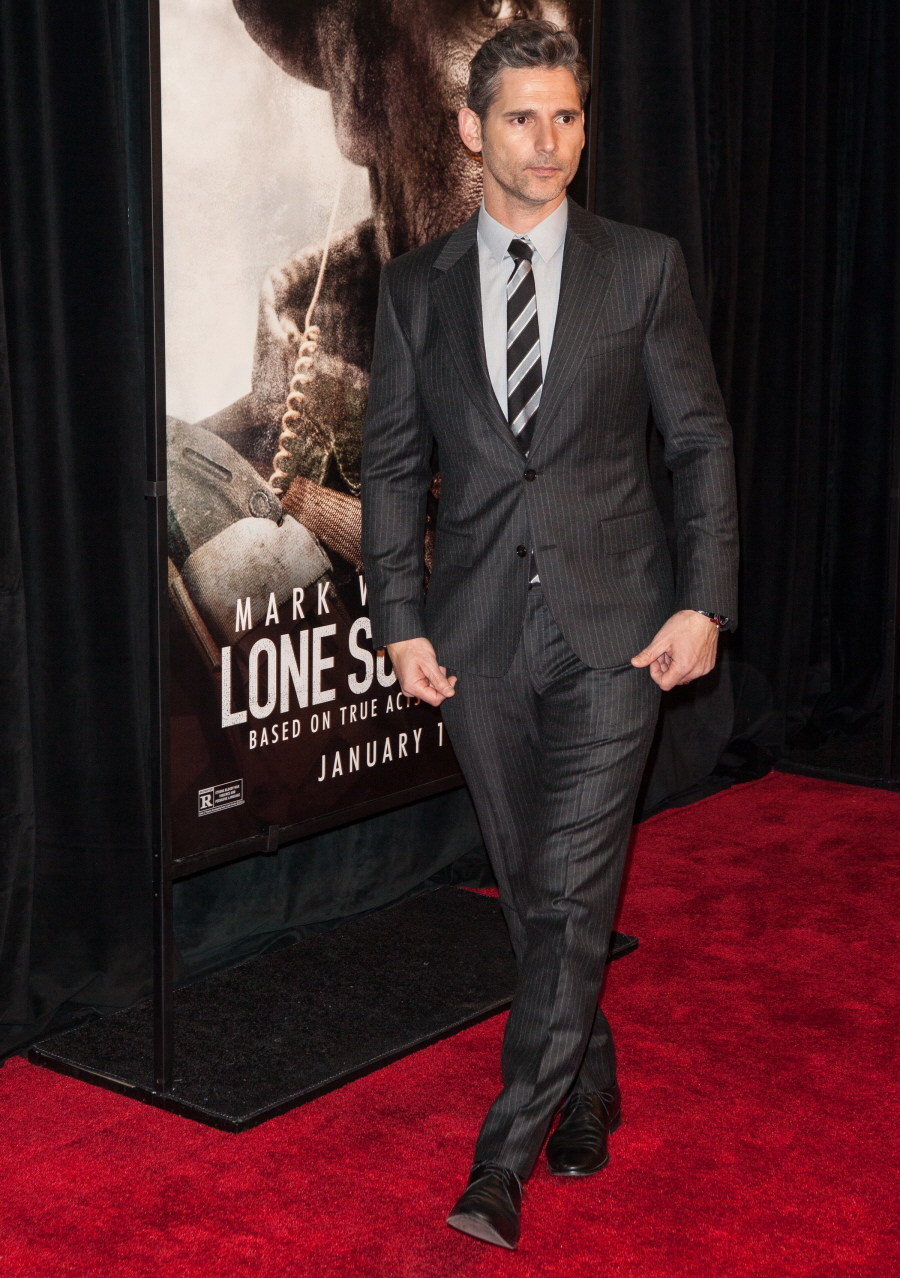 Photos courtesy of WENN.