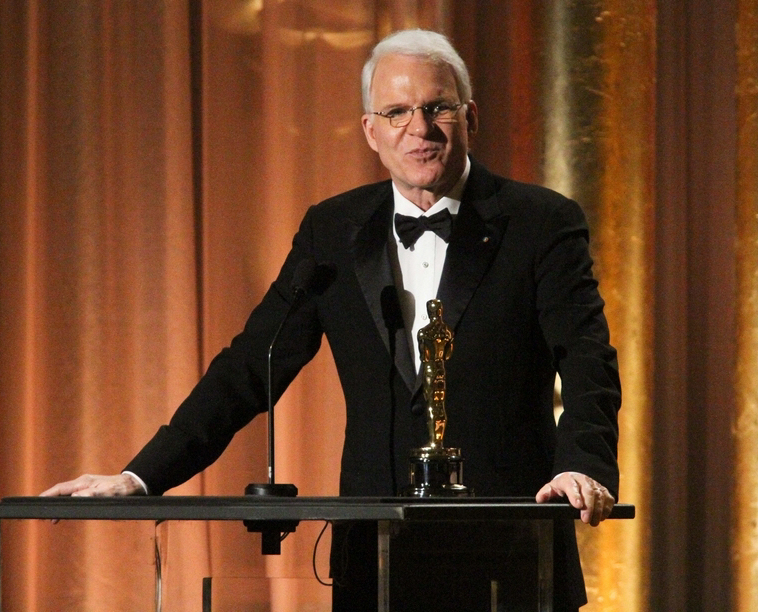 On Friday, in between work and a trip to the gym and dinner out, I was following the saga of #HasJustineLandedYet. Apparently, a publicist (or a PR firm employee) named Justine Sacco had tweeted something incredibly offensive and then boarded a plane to South Africa. The Twitter-verse was waiting for her plane to land so that she could respond to the now world-wide story of her offensive tweet. That tweet? "Going to Africa. Hope I don't get AIDS. Just kidding. I'm white!" Ugh. Sacco's tweet was one of the most discussed news items of Friday, mostly because she couldn't delete it (because she was on the plane) or issue any kind of statement about it immediately. So, long story short, when she got off the plane, she deleted her Twitter, issued a statement and an apology and she was fired from her job. Merry Christmas!
That same day, Steve Martin also had his very own racist-tweet controversy, but he was not on a plane for half the day, so he got to delete the tweet quickly and apologize for it within one news cycle. That tweet? A Twitter follower asked: "Is this how you spell lasonia?" Steve replied: "It depends. Are you in an African-American neighborhood or at an Italian restaurant?" His Twitter followers were like, "Ugh. Racist." And he deleted it and apologized – you can see his Twitter feed here, he's interacting with followers and he seems sorry that he made the original tweet.
So… is Steve forgiven? Is Steve's Twitter problem better or worse than Justine Sacco's? And by "better" I mean… less offensive? Both were offensive, no doubt. But I think Justine's tweet got wider play because she left that sh-t up for like 16 hours. And because it's just awful.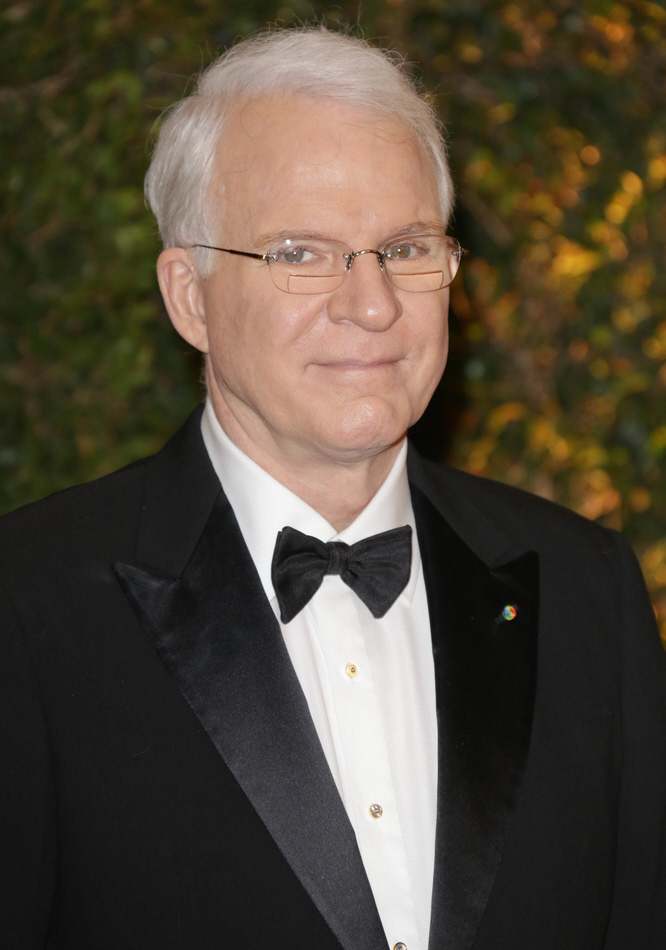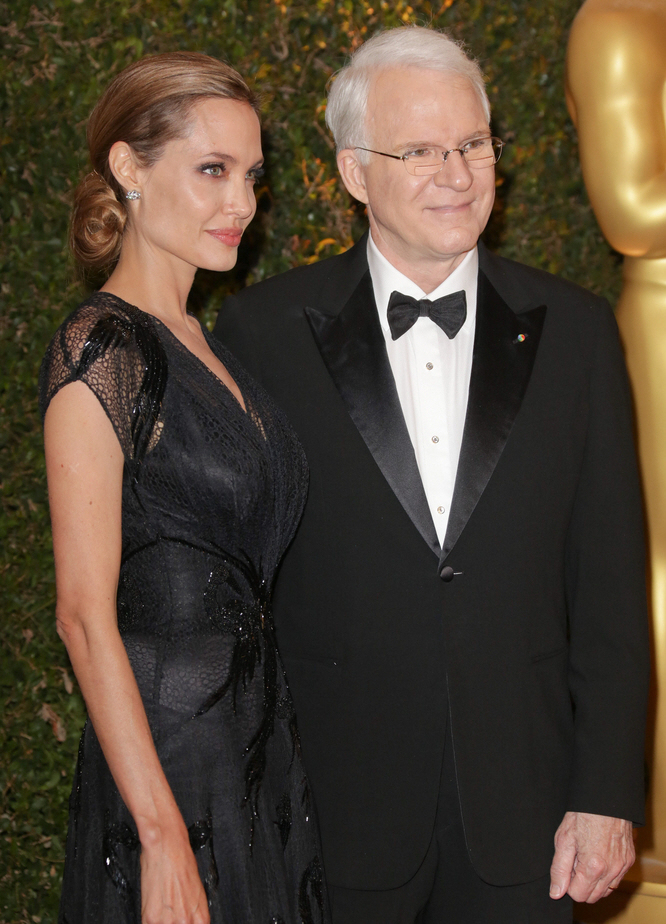 Photos courtesy of WENN.