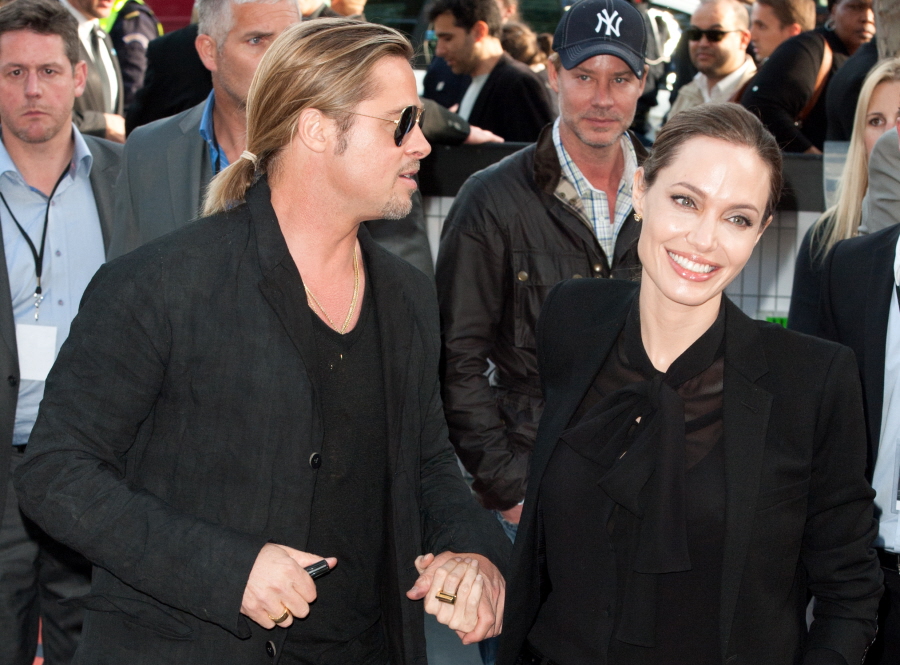 Over the weekend, Angelina Jolie and the kids were spotted boarding a private plane in Sydney. It was thought that she and the kids would be meeting Brad Pitt somewhere, and perhaps spending Christmas in one of their most beloved cities. I was thinking… maybe somewhere in Vietnam or Cambodia. But as it turns out, Brad and Angelina met up in Australia after all – they were seen on a boat, enjoying the Coomera River in Queensland, Australia – you can see the pics here. On Sunday, they were in Robina (a suburb in Queensland) doing some Christmas shopping at a… TARGET!!!
The world's most famous celebrity couple, Angelina Jolie and Brad Pitt, who are collectively worth more than $300 million, took their six children Christmas shopping at the department store in Robina, late on Sunday. They were also seen walking on the beach and cruising the waters between Brisbane and the northern Gold Coast.

The camera-shy celebrities convinced the Robina Town Centre store to open after hours to avoid dealing with crowds of gawking fans. But the couple were outed yesterday by Target chief executive Stuart Machin who used Twitter to thank the ­family for their business.

"Team at our Target Robina store are thrilled that Brad Pitt, Angelina Jolie and their children shopped at Target today," he tweeted.

One Target employee, who declined to be named, said she was shocked to hear the Pitt-Jolie clan had shopped at her store.

"They made sure no one was around to blow their cover," she said. "The store manager waited until everyone had gone home and opened it up secretly for them at 7.30pm on Sunday. She said they shopped for around an hour and a half to buy presents for their children and friends. Who would have thought people like them would do their shopping at Target?"

Oscar-winning actor Angelina Jolie, 38, has been busily preparing for Christmas before she heads to a private villa she has rented with her family on Hamilton Island.

The family has been staying on the Gold Coast while Jolie directs a war drama, Unbroken.

Five-time MotoGP world champion Mick Doohan declined to comment on speculation the family were renting out his Coomera Mansion.
This is far from the first time that Angelina or Brad has spent time in a "down-market" establishment. They just go to whatever store is convenient, I think – they'll shop at discount party supply stores or budget arts and crafts establishments, they'll do the drive-through of McDonalds or take the kids to a pizza chain and then follow it up with a trip to Toys R Us. They might drop tens of millions on real estate, but on a daily basis, I tend to think they live a pretty middle-class lifestyle. Brad and Angelina are a weirdly complimentary couple that way – I get the feeling that Angelina doesn't like a lot of muss and fuss, and she could travel for months with only one suitcase. And Brad has that whole salt-of-the-earth mid-Western values, knowing the value of a dollar sort of thing going on. That being said… I prefer Kohl's. Kohl's is way better than Target.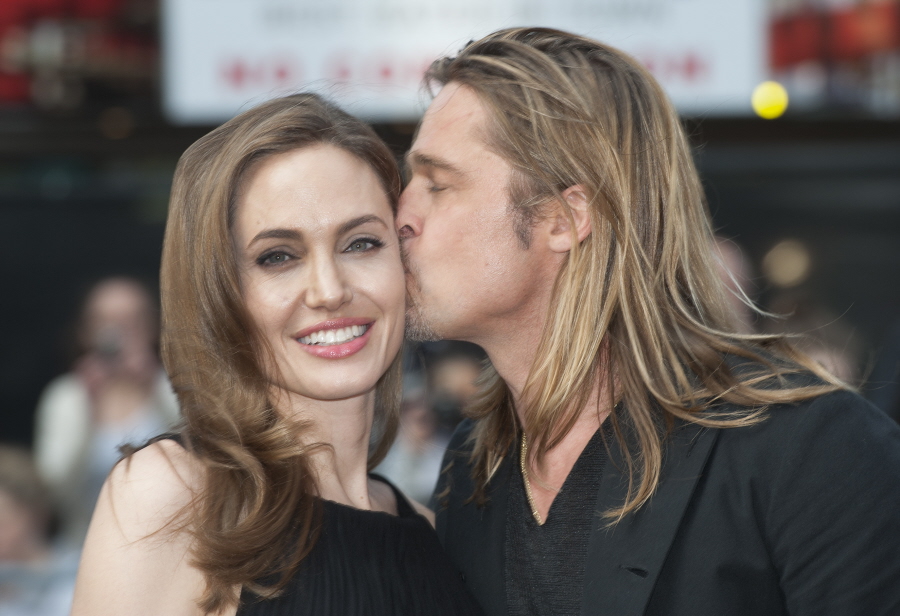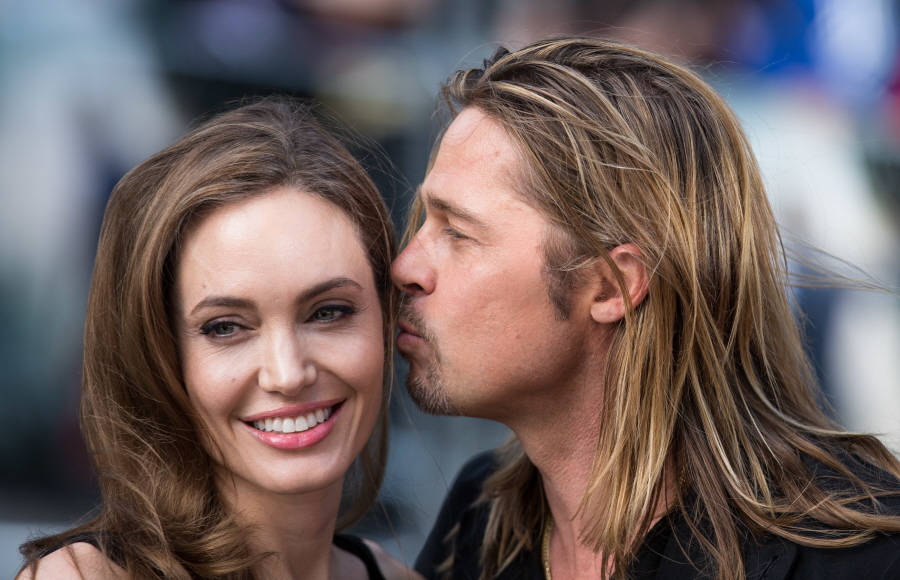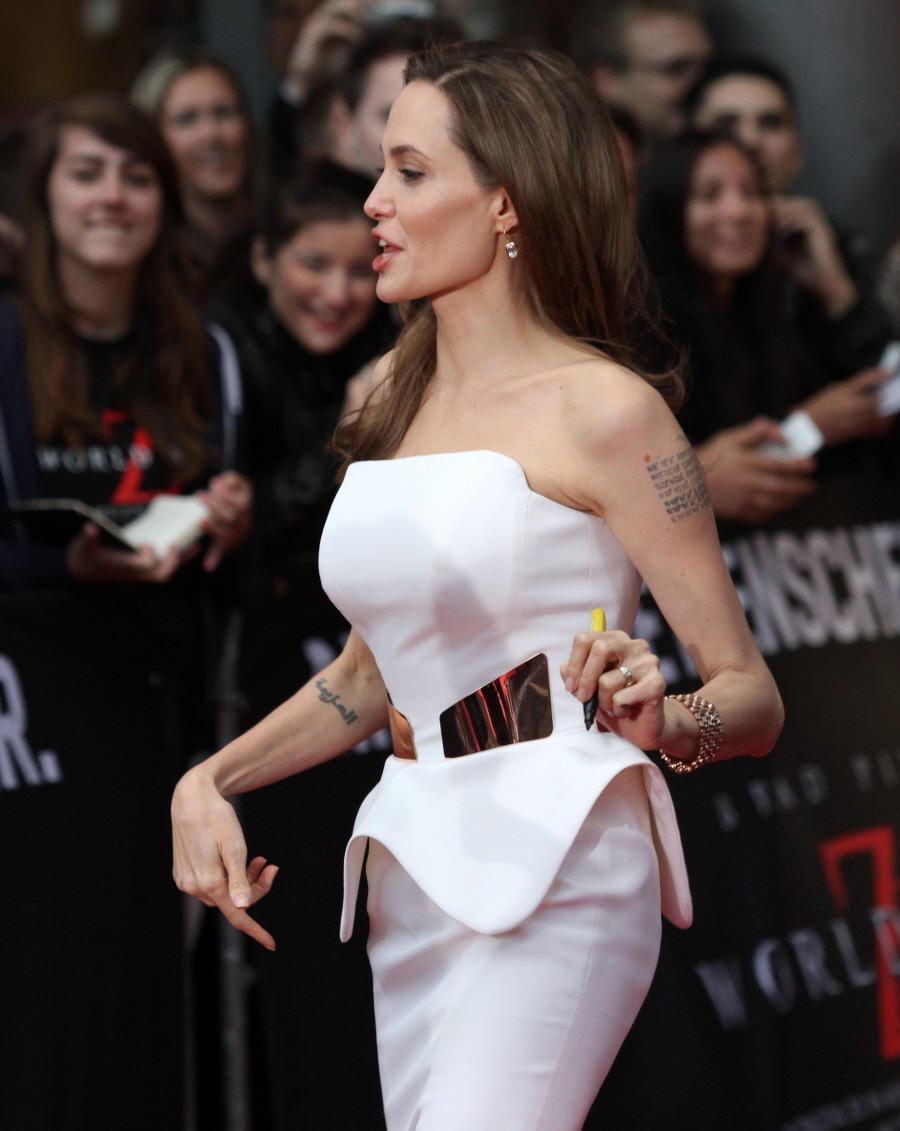 Photos courtesy of WENN.