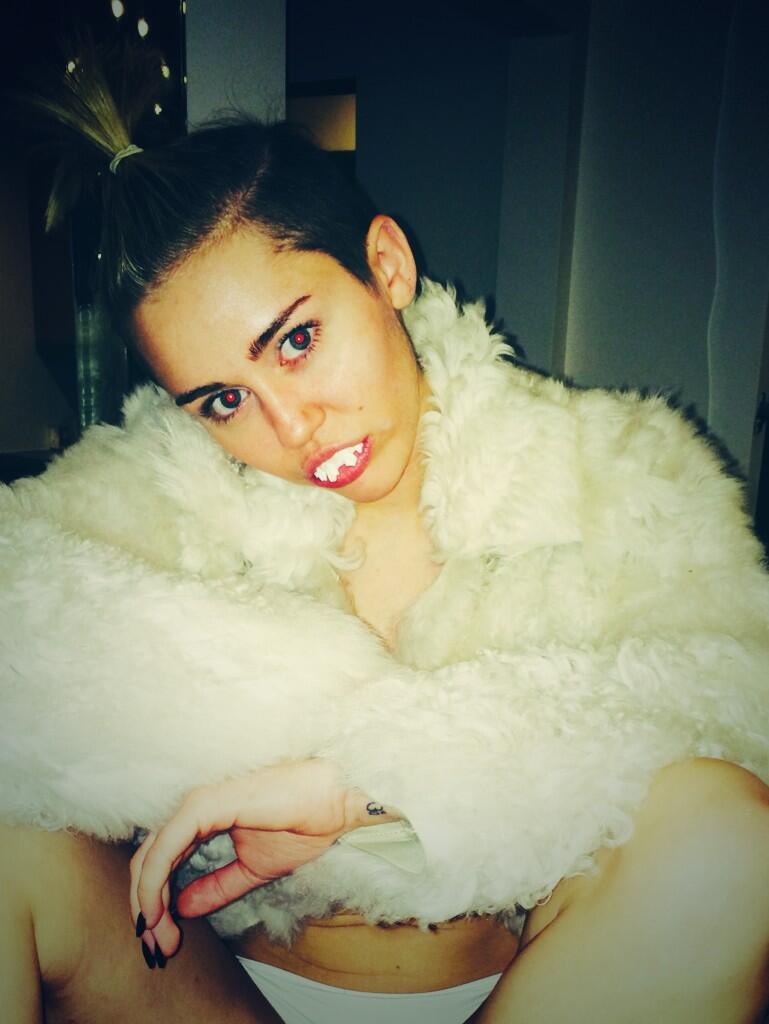 This is a photo that Miley Cyrus posted on Twitter, and I've got no idea what's happening here. She's sporting the red-eye effect and some … vampire teeth? I'm going to take this photo as an indication that Miley is getting it on with Kellan Lutz after their little joint private jet ride last week. Kellan has been curiously spotted at a few Jingle Balls around the country, and Miley's been twerking at all of them. Kellan tried to stamp out rumors by bragging to X17, "I'm happily single." However this week's issue of Us Weekly says the pair has been doing it for weeks: "Kellan is having a fling with Miley. He's nice eye candy for her." Well she certainly has a type.
Miley's latest video for the "Adore You" single leaked one day early on Christmas. The video is actually clean enough that we can show it here, but that's not necessarily good news for Miley, who needs a gimmick. Here she is wearing a nude-colored bra and underwear and frolicking by herself under the sheets. The video is suggestive but tame by Miley standards:
What do you think? Miley's trying to play the "sure, you already saw me naked on a wrecking ball, but please stick around and listen to my voice" card. I think this video might have been worthy of comment in mid 2013. She's trying to be sexy by feeling herself up and chewing on gauzy sheets. Now that we've seen her go full monty, it's so boring. Which is sad.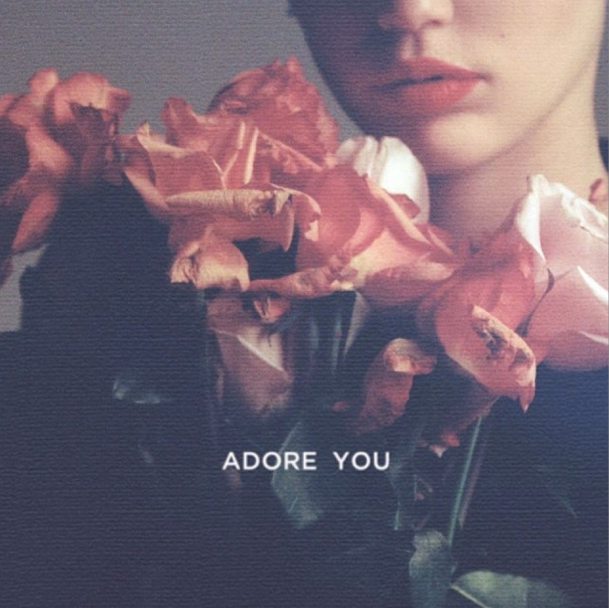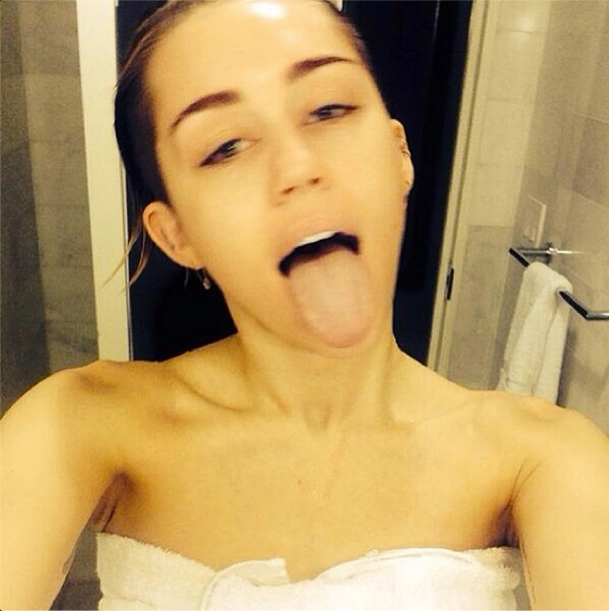 Photos courtesy of Miley Cyrus on Twitter, Fame/Flynet & WENN