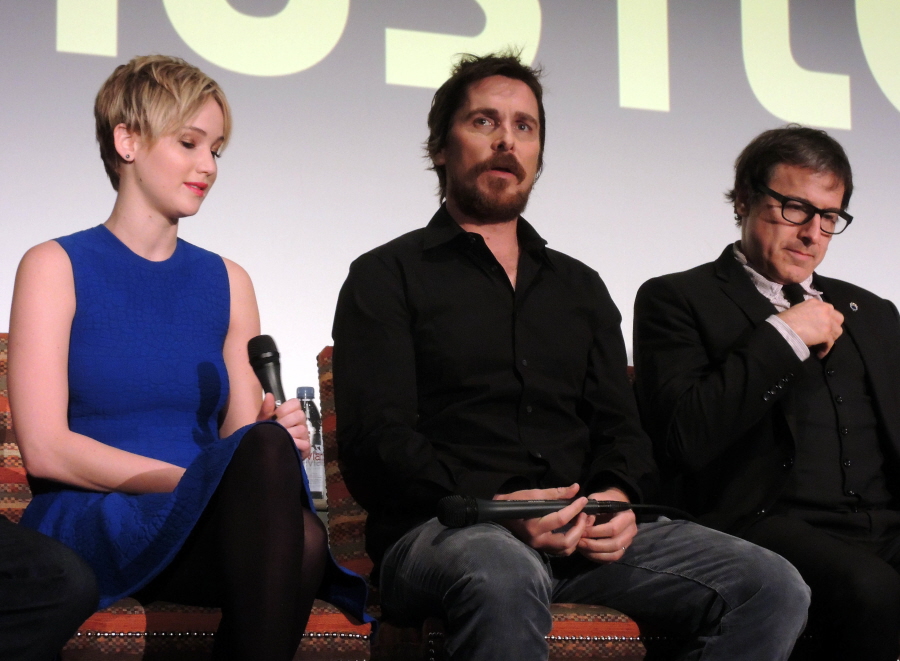 The 2014 BAFTA nominations came out this morning, which means that we have the nominations for every major awards show except for the Oscars. The Oscar nominations come out on the 16th – eight days from now, next Thursday. And in the past month or so, the other awards shortlists have done enough narrowing and winnowing that I think we have a pretty good idea of who will definitely get a nomination and who might get the shaft. Surprisingly enough, it's looking more and more like Idris Elba is going to get the shaft – Idris failed to even get a BAFTA nom for his work in Mandela: Long Walk to Freedom, and you would expect the BAFTAs to go out of their way to recognize a British actor. It's also looking more and more like Judi Dench is definitely going to be nominated for Philomena and Sandra Bullock for Gravity. Anyway, here are the big noms for the 2014 BAFTAs (you can see the full list here):
BEST FILM:
12 YEARS A SLAVE
AMERICAN HUSTLE
CAPTAIN PHILLIPS
GRAVITY
PHILOMENA
OUTSTANDING BRITISH FILM:
GRAVITY
MANDELA: LONG WALK TO FREEDOM
PHILOMENA
RUSH
SAVING MR. BANKS
THE SELFISH GIANT
DOCUMENTARY
THE ACT OF KILLING Joshua Oppenheimer
THE ARMSTRONG LIE Alex Gibney
BLACKFISH Gabriela Cowperthwaite
TIM'S VERMEER Teller, Penn Jillette, Farley Ziegler
WE STEAL SECRETS: THE STORY OF WIKILEAKS Alex Gibney
DIRECTOR
12 YEARS A SLAVE Steve McQueen
AMERICAN HUSTLE David O. Russell
CAPTAIN PHILLIPS Paul Greengrass
GRAVITY Alfonso Cuarón
THE WOLF OF WALL STREET Martin Scorsese
LEADING ACTOR
BRUCE DERN Nebraska
CHIWETEL EJIOFOR 12 Years a Slave
CHRISTIAN BALE American Hustle
LEONARDO DICAPRIO The Wolf of Wall Street
TOM HANKS Captain Phillips
LEADING ACTRESS
AMY ADAMS American Hustle
CATE BLANCHETT Blue Jasmine
EMMA THOMPSON Saving Mr. Banks
JUDI DENCH Philomena
SANDRA BULLOCK Gravity
SUPPORTING ACTOR
BARKHAD ABDI Captain Phillips
BRADLEY COOPER American Hustle
DANIEL BRÜHL Rush
MATT DAMON Behind the Candelabra
MICHAEL FASSBENDER 12 Years a Slave
SUPPORTING ACTRESS
JENNIFER LAWRENCE American Hustle
JULIA ROBERTS August: Osage County
LUPITA NYONG'O 12 Years a Slave
OPRAH WINFREY The Butler
SALLY HAWKINS Blue Jasmine
Sally Hawkins got the BAFTA nom because, I believe, she's a British actress. She's been ignored for almost everything else. I'm fine with Amy Adams, Christian Bale and even Jennifer Lawrence for American Hustle, but I really don't believe Bradley Cooper should be nominated because he got a perm and acted like a cokehead (that's just a normal Friday for him). He was the weak link in an otherwise good/decent movie. As for Tom Hanks… I didn't see Captain Phillips, but I did see Saving Mr. Banks, and I'm actually sort of wondering if the big "surprise" with the Oscar noms next week will be that Tom gets shut out. I know the Academy loves him and everything, but I'm just wondering if Tom will get the shaft. Of course, Leonardo might get the shaft as well. I think the Best Actor race is in dire need of a major shake-up.
Also: I love seeing Matty Damon on the list! I guess Beyond the Candelabra got a theatrical release in England? Because in America, we just saw it on HBO and it's not eligible for the Oscars. Which means Matty D's nomination will go to Jared Leto.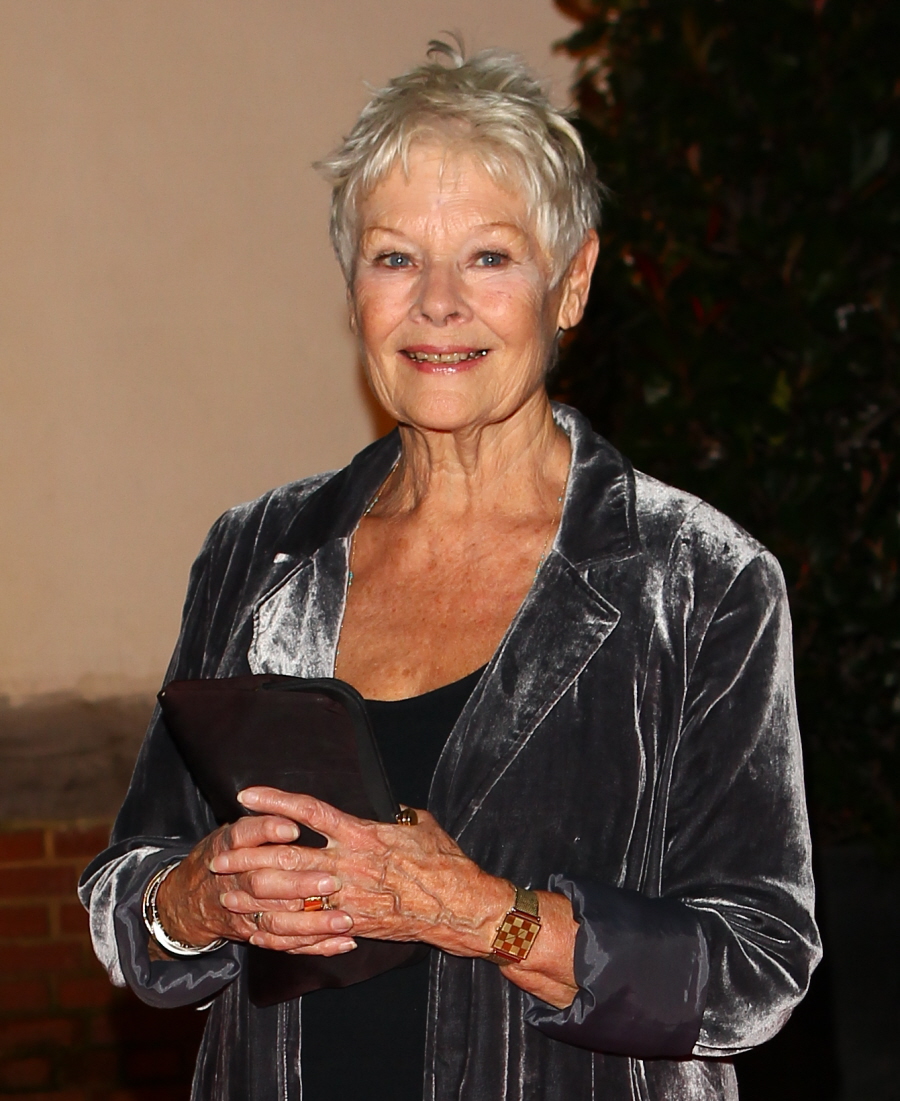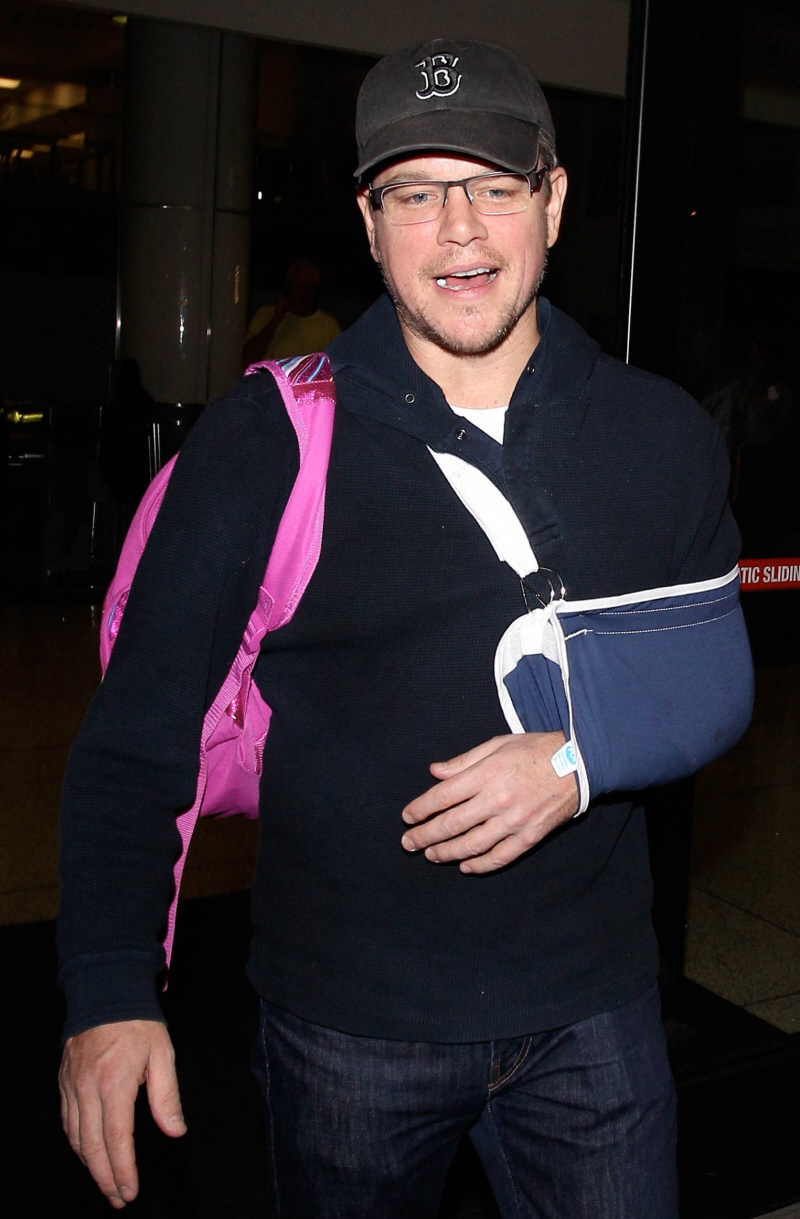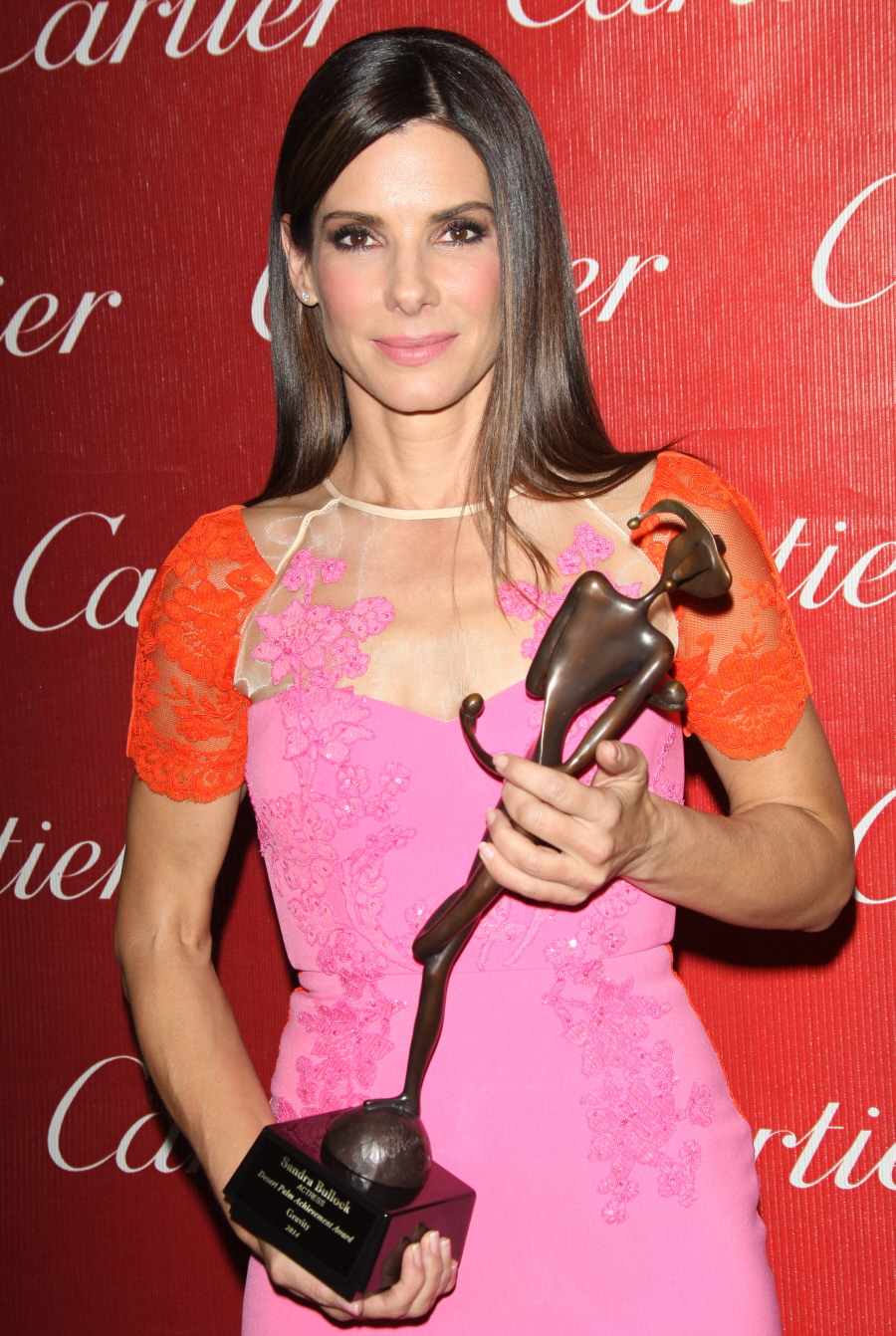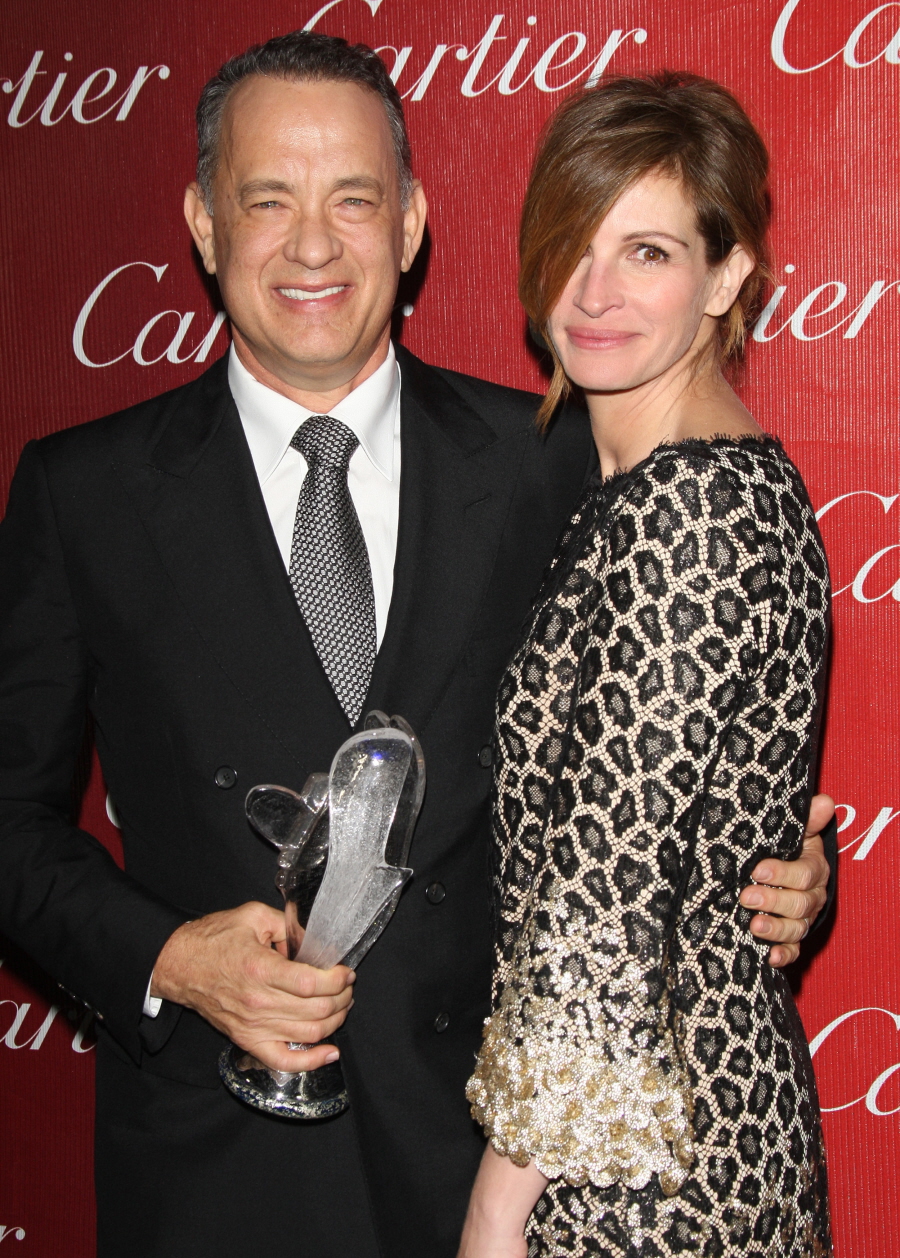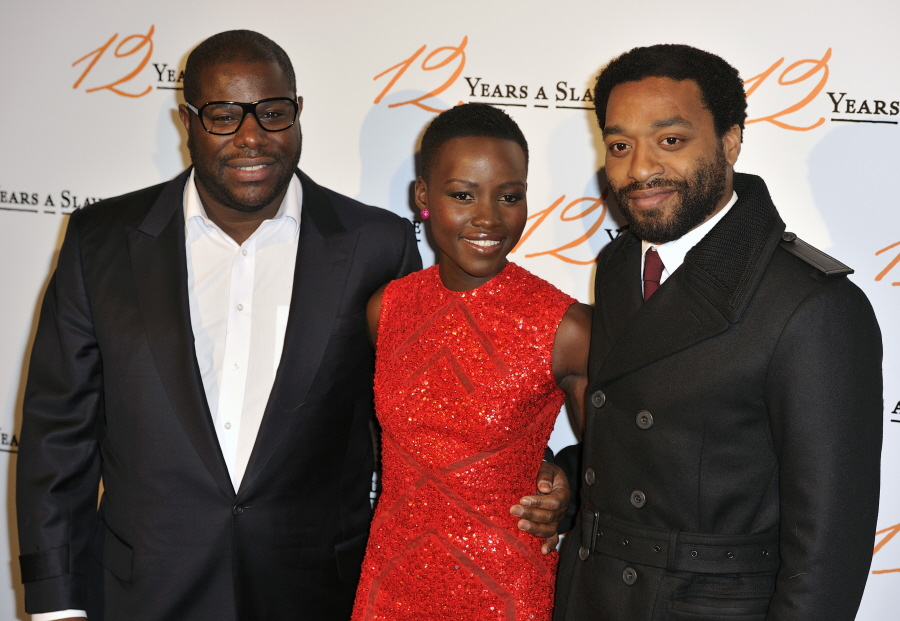 Photos courtesy of WENN.