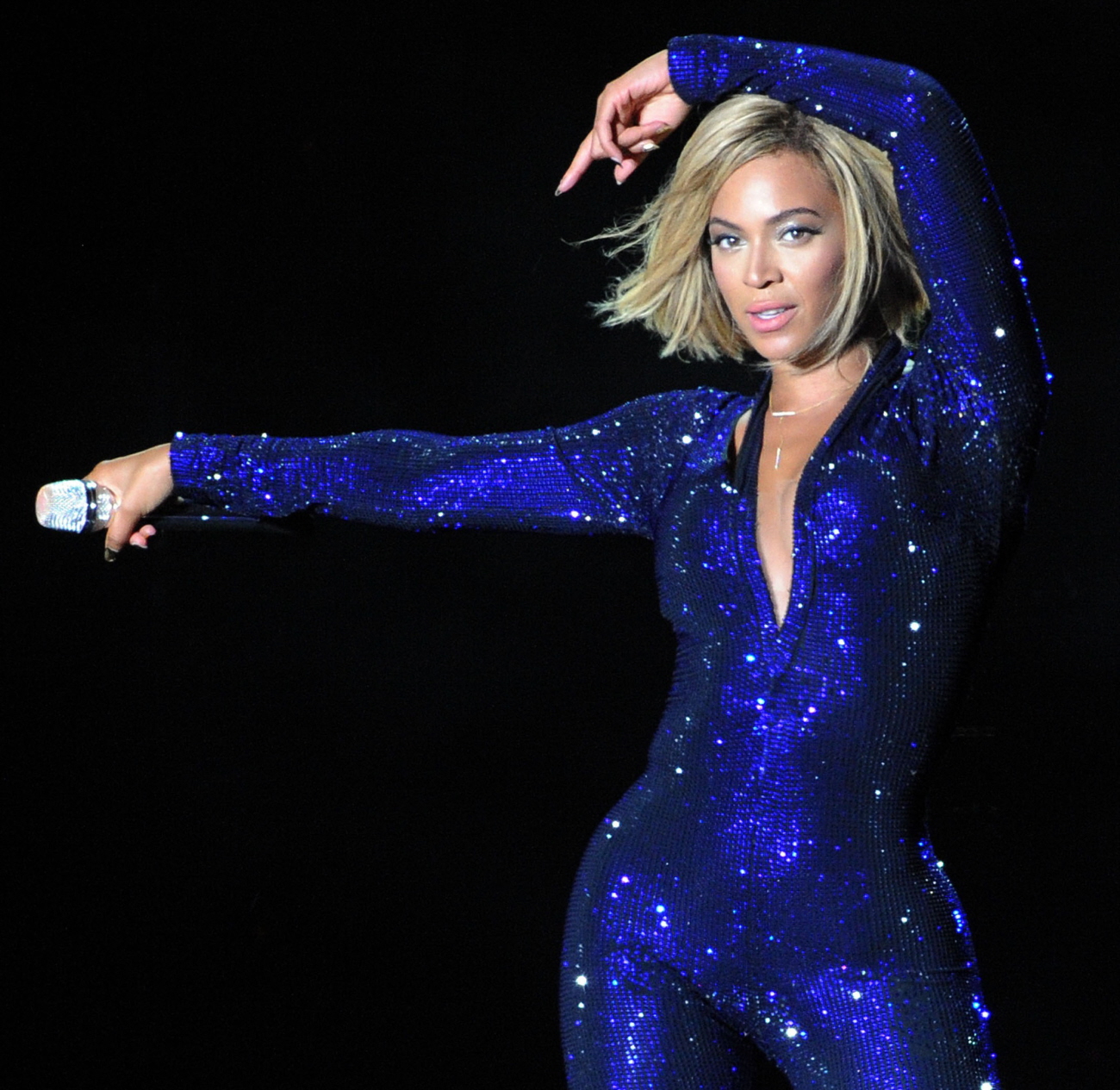 Do you believe the theory that Beyonce hates Kim Kardashian and thinks Kim is "beneath" her? Or do you believe the theory that Beyonce likes Kim just fine, and that Bey is happy that her friend Kanye has found someone who makes him happy? I think the answer is probably somewhere in-between. Beyonce knows that she's at the top of the celebrity heap and that she merely deigns to acknowledge Kim, but I'd also bet that Beyonce doesn't mind spending time with Kim here and there, especially in Kanye's company. As for how Kim sees her relationship with Beyonce… well, Kim is her mother's favorite. That should tell you a lot about how Kim operates: always hustling, always pimping, always looking to uptrade her way into more elite company. Kim wants to be BFFs with Bey. And Kim barely enters Beyonce's mind.
So, with those dynamics at play, would you believe this Star story? Allegedly, Kim wants Beyonce to be one of her bridesmaids for her summer wedding to Kanye! Hahahaha.
Beyonce is saying "I don't" to Kim Kardashian's invite to be a bridesmaid, leaving Kim humiliated. "Kim has been boasting to pals that Bey wants to be a bridesmaid, but Beyonce turned her down flat," snipes a source, revealing that while Beyonce plays nice with Kim, she finds her family unbearable.

"Beyonce doesn't want anything to do with the Kardashian clan. From sex tapes to crack addicts, they're too controversial."

And just because their men, Jay-Z and Kanye West, are best buddies, that doesn't mean Beyonce will ever be BFFs with Kim.

"Beyonce doesn't even take Kim's calls, so she was shocked when she got a voicemail begging her to be a bridesmaid. This is a woman who doesn't care how close a friend you are, all she cares about are big names."
[From Star Magazine, print edition]
This is less about how Beyonce feels about Kim and more about how Beyonce feels about herself. Beyonce is nobody's bridesmaid! Beyonce is a QUEEN. She is the bride, never the bridesmaid. Maybe the maid of honor, but only for, like, Kelly Rowland or Solange. NEVER A BRIDESMAID. Which, when you think about it, is a pretty good rule for any woman. So, yes, I think Beyonce and Jay-Z will probably attend Kanye and Kim's wedding (if it actually happens and Kanye doesn't run off with Riccardo!), but only as guests. They won't be tacky wedding party people.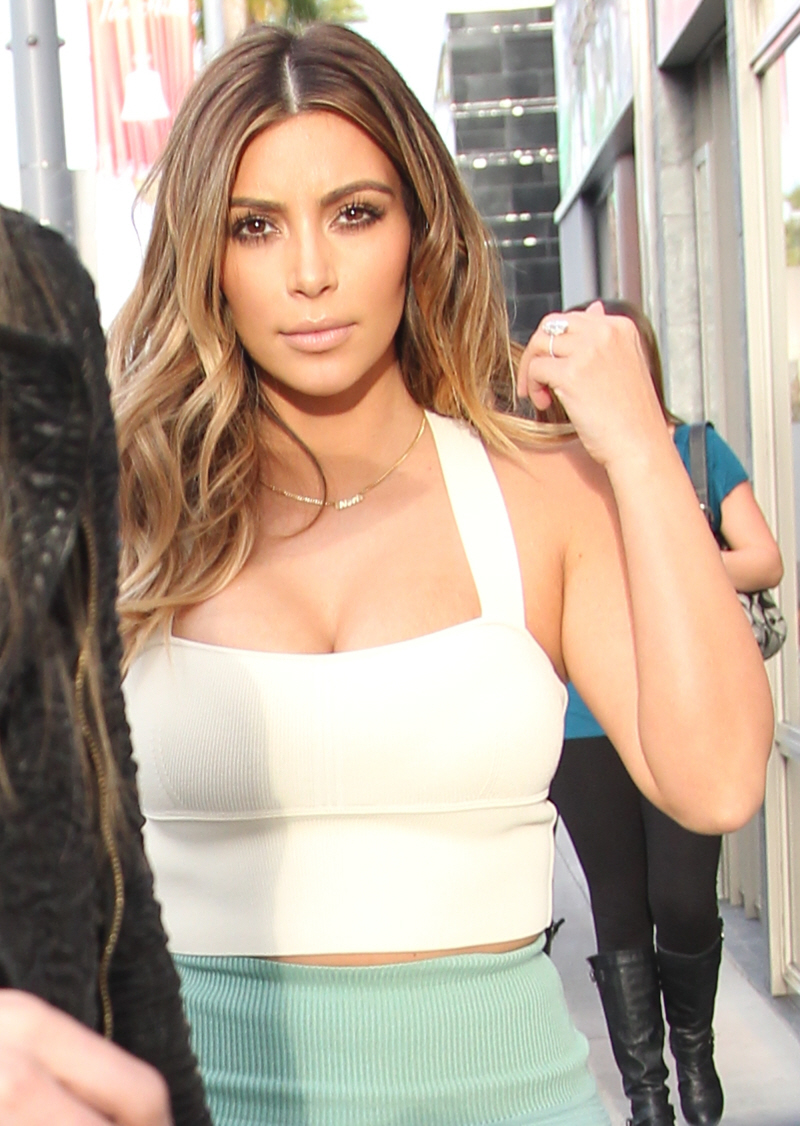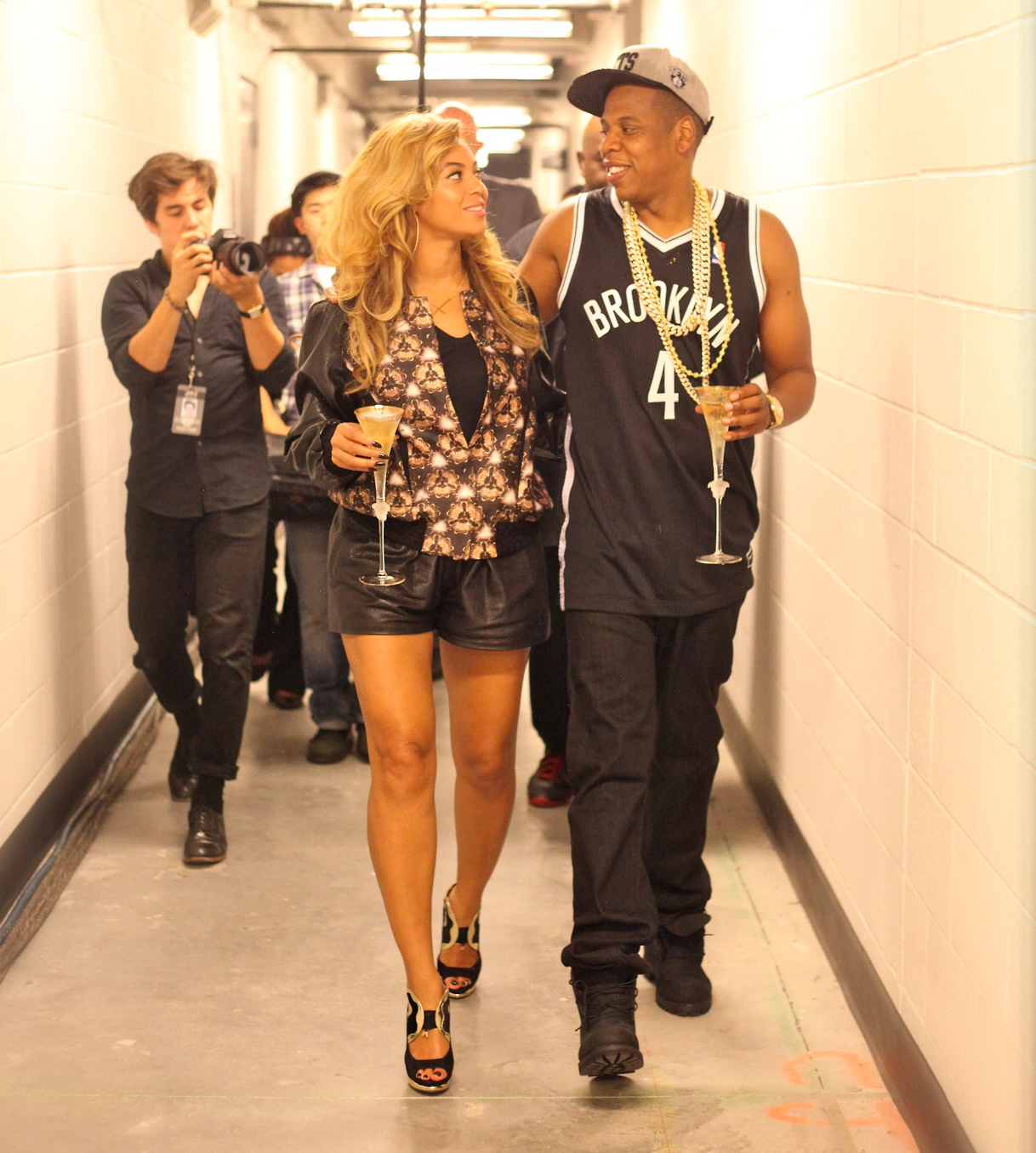 Photos courtesy of WENN, Fame/Flynet, Bey's Tumblr.