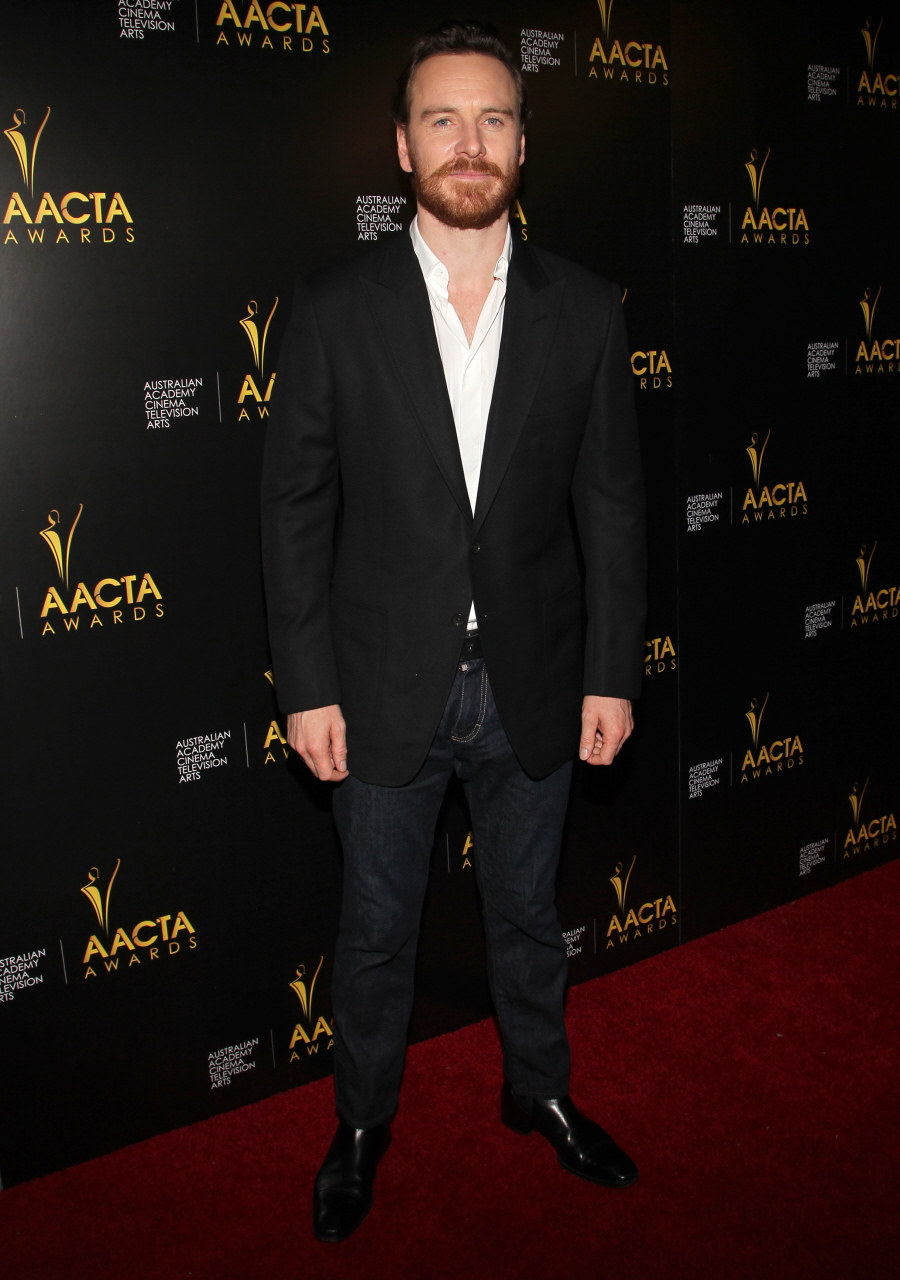 My goodness! If the pre-Golden Globe events are any indication of the hotness level of the Globes this year, then we should be preparing to Dong It Forward for a good month! Let me explain – I was going to cover some fashion from the pre-Globes events in LA, but I kept seeing all of these hot dudes at the events and I was like, "YES, let's do this." Which is how you ladies are getting some early previews of Michael Fassbender, Chiwetel Ejiofor and Matt Bomer.
Fassy and Chiwetel attended the AACTA International Awards Friday night. Both men looked absolutely dashing and lovely. Fassy's slowly regaining the hotness after spending the better part of a year and a half looking rather terrible – his hair was too short, he wore orange foundation and the dearth of facial hair was killing my crush. And now… the ginger beard is back!! HUZZAH. So, out of these three men… Fassy is my #1. He won by a beard. (PS… I'll break up with him again if it turns out he's really dating Gerard Butler's ex, Madalina Ghenea, though.)
Incidentally, Fassy recently spoke to The Daily Mirror (you can read the full piece here) and he was asked point-blank how he feels about marriage in general. Fassy said: "I don't know where I stand on it. Doing this job, it's very difficult for me to even maintain a relationship, let alone a marriage. I have a very selfish approach to the way I work meaning that I could be shooting until 4am and obviously that's not fair to somebody if you're in a relationship." He also says one of his New Year's resolutions is to read more books! Dear Fassbender: You're welcome to join the Celebitchy Book Club. This month's selection is Empty Mansions.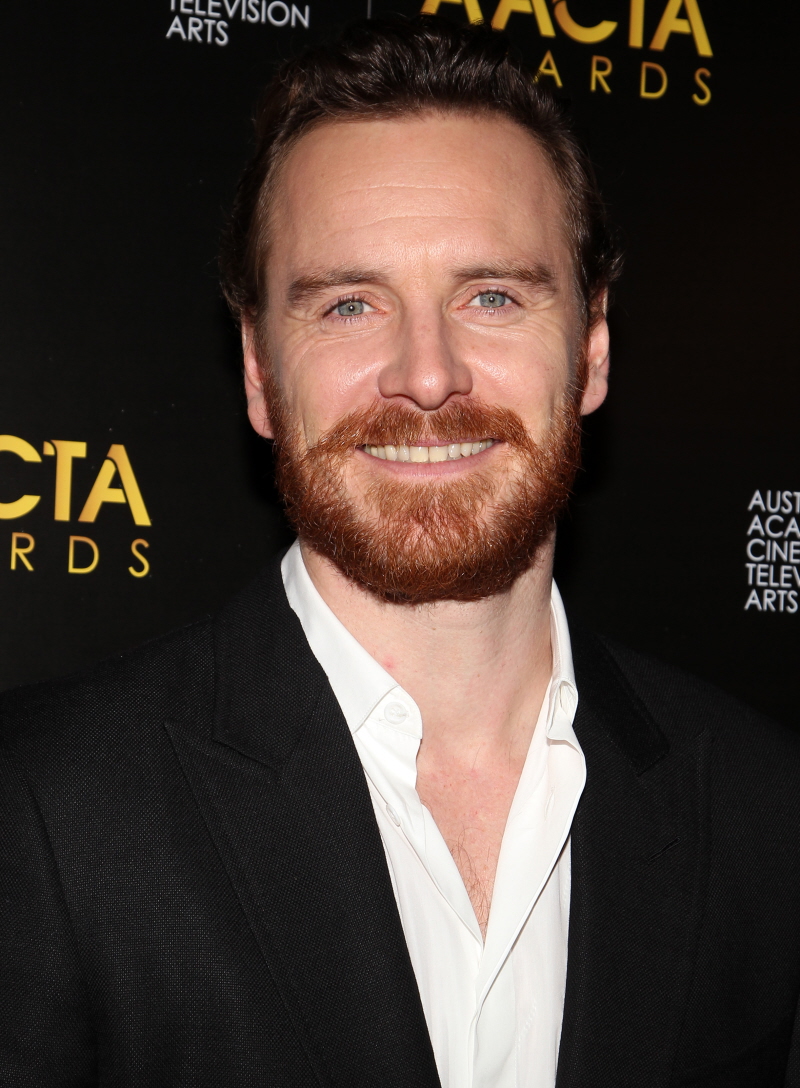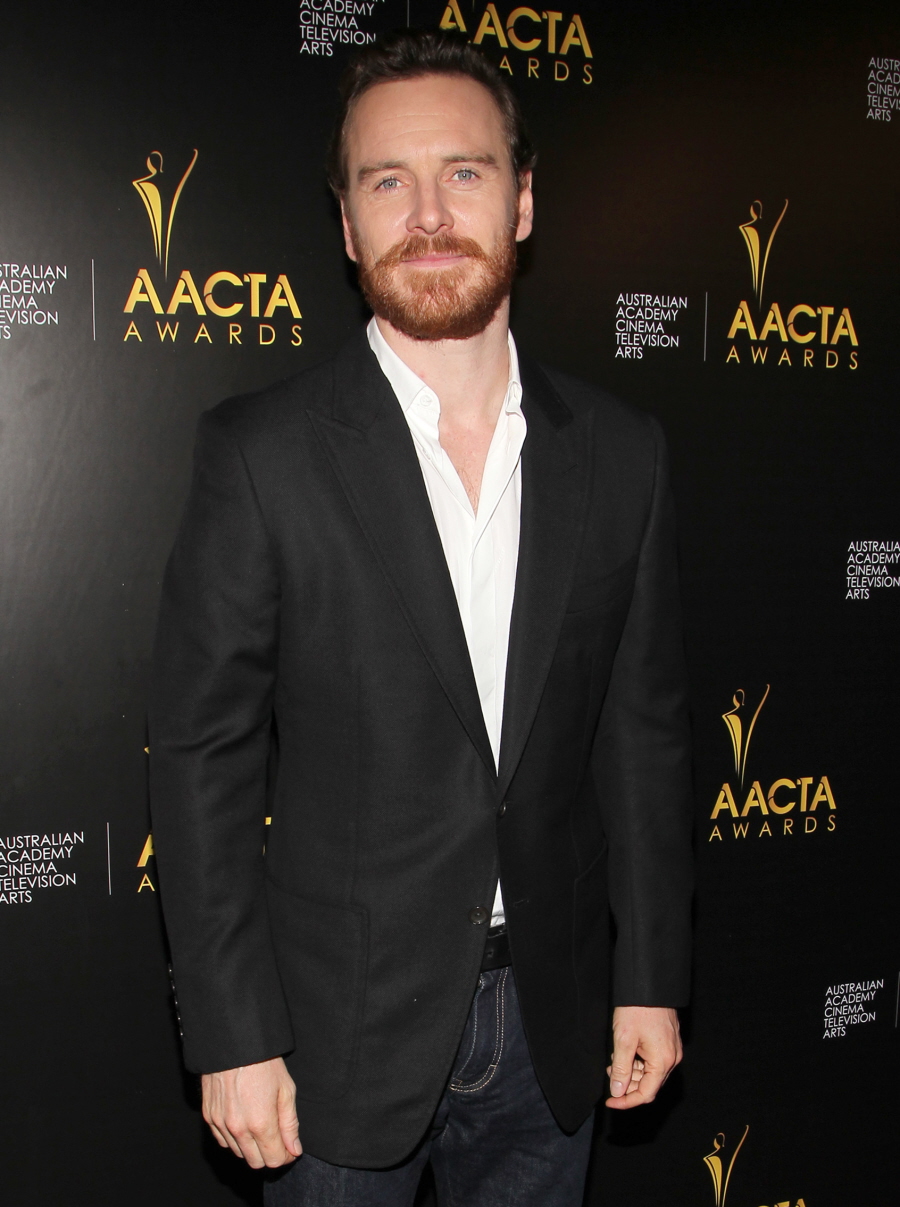 Here's Chiwetel. CB loves him! I love him too, but I think CB's love for him might be purer. And by that I mean she would love to buy him dinner (and then she would bang him).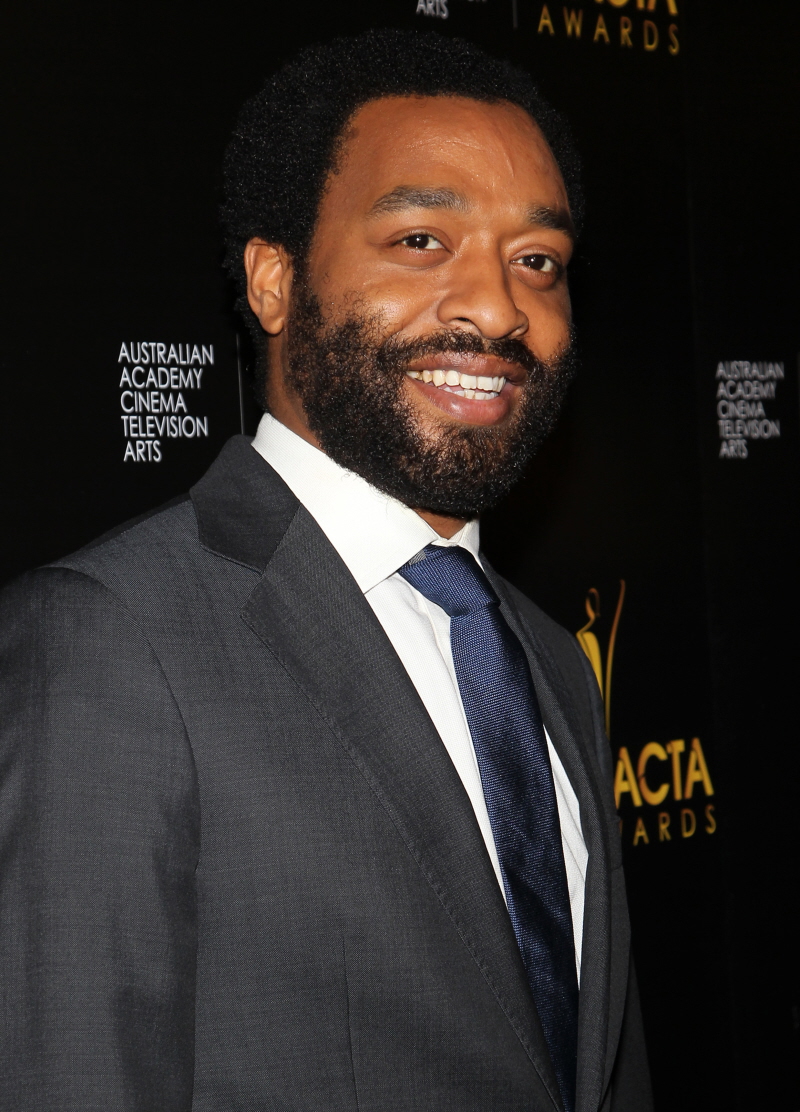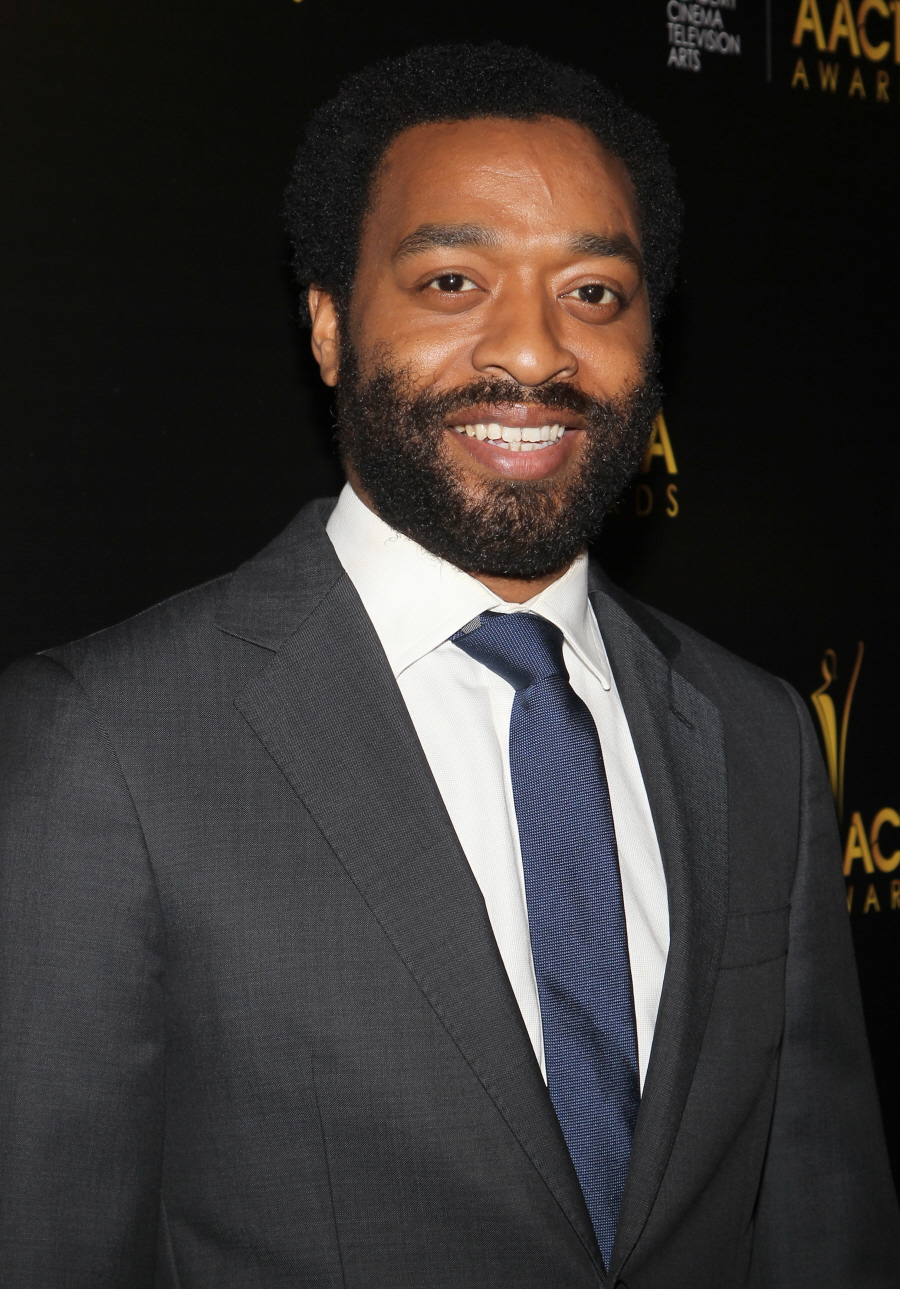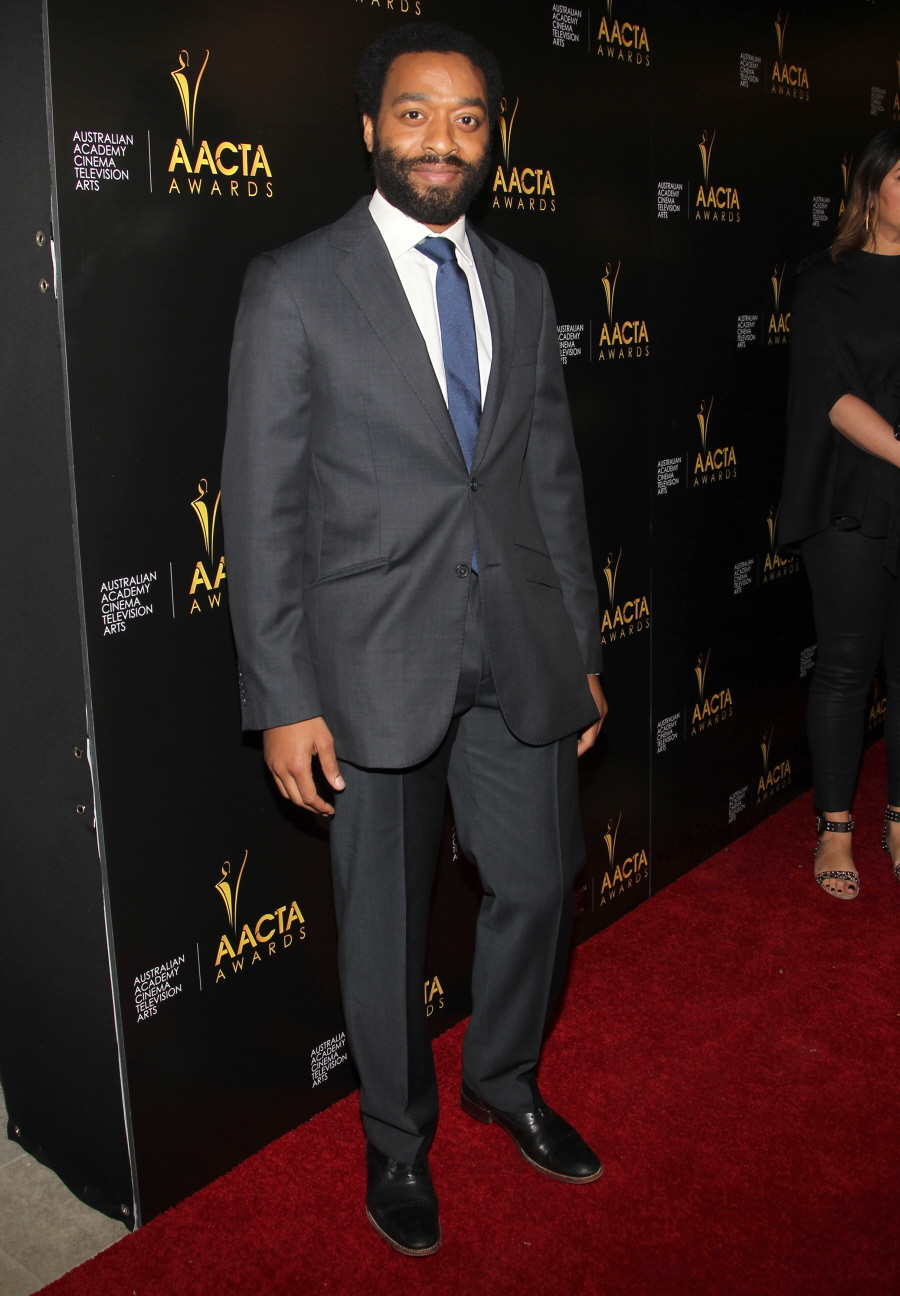 And here's Matt Bomer at a party for Diane von Furstenberg. Bomer recently got a buzzcut. What are your thoughts? I'm not in love with it. It's not horrible, but only because he would be the hottest guy in the room even if he was wearing a burlap sack. But the buzzcut is not good. It's weird too – Bomer has, like, Patrick Dempsey-level "good hair".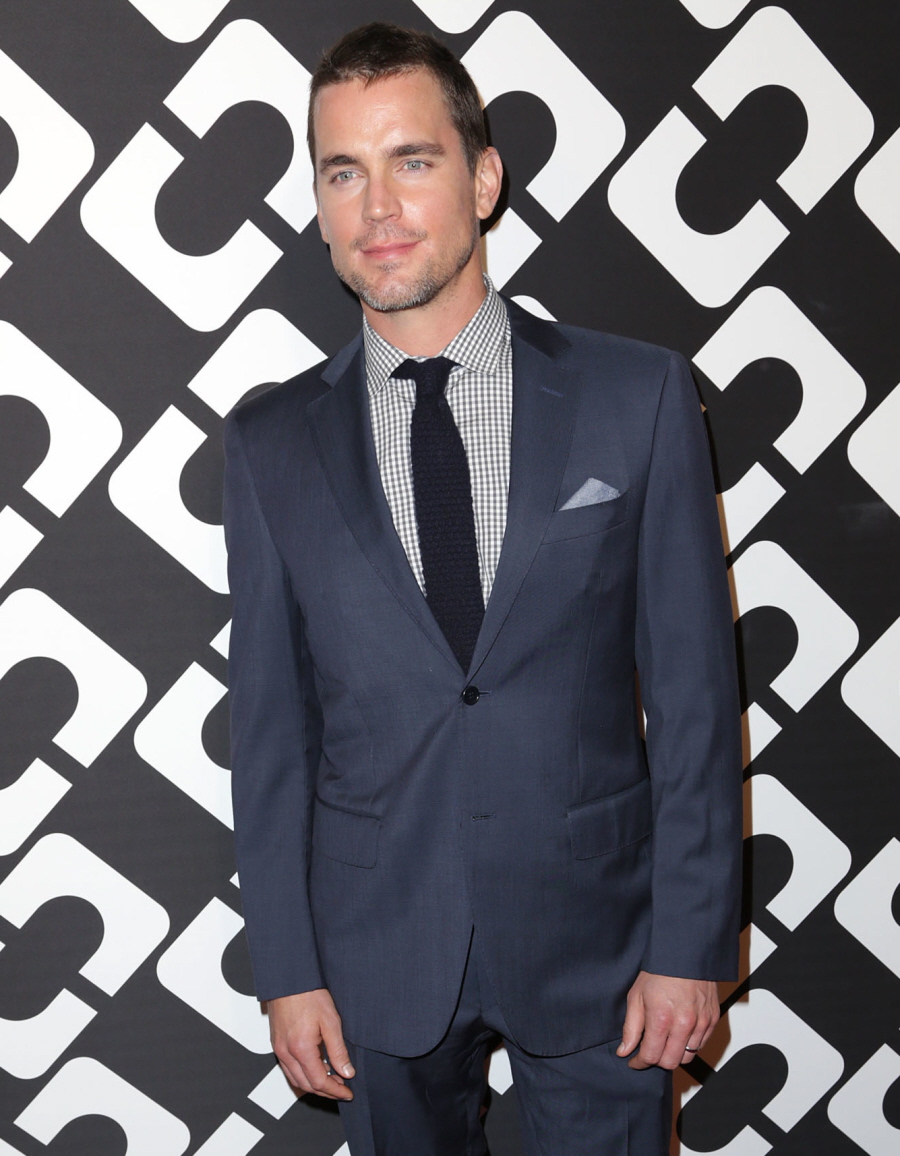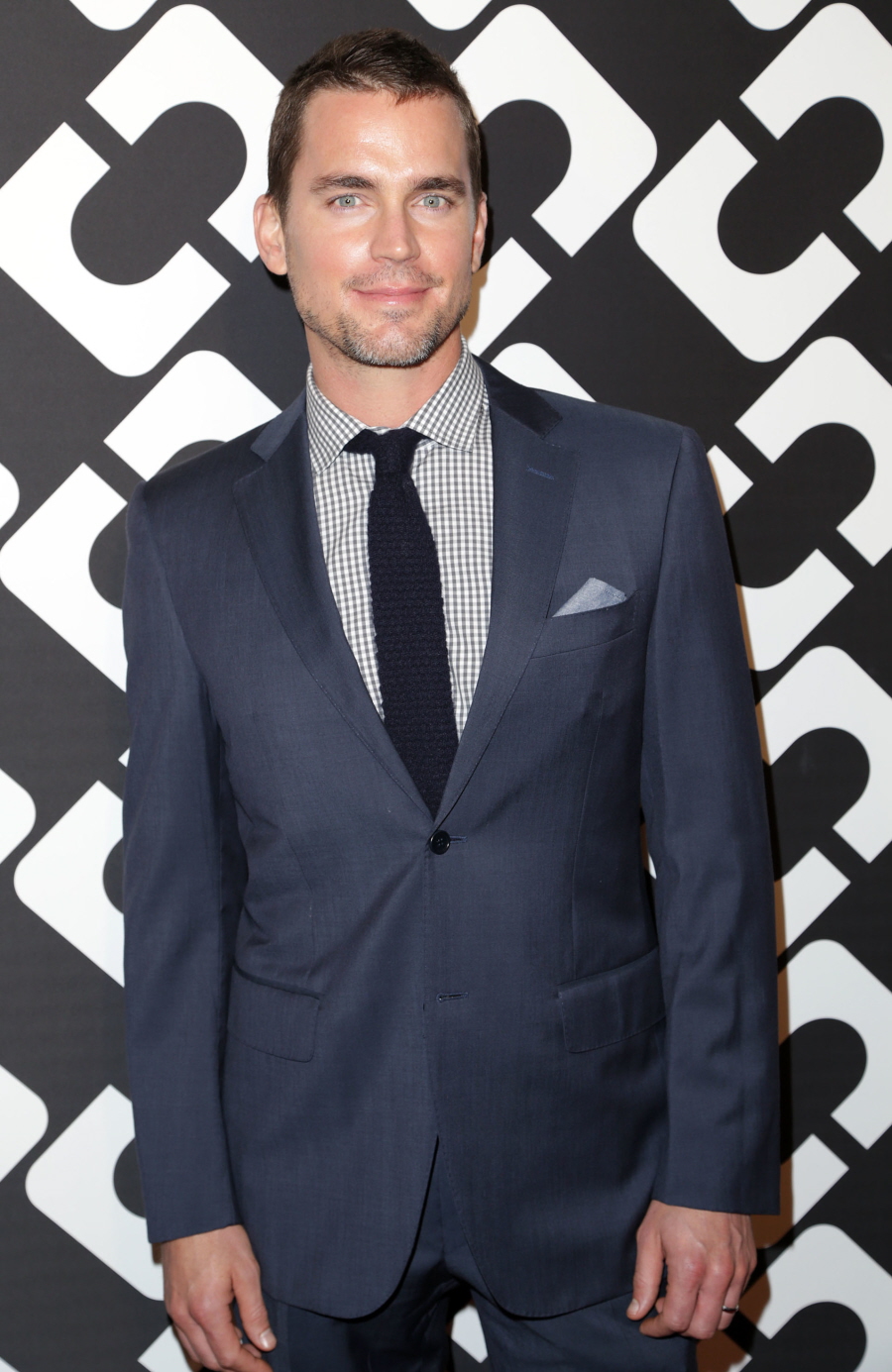 Photos courtesy of WENN.