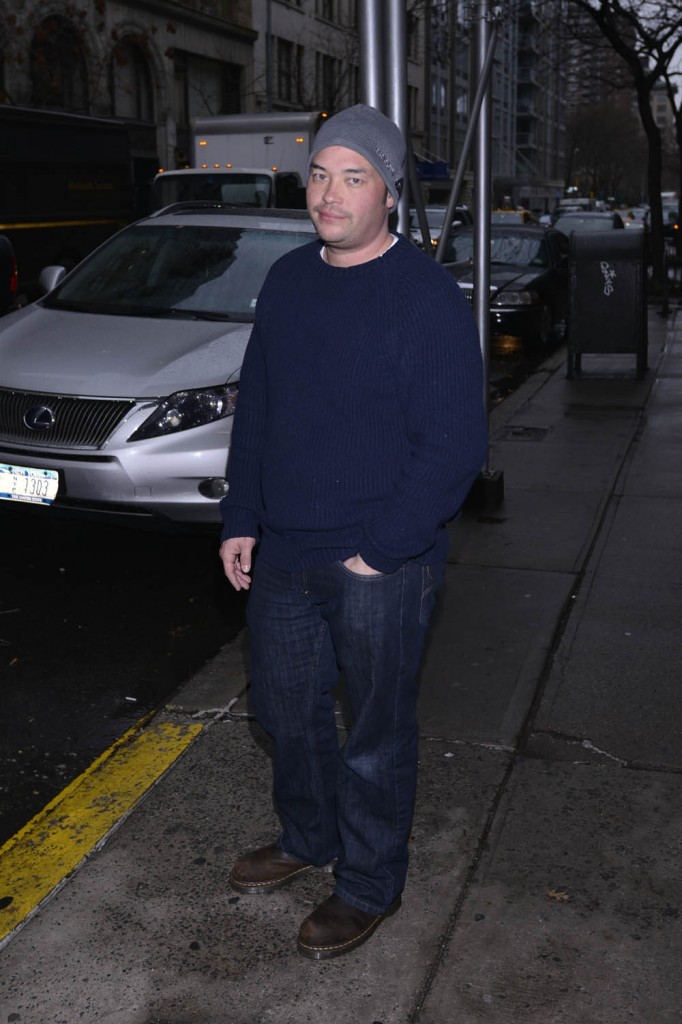 I don't know where to start with this story. Whenever I try to take a parent's side, I end up concluding that they both suck and that the kids would be better off with caring relatives. (You thought I was going to say "being raised by wolves" didn't you?) Who is there for them other than their famous parents, each deeply flawed in different ways? (Kate's brother and sister-in-law tried to advocate for the children five years ago, but we haven't heard from them since. It's safe to assume that Kate pushed them out of the children's lives.)
That's preface to the fact that Jon Gosselin is now claiming, on the cover of In Touch no less, that he's going to sue Kate for primary custody of his 9 year-old sextuplets. The last time we reported on Jon he was living in a cabin in the woods, driving drunk with a local journalist in tow, and working as a waiter. He since got a gig as a contestant/D-list celebrity on VH1's Couple's Therapy, and is continuing to trash Kate to the press. While I think he's accurately describing what a taskmaster and piece of work Kate is, I question whether he's a viable alternative as a parent, and whether he should be making his concerns so public. Jon thinks he's helping his kids, though, and says he at least has to try. Here's what Jon told In Touch:
Jon Gosselin is taking Kate to court again! Jon reveals the bombshell news in an exclusive new interview with In Touch, explaining to the mag that he plans to sue for primary custody of 9-year-old sextuplets Aaden, Alexis, Collin, Hannah, Joel and Leah, and give them a chance at a normal childhood.

"They live in fear of Kate," Jon says in the new issue of In Touch, on newsstands now. "Every time I see them, they tell me they want to live with me."

His twins' appearance on the Today show was the last straw, Jon tells In Touch. He claims Kate violated their custody agreement by not giving him the option of watching the younger six kids when she took Mady and Cara out of Pennsylvania.

"First, I'm going to file for an emergency petition for contempt … The next step is to fight for custody," says Jon, who adds that he will file as soon as he saves enough money for lawyers and paperwork fees. "It's the only way I can protect the younger six."

Jon can't bear to see his children suffer anymore — and he believes that seeking custody is the only option he has left.

"Regardless of what the judge decides, I have to at least try," says Jon. "I just wish Kate would wake up, realize how she's behaving — and change her ways."
That last sentence tells me that Jon realizes he doesn't have a snowball's chance in hell, but that he's trying to send a message to Kate that she needs to show him respect as a co-parent. He wants to put her on notice for both trying to trot the kids out in the media again, and violating their custody agreement.
We heard earlier this week that Jon hasn't had contact with his 13 year-old twin daughters, Mady and Cara, in over nine months. Radar Online claimed that Jon had signed away the right to veto any media appearances for the children in exchange for not having to pay child support. The twins felt abandoned or something, although it's likely that their mother is convincing them that Jon is not to be trusted. Apparently Jon has seen the younger kids, since he's claiming that they're telling him how much they prefer him over his ex-wife. Again, neither scenario bodes well for these poor kids, but I do see Kate as the more responsible parent, as well as the more severe, manipulative one. It's Kate's way or the highway while Jon is still bumbling around, finding his way.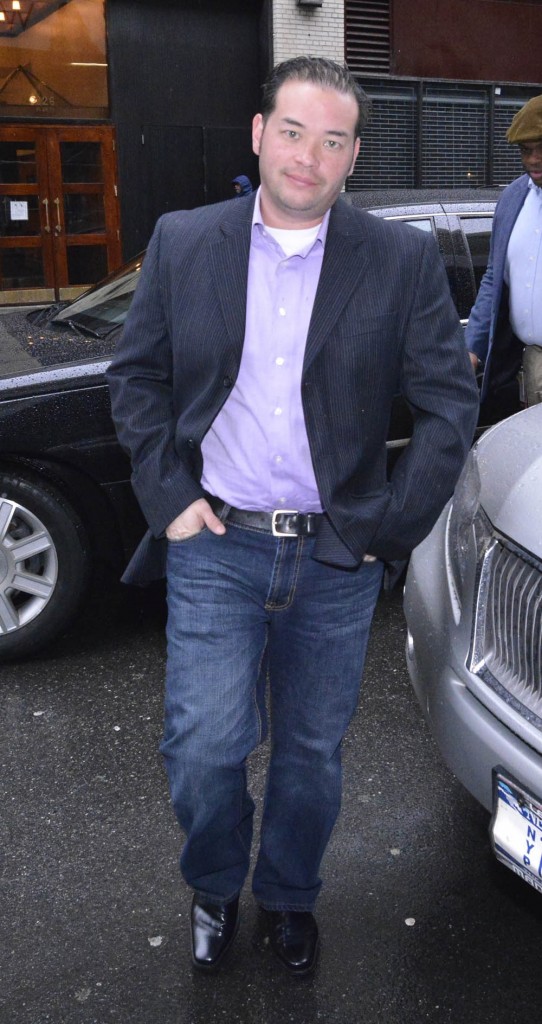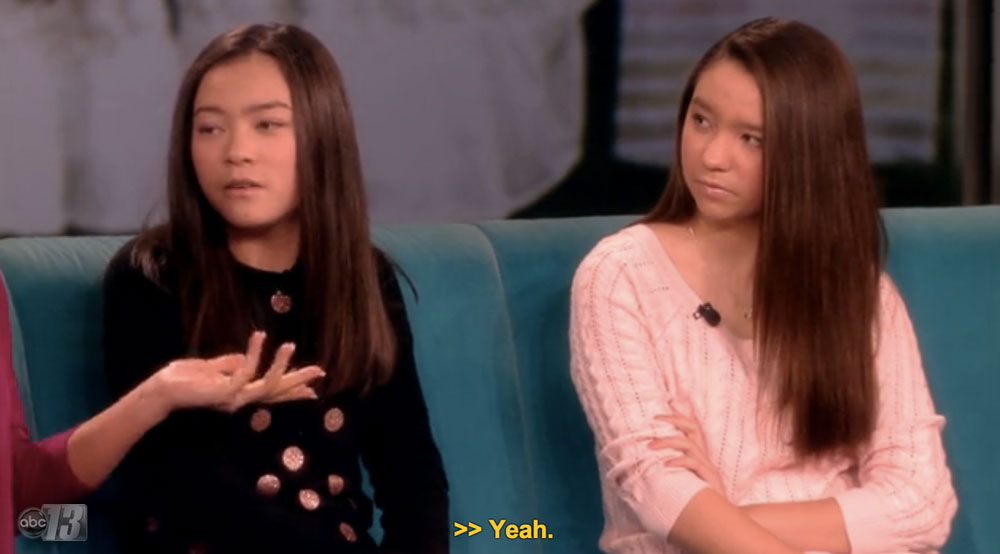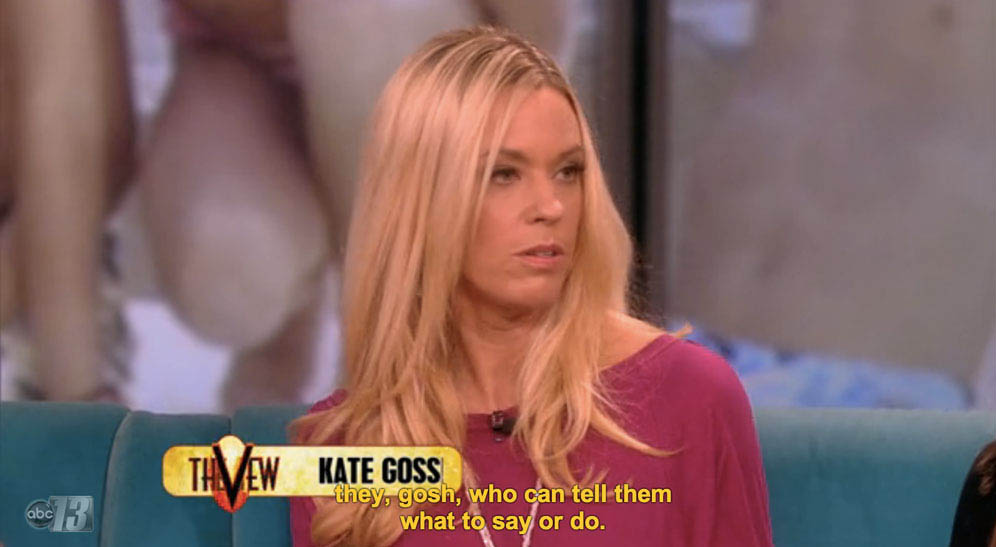 Jon is shown outside the Wendy Williams show last week. Photo credit: Fameflynet and WENN.com