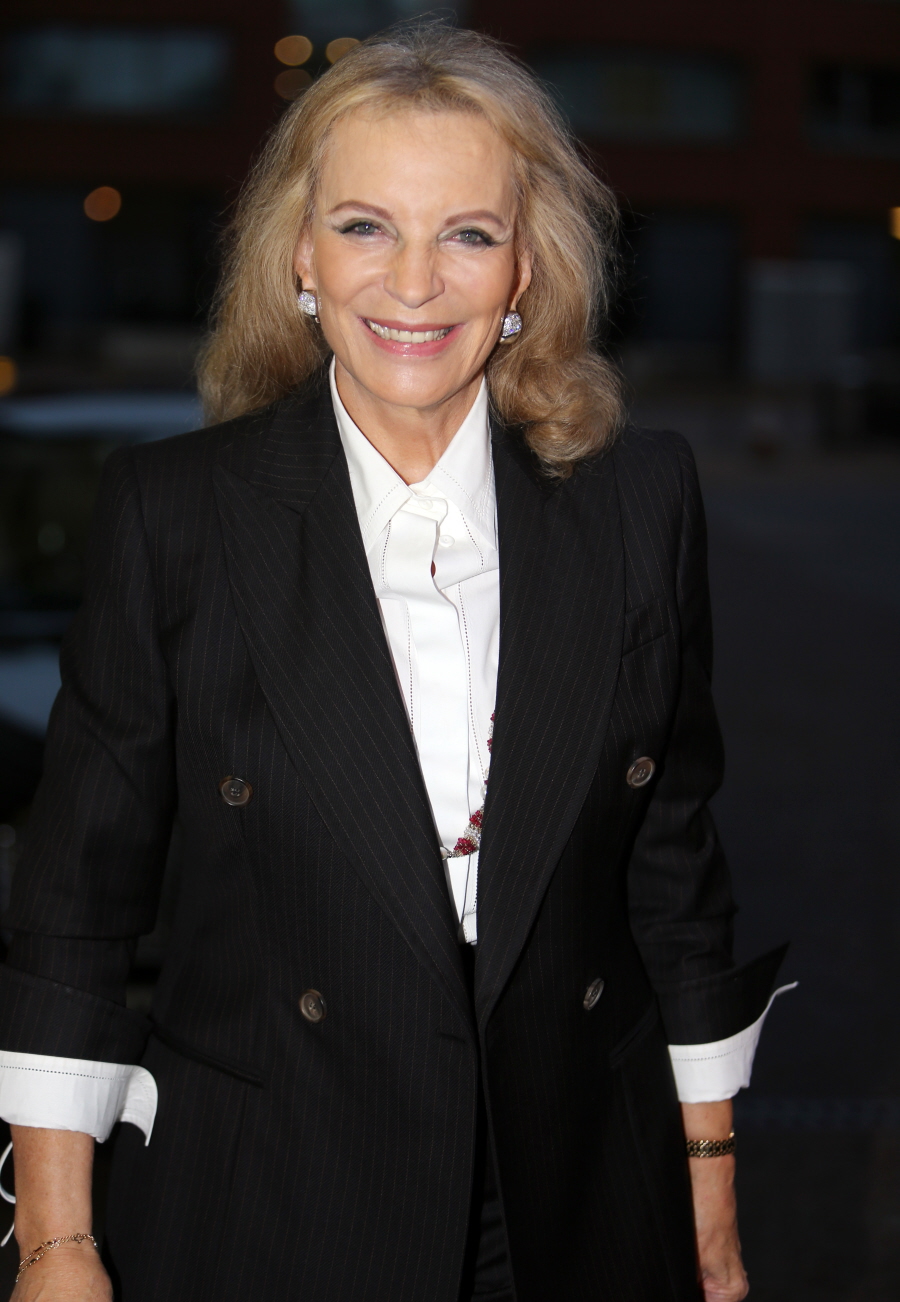 This story reminds me of the Vanity Fair interview done last year with the Mountbatten sisters, where Lady Pamela Hicks and Countess Mountbatten went on the record saying that Princess Diana was "spiteful and unkind." And now here's Princess Michael of Kent, the Queen's cousin-in-law, putting her two cents in about Diana too. Princess Michael knew Diana reasonably well – Princess Michael lived in an apartment in Kensington Palace when Diana lived there too. Some even claimed that they were friends. But the royal family is like the mob, and once you've cut ties (through divorce or death, or in this case both), get ready to get slammed.
The Brits are in a frenzy Sunday morning following an unprecedented outburst by a member of the royal family. Queen Elizabeth's cousin, Princess Michael of Kent, went on television to promote her latest novel Saturday but the conversation quickly took an unexpected turn.

While insisting she was "very fond" of Princess Diana, Princess Michael launched into a slam against the way Prince Charles' late wife was raised and her lack of education, the MailOnline is reporting.

"She was my next door neighbour at Kensington Palace and I must say I was very fond of her, very attached to her. She had an enormous amount of goodness in her.

"Like probably many people of little education who find themselves, like pop stars or film stars, suddenly lauded by the whole world, it is very difficult if you have not had a mother bringing you up who was quite stern and strict. She did not have a mother bring her up and she did not have much education, so it is much harder to cope with eulogy.

"She had her two sisters but they were doing their own thing and she was the youngest and on her own, and her mother went to Australia when she was 10 years old or something and that is tough. Sarah Ferguson had the same thing. Her mother went off to Buenos Aires when she was very young."

To make matters even worse, Princess Michael then went after Diana's former in-laws.

"Of course we're thrilled to have a beautiful young married couple with a baby. Let's hope there are more marriages soon because I think to have that young generation is terribly good for people. The people love to see happy young people and I think the older generation are a bit boring for most people.

The royal cousin is a big fan of Prince William and Kate Middleton but that was not enough to win Princess Michael any fans with her opinions.

One royal biographer gave her TV interview a one-word review, "Rubbish!"
Well, Diana would have been the first to say that she lacked a proper education, and it's true that her mom wasn't around to raise her and that Diana's childhood sucked – although Princess Michael is making it sound like that's on Diana. When she was older, Diana did study and work and try to improve herself and she had the added benefit of oodles of emotional intelligence too. Basically, Princess Michael's criticism sounds like "Diana got full of herself when she was the most famous woman in the world and Diana was so self-absorbed because she was raised in a strict household." Which is just a weird argument to make.
And yes, the older royals are a bit boring but I still appreciate the Queen. I feel like Princess Michael is teasing the idea of Harry's wedding, right?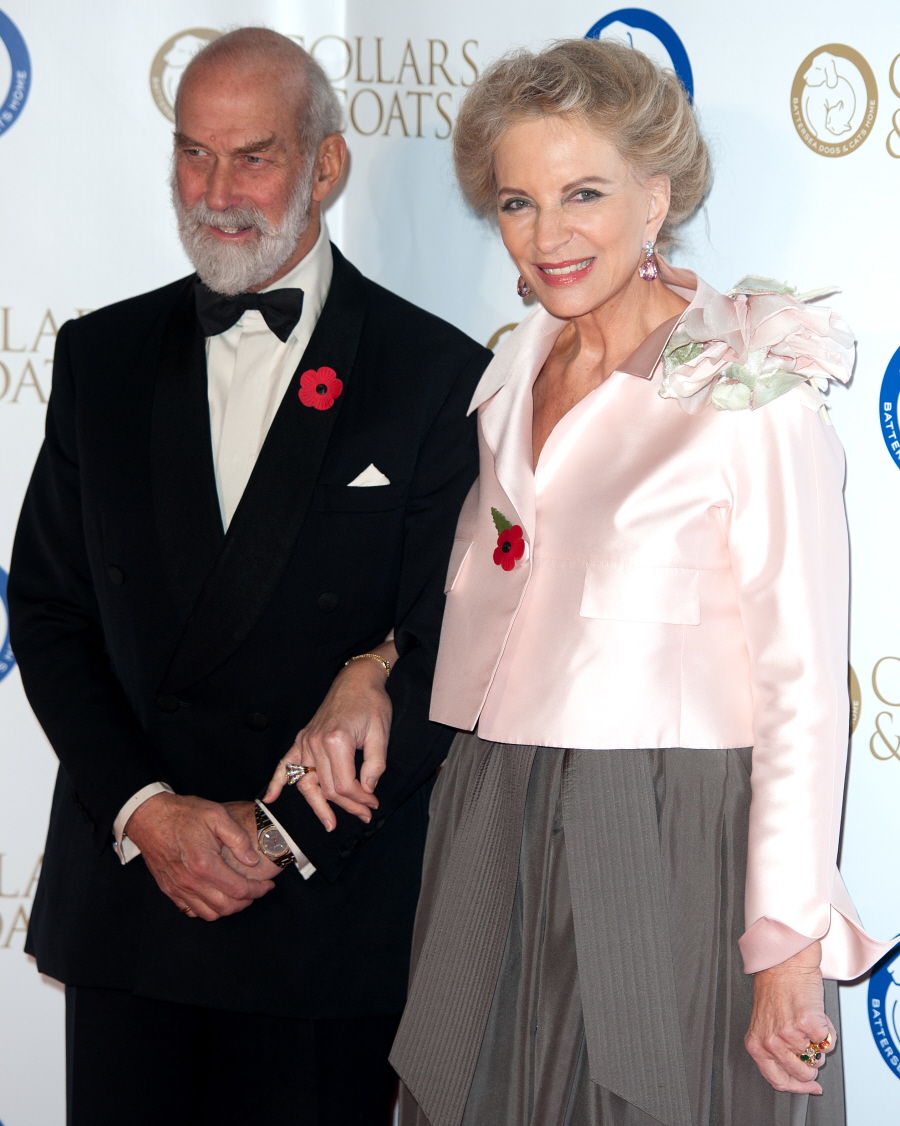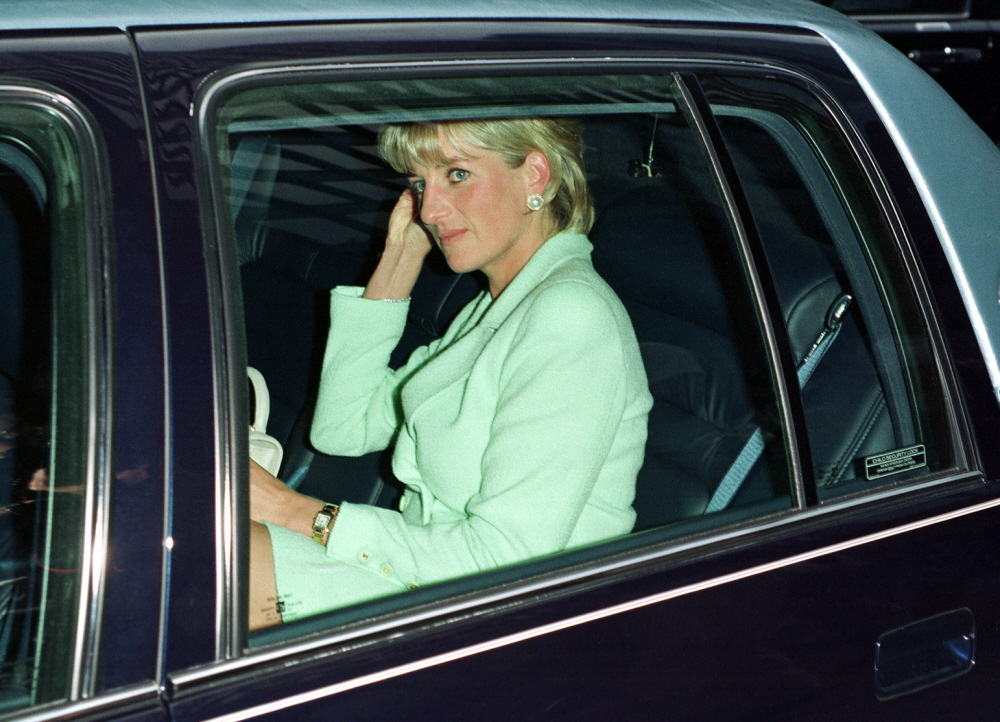 Photos courtesy of WENN.