If we were doing a head-to-head-to-head match up between Ben Kinglsey, Mark Strong and Tom Hiddleston and the question was "Who would you rather?" the answer would be Hiddles. Always. Because we're going on looks and shag-tasm, the X-factor of "bangability". That's no disrespect to Strong (who I also adore) and Kingsley (who reminds me of many of my Indian relatives). But what if we were just doing a voice-to-voice match up? Who would you rather on voice alone? That's the question I was asking myself after I watched Jaguar's SuperBowl commercial, which was released… I guess, Tuesday night. Sorry I didn't get to it before now, but here you go:
See? Hiddles is very sexy here and if we were just using our eyes, I think a lot of ladies would choose Tommy and just be done with it. But if we're going on voice… I have to go with Mark Strong. His voice is a powerful weapon, a weapon that, if used properly, disintegrates panties.
As for the whole "British dudes are always the bad guys because British guys are awesome and dangerous and sexy" theme… eh, it sort of works. Especially when you're using actors like Tommy, Sir Ben and Mr. Strong. I think Tommy in the chopper drinking tea feels a little TOO English though. Like, we get it, you're super-English, bro. It does feel like we're missing a dirty-talking Benedict Cumberbatch though. He's played some memorable bad guys too, remember?
Here's a behind-the-scenes of the commercial shoot. Lots of Hiddles in here. And again, I think I'm more into Strong.
Also, we've finally got the video for Hiddles' Thor audition. It's supremely dorky, and I like that the Thor people are like, "Uh, yeah, he came in and auditioned to play Thor and we were like, 'OMG, we found Loki!'"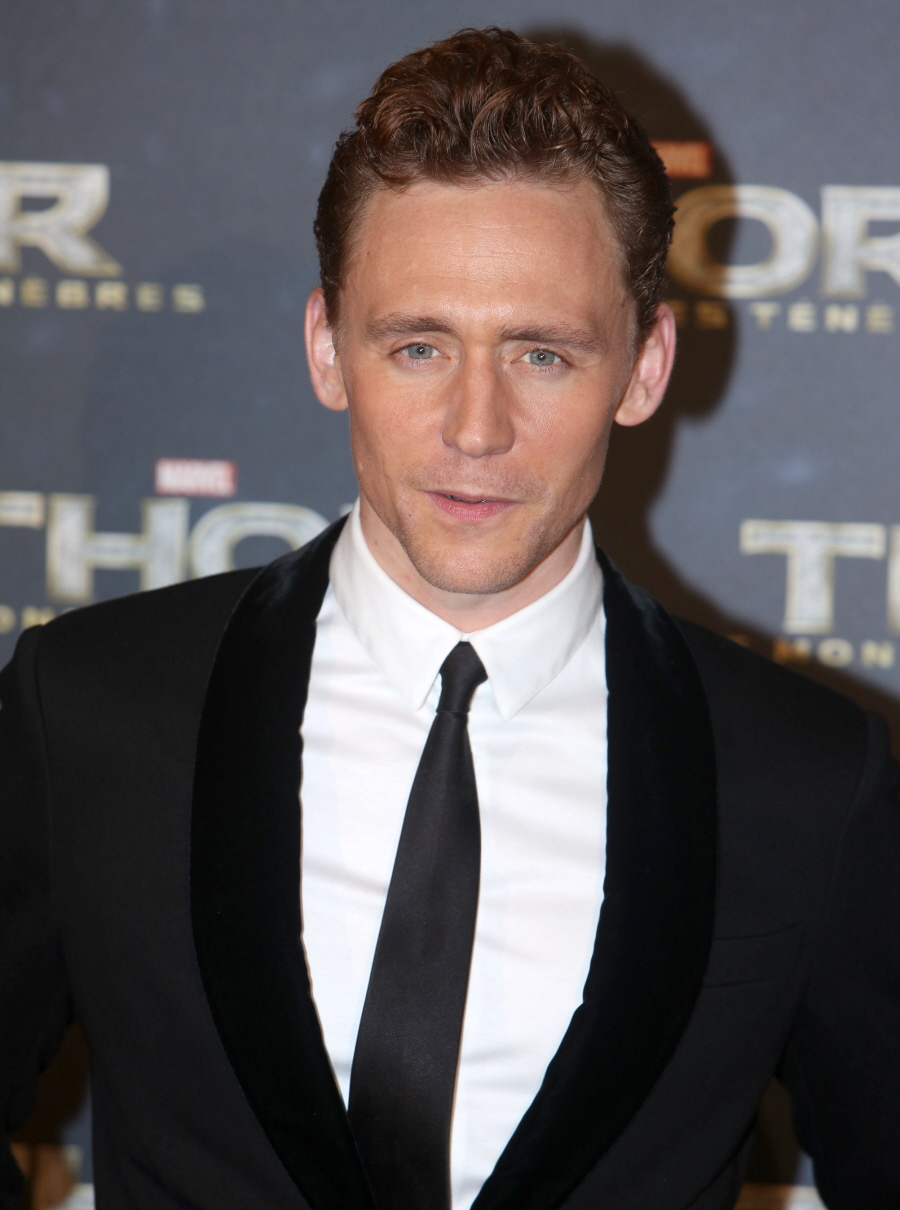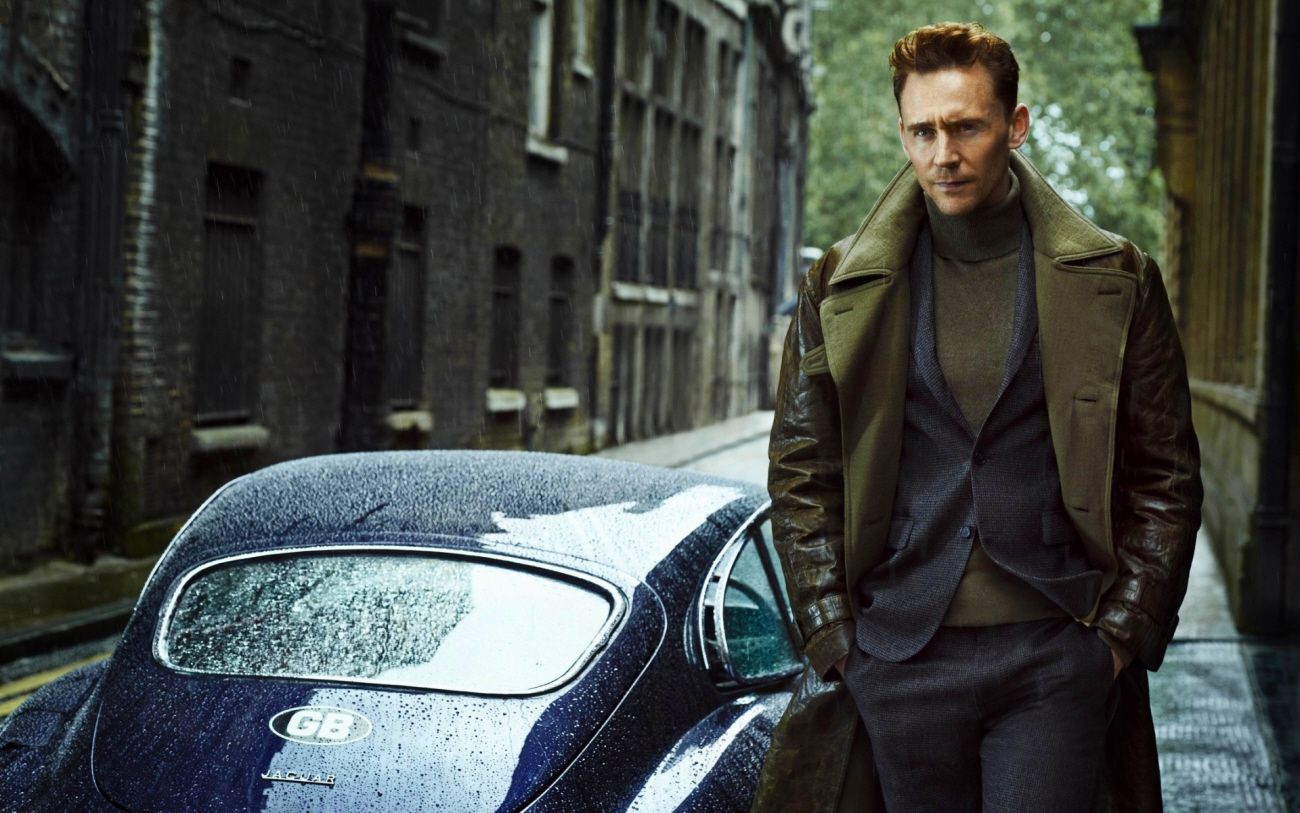 Photos courtesy of Fame/Flynet.