Visit NBCNews.com for breaking news, world news, and news about the economy
Kristen Bell and Dax Shepard welcomed their first child, daughter Lincoln, about 10 months ago. I believe they live in the same gated community as Justin Bieber, as they've said in the past that the parties at Bieber's house can be loud. (Or maybe one of them has moved since.) So they live in a paparazzi zone, and they're very aware of it.
The couple has not posted any photos of their daughter on social media, nor have they shared a photo in an interview, as some celebrities do. Paparazzi recently caught the first image of Dax and Kristen out with Lincoln. (I saw the photos and you can clearly see the baby's face.) In response, Kristen and Dax sent a series of tweets asking consumers to boycott magazines that run paparazzi photos of celebrities' children. The couple also pledged to not do interviews with those magazines.
Please boycott magazines that run pics of "celebrity children." They shouldn't be punished for who their parents are.

— dax shepard (@daxshepard1) January 27, 2014
I wont do interviews 4 entities that pay photogs to take pics of my baby anymore. I care more about my integrity & my values than my career.

— Kristen Bell (@IMKristenBell) January 27, 2014
This morning The Today Show aired a pre-taped interview with Dax and Kristen in which they explained their position on paparazzi photos of children and how they hoped to make a difference. That video is above and here are some quotes:
Kristen Bell: We're not saying that we can't be newsworthy, we're saying that our child is not newsworthy.

Dax Sheard: We have chosen this life and that's why we're not asking you to boycott magazines that we are in. We're asking you to boycott the magazines where the people haven't made that choice.

I would draw a distinction between a parent taking a picture of their child in their home while playing and putting it on Twitter than five strangers jumping out of your bushes. You're in control in one situation.

Kristen: It's all how the child is affected. That's the bottom line.

If the consumer says 'no, we don't want this anymore,' the publications don't pay for the pictures, the paparazzi aren't getting paid, they stop taking pictures of the kids. That's the mathematics.
[From The Today Show, video above]
I went into this prepared to roll my eyes, but Kristen and Dax made some good points. We have no idea what it's like for these celebrities who get followed with their kids. We don't know how scary it is for their kids. I'm sure it's worse for the more famous people, and the people who live in certain neighborhoods. And just like kids in reality shows, the kids don't give consent for this.
As the Today segment mentioned, Halle Berry and Jennifer Garner testified in front of the California State Assembly last year on behalf of an anti-paparazzi bill protecting children. The bill was made into law in September and has stricter penalties for anyone who "seriously alarms, annoys, torments or terrorizes a child." The law just went into effect January 1, and I don't believe anyone has been charged under the new law yet.
While there are definitely countless situations where families are harassed by paparazzi, there are many other cases where celebrities, particularly reality stars and less famous people, benefit from paparazzi photos of their kids and welcome them. There are many staged photo ops. I would say that maybe a distinction could be made between kids stalked by photographers seeking candids and parents who call the paparazzi to document an outing. In Dax and Kristen's view, that doesn't seem to matter because it's the kids who are affected, and the kids don't have a say.
Practically though, how would this boycott work? Even People Magazine uses paparazzi photos of children in stories. Unless we're refusing to buy any celebrity magazines at all, it doesn't seem possible. I think the solution would be a legislative one, something that has more teeth than the recent law.
Update: Dax also has an essay about this, in The Huffington Post. I found it through Lainey Gossip, and Lainey points out that even Huffpo has a celebrity baby section, where they post paparazzi photos. Dax addresses some of the arguments against his position. As for people who call the paps on their own kids, he writes "It's a vile notion, and I'm happy to say none of our actor friends do this. But if you really believe this happens, isn't that all the more reason to boycott? Don't you want to take that option away from those vomitus parents?"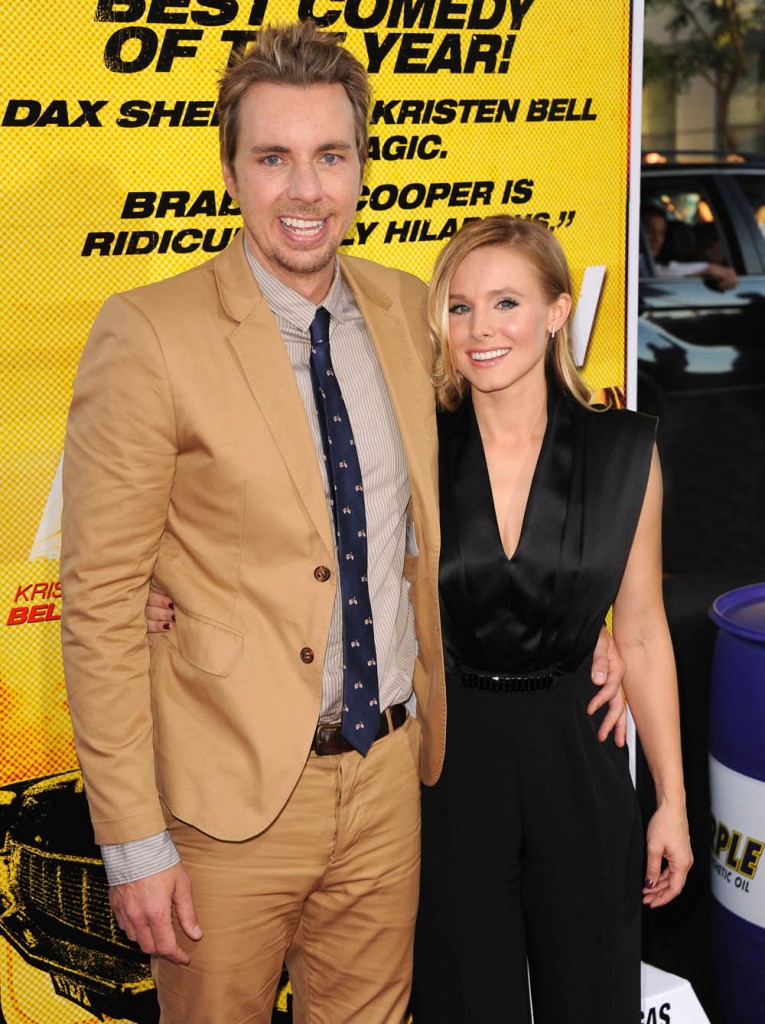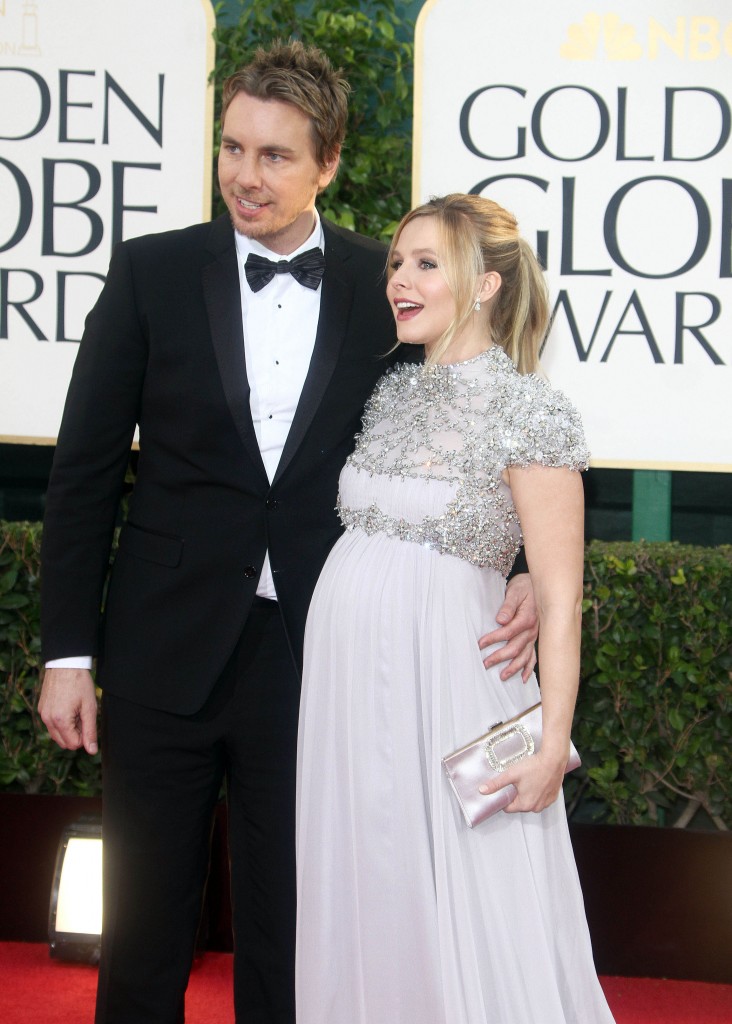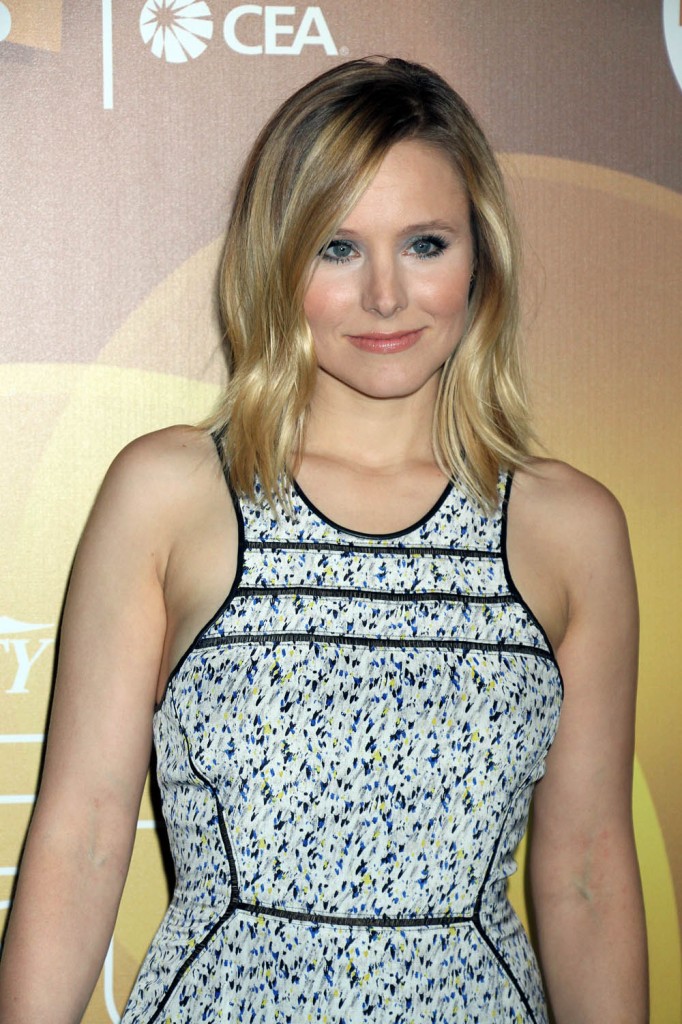 photo credit: WENN.com and FameFlynet