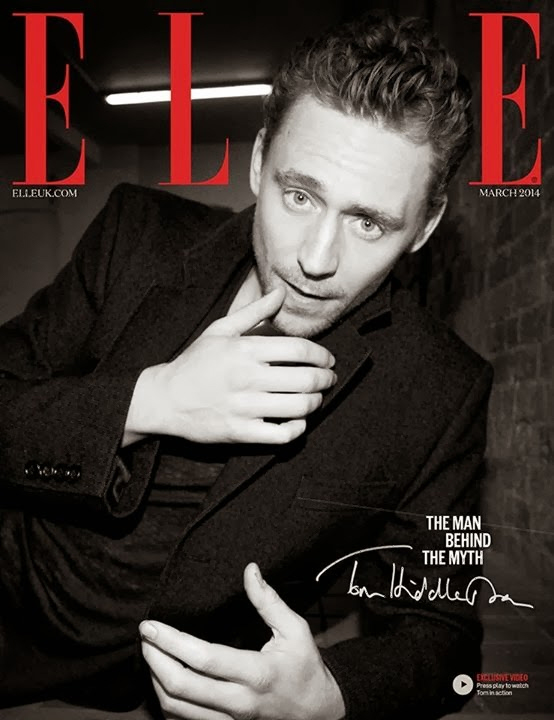 The ELLE UK Style Awards were held last night in London. Tom Hiddleston won "Man of the Year" but he did not come to the show. I guess he's filming Crimson Peak and he couldn't get away, which is also why he was not at the BAFTAs on Sunday. Poor Tommy. Two big red carpets and he had to miss them. I bet he cried into his velvet! Personally, I'm crying into my velvet a little bit. I miss Tommy. I want some new photos of him. Thankfully, he did make this new video for all of his dragonflies at ELLE UK. I can't help it, I laughed at the beginning.
As for the people who did bother to show up, I have an assortment of photos for you! Here's Emma Watson in Giambattista Valli S/S'14 and Christian Louboutin shoes. I don't hate this at all. My one complaint: the slip of white at the bottom of the dress? That should be black.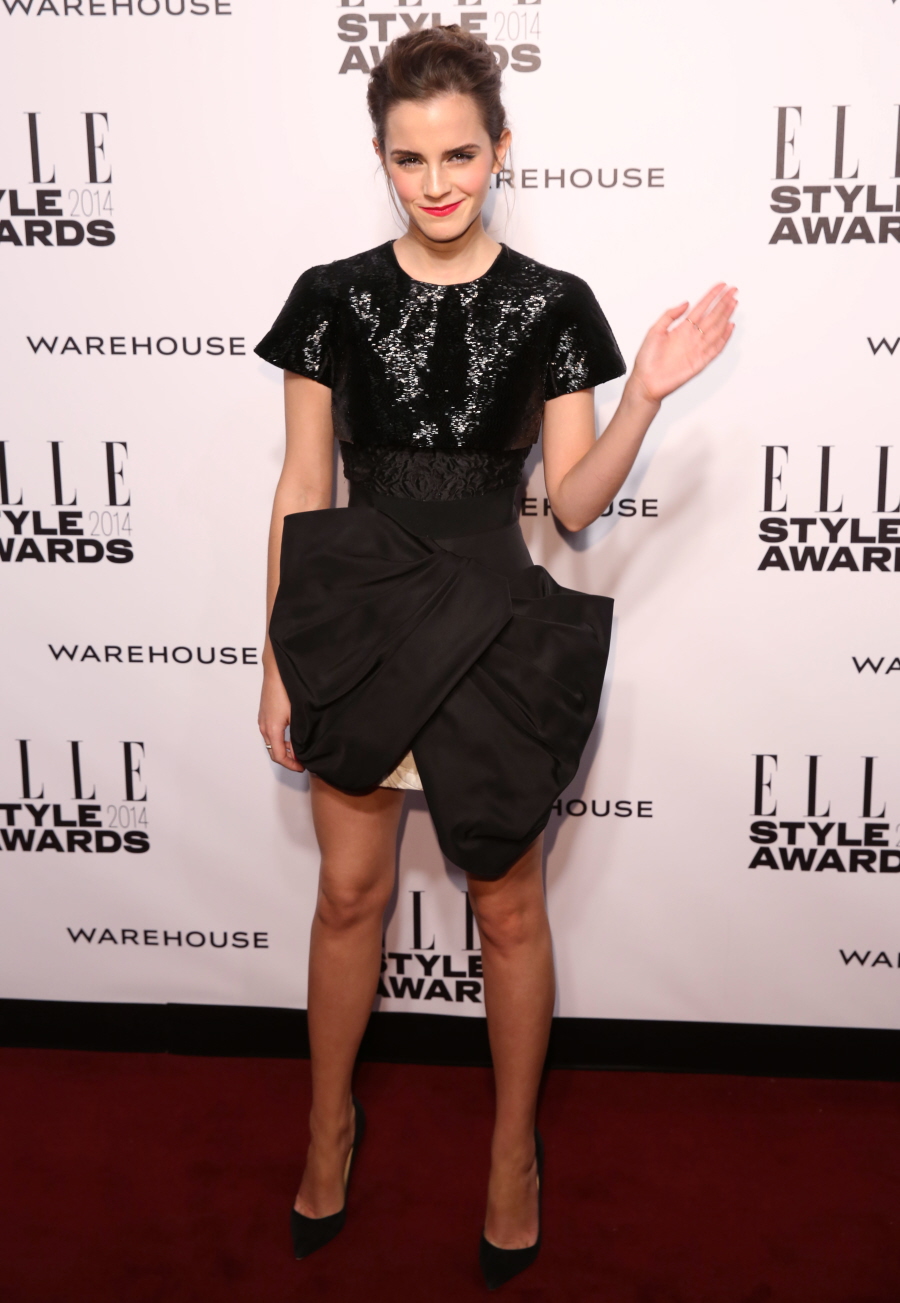 Lily Allen in Roland Mouret and some of the worst bangs trauma I've ever seen in my life. These are almost definitely clip-in bangs. And they need to be burned. The dress is too structural for her figure too – I feel like she needs a softer silhouette.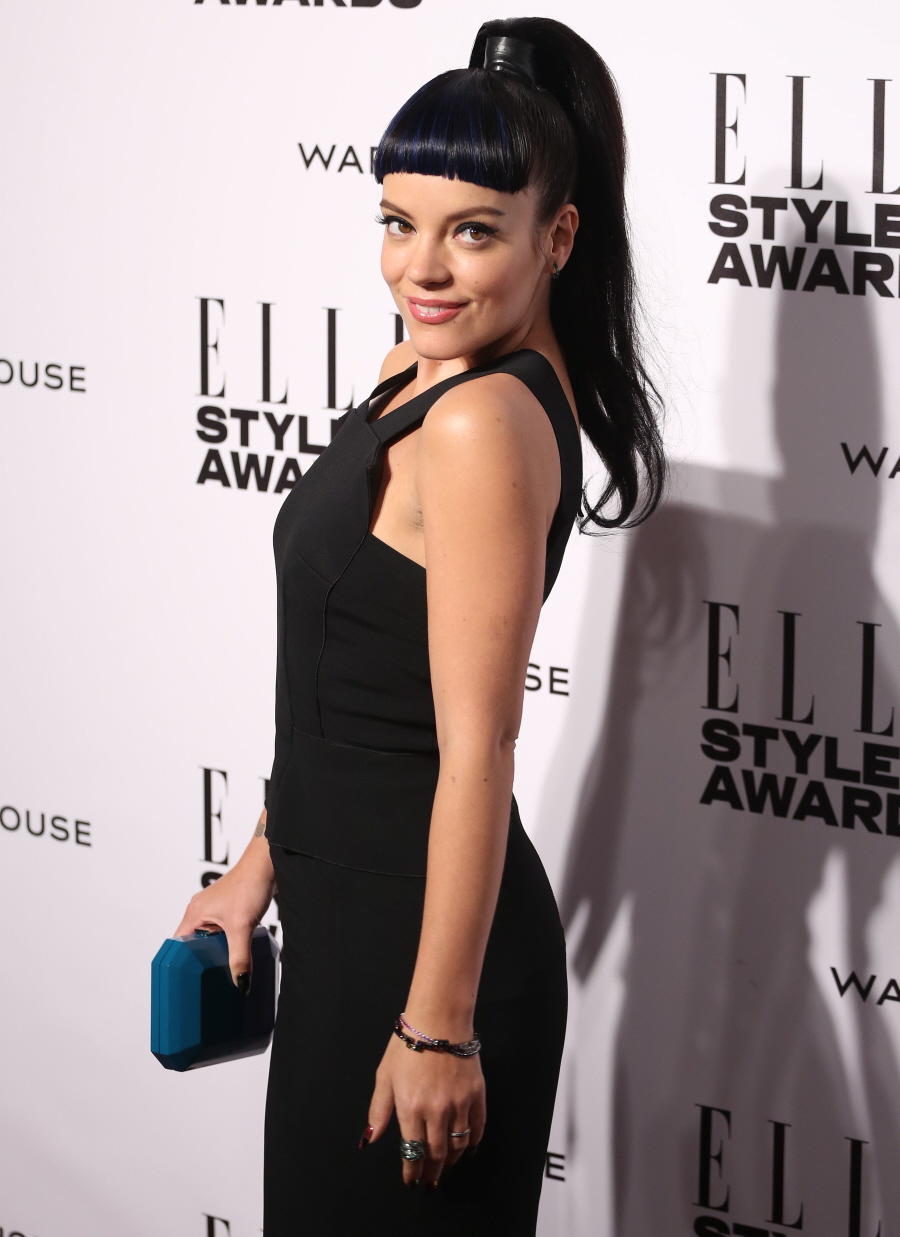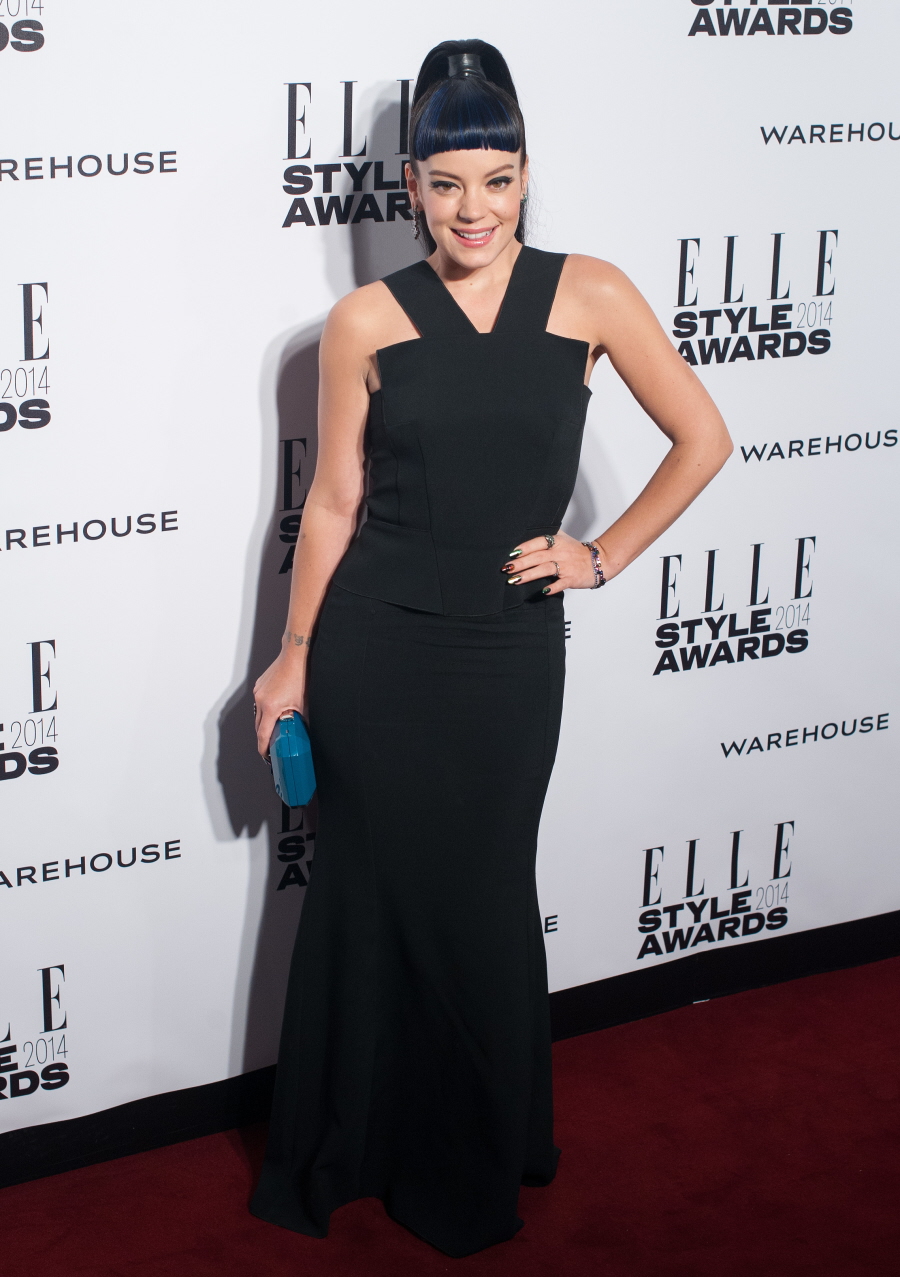 Rita Ora in Marchesa. OMG. I know some of you like Rita so I won't say anything too harsh, but my God. NO ONE should wear Marchesa, but it's an especially bad match on Rita.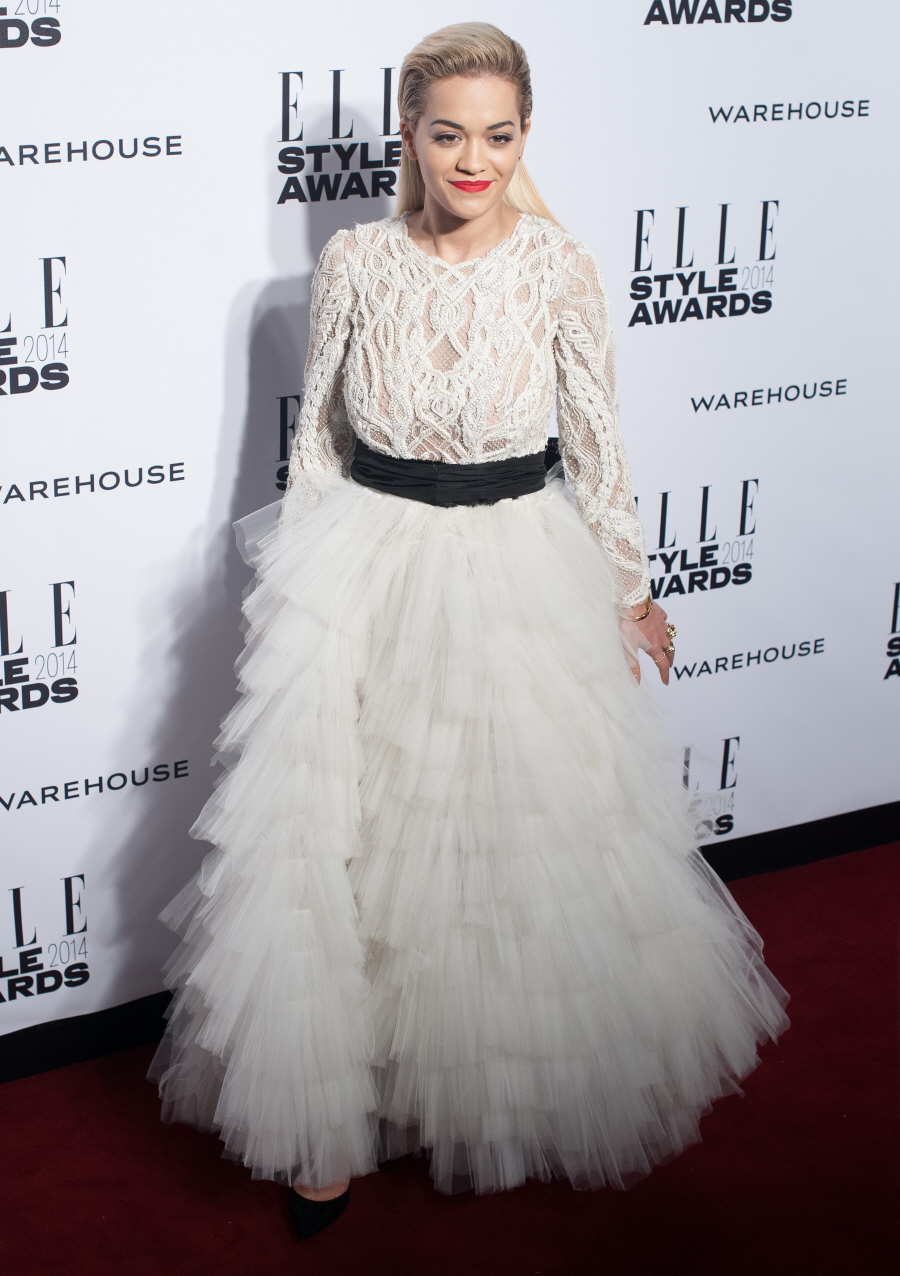 Olga Kurylenko in Isabel Marant. The ruffle at the bottom is awful. What could have been a cute dress now looks Forever 21.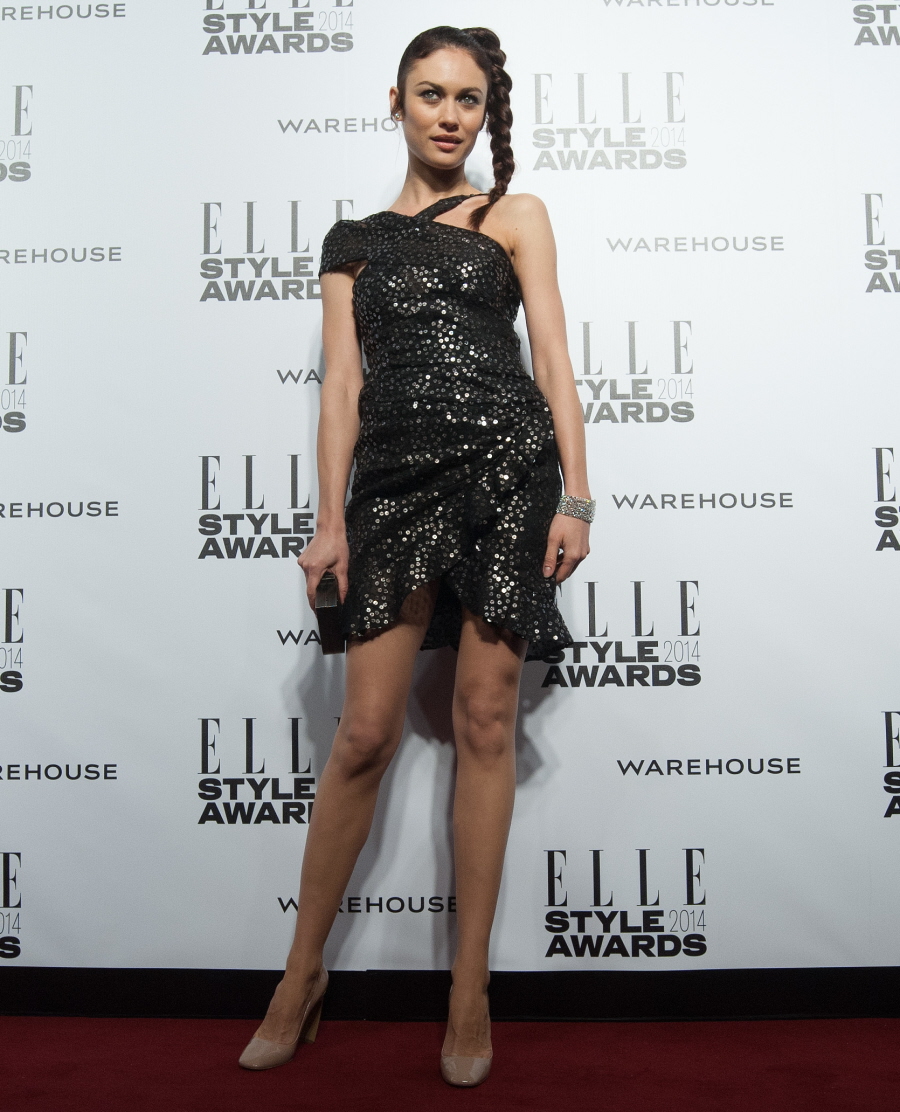 Cara Delevingne looks like a cracked-out mess. I'm sorry. But no. Michelle Rodriguez just confirmed that she and Cara are dating too.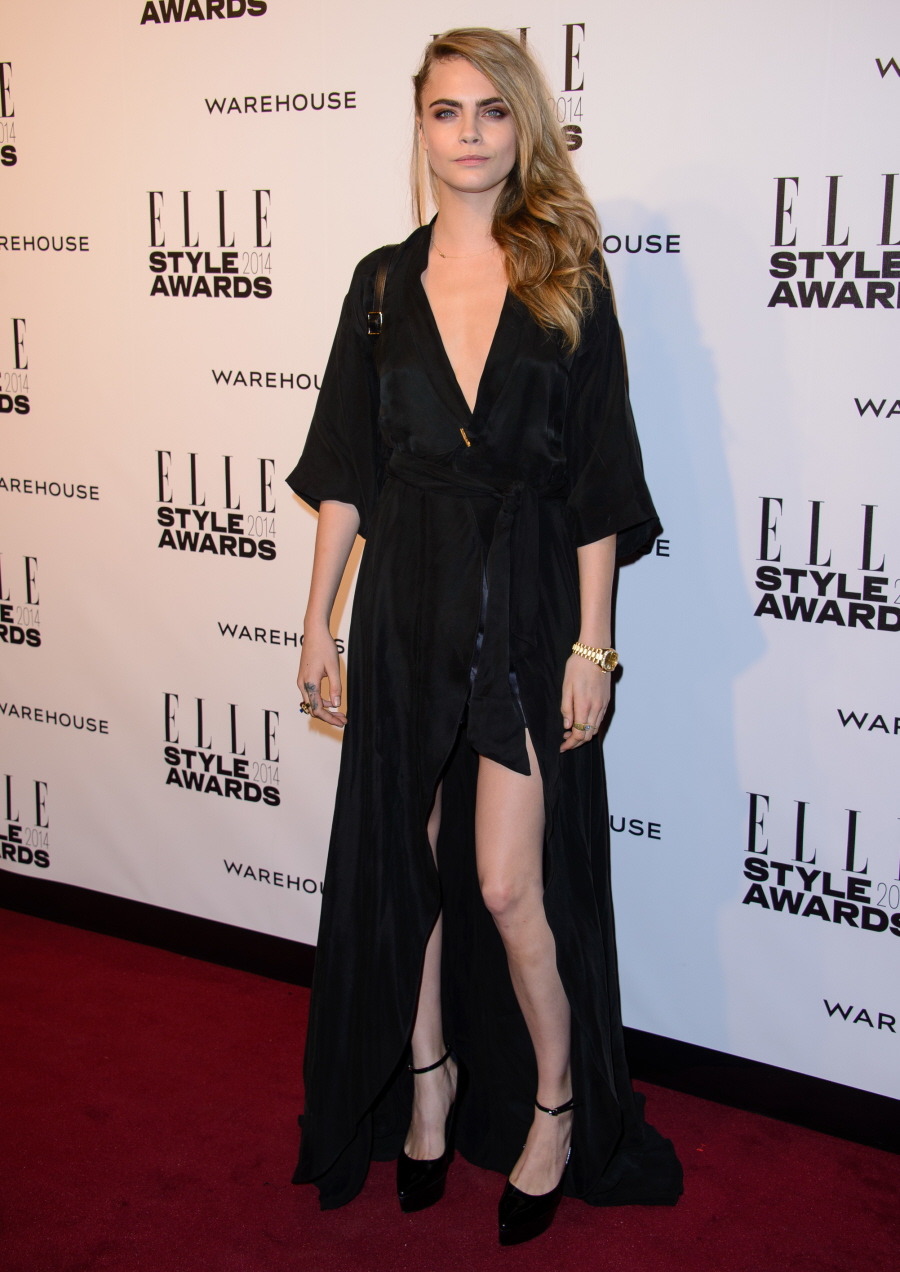 Photos courtesy of WENN.