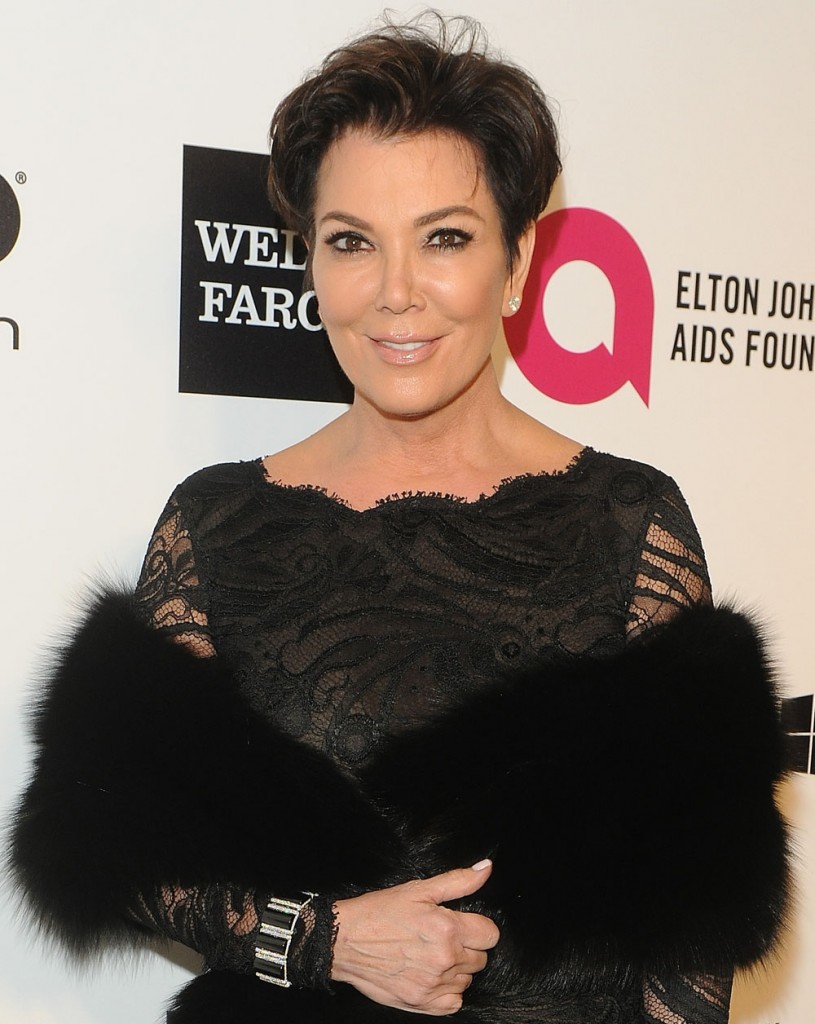 Radar Online is reporting that a man claiming to be in possession of a sex tape starring Kris Jenner has been contacting news outlets and harassing the 58 year-old reality star mogul. This whole story sounds like a publicity stunt, and we know that a sex tape rocketed the family to fame initially. It could be a true harassment/stalker type situation, though. The Kardashians are certainly famous and rich enough to be targets. And Kris Jenner is an exhibitionist who has filmed herself since the mid 80s. I'd be surprised if she didn't have a sex tape. Here's more on this disturbing story:
According to a source close to the Kardashian-Jenner family, Jenner was approached over a week ago by an unknown man claiming to be in possession of a sex tape starring the Keeping Up with the Kardashians momager.

"At first she thought it was a joke, because she knew it couldn't be real," the source told Radar. "Obviously she would never allow herself to be taped like that! Initially, she just ignored it."

But it soon became clear that her tormentor would not let go so easily.

"He called Kris more than one hundred times in the last seven days, from more than 100 different phone numbers," the source revealed. "He uses scrambled cell numbers. He called more than 25 times just yesterday (Sunday) alone!"

"The man has been demanding money from Kris. If he's not paid, he claims, he'll release the tape."

Even more terrifying, 58-year-old Jenner has reason to fear she could be being watched.

"She thinks he could be following her," the source confirmed. "She went out to eat and then got a text from him saying 'Are you enjoying the restaurant? This person knew where she was."

As a result, the insider revealed, "The family has drastically stepped up their security and Kris had no choice but to turn all the information over to law enforcement and to [the family's private investigator] Gavin DeBecker."

Said the source, "They're assessing their options. Not surprisingly, everyone is worried."

An individual has also contacted Radar and claimed he was in possession of the tape. When pressed, the man could not present any proof the video even existed.
My takeaway from this story is that the Kardashians have Gavin de Becker as a private eye. I read his book The Gift of Fear ages ago and he's an expert on stalking, responding to stalkers (don't!) and trusting your instincts. I would highly recommend that book to anyone.
Getting back to this issue, is this a publicity stunt by Kris Jenner (it sounds like something she would cook up), is it a stalker with a hollow threat (he couldn't produce the tape for Radar) or is it a blackmail type situation with an actual sex tape? This is Kris Jenner we're talking about. She thinks she's as hot as her daughters and of course she has a sex tape. Whether this guy has it or not is up to question. This is one of the more interesting Kardashian mysteries actually. I'd like to know how this plays out, and I'm sure we'll be kept informed by the media. We can't trust them to be accurate when it comes to Kardashian spin, but they'll tell us the version they want us to believe.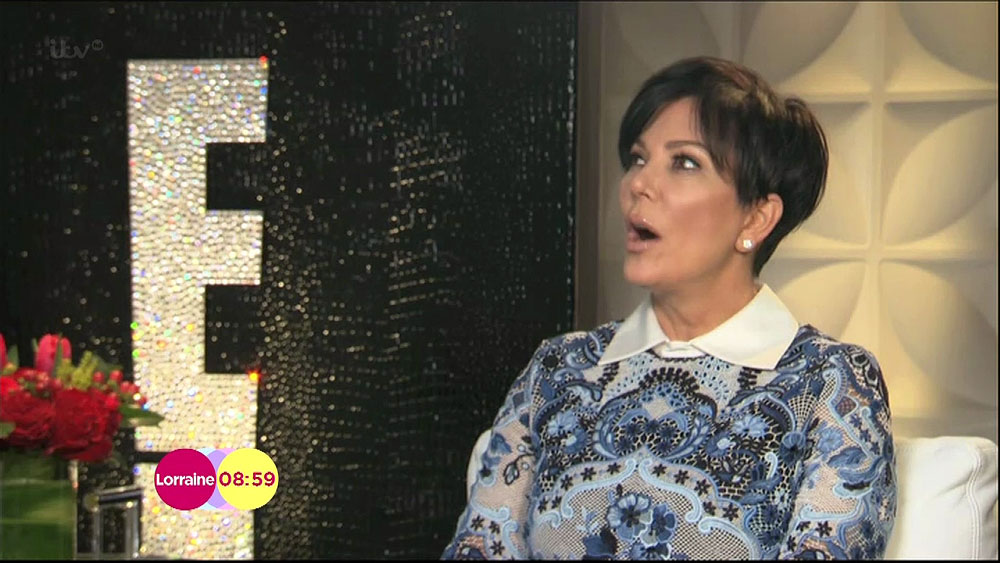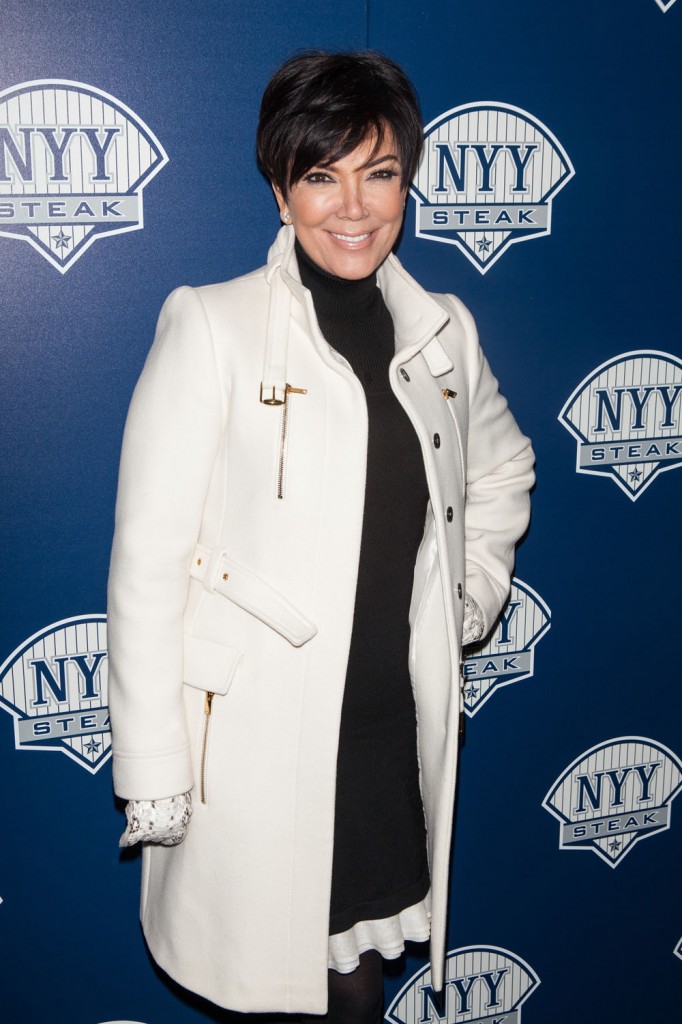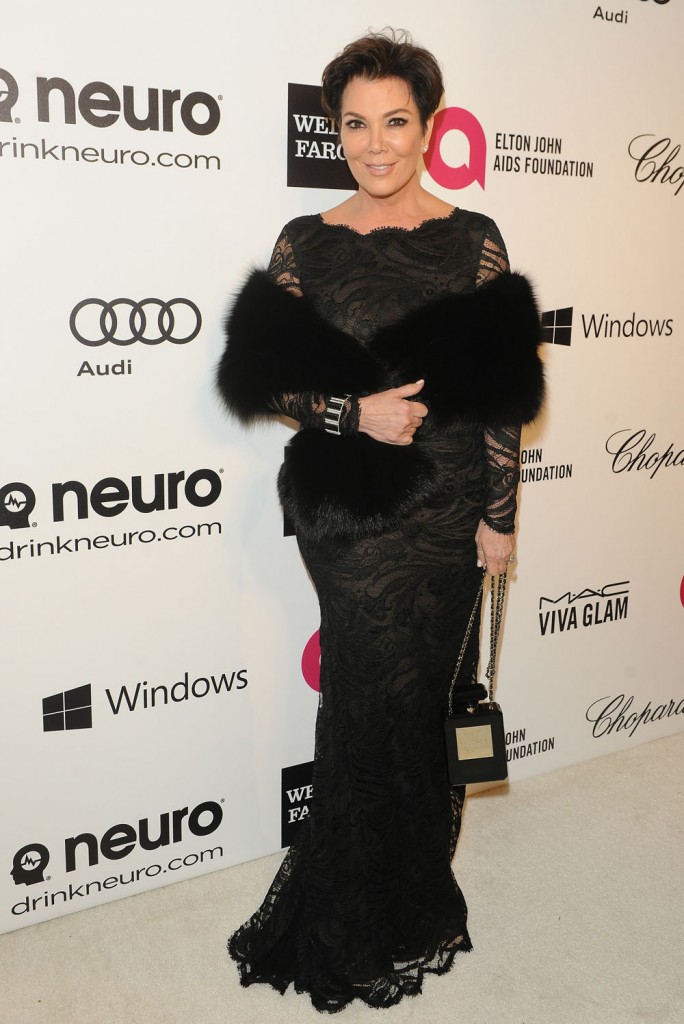 photo credit: WENN.com