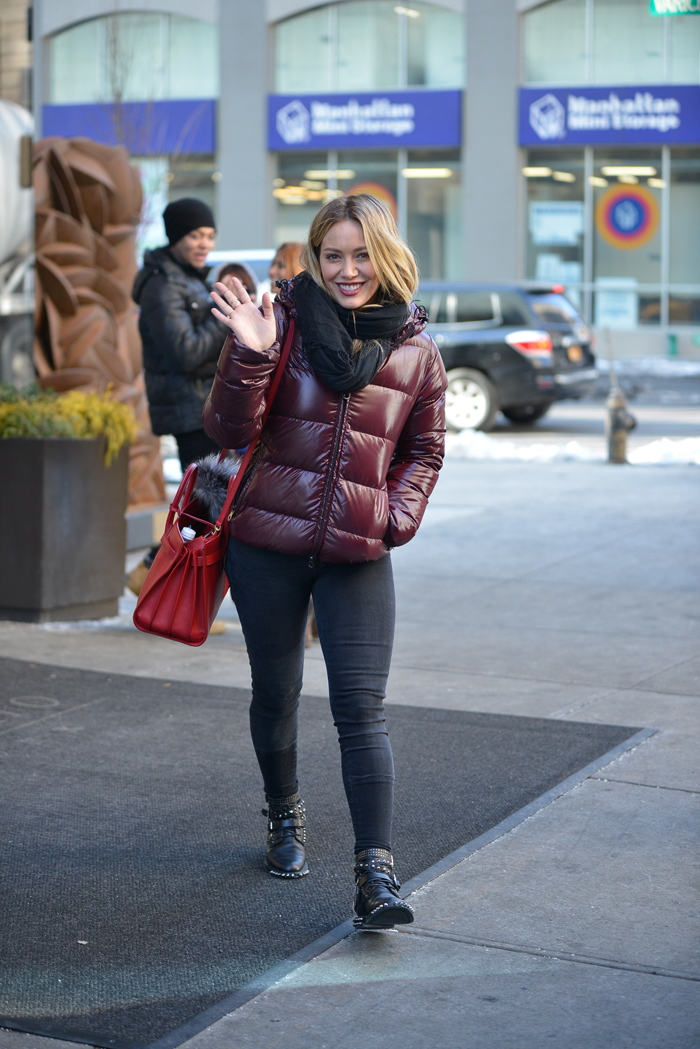 Hilary Duff has recently returned to celebrity gossip circles after news of her collapsed marriage to Mike Comrie. Before her separation news hit the airwaves, Hilary had been aiming to make a big career comeback after taking a few years off. She's constantly tweeting from the studio. She'd love to return to her previous Lizzie McGuire glory, but I doubt she's got a chance to catch up with the Mileys and Katys of the world. No shade on Hilary's talent (because Miley and Katy aren't terribly talented). I'm only saying it's hard to come back to the public eye when you've been out of the scene. Hilary will try mightily to get a foot back into the pop world. She's got a new spring single on the way.
Hilary is also trying to gain control of her life from the paparazzi. How do they always manage to know where she is at all times? She's usually pretty nice to them and can muster up a friendly smile. Little did I realize that the paps are really bothersome to Hilary, who is echoing the sentiments of stars like Kristen Bell and Dax Shepard (they want a boycott of celeb magazines that print photos of kids). Hilary is tired of the paps taking photos of her son, Luca. She's firing back with her own hashtag:
At the park today I had the opportunity to have two paps arrested for taking pictures of my son.Without my consent this IS AGAINST THE LAW!

— Hilary Duff (@HilaryDuff) March 18, 2014
I chose to let them off with a stern warning,next time I will not be so nice. #NoKidsPolicy

— Hilary Duff (@HilaryDuff) March 18, 2014
ALL kids deserve to have their childhood!! #NoKidsPolicy

— Hilary Duff (@HilaryDuff) March 18, 2014
Hilary's take seems a little bit different than that of Kristen and Dax. Hilary has no problem with posting photos of Luca to her own Twitter account. She posted one yesterday. She just doesn't want the paps following her son, I guess? I'd love to hear the "stern warning" she gave them.
Here's a bizarre twist for Hilary in her personal life. Aaron Carter regrets breaking up with Hilary to get with Lindsay Lohan. Aaron calls Hilary the "love" of his "life" and vows to "get back to her." LOL.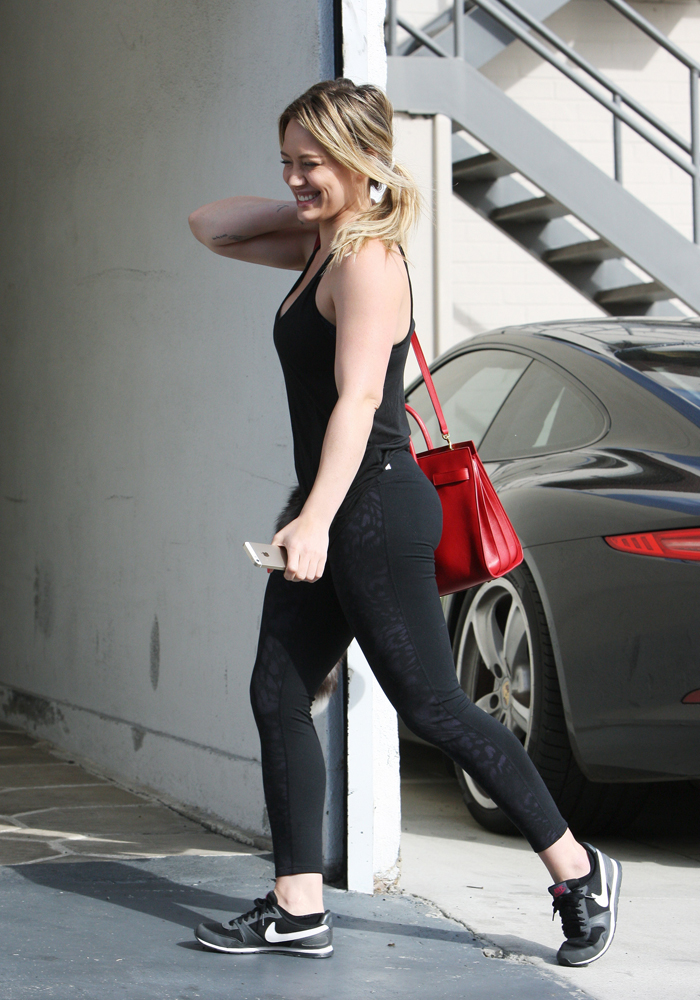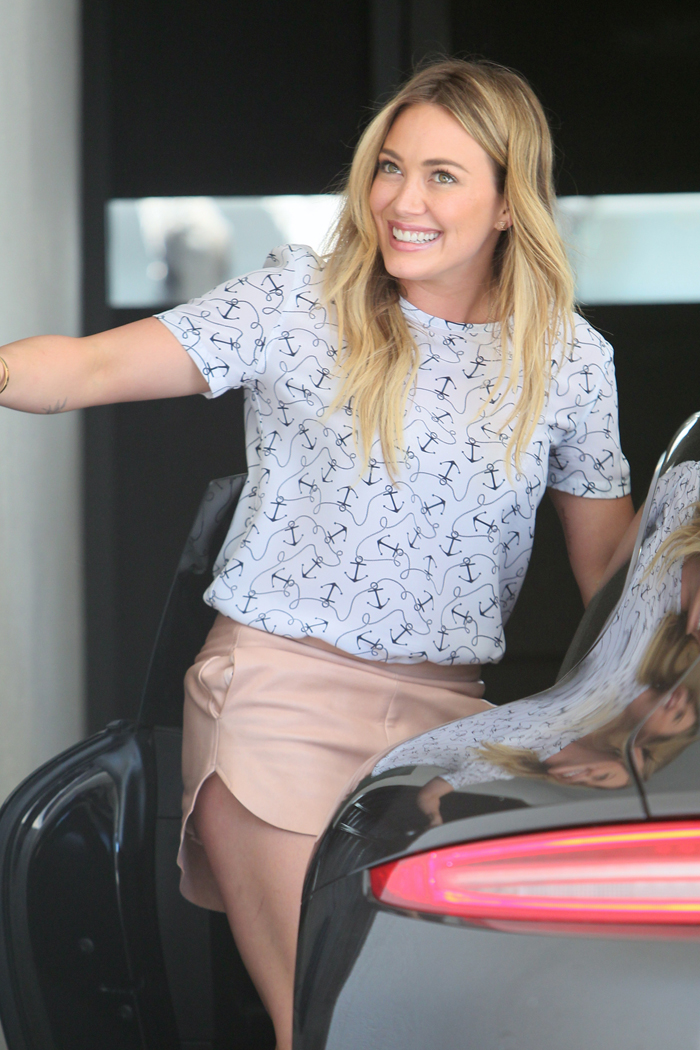 Photos courtesy of WENN