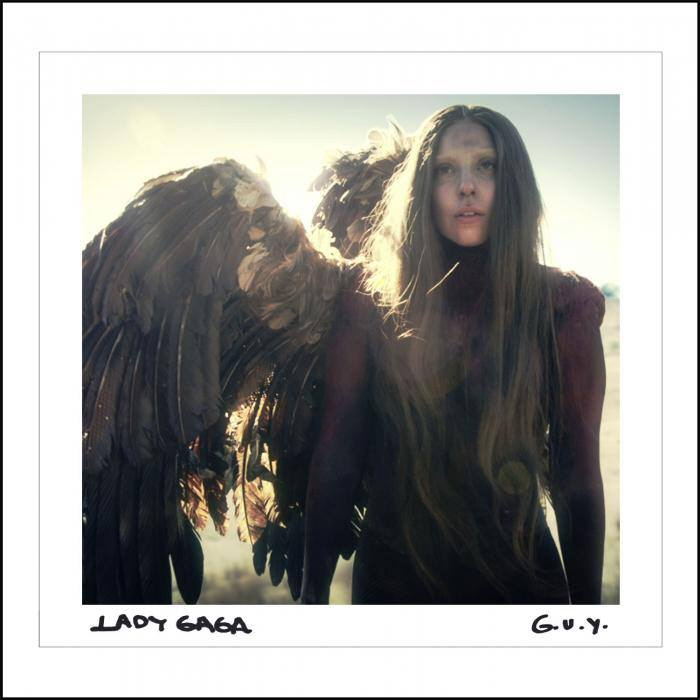 I wish I had the words to describe this mess. Lady Gaga is in the midst of trying to rebrand ARTPOP, her latest album flop. She's blamed everybody and everything for the album failure, but she's still stuck promoting the same old songs. Her newest single off the album is "G.U.Y." Instead of making a music video with a normal budget, Gaga blew millions of dollars on a nonsensical, plotless mess which was filmed partially at the Hearst castle in California. She even filled up the famous (and famously leaky) Neptune pool with water so that she could do a choreographed swim number. Also making an appearance: Lisa Vanderpump, Giggy, Andy Cohen, Kim Richards, Kyle Richards, and actors who look like Gandhi, Michael Jackson and Jesus Christ. Here you go… just beware, while this video isn't super-explicit or anything, there are some NSFW butt shots and such.
The "plot" seems to be that Lady Gaga and her Real Housewife team are injecting men with a syrum that turns them all into Androgynous Himbos that strut around pointlessly. And if Gaga's fallen angel gets to bathe in the Neptune pool, she turns into Donatella Versace. Something like that. I'm sure this makes more sense after several lines of cocaine. Oh, and this was directed by Lady Gaga too. Way to double-down on the album flop, Gaga.
Incidentally, while Gaga's stupid antics and music videos annoy the hell out of me, I am interested in hearing how much money she's losing and how much money she's costing her record label. Gaga recently admitted that she was bankrupt after her Monster's Ball Tour because she spent so much of her own money keeping everything afloat. It wouldn't surprise me at all if she's completely broke at this point. So why is she still spending money like a drunken sailor on stupid, pointless music videos for songs that really aren't that good?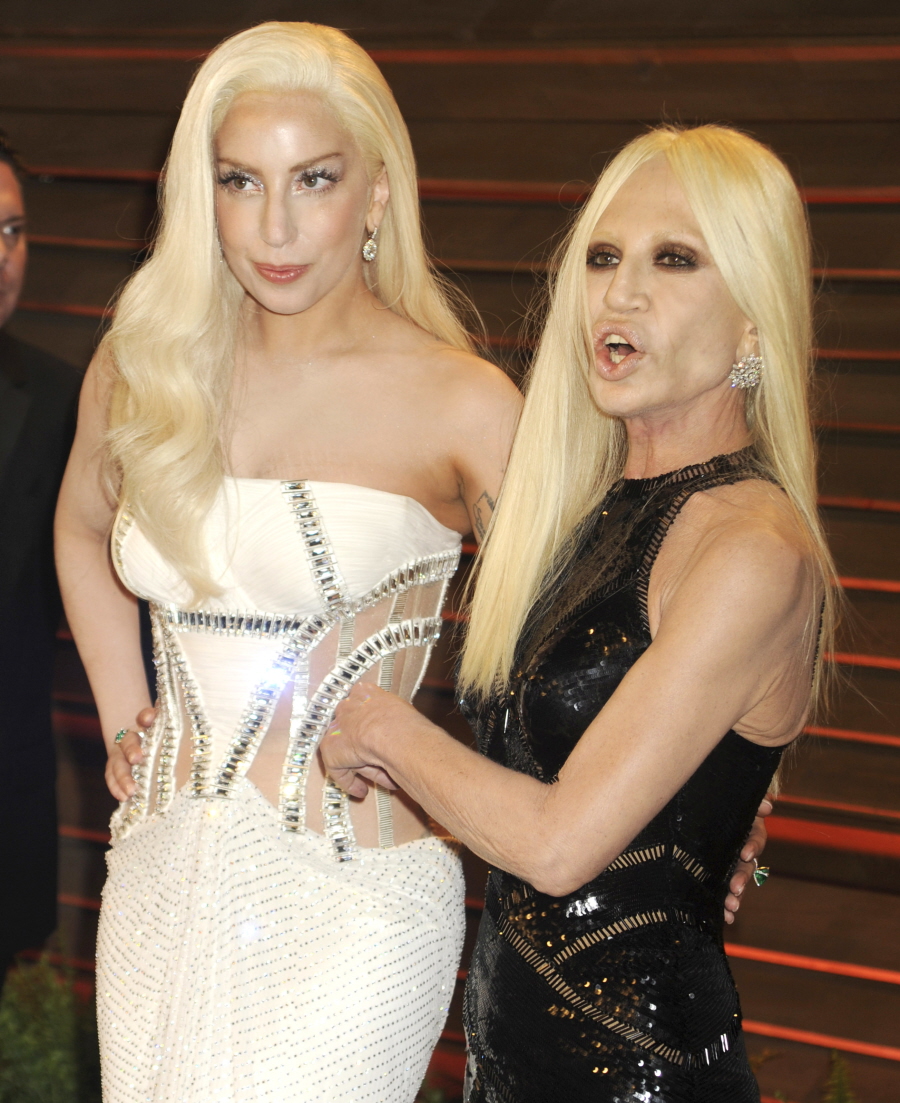 Photos courtesy of WENN.