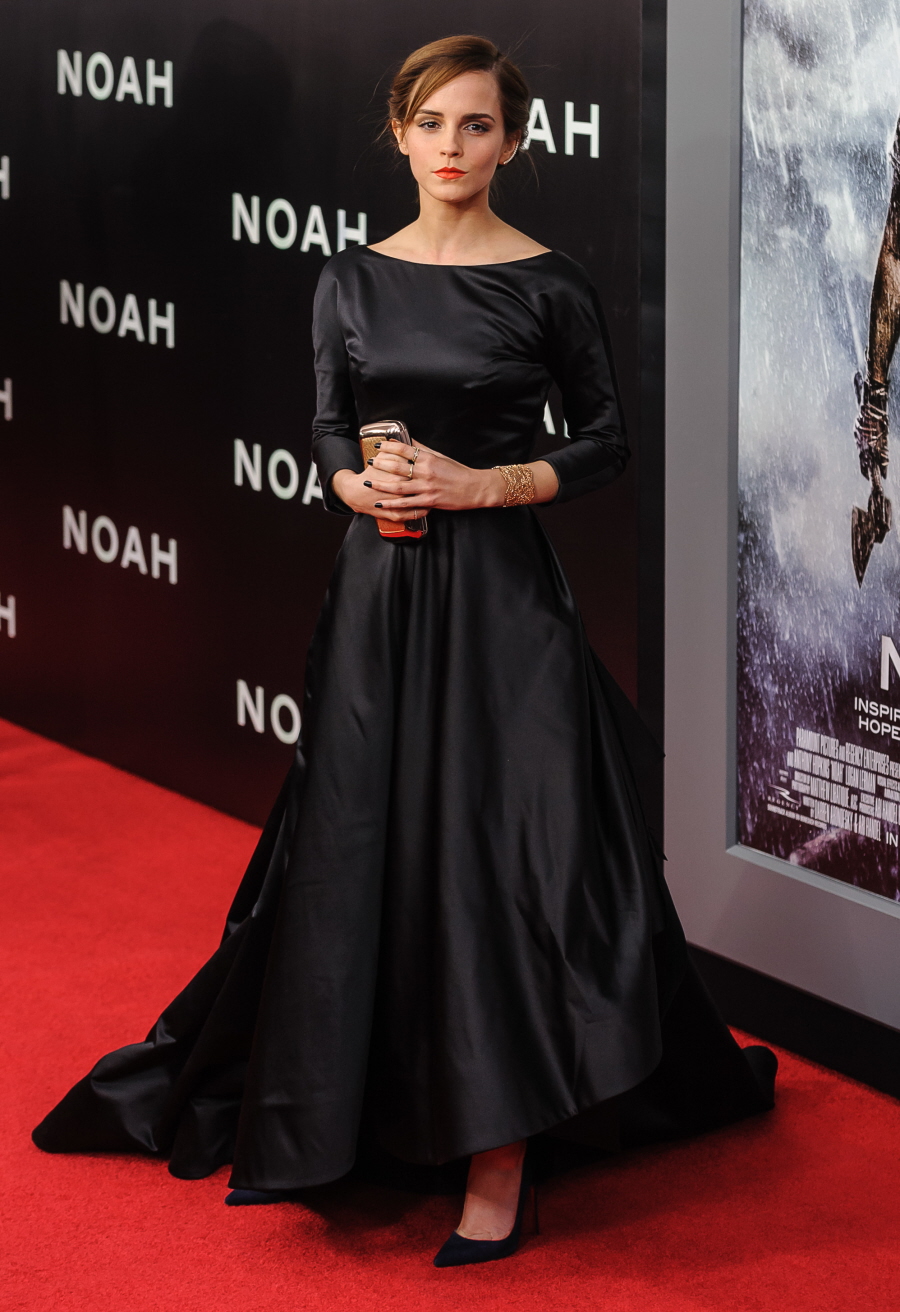 Here are some photos from last night's NYC premiere of Noah, starring Emma Watson, Russell Crowe and Jennifer Connelly. Is this the first time the three leads have been together for the promotional push? I think so. Anyway, Emma went a little bit overboard with her premiere look, so let's talk about her first. Emma wore this dramatic Oscar de la Renta gown in black duchess satin. This is a beautiful gown. I would have put it on Helen Mirren for a major awards show, not an early-20s starlet for a premiere. The dress is better from behind, with that gorgeous train and the deep V-back. I kind of think Emma's styling is off here – her hair is too messy, her "bold lip" color too orange. If you are going to do a sophisticated, mature look like this, commit to it. Do a real hairstyle and go with a dark red lip.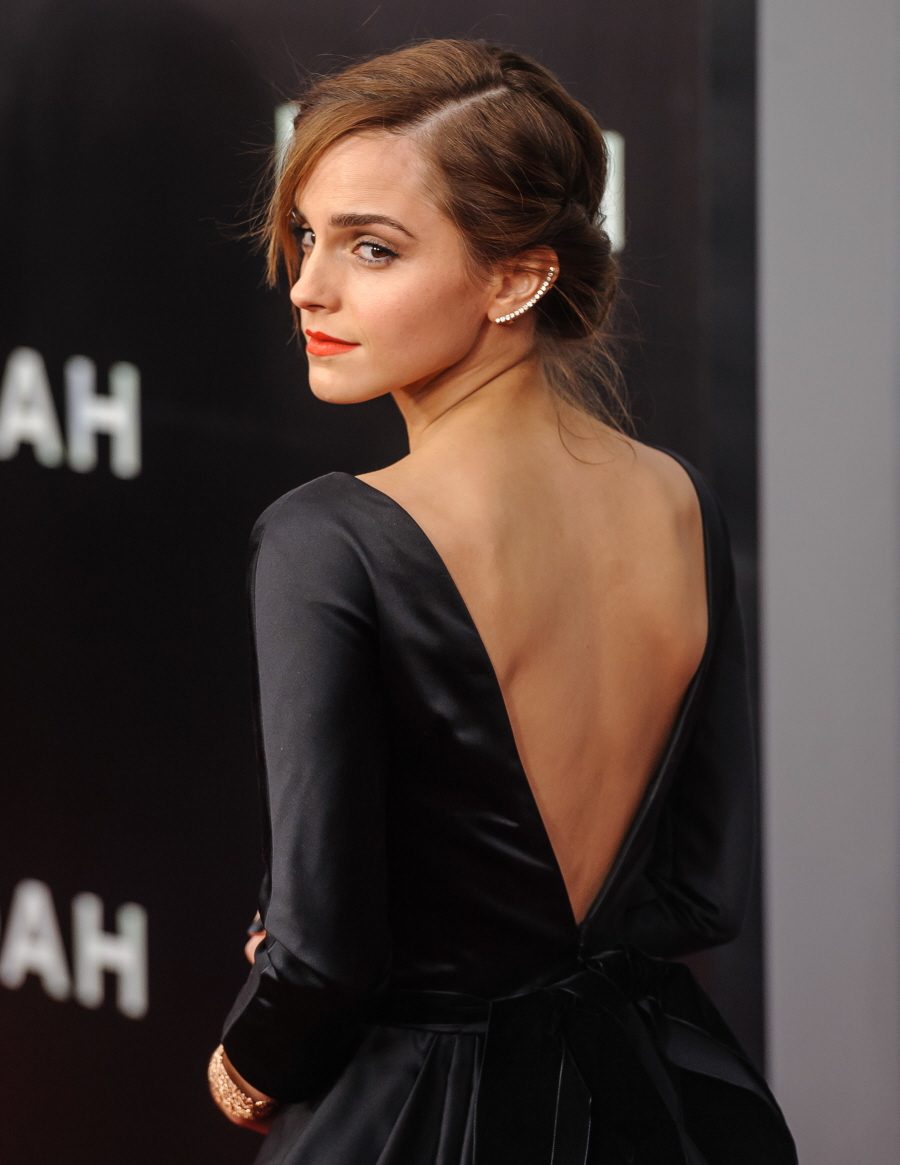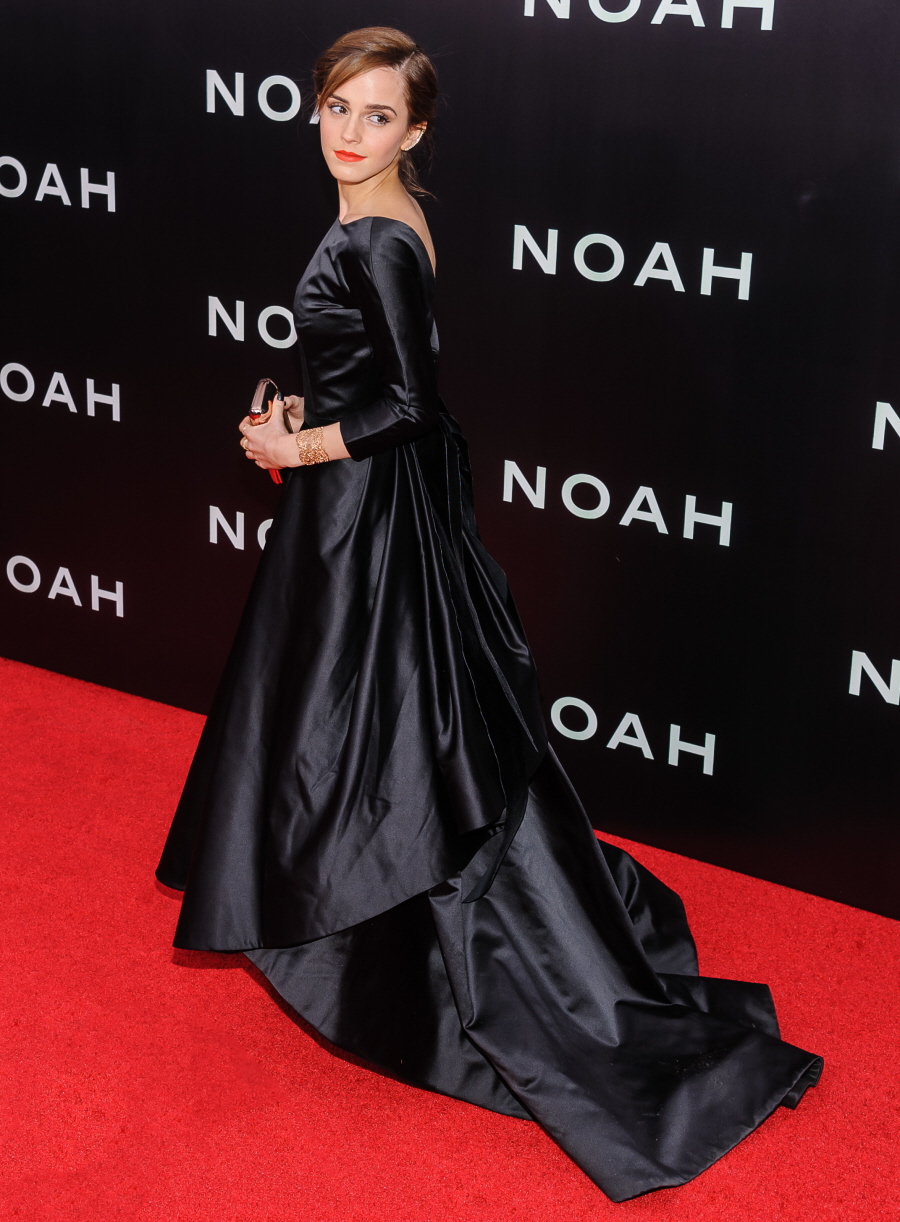 Also: Ian Somerhalder came to the premiere (for no reason). Am I the only thinking, "Huh, maybe Ian should get with Emma?" She has a boyfriend, I guess, but for some reason, I think Ian and Emma would be sort of awesome together.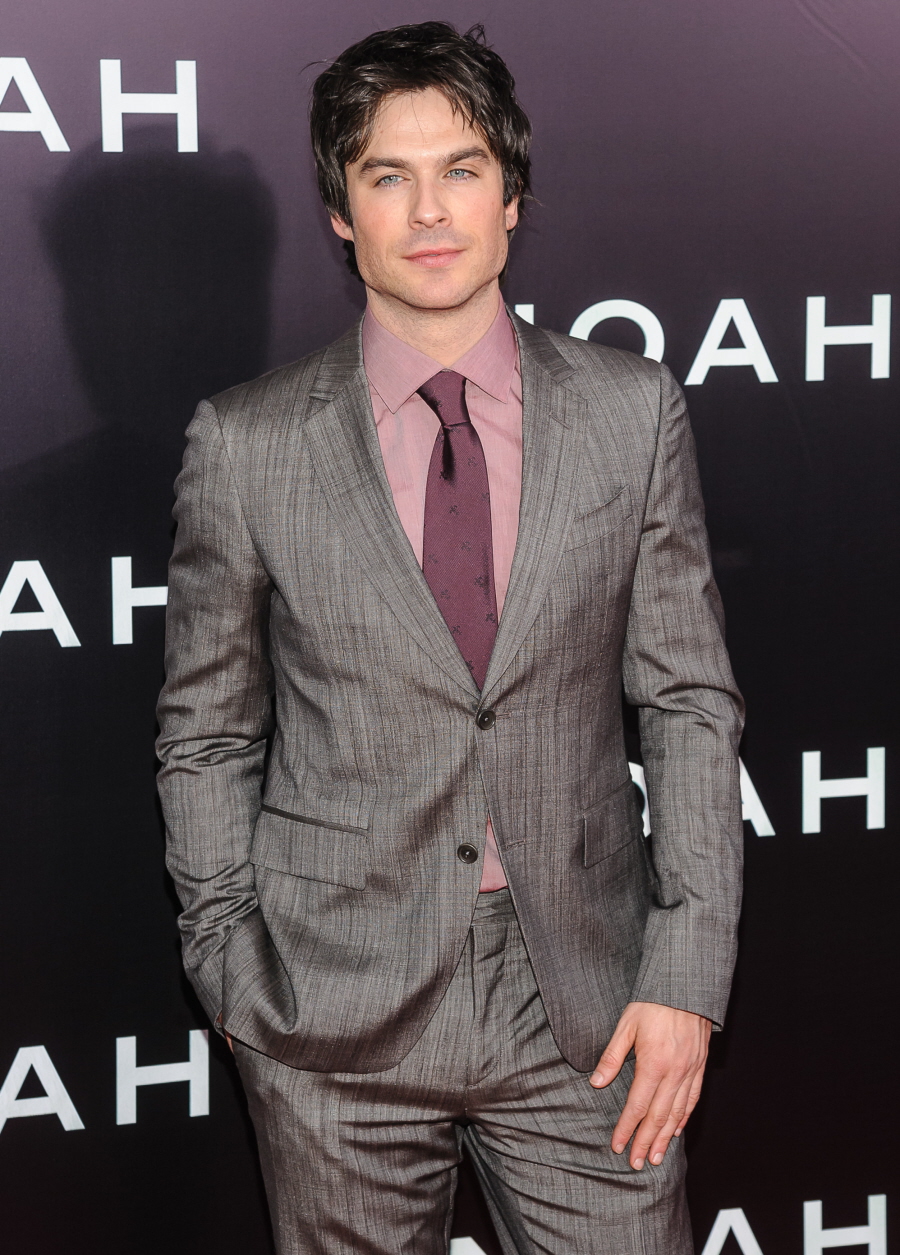 Jennifer Connelly wore Louis Vuitton – I'm not wild about this look. At all. I don't really hate it, I'm just what-if-ing it. What if Jennifer had done full-on leather? What if she hadn't worn those fug booties? What if the leather bodice had fit correctly? Also: Jennifer came with her husband Paul Bettany, who is a Forever Dong (for me). I love him so much.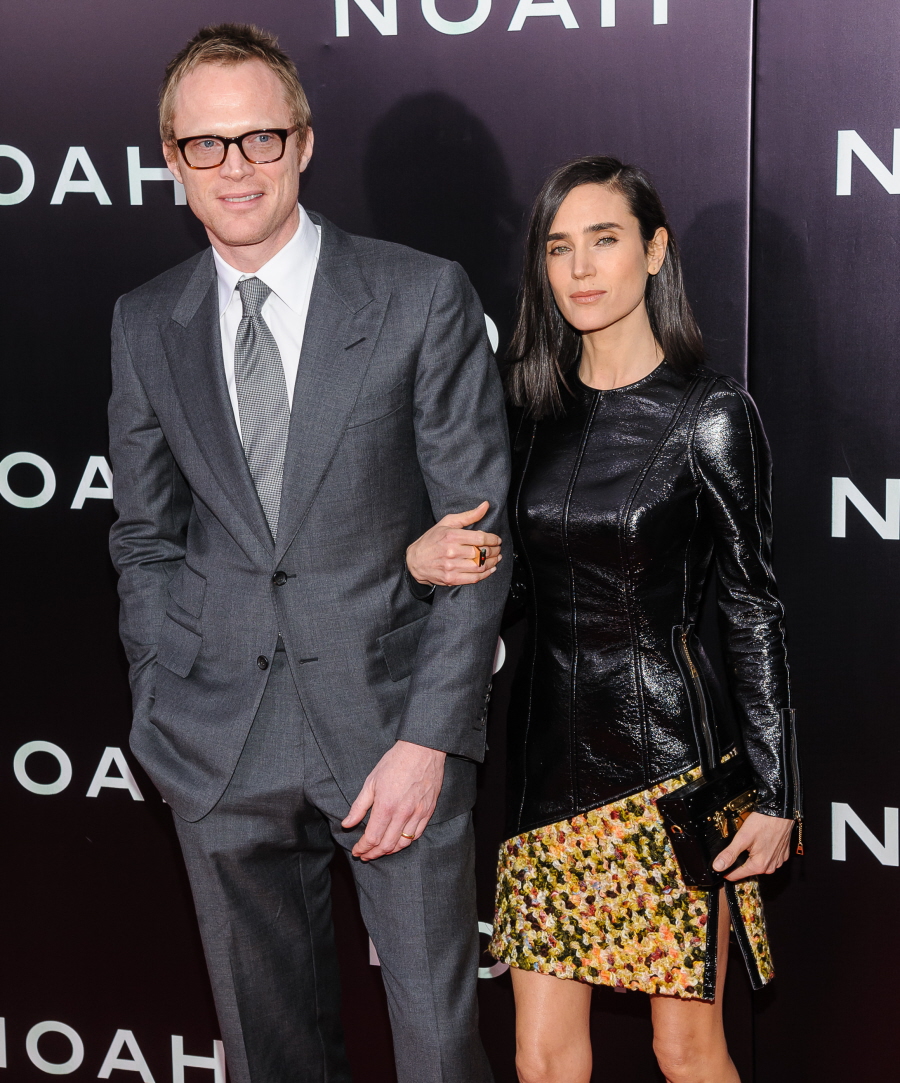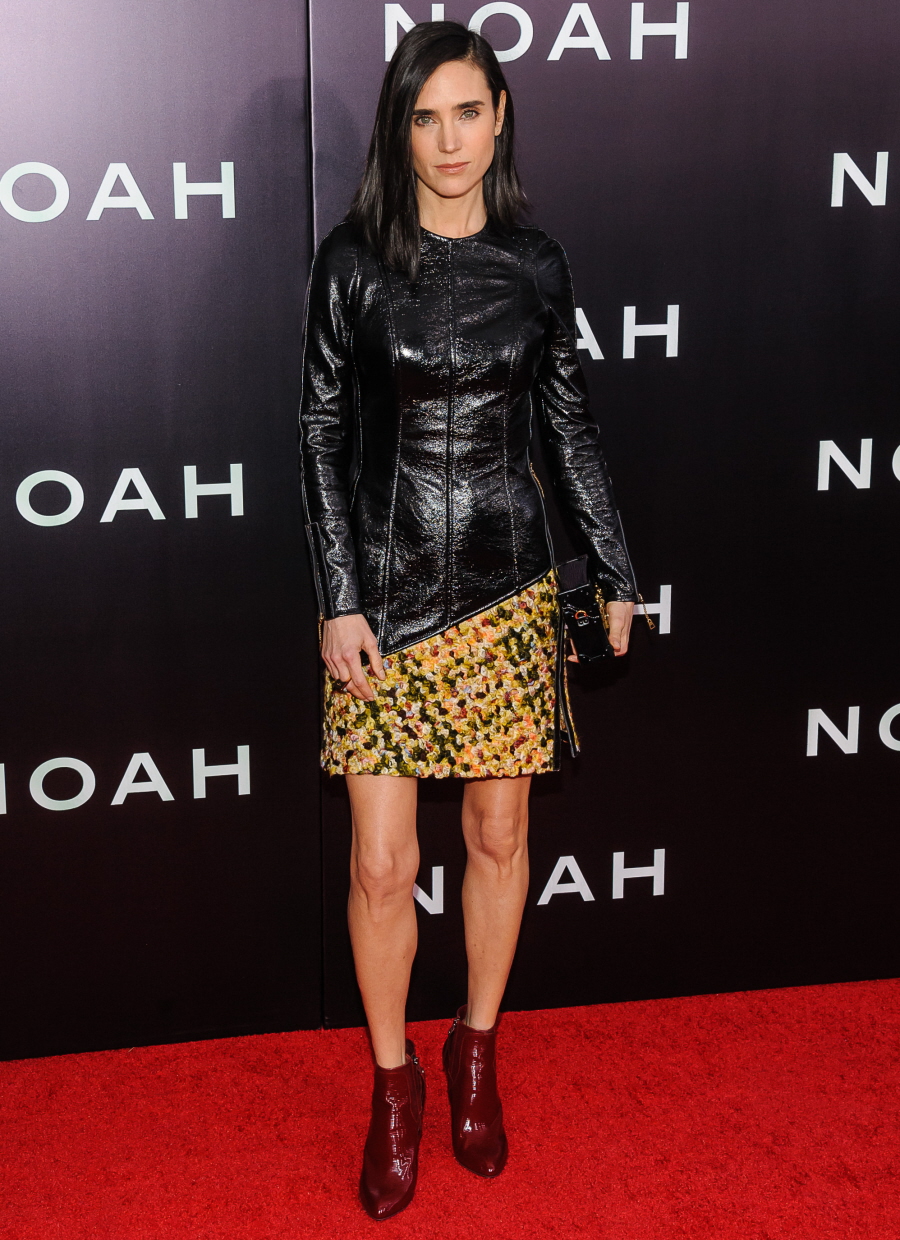 And Russell Crowe was there, of course. Russell looks pretty good here? I never mind when he's got some chub though.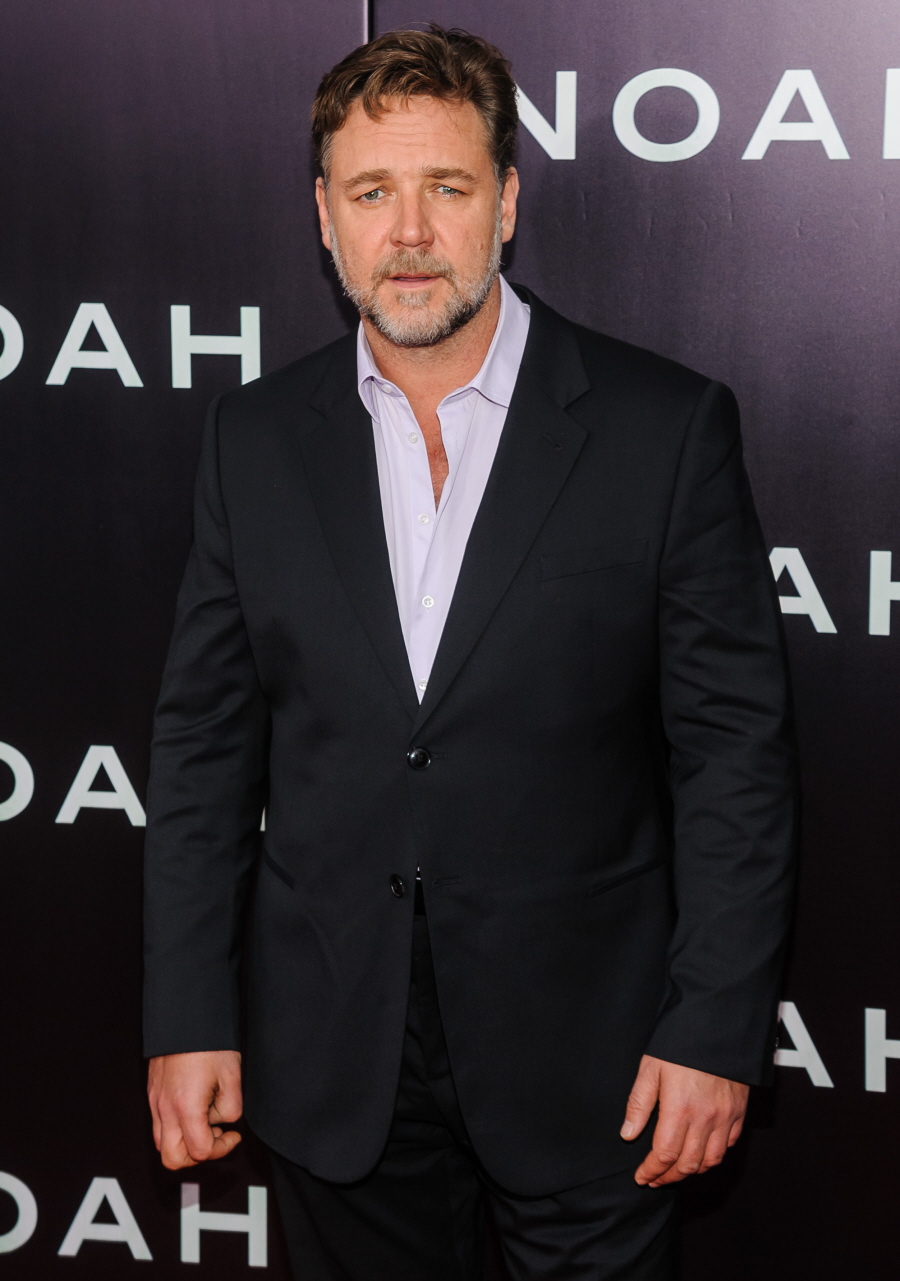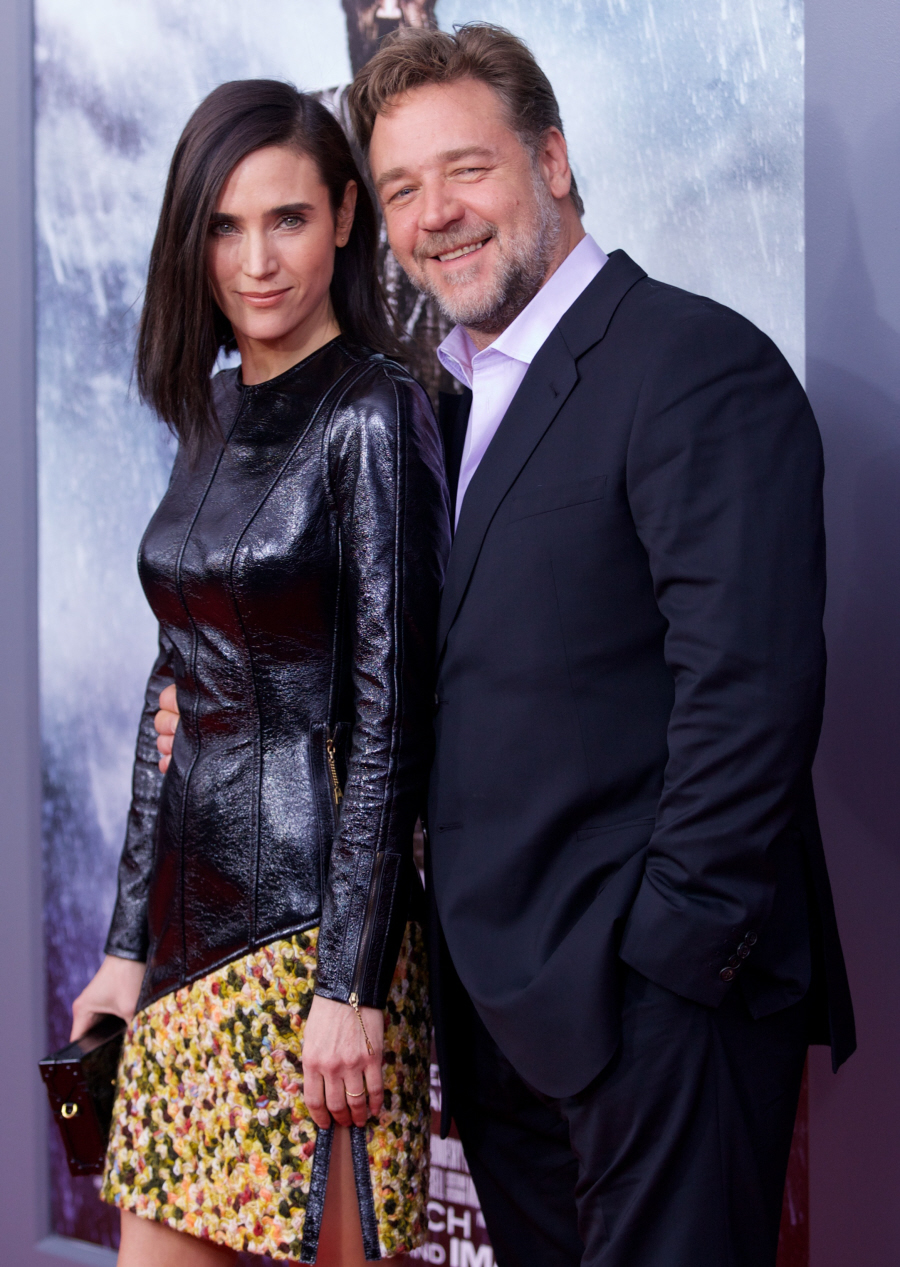 Photos courtesy of WENN.