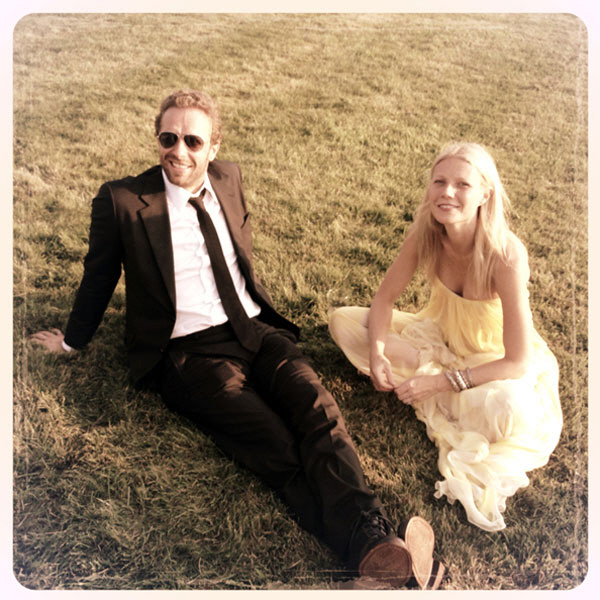 Over the weekend, some UK papers were trying to play it like Chris Martin is super-committed to making his marriage work. Ha. A source told The Mirror: "Chris still loves Gwyneth and would still like the marriage to survive. He hopes they might be able to rediscover what they had years ago and would love to rebuild their relationship back to what it once was." Homeboy, please. Now, if "sources" were trying to convince me that Chris liked the arrangement that he and Gwyneth had where he could bang other women and Gwyneth just had to live with it (and she was banging other people too), then we might be on to something. I've been asking myself this for a week: why NOW? What was the "breaking point" between them? If you told me that it was Gwyneth who finally decided that she couldn't live the "open marriage" lifestyle anymore, then I wouldn't be surprised.
Now, all that being said, I do think those quotes from the UK underline a certain point: both Gwyneth and Chris want to come out of this marriage looking like the "good one." Both want to come out with the public sympathy, and both want to make it seem like they really gave it their all and tried to work out their differences. How this whole mess plays out in the media – especially now that major outlets are confirming the Alexa Chung rumors – will be interesting to see in the coming weeks and months. But what about the money? Don't be gauche, darling.
Gwyneth Paltrow and Chris Martin will end their marriage amicably … in large part because they've each done things during the marriage they DON'T want ending up in legal docs.

Sources close to the former couple tell TMZ … this is NOT a separation. They are definitely getting divorced. But both are concerned about serious PR damage if the divorce turns ugly, and they don't want to open the door to media reports about them straying from the marriage as well as other issues.

The concern … even if the case doesn't go to trial … any allegation put down in legal docs could end up getting leaked … and both Gwyneth and Chris agree … that's the worst case scenario for both of them.

The soon-to-be-exes even spent the weekend together … with friends … in the Bahamas — more proof this is gonna be totally civil.

We're told the divorce will be relatively quick and there are no apparent conflicts. They will not fight over money and they won't fight over custody.
But who will custody of the publicists?!?! No, I imagine this is true – Gwyneth and Chris will figure out some equitable solution to their real estate, financial holdings and custody of their children, and it will probably look a lot like what they've already been doing for the past few years. Gwyneth will keep the American properties, Chris will keep the UK property, Gwyneth will have primary custody but Chris will be involved and he'll get to spend time with Apple and Moses when he's not touring. But! All of that has nothing to do with the leaks (controlled or otherwise) and public jockeying for sympathy.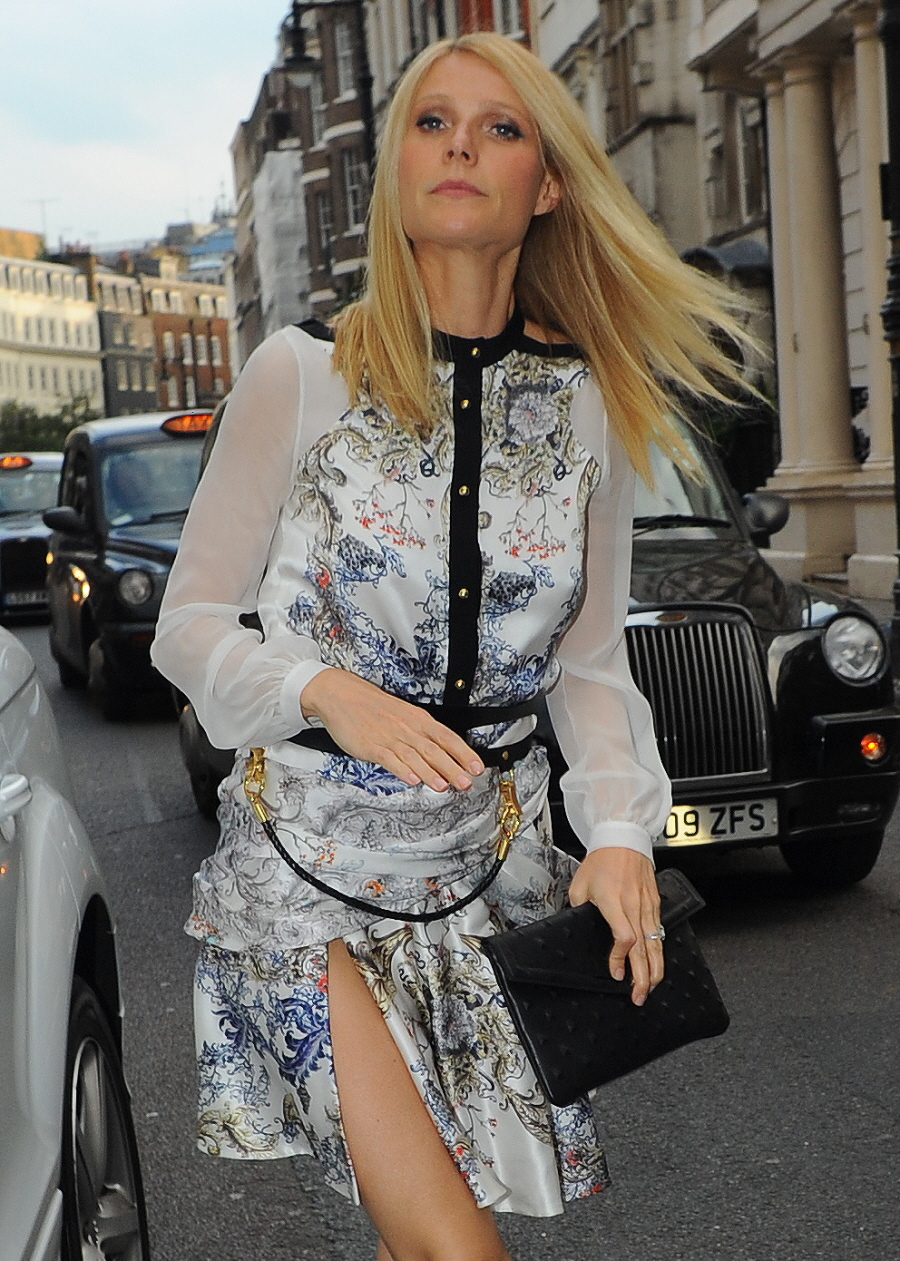 Photos courtesy of WENN, Goop.