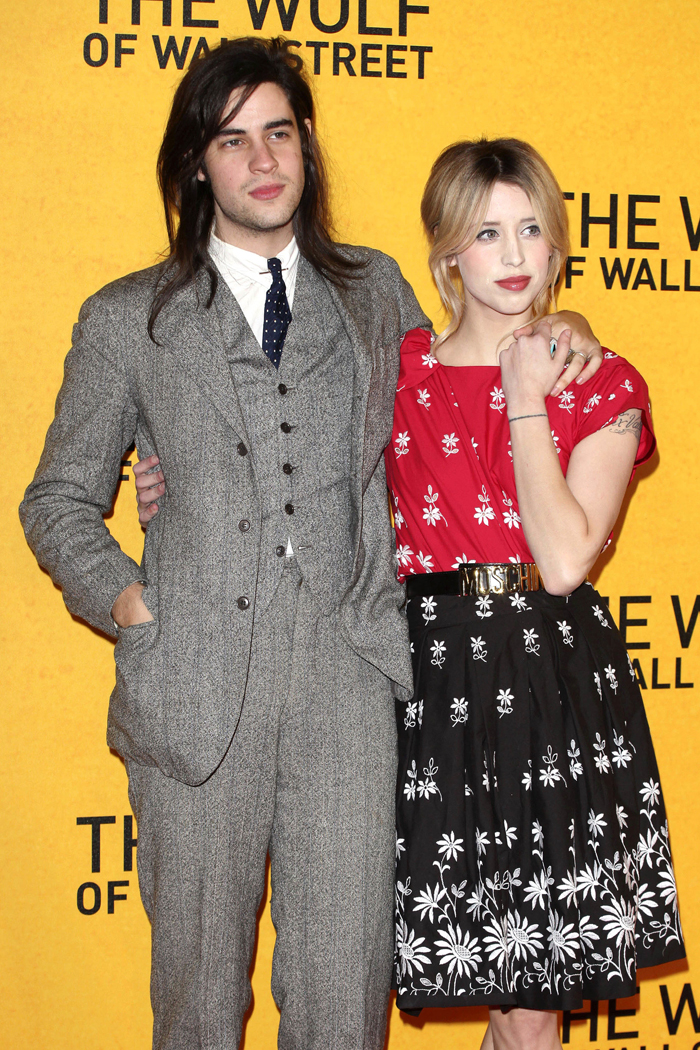 This is terrible news indeed. The BBC is reporting that Peaches Geldof has passed away at age 25 for unknown reasons. Speculation will be had, but for now details are sparse. Peaches was a wife to musician Thomas Cohen and a mother of two toddler boys, Phaedra and Astala. She seemed to settle down into a life of pleasant domesticity, which was a welcome change to the hell-raising days of her teens and early 20s. We don't know what happened, but this is a tragedy for her family and those two poor young boys who will never know their mother. She loved those babies so much and spent much of her days filling her Twitter page with photos of their adventures. Sad. Here's what the BBC has to say so far:
TV presenter Peaches Geldof, second daughter of musician Bob Geldof and Paula Yates, has died aged 25.

Police say they were called to an address near Wrotham, Kent following a report of concern for the welfare of a woman on Monday afternoon.

The woman, aged 25, was later pronounced dead by South East Coast Ambulance Service.

"At this stage, the death is being treated as unexplained and sudden," said a statement from Kent Police.

Born in 1989, Peaches Honeyblossom Geldof embarked on a media career at the age of 15, when she began writing a column for Elle magazine.

She left home at sixteen and went on to contribute to the Telegraph and the Guardian, and presented TV shows including ITV2′s OMG! with Peaches Geldof.

She also worked as a model and, just last week, attended a launch for Tesco's F&F clothing range in London.

She was married to musician Thomas Cohen, with whom she had two sons, Astala, one, and Phaedra, who will turn one on 24 April.
[From BBC]
We all know that Peaches lost her own mother, Paula Yates, to a heroin overdose in 2000. Peaches last tweet yesterday pointed towards an Instagrammed photo of herself as a baby with her mum. The Mail confirms that Peaches' body was found at her home. Our thoughts are with Peaches' husband, her sons, and Sir Bob Geldof.
UPDATE: Bob Geldof has confirmed Peaches' death and issued a brief statement: "We are beyond pain. She was the wildest, funniest, cleverest, wittiest and the most bonkers of all of us. What a beautiful child. How is this possible that we will not see her again? How is that bearable?"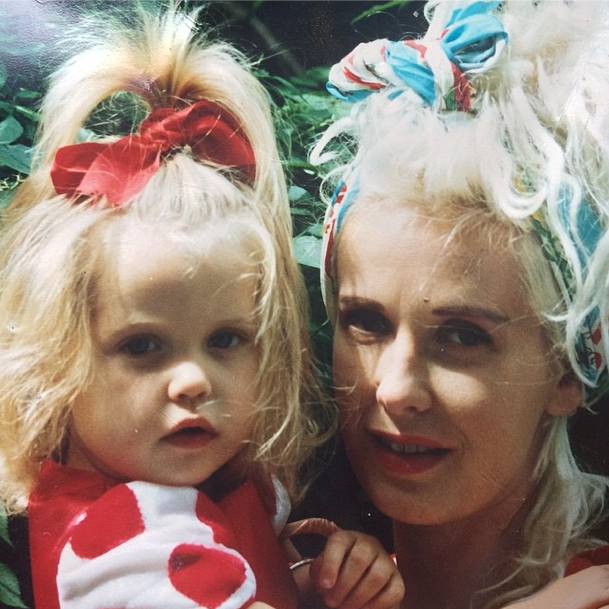 Here are some photos of Peaches at a fashion event on 4/3.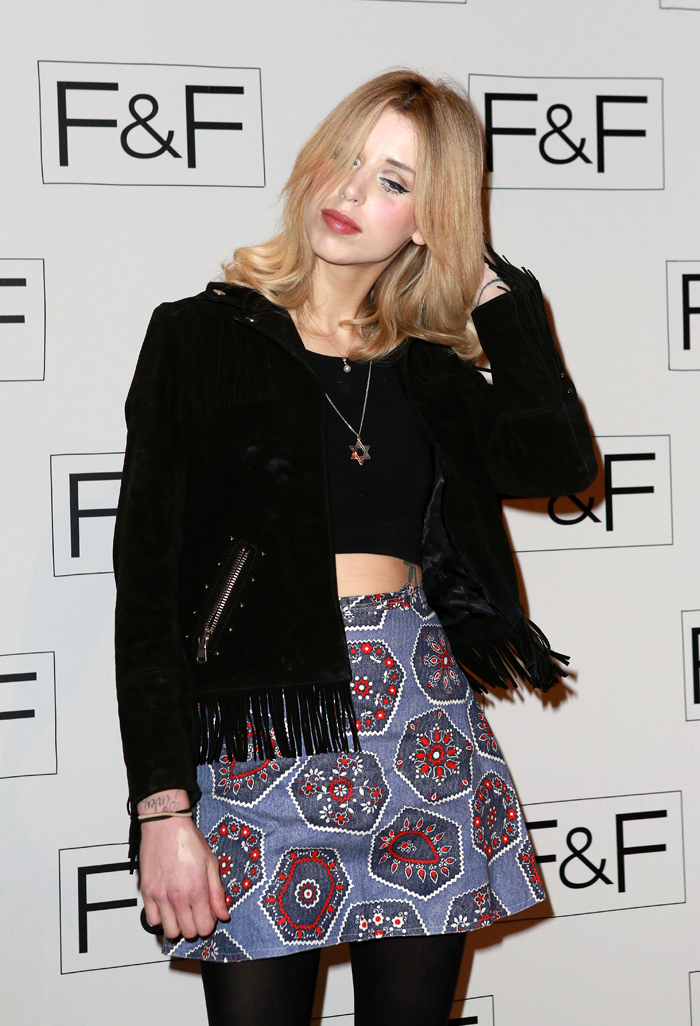 Photos courtesy of Peaches Geldof on Instagram & WENN