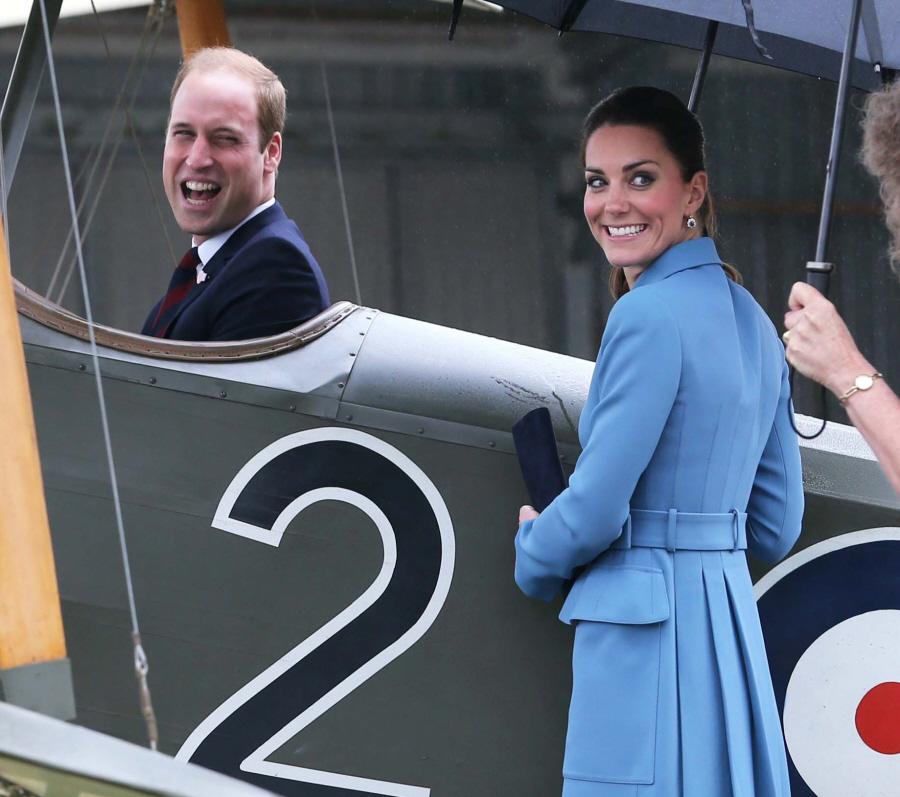 I think the New Zealand leg of Duchess Kate and Prince William's grueling royal tour is done, and they're arriving in Australia today (or have they already arrived?). So, I'm playing catch-up. I'm trying to use some of the NZ photos I haven't used before. It's sort of exciting that we've got another few weeks of royal photos to come as well – I suspect that Will and Kate will be doing even more in Australia, mostly because the Aussies still make noise about becoming a republic. I wonder how William feels about that? There's a theory going around that William might be a closet republican and he's trying to take down the monarchy from the inside. It's an interesting theory.
Anyway, this story popped up and I just though "of course." William is rather famously in the midst of his second "gap year" of rediscovery. He's no longer with the RAF, he recently completed ("completed") a "bespoke" program in agriculture at Cambridge, although I don't understand how he completed the program when he was on vacation, but still. Anything to avoid his royal duties. And now he's got another excuse to avoid full-time royal work: he's going to get a commercial pilot's license.
The second in line to the throne has admitted he is missing flying for a living after quitting his role as an RAF search and rescue force helicopter pilot in September following seven and a half years in the military. William, 31, has already obtained his private pilot's licence and is now going for the next stage up, a licence that would allow him to fly civilian planes for money.

He talked about his plans to Peter Townsend, chief executive of Canterbury Employers' Chamber of Commerce, during a visit to the Air Force Museum of New Zealand today, where he and Kate attended a lunch to discuss a blueprint to rebuild Christchurch.

"He told me that being in a hall full of aircraft made him long to be flying again," Mr Townsend said. "He's got his private licence and he's hoping for his commercial one."

William has hinted that in the future he would like to find a way of combining undertaking official royal duties with performing some sort of public service role that would allow him to indulge his passion for flying.

He is currently on what Kensington Palace has called a 'transitional year', learning more about royal duties, charity work, and the Duchy of Cornwall landed hereditary estate that he will inherit when his father becomes King. In September he intends to embark on a new role performing public service but has not decided whether that will be by undertaking full-time royal duties or by working for a Government department, a charity, or some other venture.

A senior royal source said yesterday there were several options on the table but he insisted none of them involved William flying for a living.

A commercial pilot licence, which typically costs £6,000 to £8,000 in lessons, enables the holder to fly single pilot planes for money or act as co-pilot of some multi-crew aircraft. But there is a higher qualification, an airline transport pilot license, which allows the holder to be in command of a multi-crew aircraft such as scheduled air carriers.
It bothers me that William is 31 years old and he's still trying invent schemes to avoid royal work. I believe that we often wrongly slam Duchess Kate for her lack of work, and while she is an adult and that's on her, I think she follows William's lead and, as we've seen time and again, she's terrified of overshadowing him in any way. When she does do these kinds of royal tours and appearances, she's decent-to-good and getting better every year. If William would only make up his mind to actually engage in royal work full-time, Kate would follow suit. Anyway, William as a commercial pilot? Yeah. That's not going to happen. It's just another scheme/excuse to avoid his duties.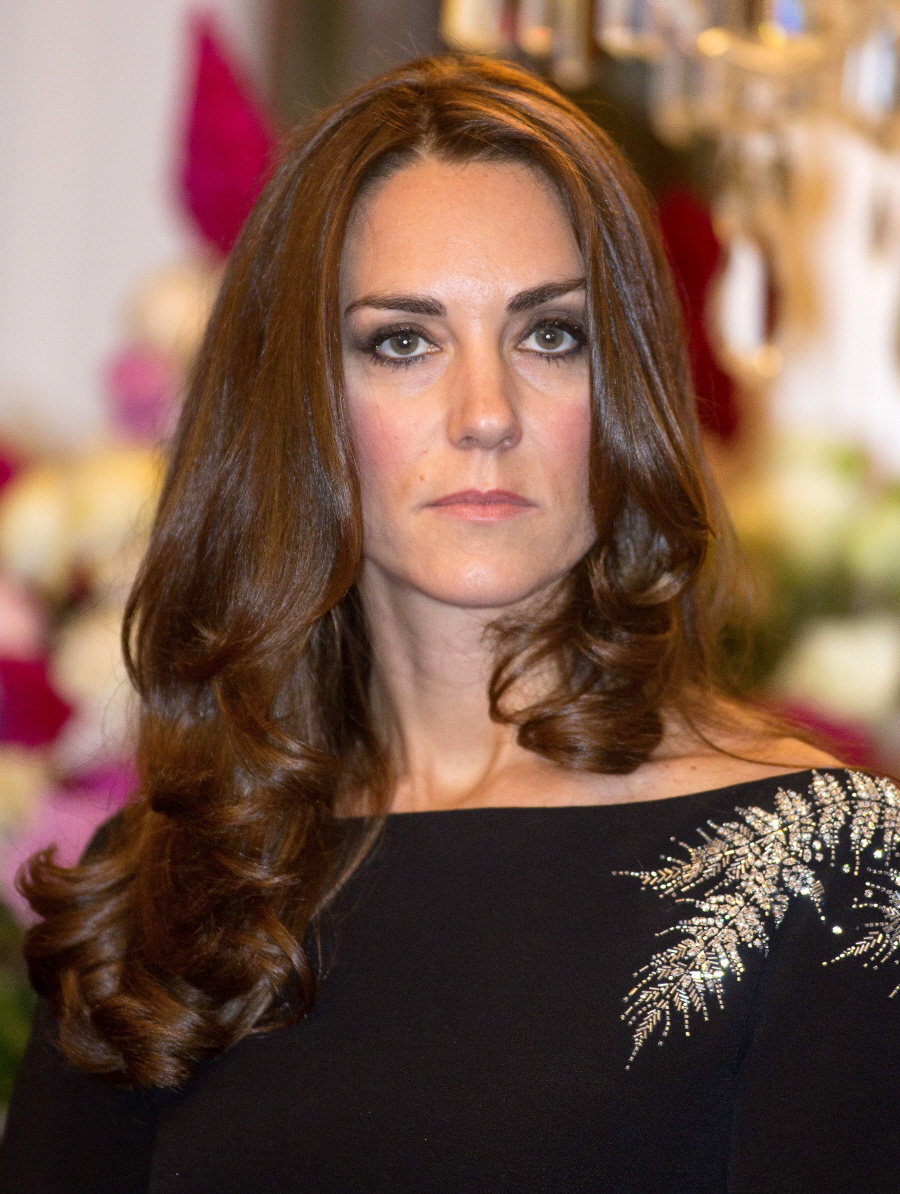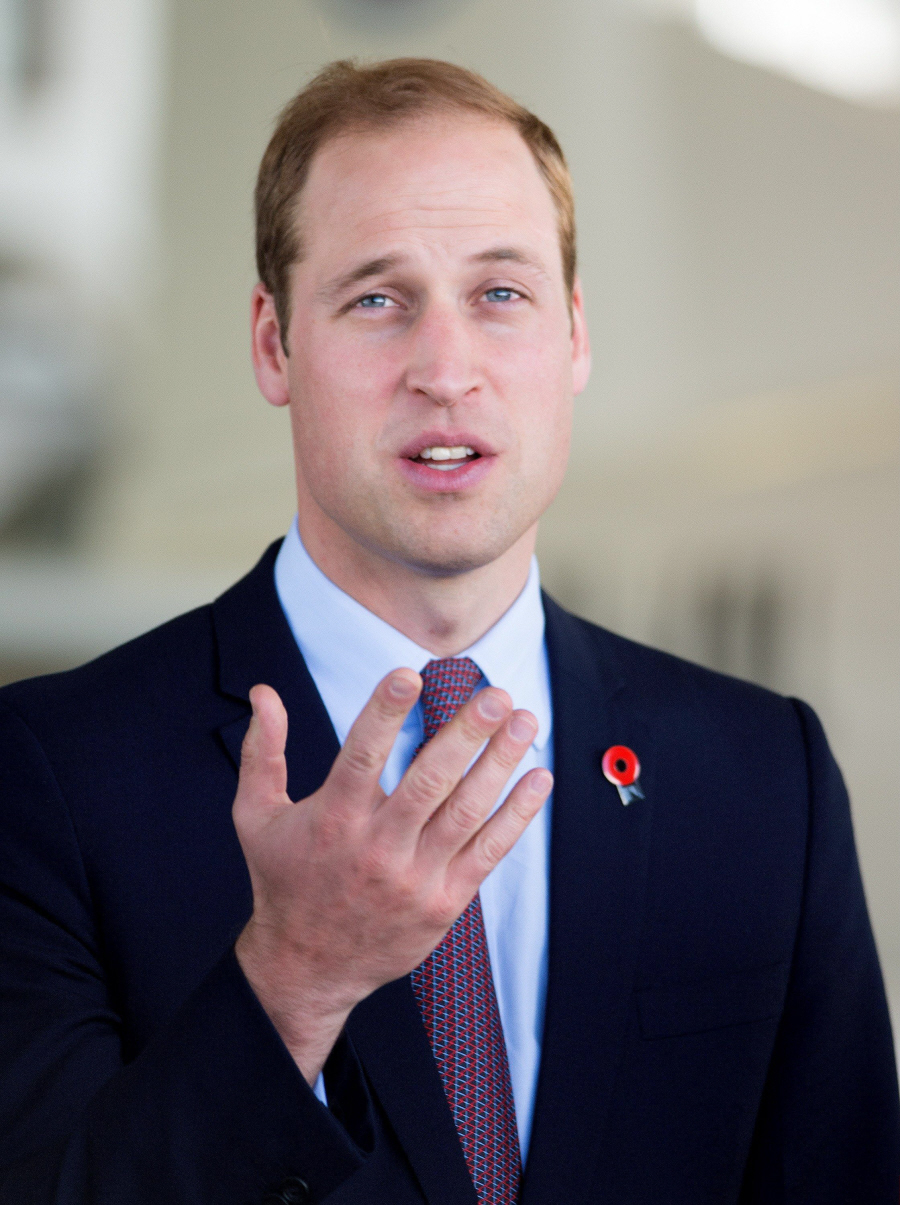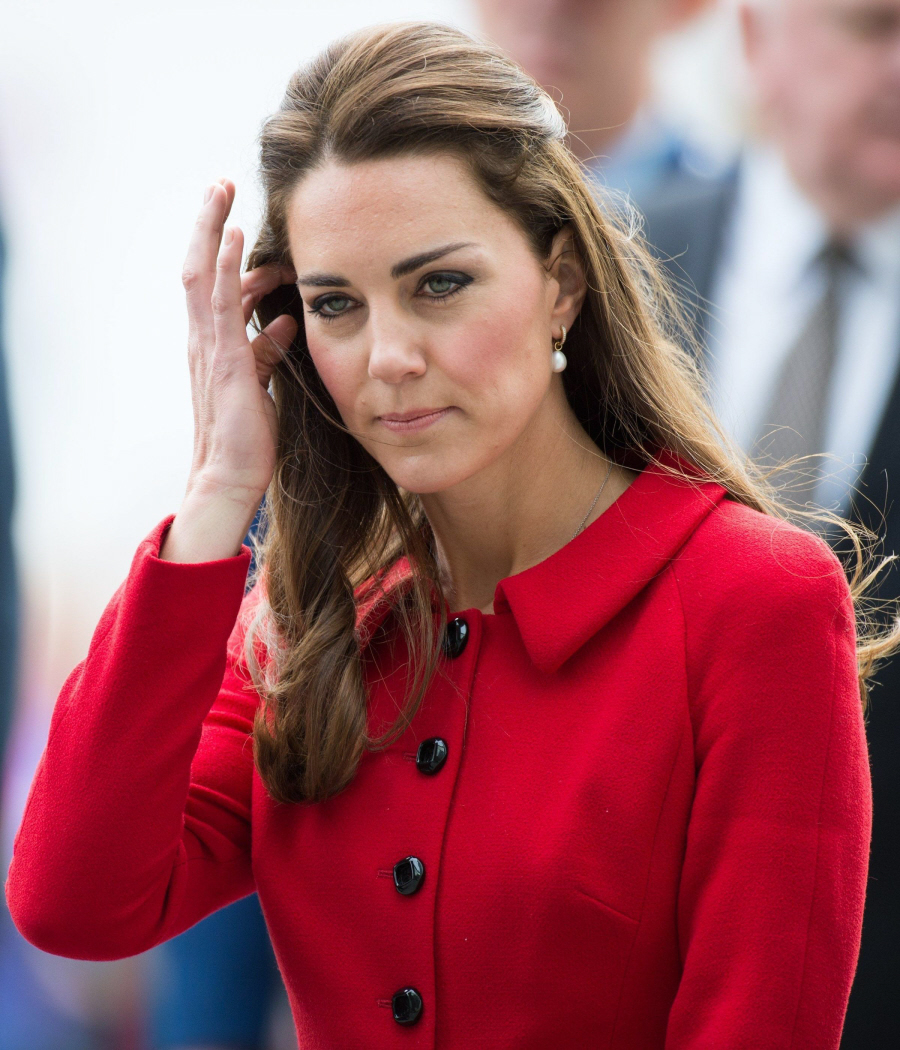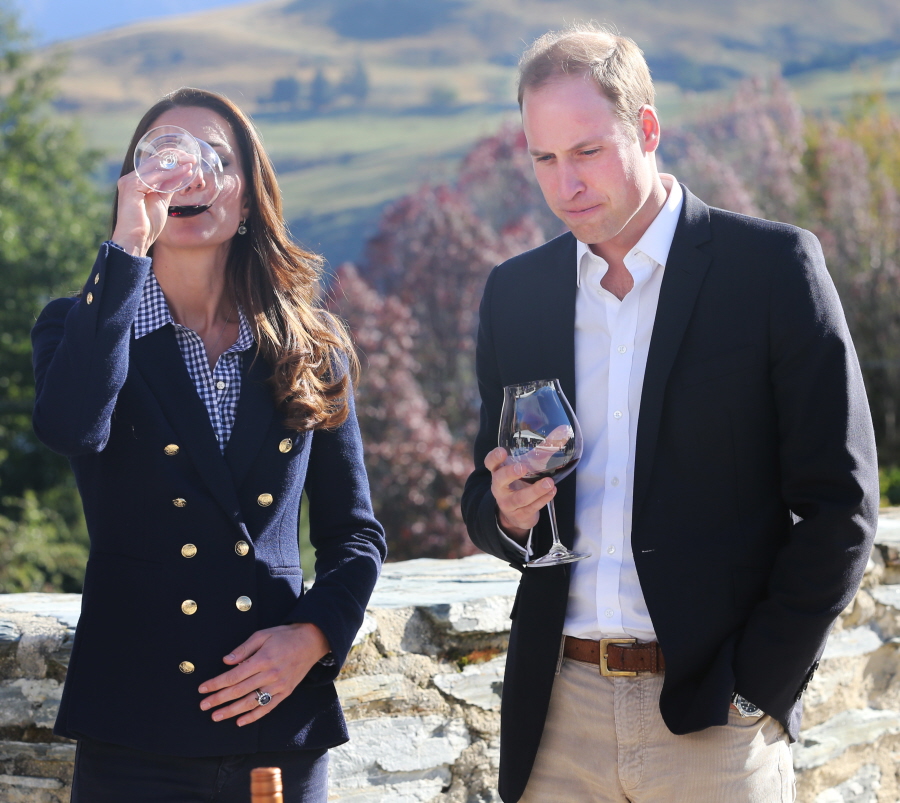 Photos courtesy of WENN.