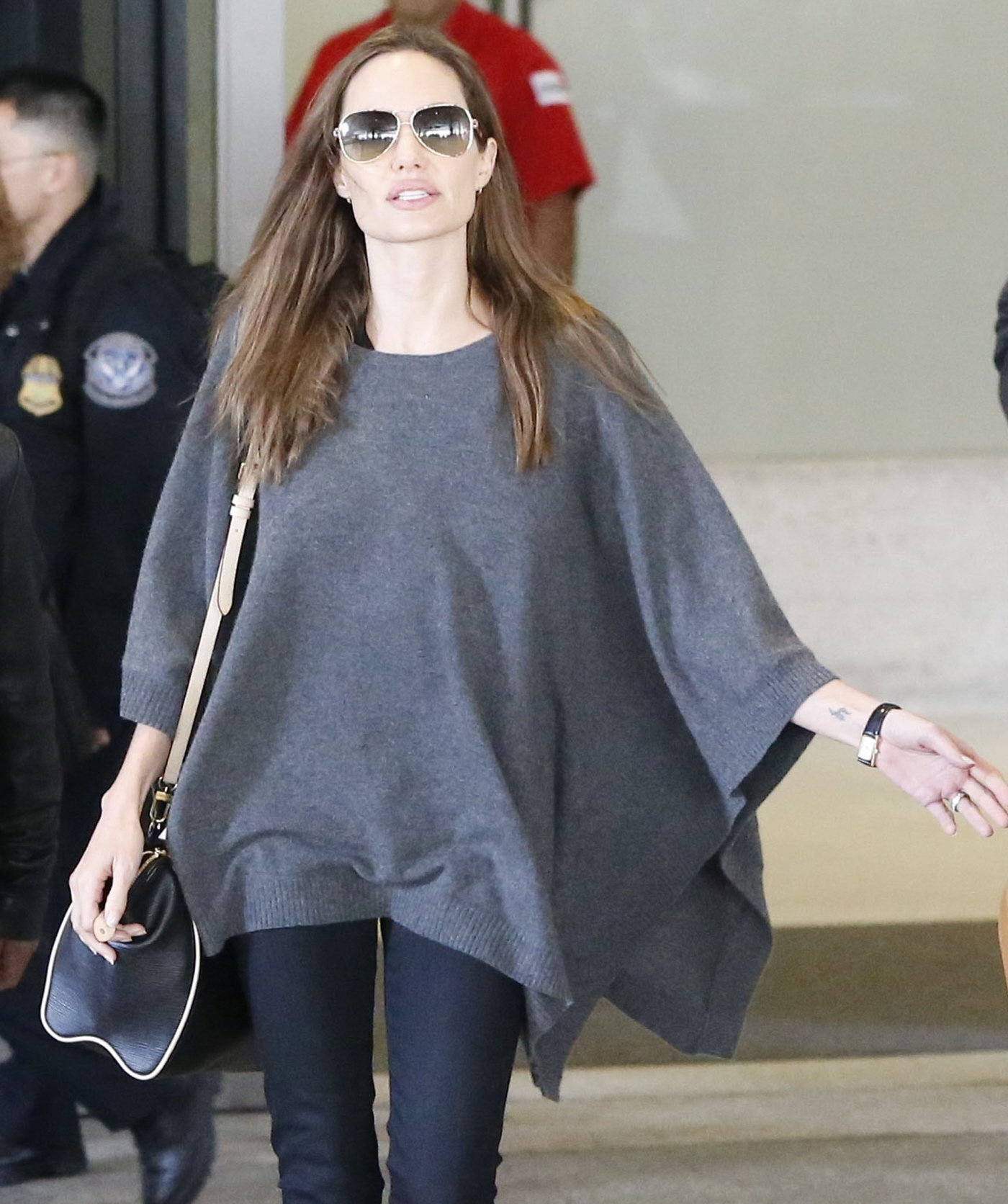 Rolling Stone published an absolutely amazing story about the paparazzi, celebrity culture in LA and the multi-billion-dollar industry of photographing celebrities. There's way too much to include in one post, and I would definitely suggest anyone with even a passing interest in celebrity gossip, money, the paparazzi and entertainment media should read the piece. GO HERE to read it. The basic story is that a Rolling Stone reporter rode shotgun with Vlad, a paparazzo in LA for several days. But the article also includes a bunch of quotes from players in the photo agency and media game, plus some interesting details about how all of this really works. Some interesting parts:
*None of the paps have any respect for Dax Shepard & Kristen Bell "pedorazzi" thing: "It's hilarious," says Rick "Top Hat Rick" Mendoza. "Kristen comes up with a new hate word – pedorazzi – and goes on this campaign just as her movie Veronica Mars is coming out. What a coincidence! Now who's manipulating who?"

*Any celebrity that takes their kid to Mr. Bones Pumpkin Patch in West Hollywood knows that their kid is going to get pap'd. Halle Berry, one of the celebrities who instigated the anti-paparazzi legislation, used to take Nahla there.

*TMZ completely changed the way the paparazzi operate, and not for the better. TMZ pays off pretty much everyone for info, from hotel managers to cops to airline employees (TMZ gets the passenger lists) to waitresses and salesclerks.

*Photos of Kylie Jenner pay a lot more than photos of Mark Wahlberg.

*What Vlad has to say about Kylie Jenner hiding her face: "Bitch, stop covering up. Let motherf–kers shoot you and get it over with," mutters Vlad. "All this f–king attitude – 'Ooh, I don't wanna be shot.' Someone like Angelina Jolie would just give us the shot – she's beautiful." Vlad doesn't mention that Jenner is 16 and Jolie is 38.

*But celebs know where to go to get pap'd. RS writes: "Celebs that hit the West Hollywood/Beverly Hills quadrant and places like the Urth Caffé are not exactly trying to keep a low profile; it's sort of like if LeBron James went to an ESPN Zone and then whined about being hounded for autographs. Probably 90 percent of pap shots in L.A. are taken in West Hollywood and Beverly Hills, and where Vlad trawls – the London, Urth Caffé, Sunset Boulevard Equinox, the playground near Coldwater Canyon – resembles a magical place called Pappyland, where the stars' makeup is always perfect and their kids are freshly scrubbed and immaculate in brightly colored clothes."

*In 2007, when Britney Spears was breaking down hard, she would tip the paps to her whereabouts. Kim Kardashian would tip the paps in her early days. Denise Richards and Tori Spelling still do it too.

*Tom Cruise's publicist would tip the paps as to Tom and Katie Holmes' whereabouts in the early days of their romance. The co-owner of Fame/Flynet says: "Sometimes publicists tip off the paps without telling their clients. They think their client needs the hit, but the star might think it's beneath them, so they just leak the information without telling them."

*Angelina Jolie used the paps to rewrite her narrative. RS writes: "Before Angelina Jolie became a humanitarian, she was best known for wearing a vial of blood around her neck and kissing her brother. After she adopted seven-month-old Maddox from a Cambodian orphanage, Jolie carefully orchestrated a photo shoot with an approved pap that repositioned her image from troubled goth to responsible adult. After she started dating Brad Pitt, it was leaked to a photo agency that they would be taking their first big vacation at Kenya's Diani Beach, not exactly a pap hangout. The pictures rocked the tabloid world. (Now the couple are among the toughest celebs to snap, vacationing where paps can't get to without an AmEx black card and a helicopter.)"

*Some celebs get paid to get pap'd: Lindsay Lohan has tipped off paps about her next stop in return for a gratuity. Ryan Reynolds is known to have an antagonistic relationship with the paparazzi, but recently he has been "captured" eating Chobani yogurt, carrying a Burger King bag, smiling at a Nespresso cafe and caressing a Can-Am motorcycle, all in apparently preplanned shots.

*Figuring out what will sell: A good Gerard Butler shot earned Vlad only 60 bucks, but a crummy photo of Jessica Alba scored him $900 last month. Why? Alba is carrying a Christian Dior bag, and Christian Dior bought the picture. Other photos, like Jessie J, have almost no value in the States but will be huge sellers overseas, maybe worth a few thousand dollars.
That Angelina Jolie stuff is interesting, although I've heard something like that before. Well, I'd never heard the thing about her arranging for photos of Maddox right after she adopted him, but I had heard that Angelina made the call to get pap'd with Brad on the beach in Kenya in 2005. Brad later bitched about that, like the paparazzo had tracked him to Kenya, but not so much. I also found the Ryan Reynolds stuff fascinating – when he was with Scarlett Johansson, he never would have gotten pap'd doing that kind of brand promotion. But I guess marrying Blake Lively really changed him.
Mostly, I find it fascinating to see who the paps like (Angelina always gives them good shots, and Vlad adores Olivia Wilde for never hiding her face) and whom they don't like (Halle, Kristen Bell, etc).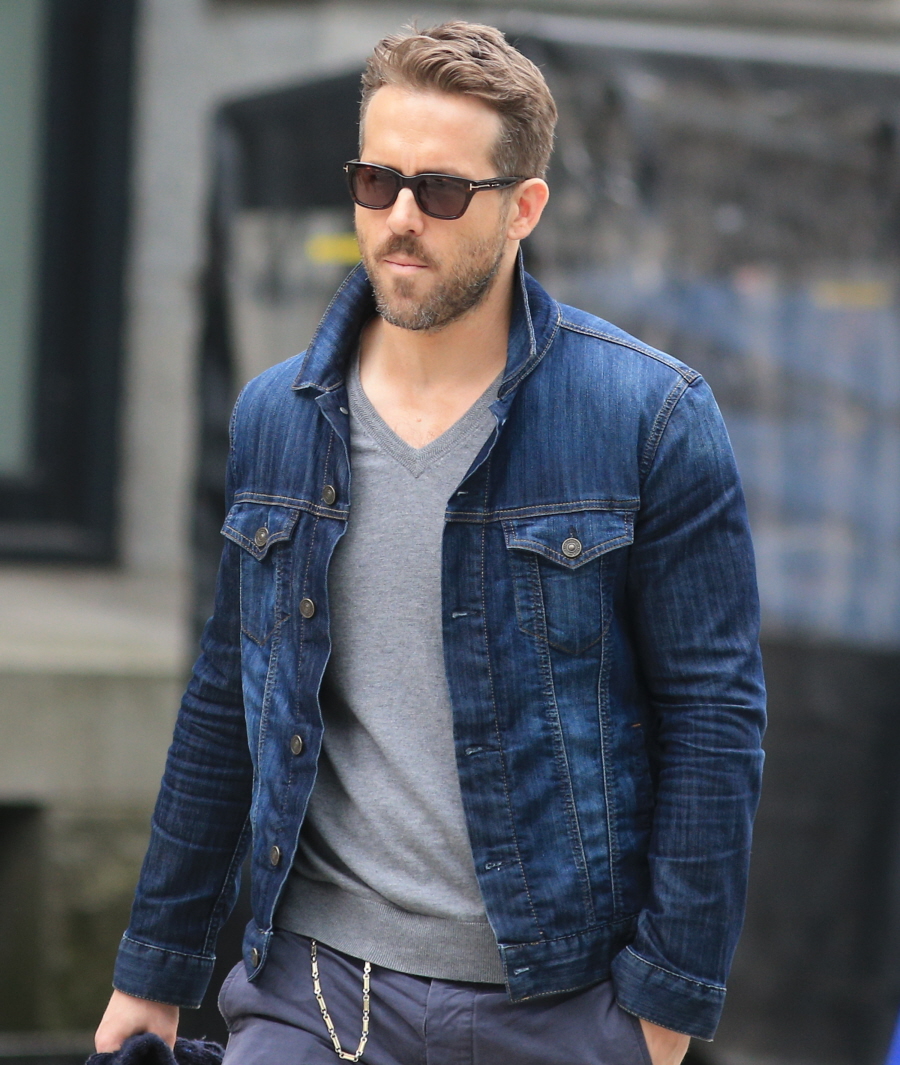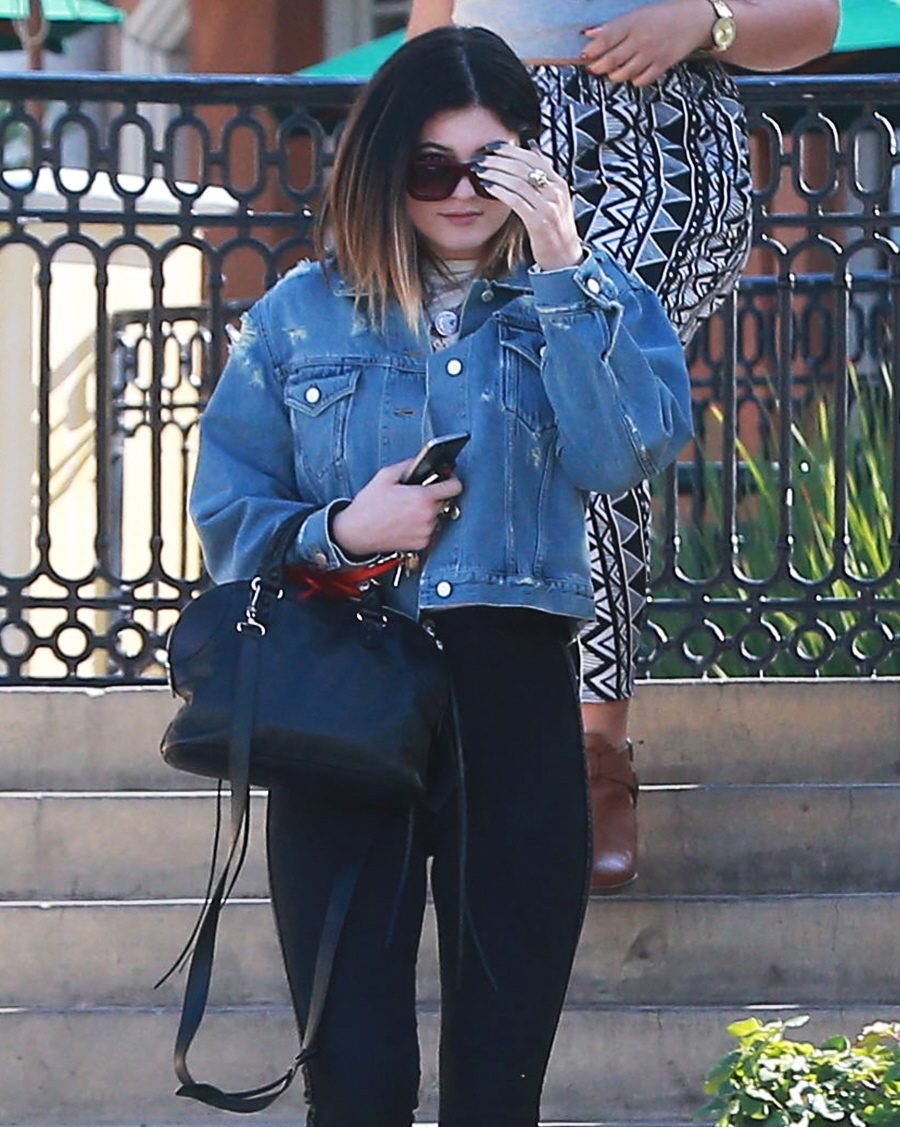 Photos courtesy of Fame/Flynet.