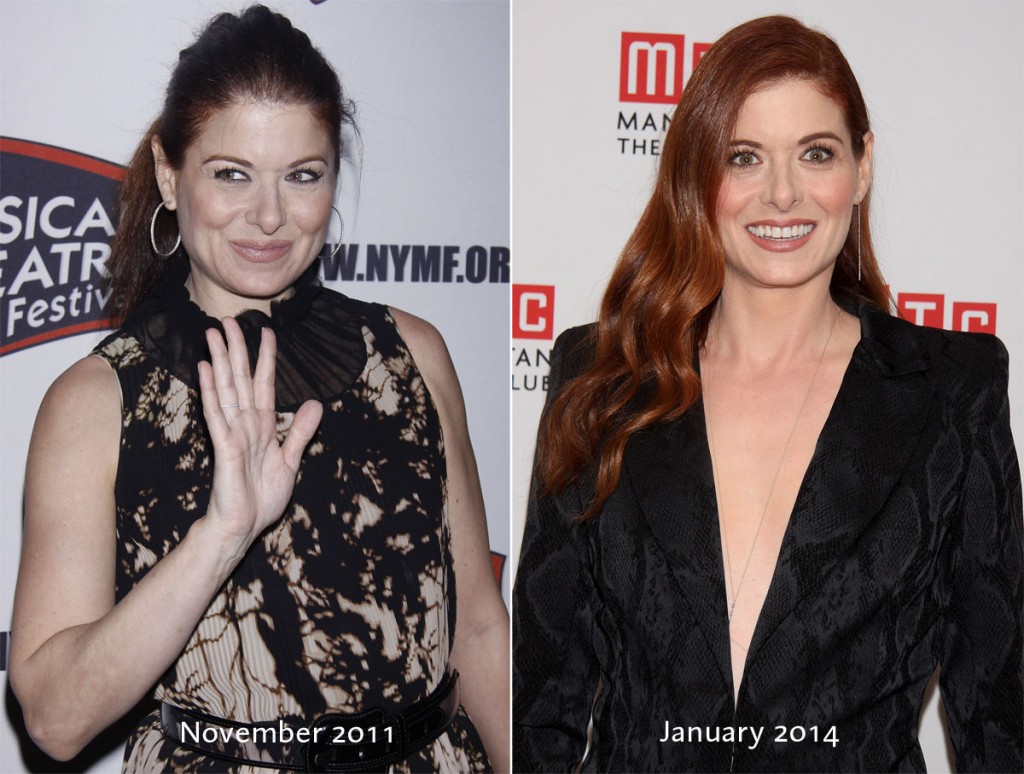 Debra Messing, 45, just revealed that she lost 20 pounds around two years ago by switching up her diet to add more healthy fruits and vegetables. As you can see from the sort-of before and after photo above, I had a hard time finding photos where she actually looked 20 pounds 'heavier'. She's always been very tall and lean from what I could find and she looked great in the "before" picture. Messing said she did lose the weight, and that it was an unintended side effect of adding in veggies to her diet and cutting out the junk. She said that she starts her day with a green juice smoothie and that she's not eating as much high carb food. Messing is promoting her collaboration with the allergy drug Zyrtec, so she also got a little plug in for Zyrtec. It sounds like a great product for her to endorse, since she said she's allergic to so many things and that the drug has helped her. Here's more.
You would never know it, but the "Will & Grace" icon, 45, recently made an effort to eat better for her health and it's definitely paid off big time.

"About two to three years ago, I made a very, very big change the way I approach nutrition," she told ABC News. "I think it made a big difference in how I look or at least how I'm perceived to look."

She continued, "I lost like 20 pounds, it wasn't my intention, that wasn't why I made the change. I made the change because I was just tired all the time. For a long time, I just accepted that was the plight of a working, single mother. You're juggling everyday…

"I grew up on fast food and candy every day," she said. "Pizza and french fries and burgers — I love food and I've always loved food. Vegetables were not a part of my life at all…

"I'm just eating really, really clean healthy foods," she said. "Obviously I knew there was an association between what I ate and whether I gained 10 pounds or lost 10 pounds, but it never really became a reality for me that it shows on the outside in your hair and skin and even the clarity of your eyes. I was just stubborn."

Messing, who just filmed a new pilot "The Mysteries of Laura," said she starts every morning with a green juice.

"[That includes] kale and spinach and celery and ginger and lemon and cucumber," she said. "At least I know I'm starting my day and getting a big shot of nutrients that I need. I start out strong … For the pilot, I was shooting 15, 16, 17 hours everyday. I really depended on having that juice once or twice a day. It really gave me more energy. That made an obvious difference for me, in me feeling strong."

Messing spoke to ABC as part of a collaboration with Zyrtec.

"Allergies have been a lifelong struggle for me," she said. "I'm allergic to everything. I'm allergic to pollen, grass, mold, mildew and dust. You name it and I'm allergic to it…

"I know I'm going to be okay, whether I'm going out to Central Park with my 10-year-old son to play soccer in the middle of the pollen vortex, or doing a Broadway play in a 100-year-old theater covered in dust," she added.
If Messing is allergic to all that, she may have had some food intolerances that were contributing to how tired she was feeling. My mom cut bread and gluten out of her diet on her doctor's suggestion and she lost weight and felt so much better overall. I know that going gluten free is trendy and that a lot of people do it unnecessarily, but it seems to have really helped her.
Personally, the only way I can lose weight is by cutting calories. I've been using the MyFitnessPal app and site (not a plug, it's free!) and it's been working well. I do end up eating more salads because they fill you up. I also try to do green smoothies a couple of times a week. (I got a refurbished Vitamix a few years ago and I love it.) But I can't give up candy and snacks! I just count everything I eat. I'll have like 3 mini Reese's cups instead of 2 big ones.
Messing is also advocating for the AdoptAClassroom project as part of her work with Post-Its. It's a great way to help teachers get supplies and services for their students.
November 2011: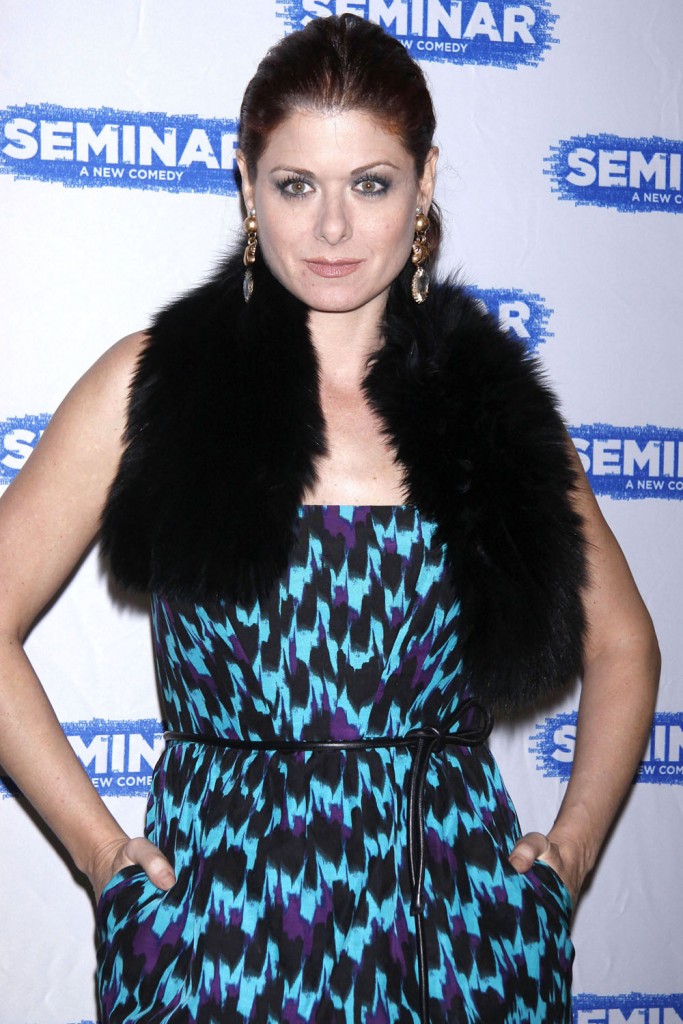 June 2013: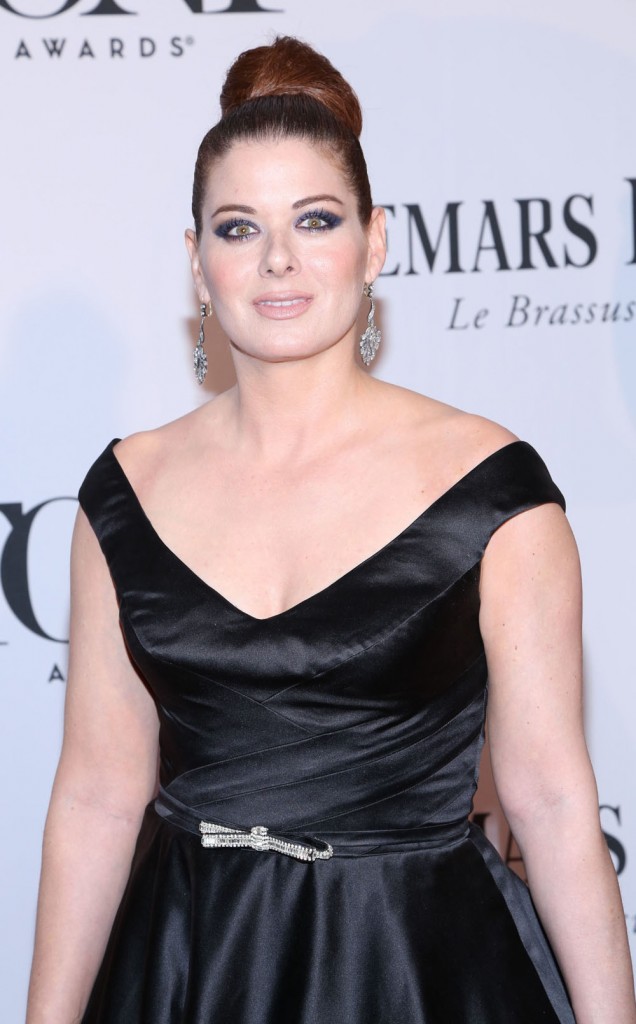 October 2013: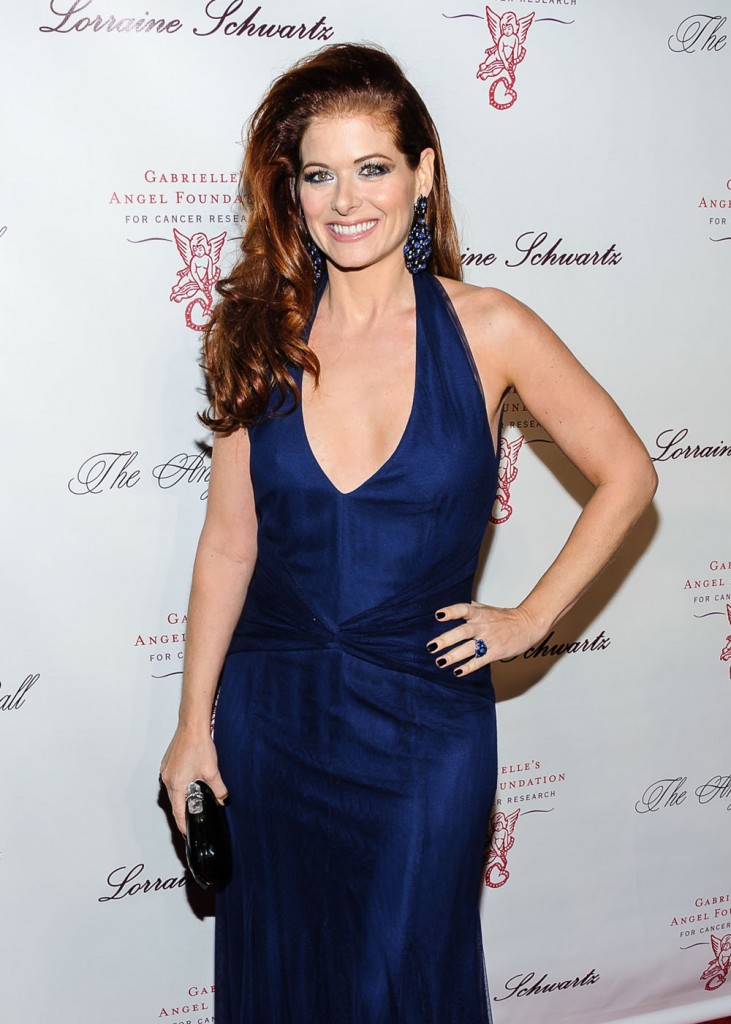 Photo credit: WENN.com