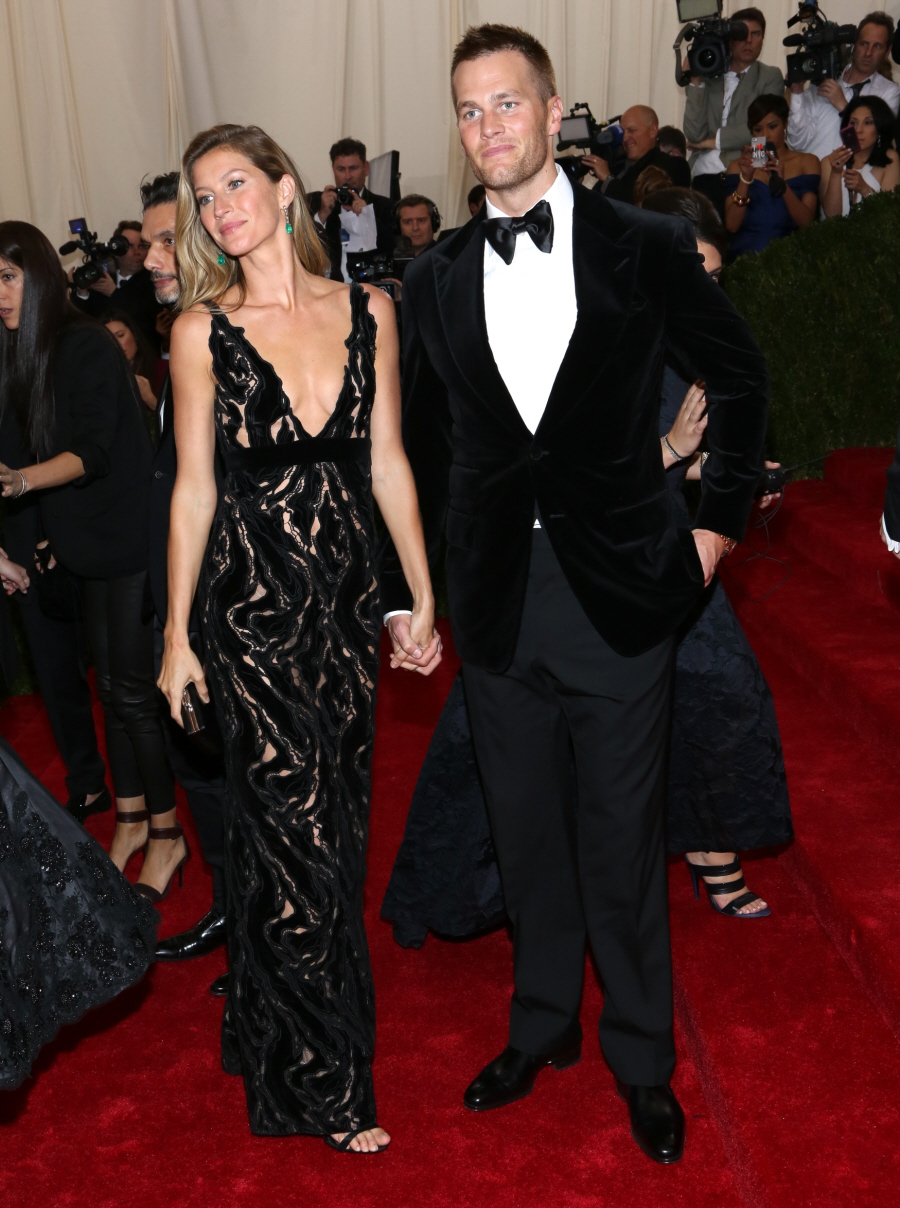 It always amazes me how few risks Gisele Bundchen takes when she's on a red carpet. As a model, in ad campaigns and on runways, she's up for anything. She'll do any kind of styling, and she's proven that she can wear pretty much anything. But when Gisele is herself on a red carpet, it's kind of boring. She likes relatively simple frocks, she usually goes for clean lines, nothing too dramatic. For this year's Met Gala, Gisele wore Balenciaga (which is under new leadership following Nicolas Ghesquière's exit). The dress is pretty, but it doesn't stand out at all. Tom Brady's hair looks sketchy too.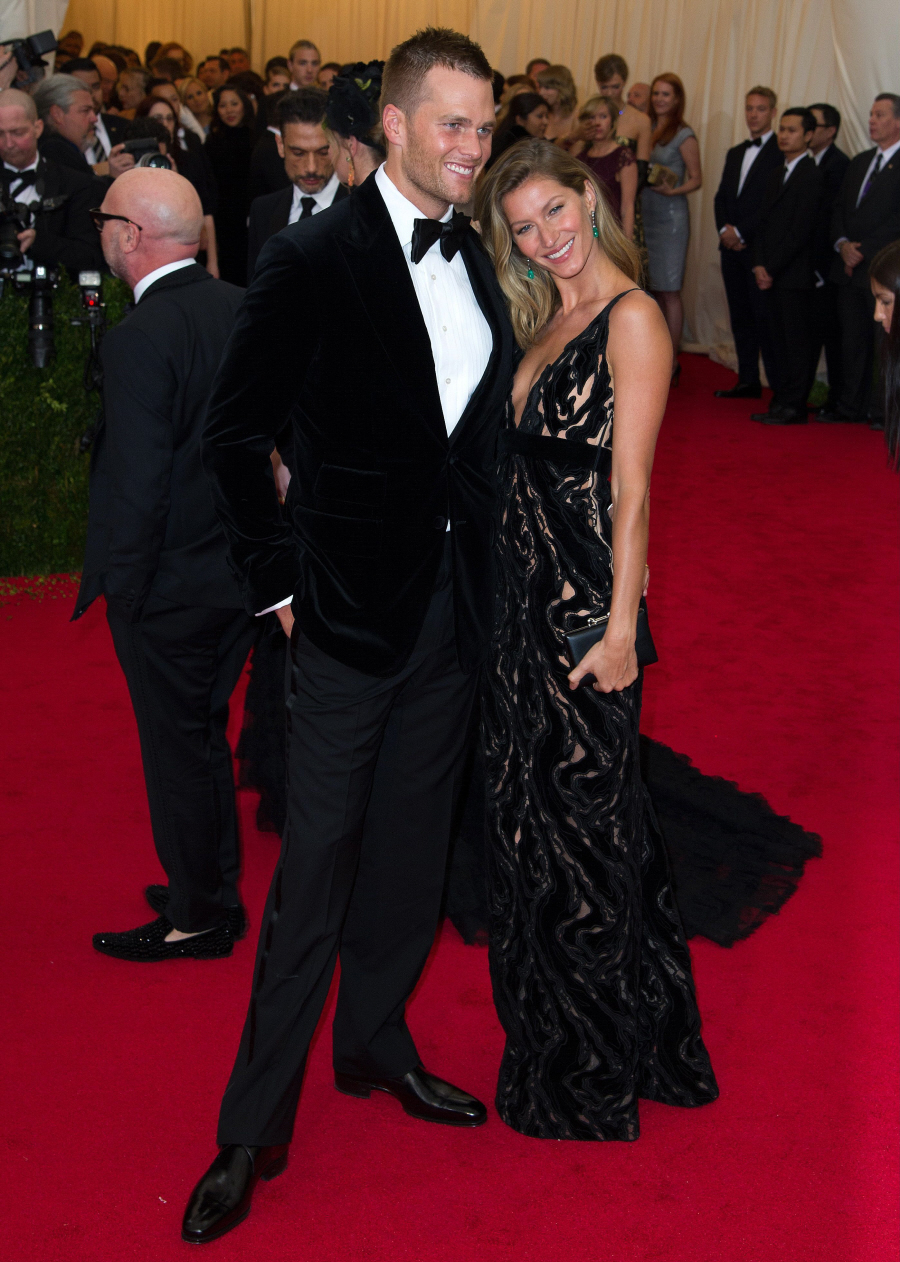 Dita Von Teese in Zac Posen. Karen Elson was wearing Posen too – those were Zac's dates for the night. I like Zac Posen as a person, but I think he's overrated as a designer. While Dita's dress is beautifully constructed, the colors are seriously off.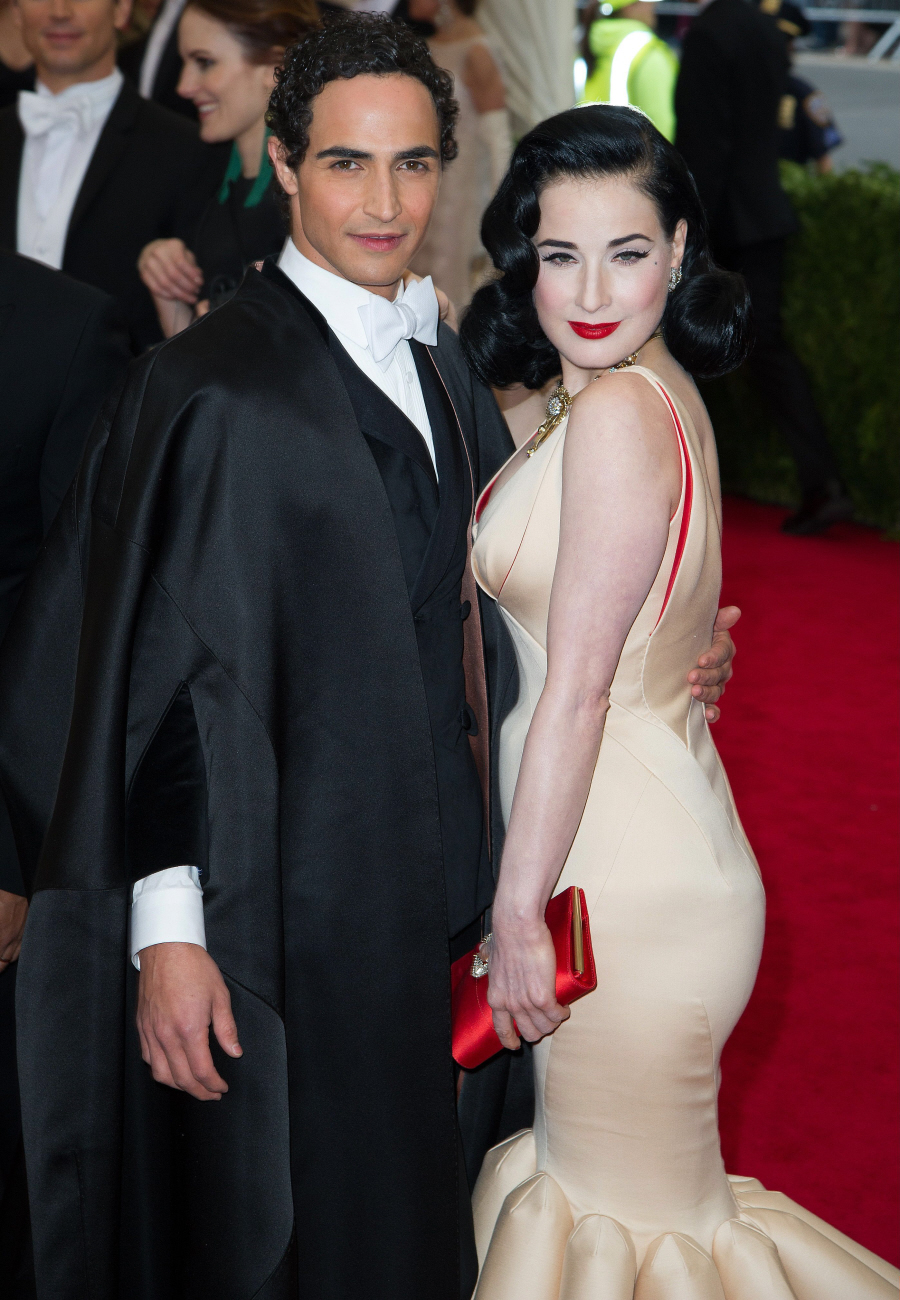 Naomi Campbell wore Givenchy, and Riccardo Tisci was her date. I don't loathe her dress, but I don't like it either. It's a bad design saved by the fact that Naomi has a great body and can wear anything.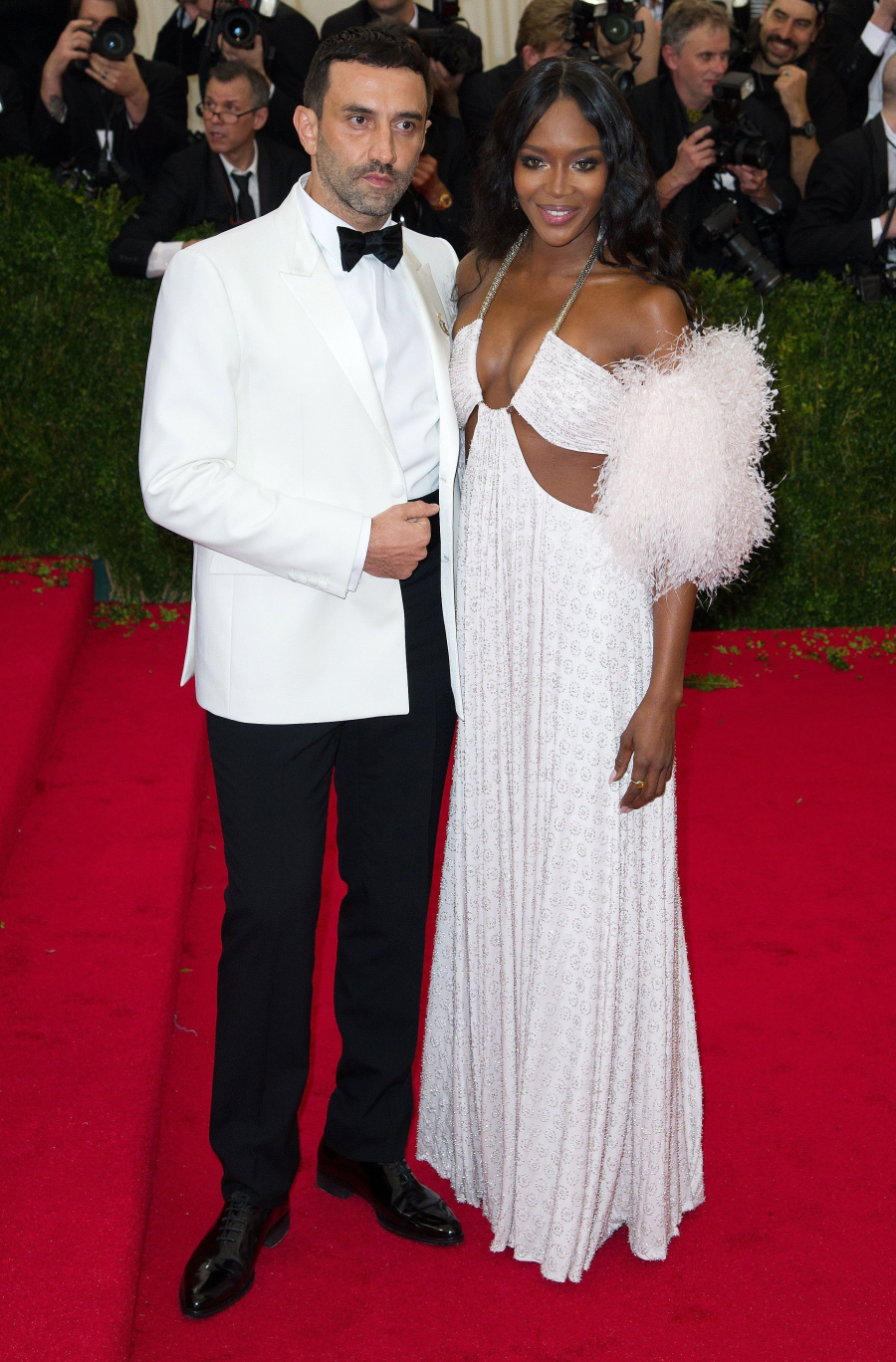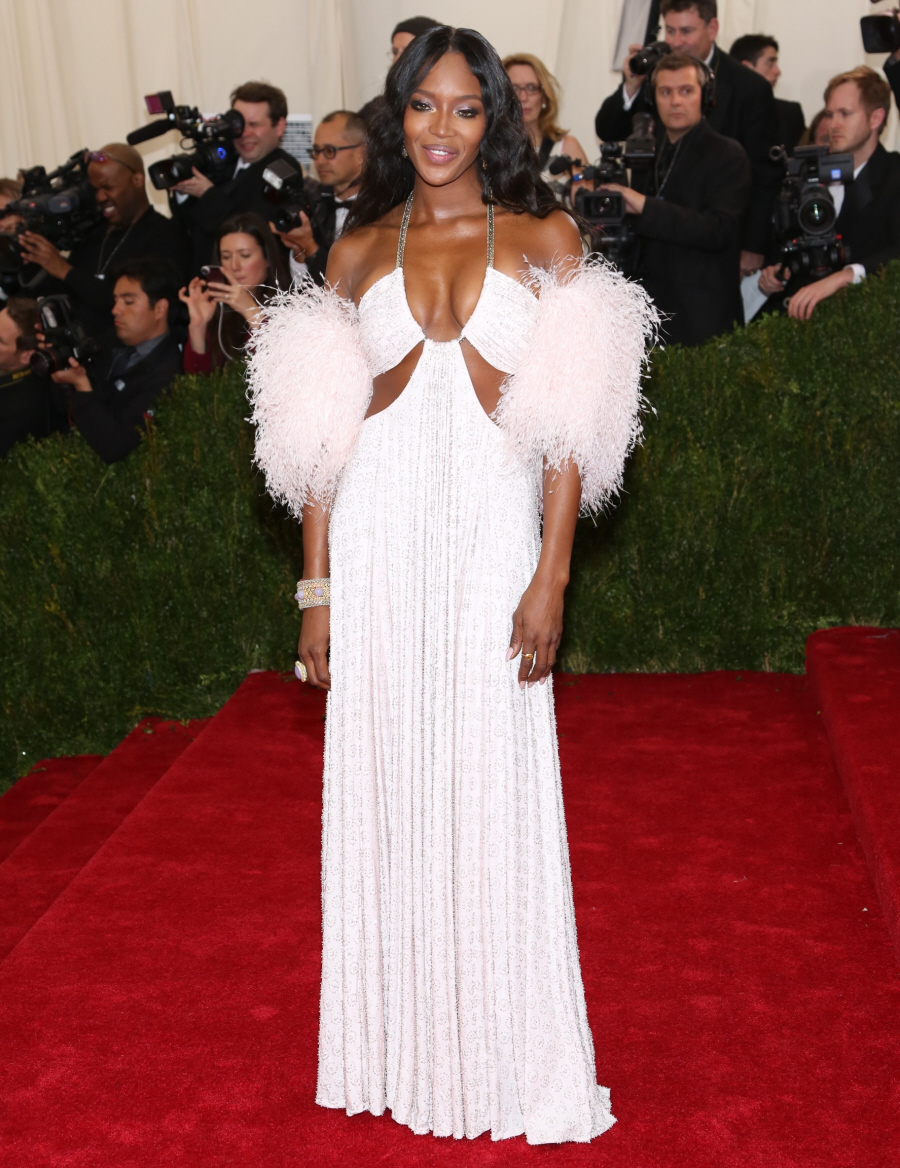 Newly single Adriana Lima wore Givenchy as well. This dress sucks.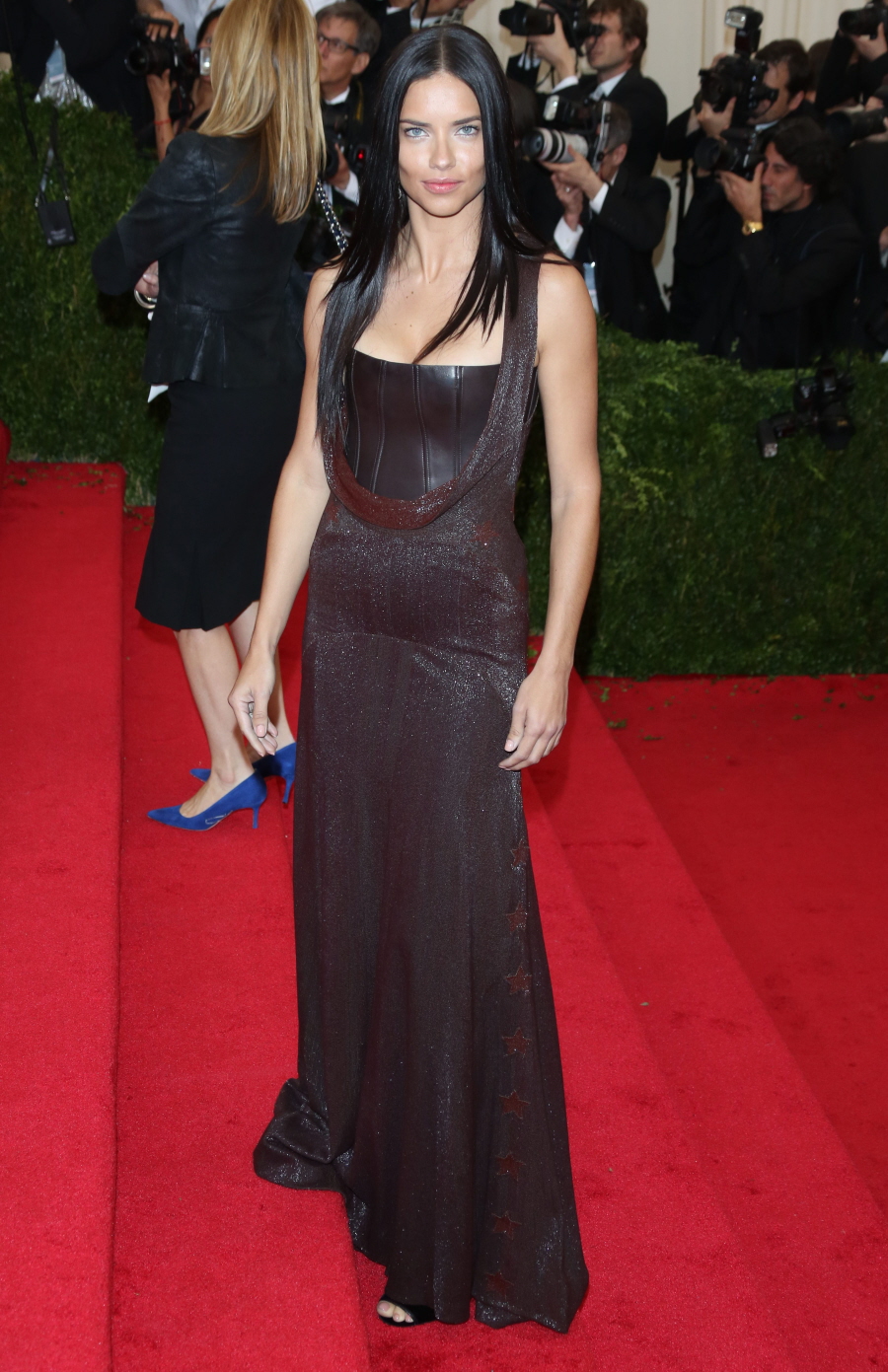 Photos courtesy of Getty, WENN.