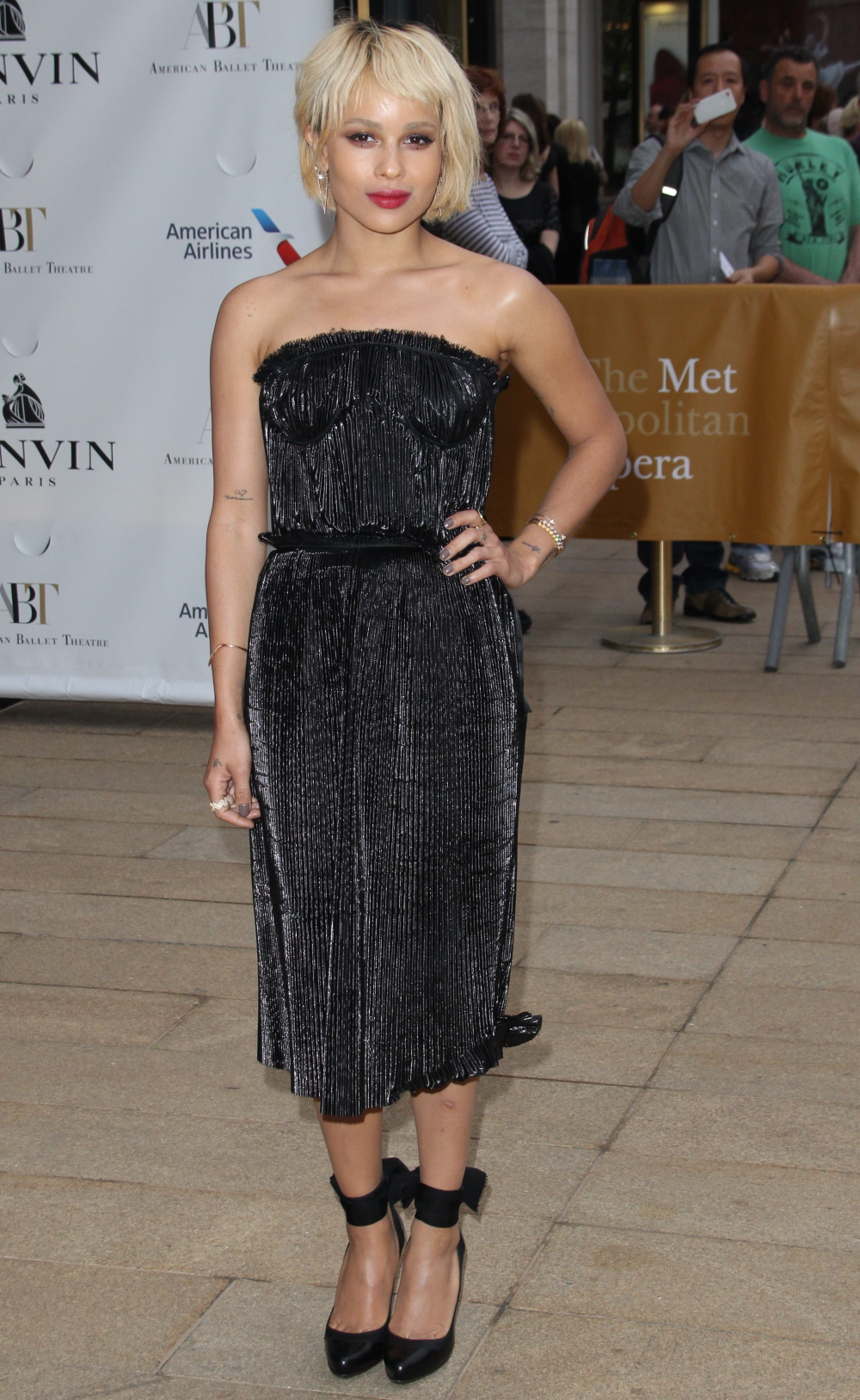 Here are some photos from the American Ballet Theatre 2014 Opening Night Spring Gala. This was maybe the biggest parade of fuggery that I've seen in a long time. Quick note: I have no idea why, but all of these photos are super-cropped, so if you want to take a closer look at some of the dress details, you're going to have to click on the photo to see the full size. Let's start with Zoe Kravitz in Lanvin. HATE IT. Okay, maybe the dress isn't so bad but the hair is awful. So awful that I can't even see the dress.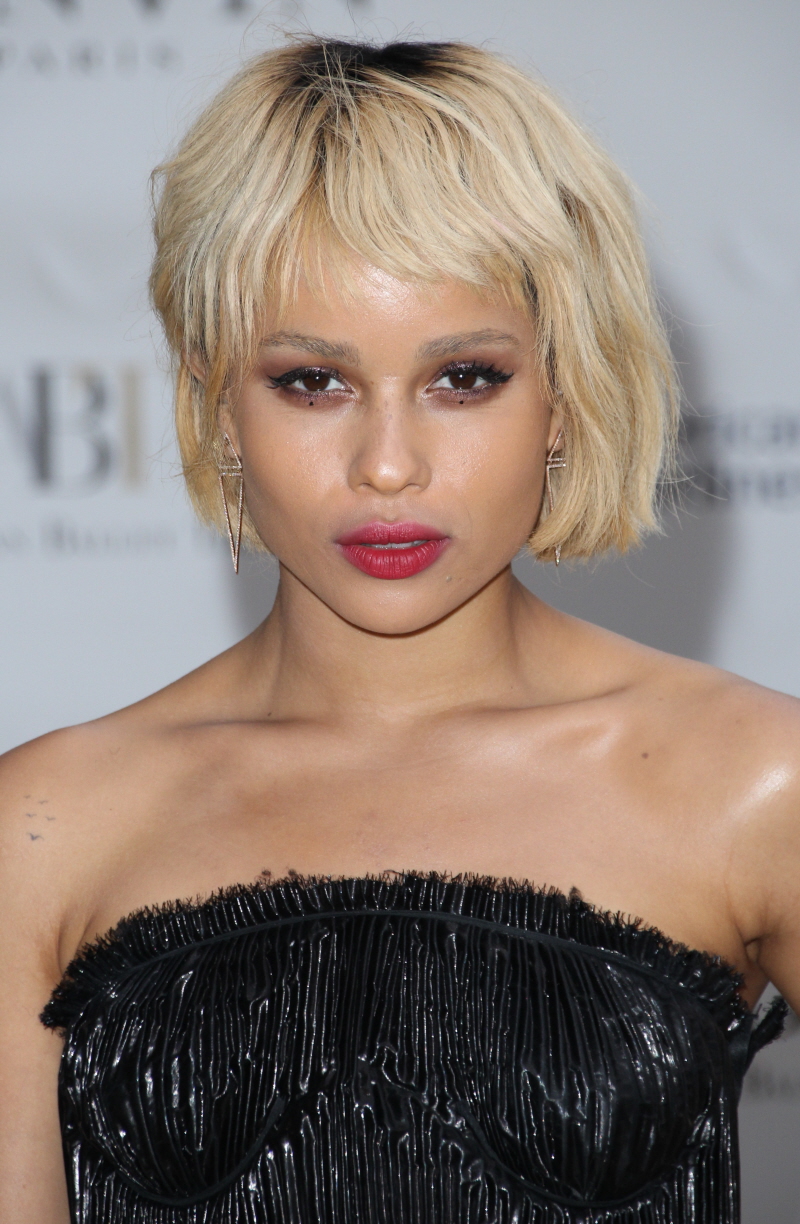 Dear Coco Rocha. NO on that hair. NO.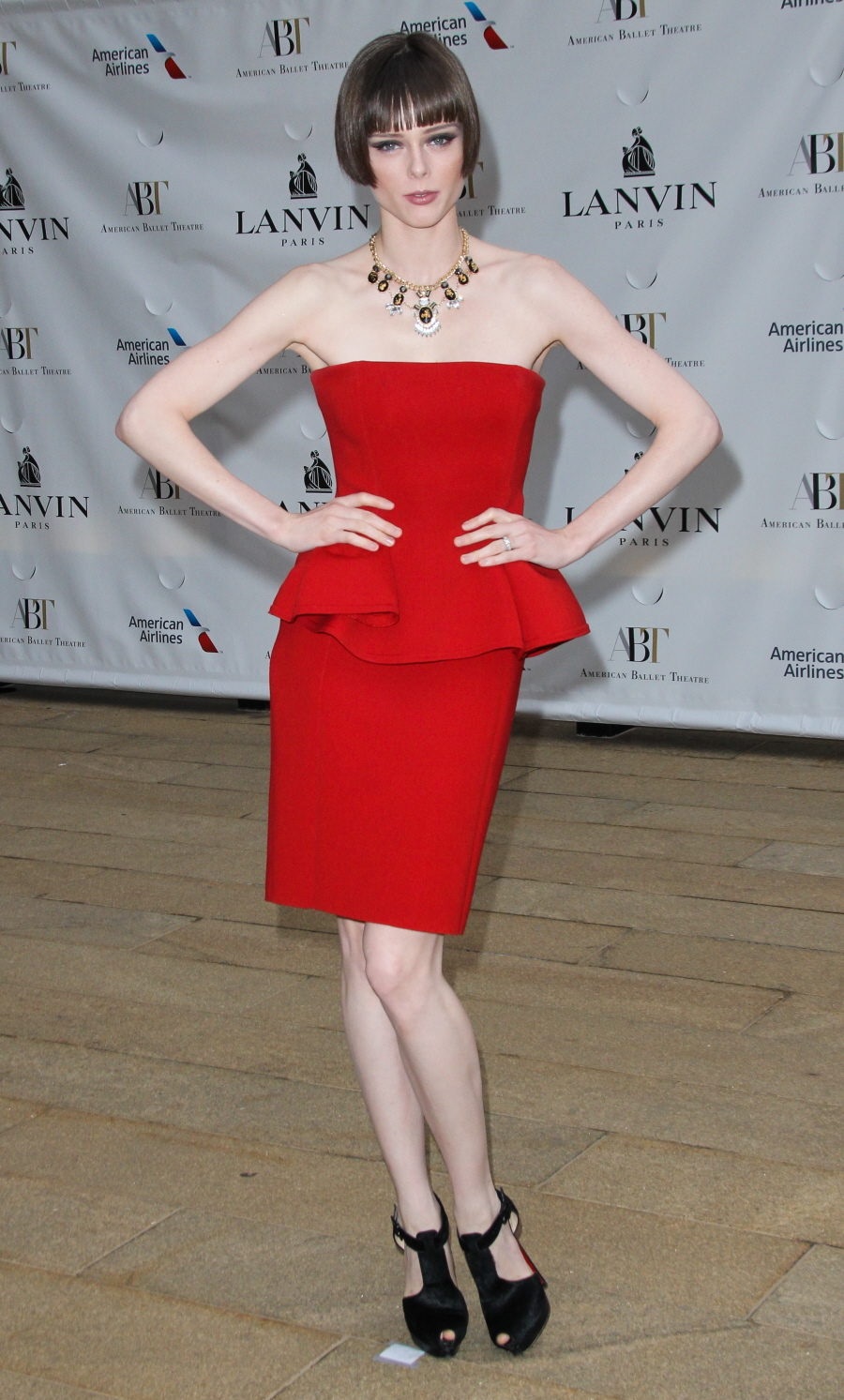 Selena Gomez in Lanvin. This dress is so dated! But at least her hair and makeup look good.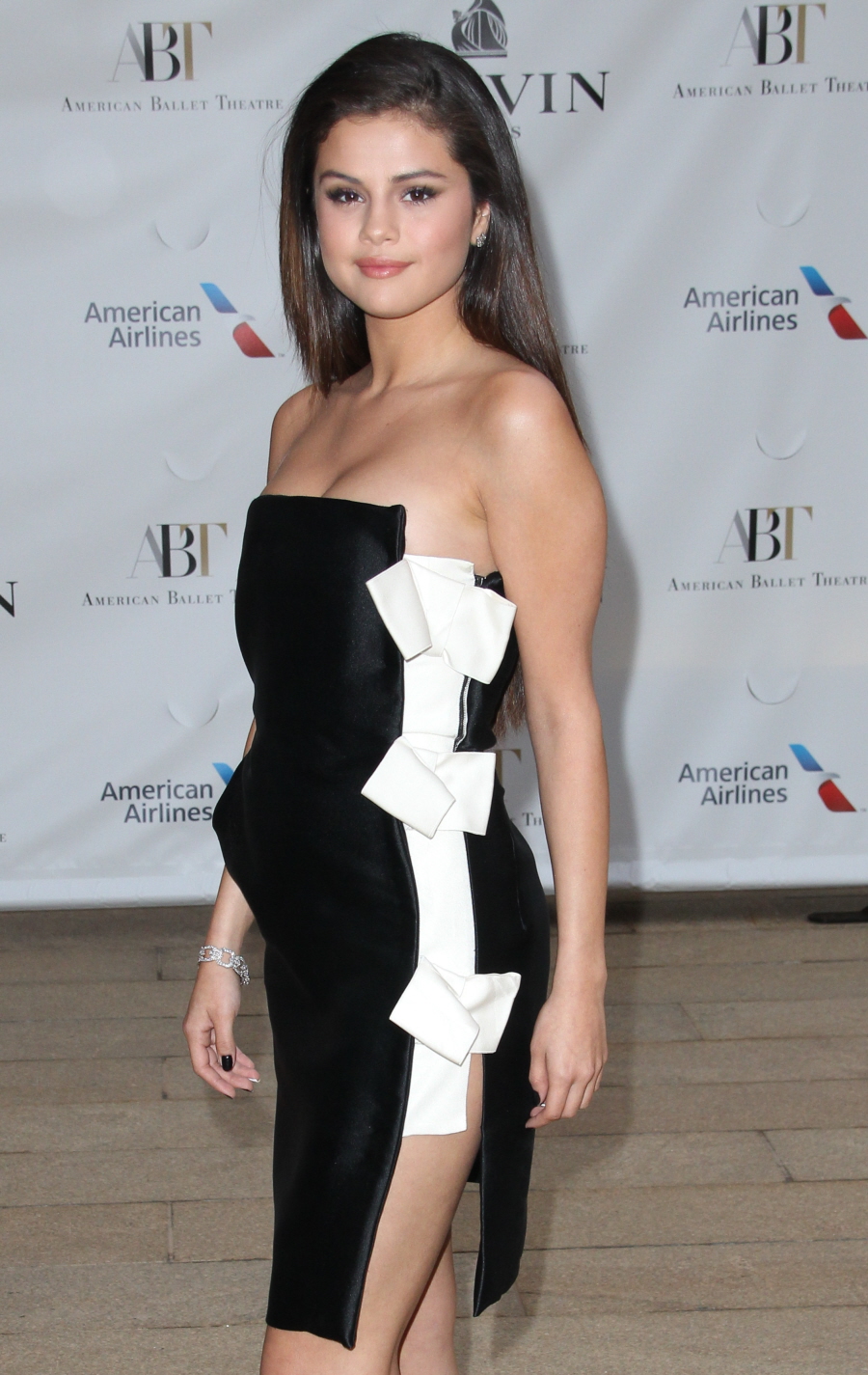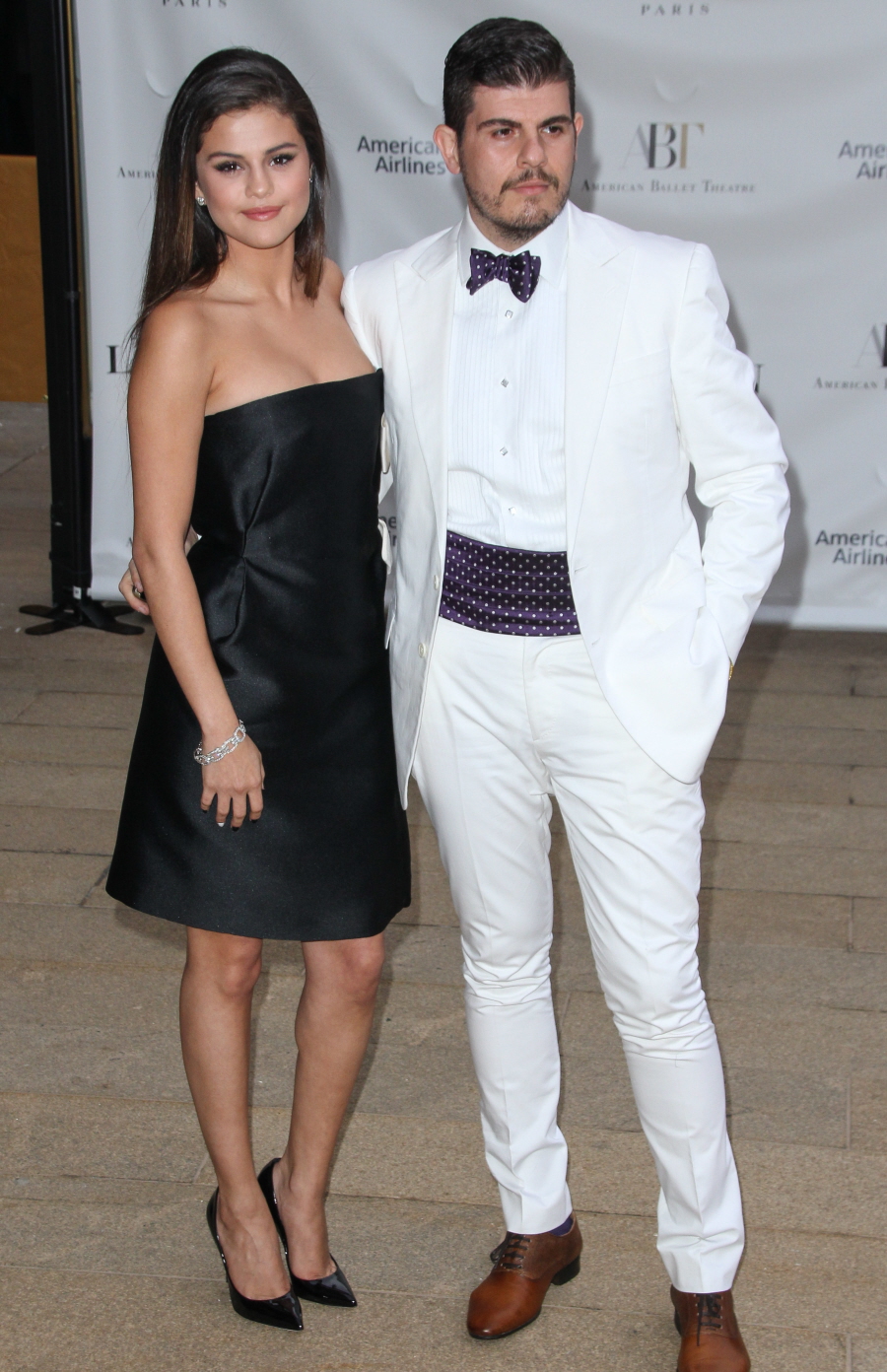 Karlie Kloss – lord, she's so tall. This is actually my favorite look from all the girls.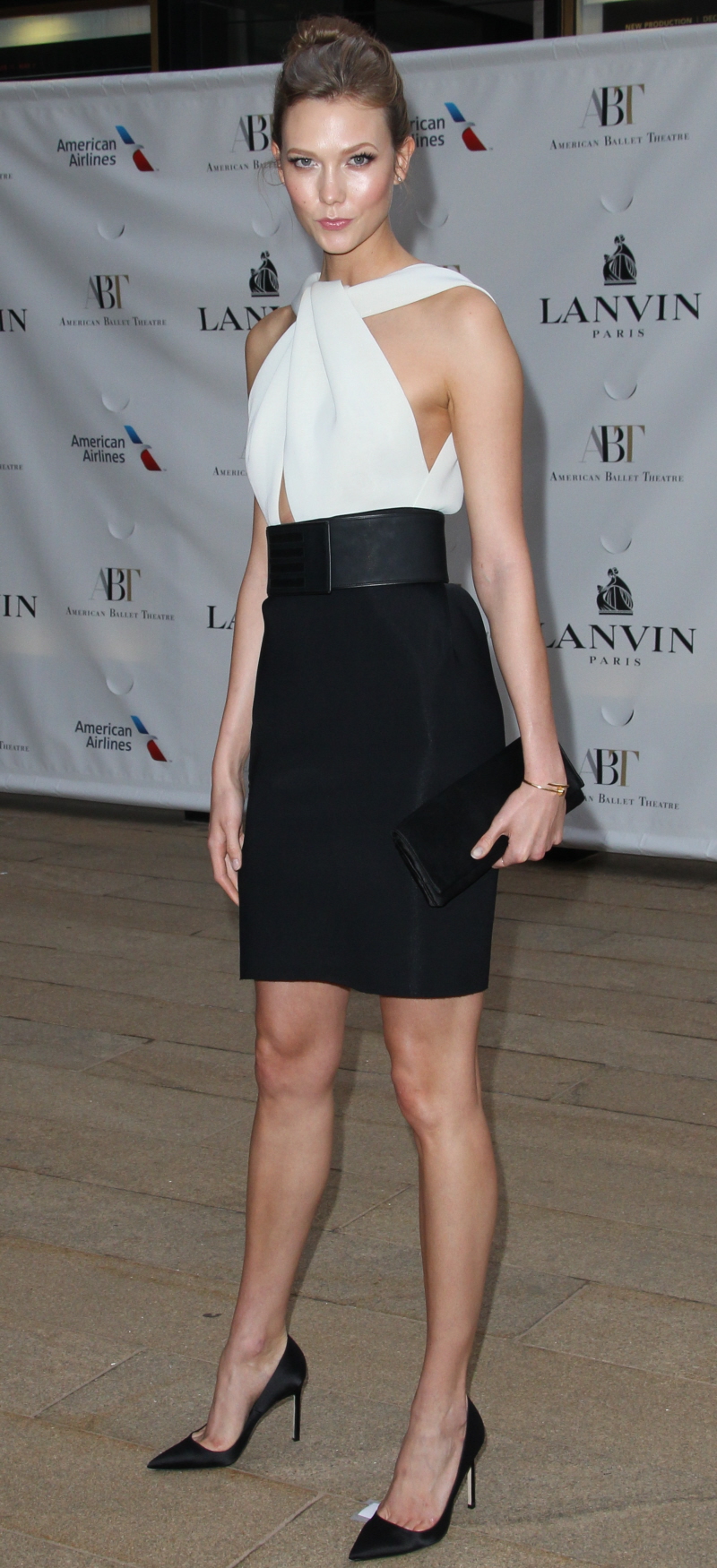 Anne Vyalitsyna – this is a bedsheet with a puffy towel bust. Hideous!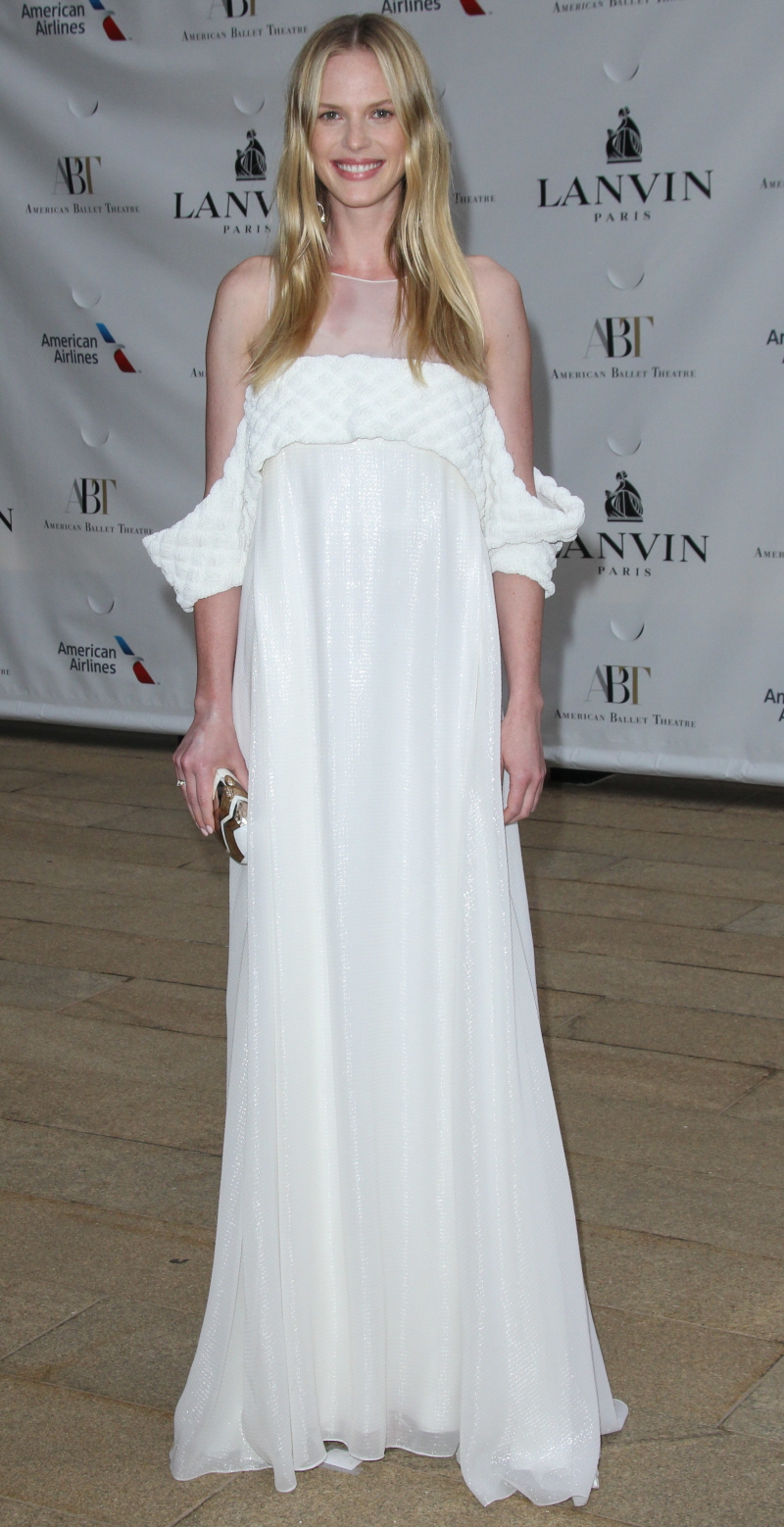 Kelly Rowland was there, and it was just announced that she quietly got married to Tim Witherspoon last week in Costa Rica. Good for her… but this dress is awful. THAT BOW.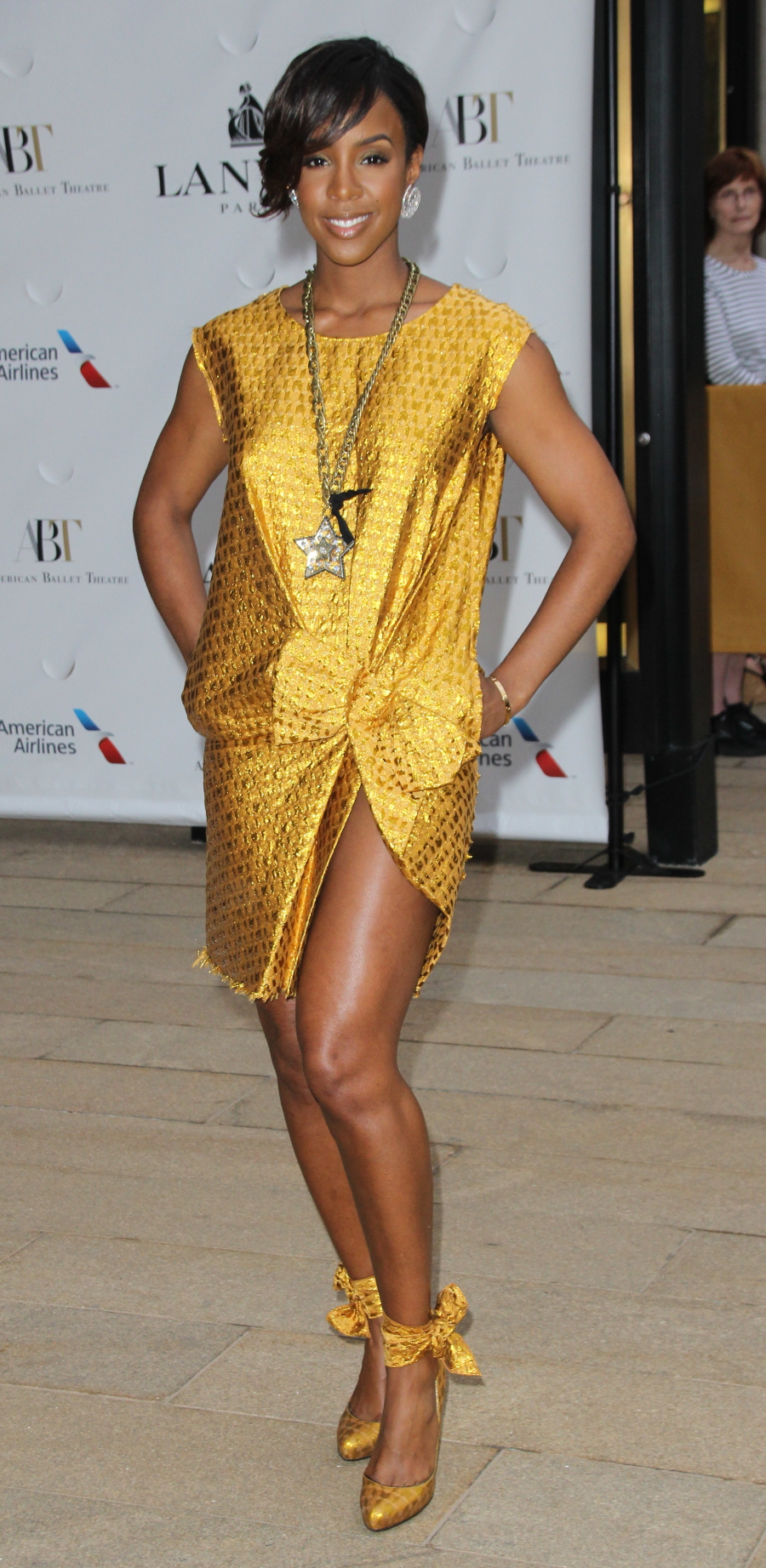 Photos courtesy of WENN.