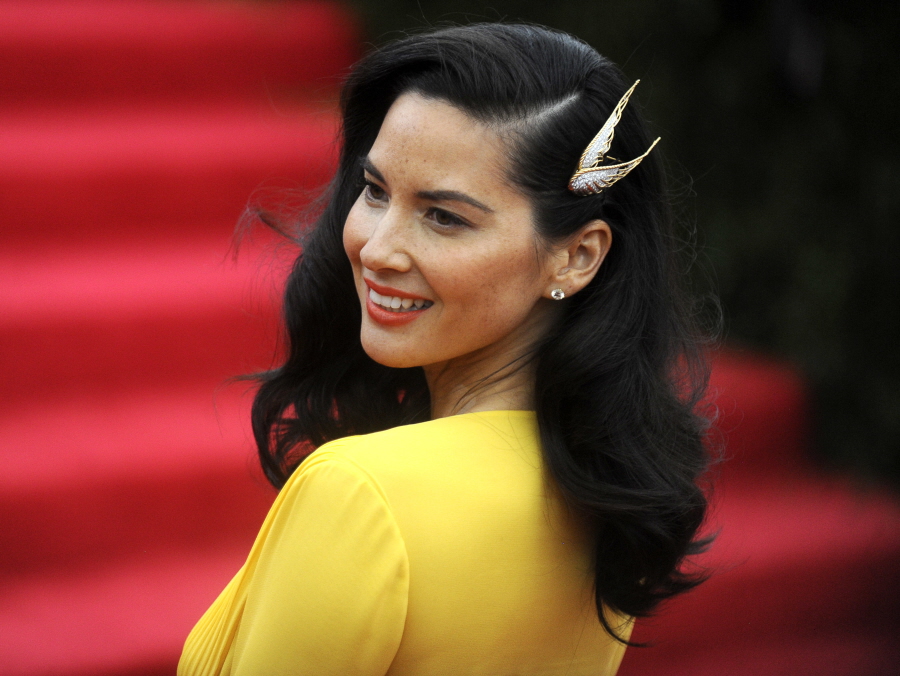 I wouldn't ordinarily care about Olivia Munn's newest boyfriend, considering I'm simply grateful she's no longer with Joel Kinnaman. I actually read this Us Weekly story a few times before I realized who Aaron Rodgers was – go ahead and yell at me, whatever, I don't follow sports. Because I'm a gossip, I only knew the name "Aaron Rodgers" because last year, there were some weird rumors going around that Aaron is gay. The rumors got wide play, so much so that Aaron had to come out and say that he is not gay and "really, really likes women." And this is Olivia Munn's new boyfriend:
Football season has arrived early for Olivia Munn! The Newsroom star, who recently split from boyfriend of two years, actor Joel Kinnaman, has moved on to NFL hunk Aaron Rodgers.

Multiple sources confirm to Us Weekly that Munn and Rodgers are dating; The pair were spotted dining with a group of pals at Nobu Malibu on Saturday, May 10, where they behaved like quite the couple.

One eyewitness tells Us that the couple was at a big table, where they laughed with friends and stole kisses throughout the meal. Munn and Rodgers spoke onstage together last month at the 49th Annual Academy of Country Music Awards in Las Vegas, where they were also photographed hanging out backstage.

33-year-old Munn's new romance with the Green Bay Packers' starting quarterback, 30, comes just two weeks after Us exclusively reported the actress had split from RoboCop star Kinnaman.

"They were actually close friends before they even started dating," a source told Us of Munn and her ex, "so they've been able to stay really good friends even through the breakup. It's just made things much easier for both of them."
I don't mean to be harsh or whatever, but this just makes me think that he's gay. Is that weird? I feel like Olivia supplements her career by going on high-profile dates with men with gay rumors. She did it with Matthew Morrison too. It's a wonder she's never gotten around to Bradley Cooper. Anyway, good luck to them. I hope they're very happy together.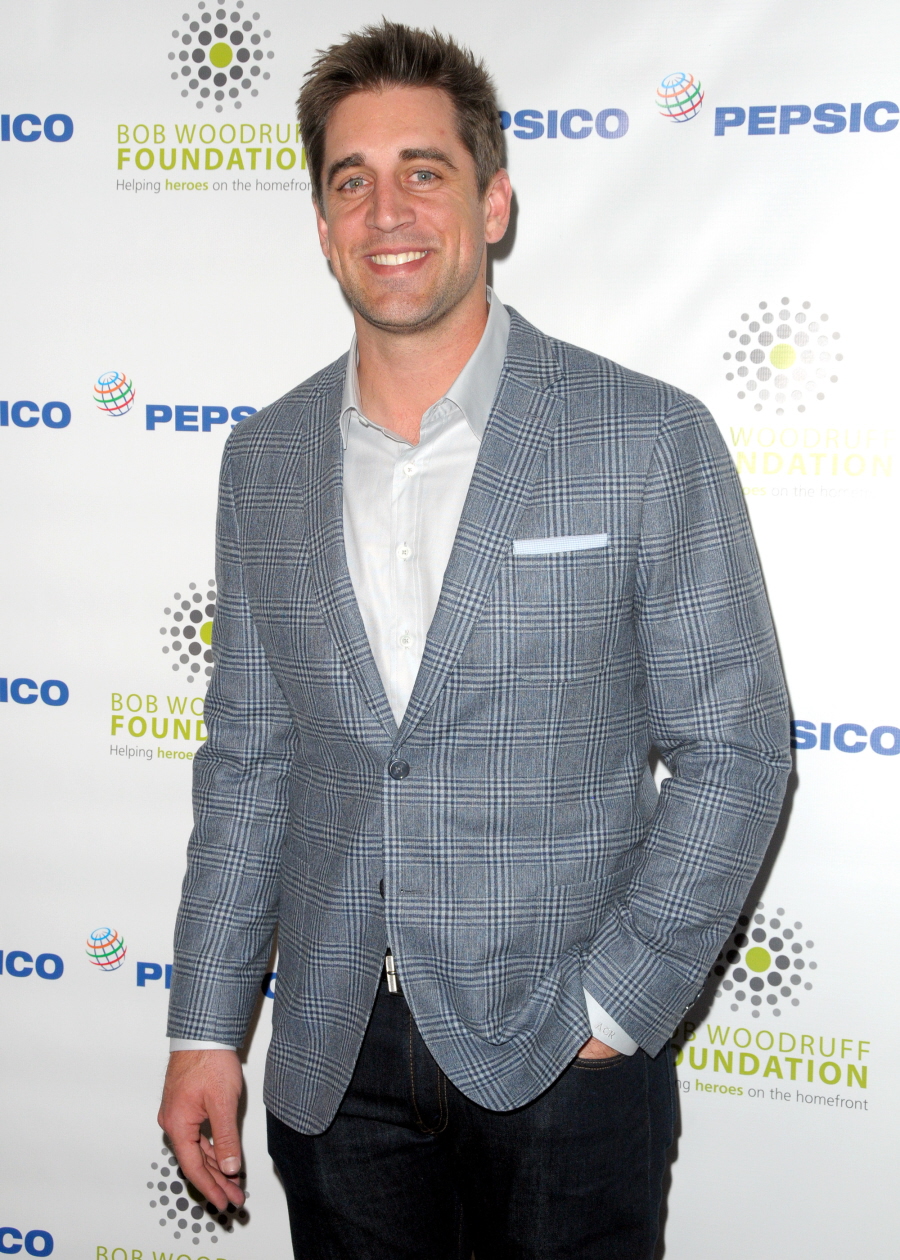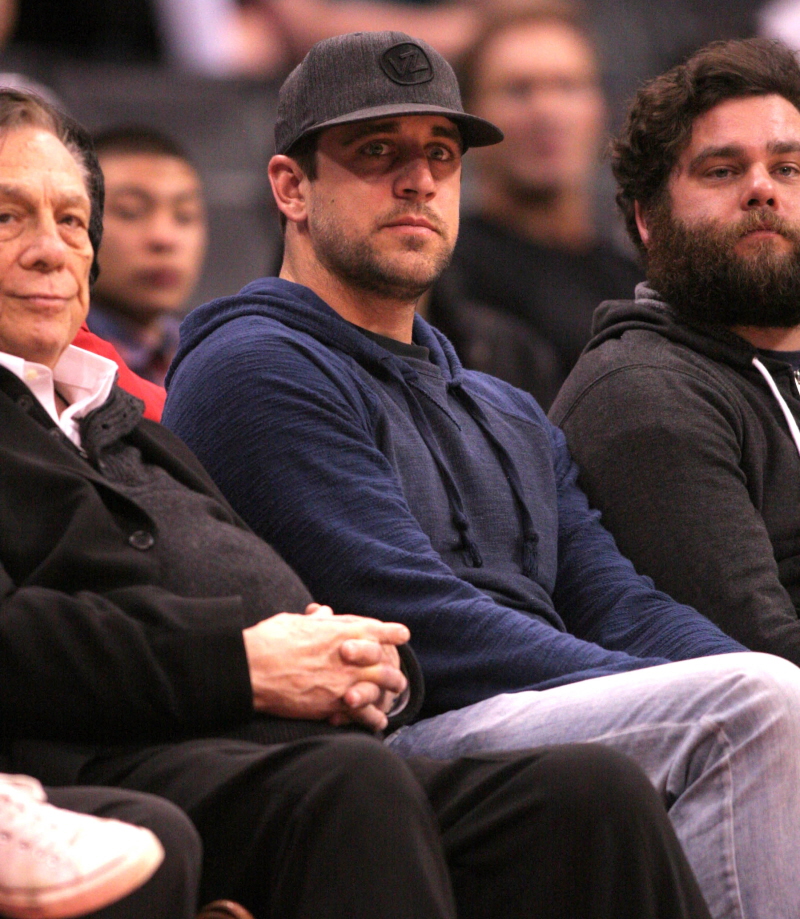 Photos courtesy of WENN.