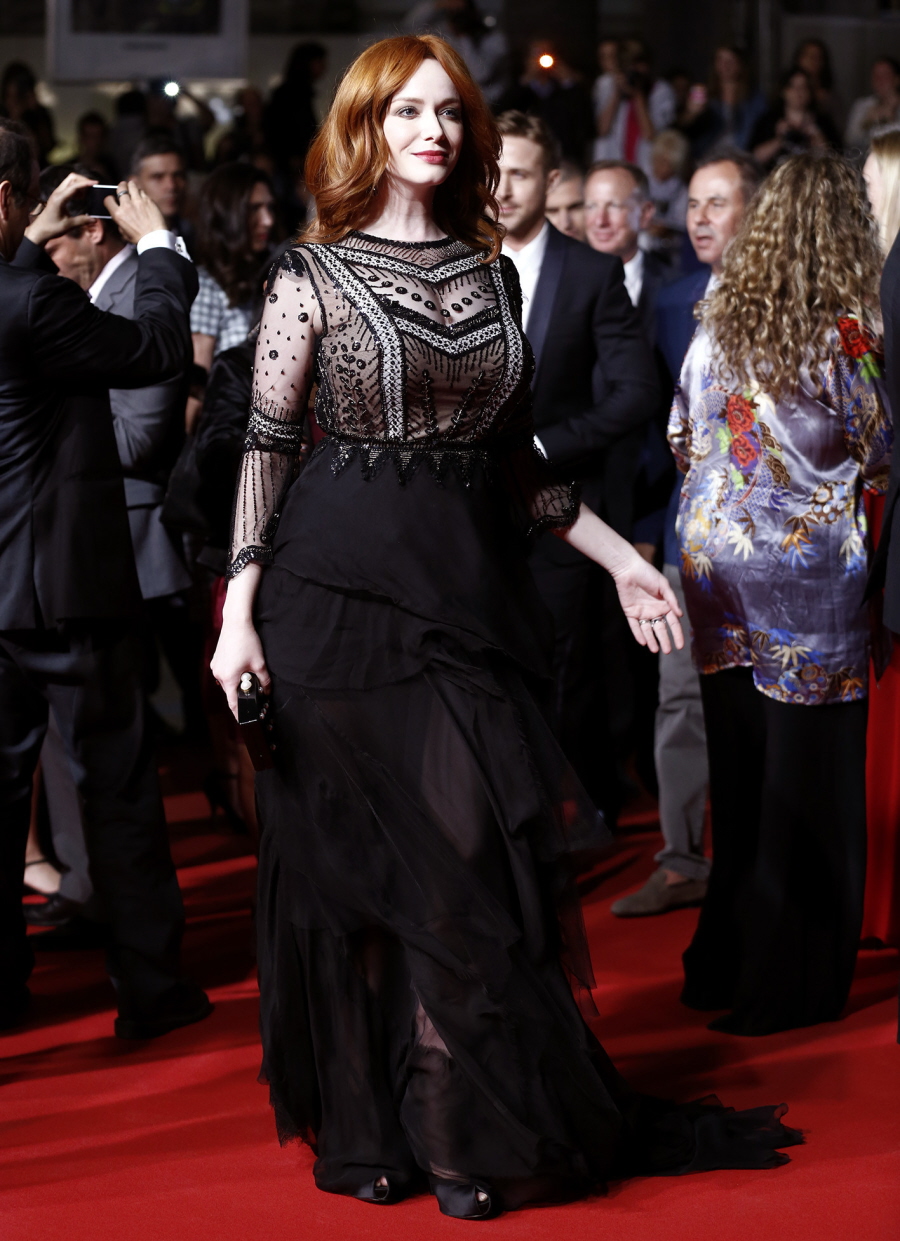 Here are some more assorted photos from the Cannes Film Festival. Yesterday, I covered the photocall from Lost River, Ryan Gosling's directorial debut, and now I'm including some pics of the red carpet premiere. Here's Christina Hendricks in a black and sheer Alberta Ferretti Fall 2013. I'm not sure how I feel about this – on one side, it's one of the better gowns she's worn on a red carpet, although that's setting the bar kind of low (sorry, Titsy). She looks good in black, her boobs are contained, the styling is decent. But on the other side… I just don't like the dress that much.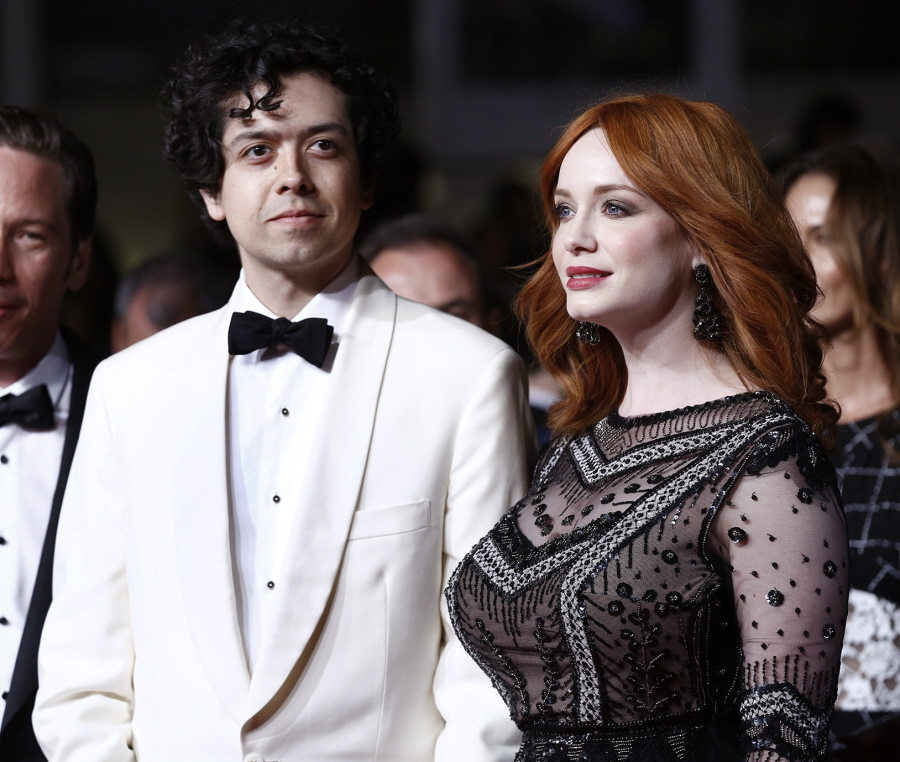 Here's Ryan Gosling at the premiere… the film is getting mixed reviews, to say the least. I don't know why he didn't actually wear a tie.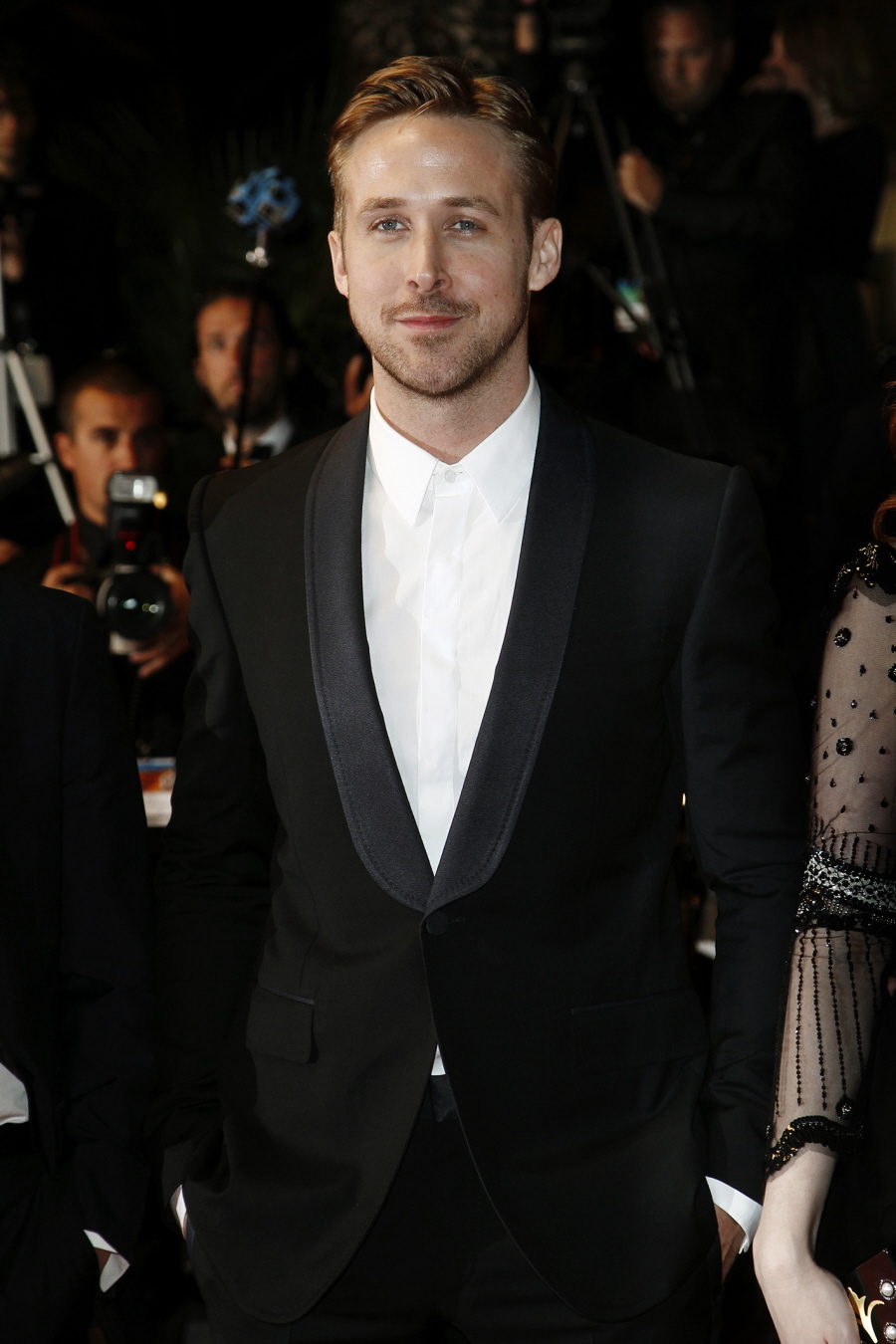 Gong Li = GODDESS. Do you know her age? She's 48 YEARS OLD. Look at that face! Anyway, I'm including photos of Li at that Coming Home photocall (in black) and the premiere (in white Roberto Cavalli). I think the fit is slightly off in the Cavalli gown, but I like the back of the dress a lot.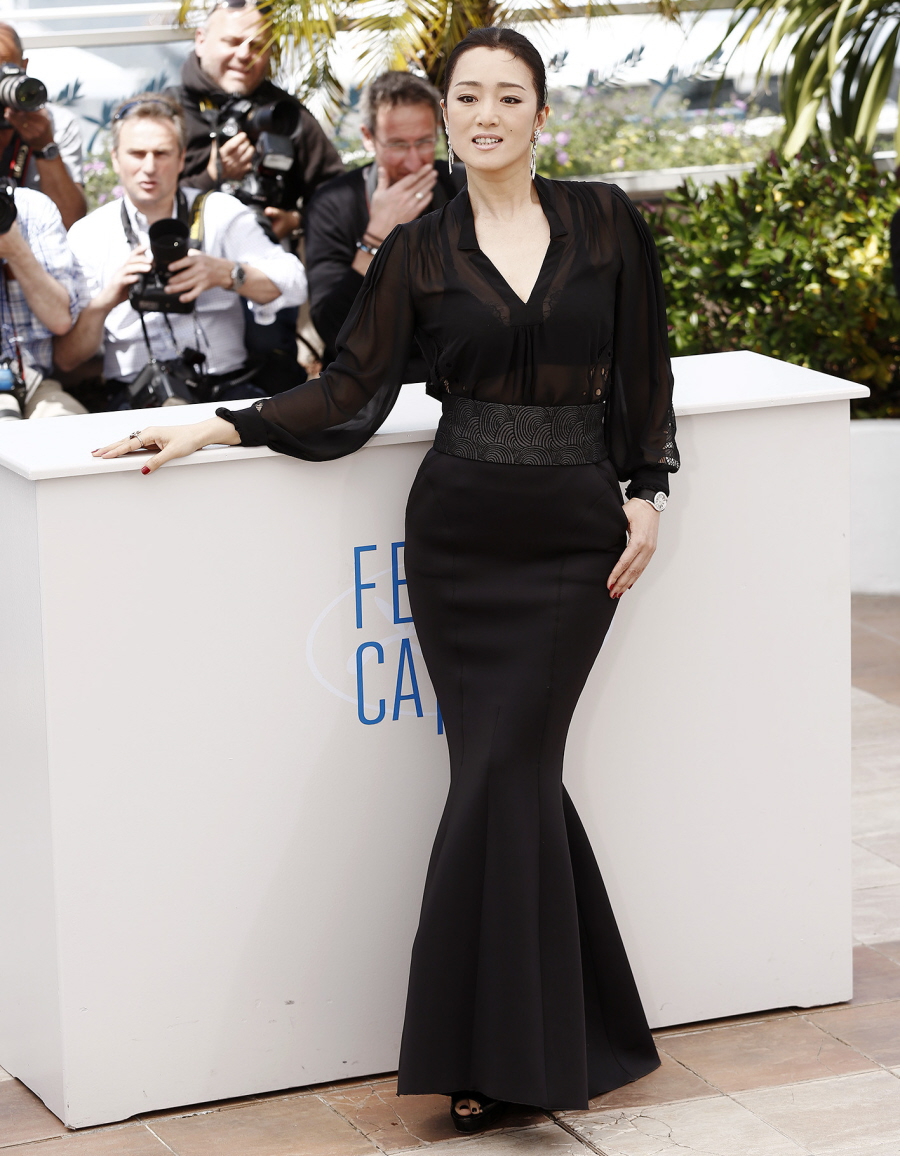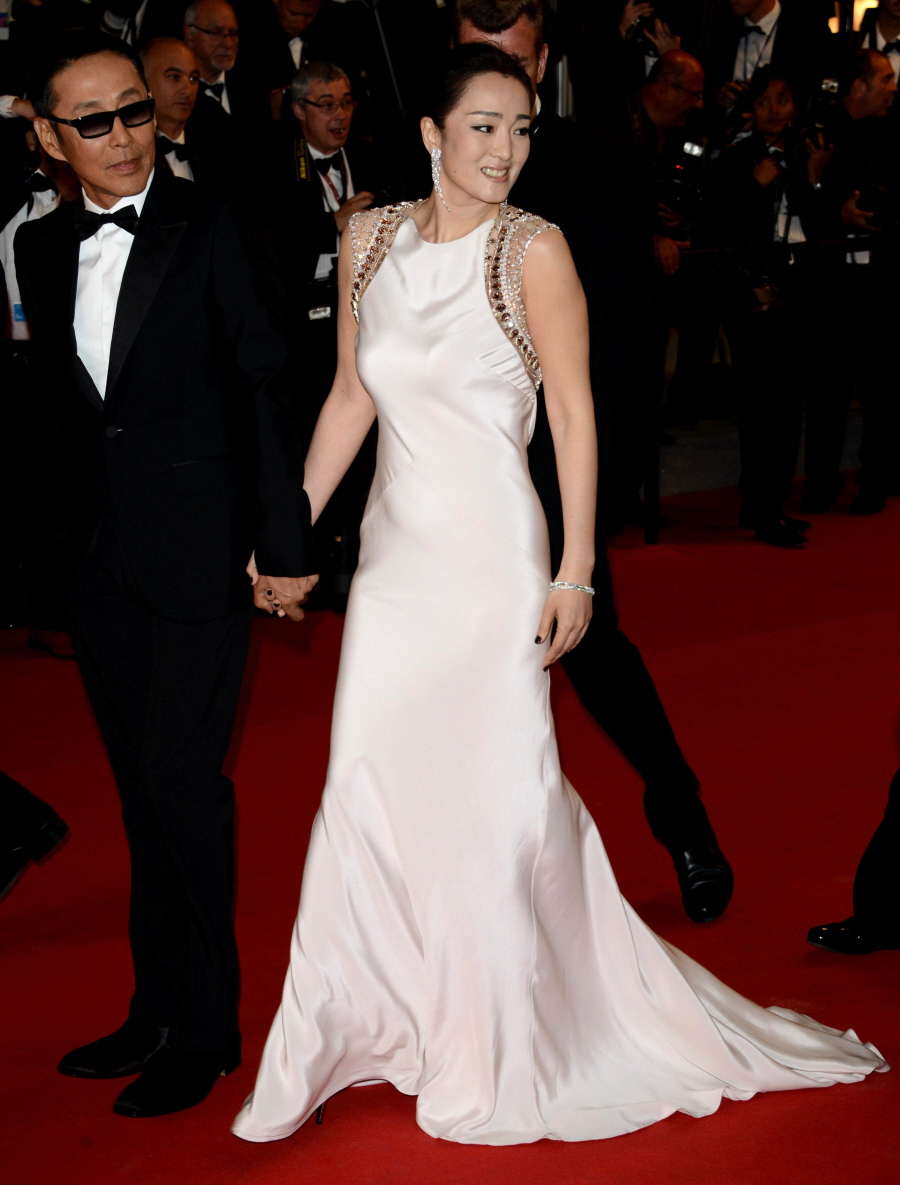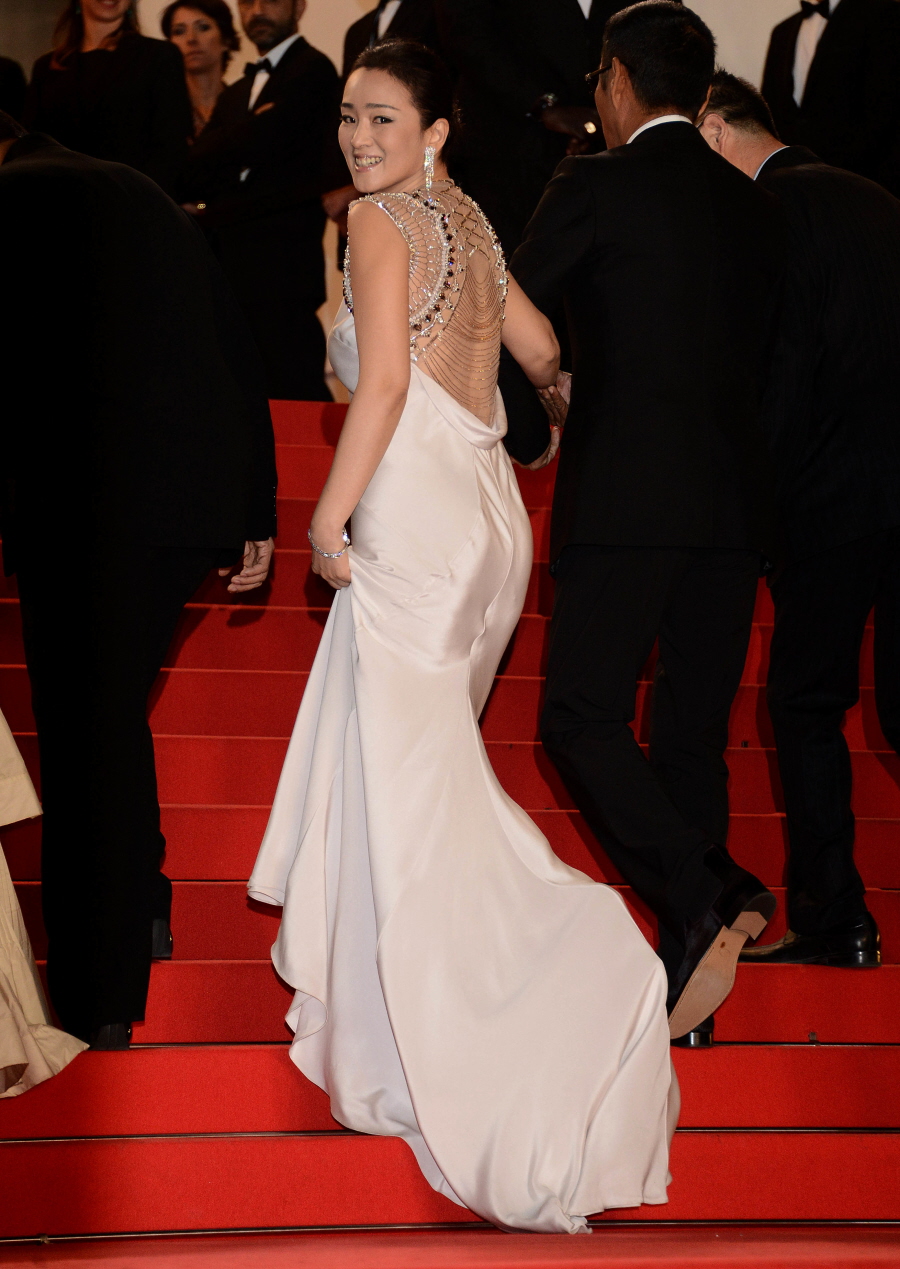 Here's Arlenis Sosa in a Julien Macdonald Fall 2014 gown. I'm not into this – too many design tricks. Metallic, leg slit AND cutouts?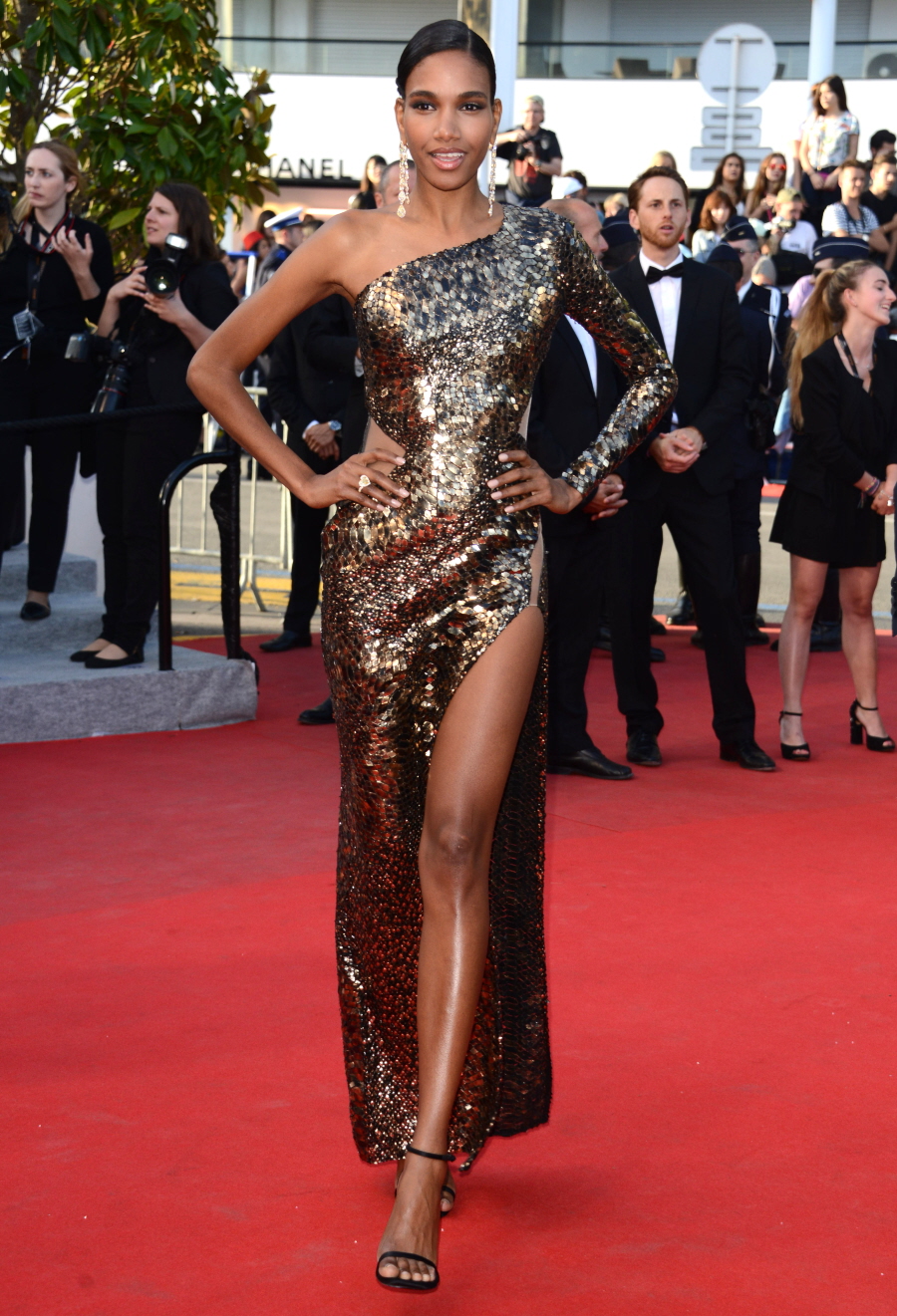 And here's Liu Wen in a Saint Laurent strapless with a weird bustline. I'm not sure what's happening with Saint Laurent these days, quite honestly. This one could have been stellar, but the execution is off.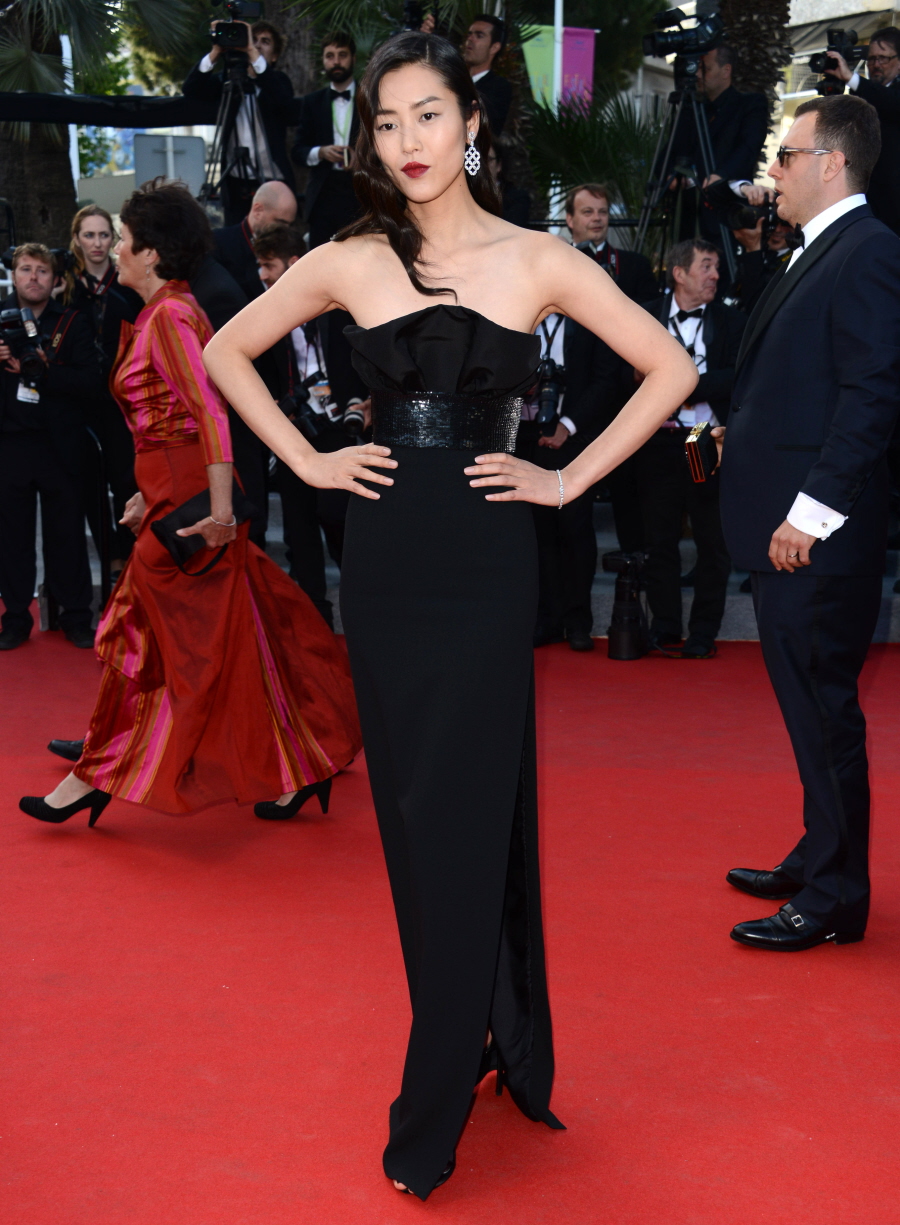 Photos courtesy of WENN.