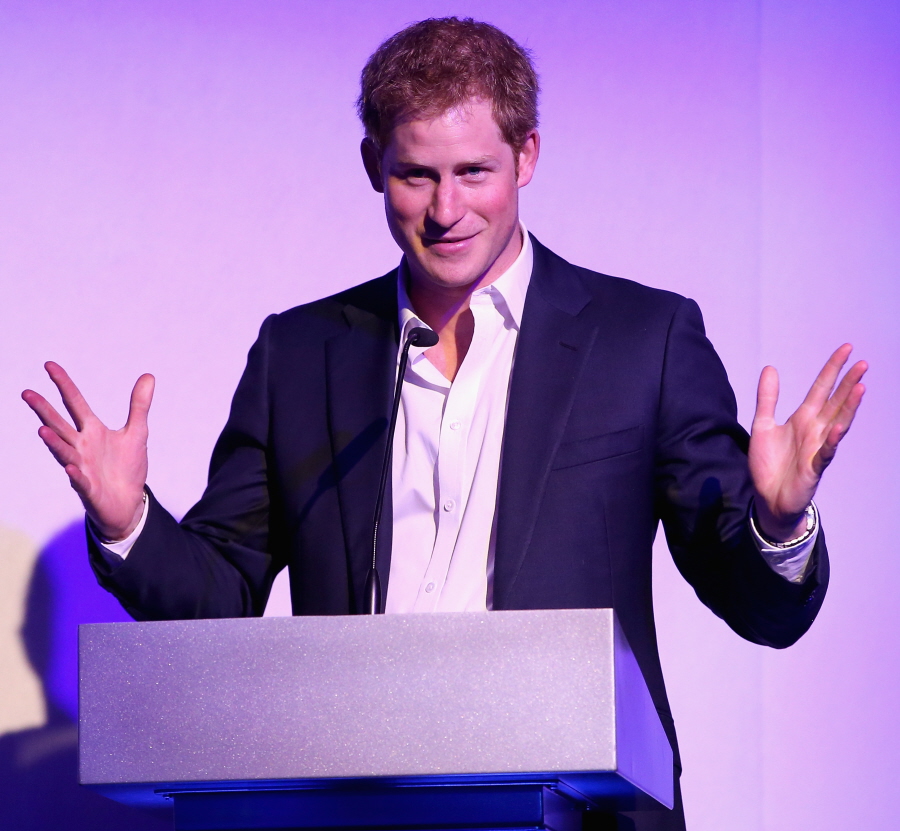 Prince Harry is not going to get back with Cressida Bonas. I think that's clear at this point. Whatever hope she might have had that he would come running back to her, or that she and her family could guilt him or manipulate him into coming back, well that's all gone now. Maybe. She might have a few Middleton tricks up her sleeve, although if you ask me, Cressida didn't play her hand correctly – she thought she could play hard to get with a prince who is hard to get. So now Harry is back to the bachelor life. Which is always fun. Has Harry learned that he shouldn't be trying to "wife" the aristocratic girls?
Prince Harry has shown he's moving on from ex-girlfriend Cressida Bonas by enjoying a night out in London. Harry, 29, was out on the town with friends when he headed to a club, and had a few drinks with some girls, including dancer Paige Collins.

She was clearly excited by the experience, Tweeting later, "It's not everyday you get to dance and have vodka shots with Prince Harry! He's the most down to earth man considering he's a prince."

The Sun reported that Harry's evening begun with an evening meal with Guy Pelly and his new wife Lizzie and a group of friends at Frantoio in Chelsea. It was just before the Pellys's recent wedding on Memphis that it emerged that Harry had split from girlfriend of nearly two years, Cressida, 25.

Earlier in the day, the prince had taken a private trip to Nottingham, joining in with singing and rapping at a recording studio which has received some funding from the Royal Foundation set up by himself and brother Prince William. The foundation has given the St. Ann's studio money as part of its bid to help young people's community projects.

Singer Joy Mumford, who met Harry, called him "lovely." "He's one of the world's coolest human beings!"
The UK papers also say that while based at Army headquarters in London, all of the women in the office just fall all over themselves. Even though Harry is "hard to get" and one of the world's most eligible bachelors, I have to think that he's probably going to jump into another relationship pretty soon. I think Harry likes having an official girlfriend. He's more of a serial monogamist than his brother (or his father).
So, who should Harry date next? There are slim pickings when it comes to younger celebrity women, quite honestly. I want him to date someone of Keira Knightley's caliber, but Keira is married. So is Carey Mulligan. I guess someone will try to make Harry and Emma Watson happen, but I can't see it – he likes blondes and I just don't think Emma is his type. I wish Blake Lively wasn't married because that is exactly his type. F—k it, someone set him up with Taylor Swift. That would be so much fun (for us, not for him – she's crazy).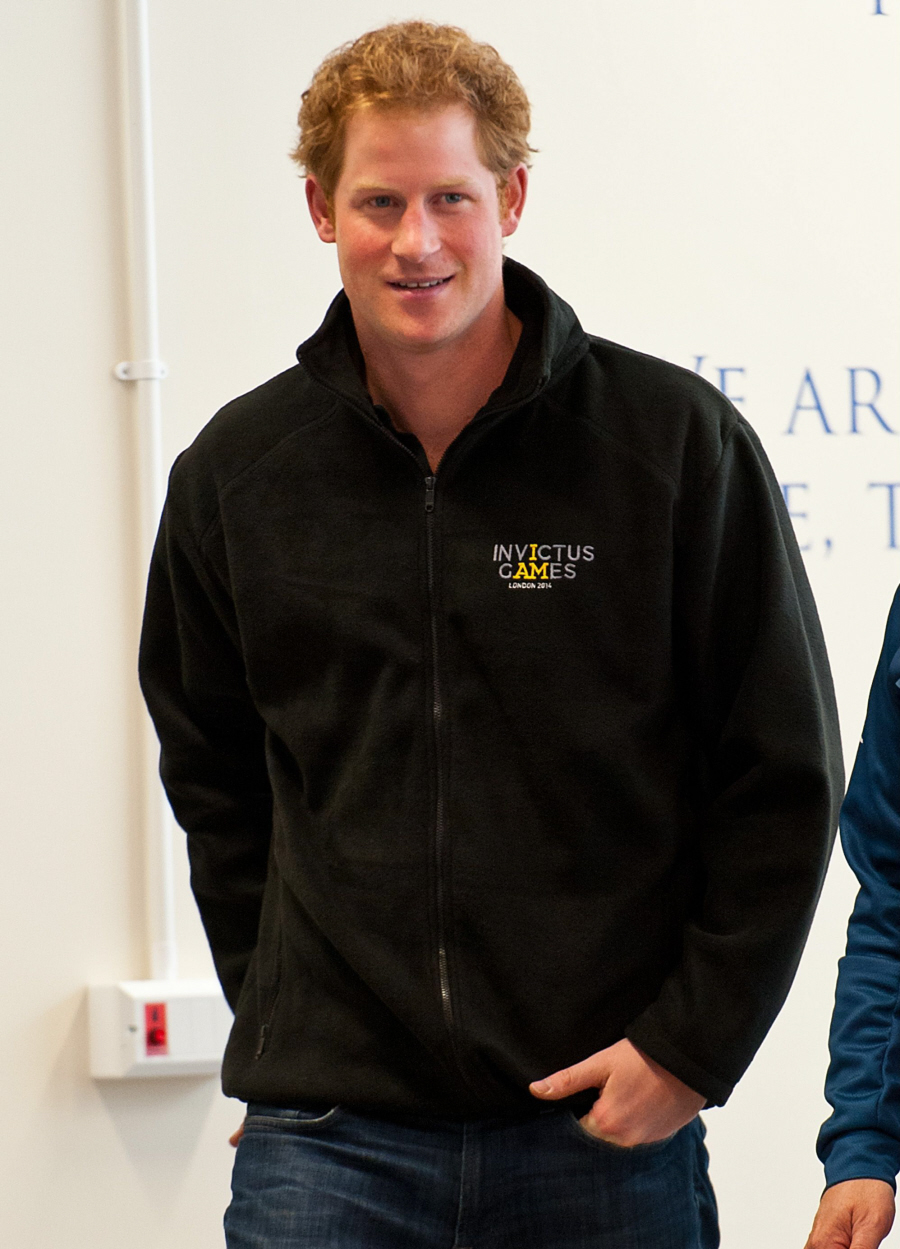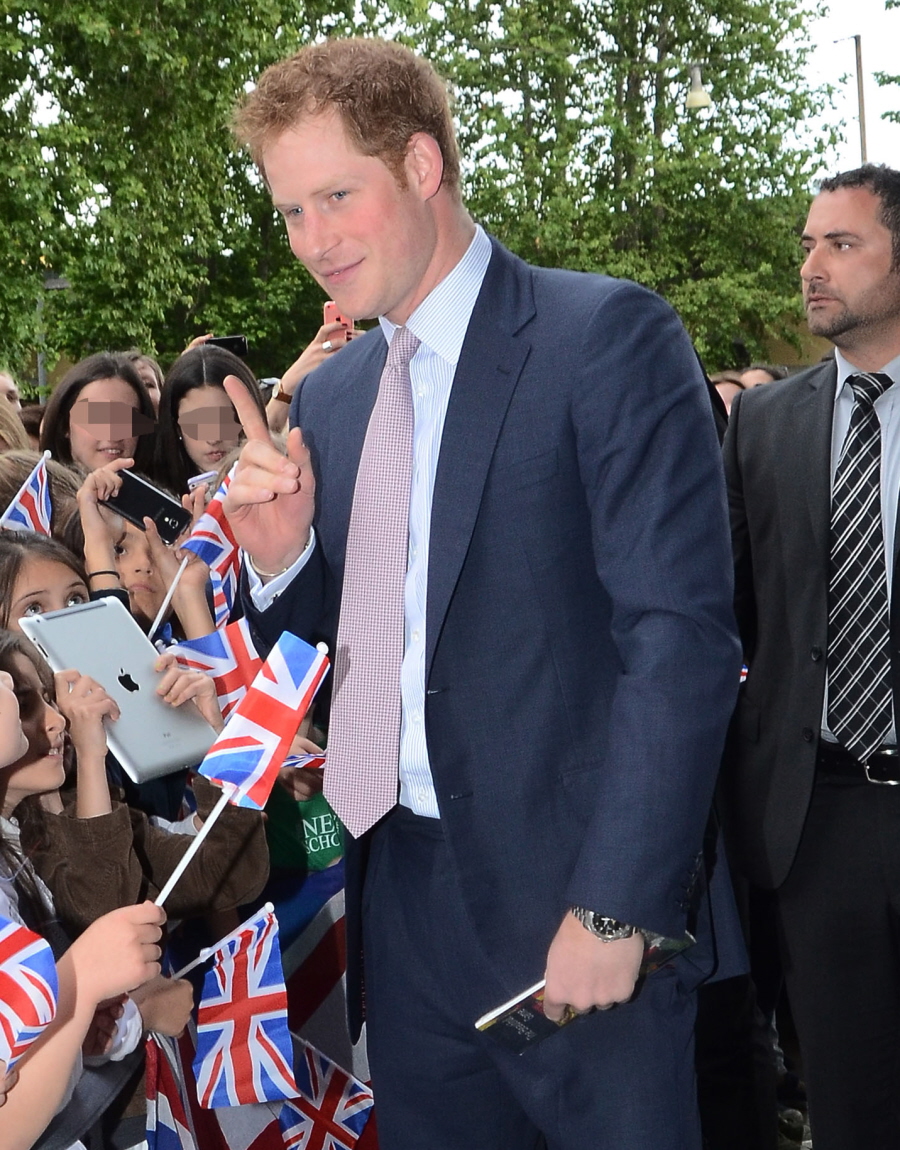 Photos courtesy of WENN, Fame/Flynet.