First, the good Jolie-Pitt news… Maleficent is a HUGE hit. Box office analysts were predicting something like a $60-65 million opening domestically, and Maleficent ended up making $70 million in North America and $100 million overseas for its opening weekend. This is Angelina Jolie's best opening ever! Experts say that Disney's marketing towards women helped a lot, and the audience was over 60% ladies, young and old. You can read THR's analysis here – A Million Ways to Die in the West underperformed and X-Men: Days of Future Past is still chugging along.
Did you see Maleficent? I did not. I will see it though, I just didn't feel like seeing it this weekend. I kept seeing critics say that the script was weak and that Angelina was sort of camp, but I guess it didn't matter. I told you that the alliance of Disney Machine and the Jolie-Pitt Machine would be fruitful. Huzzah! I'm glad Angelina has a hit on her hands. Now she can sell this overseas a little bit more and then move on to her Oscar campaign for Unbroken. 2014 is The Year of La Jolie.
And now for the bad news… is anyone else genuinely disturbed by the story of Vitalii Sediuk, the Ukrainian "prankster" and assailant who attacked Brad Pitt last week? For one thing, I've never really thought of Sediuk's stunts as genuine pranks – they always seemed like bizarre cries for help from a man with mental health issues (at best) or disturbingly inappropriate public assaults from a man with a lot of hate (at worst). So, Sediuk was in court on Friday and he ended up making some sort of deal – no jail time, three years of probation and "a year's worth of psychological counseling." He also has been ordered to stay 500 yards away from Brad at all times. The most disturbing detail in People Mag's coverage was this:
Asked by PEOPLE why Sediuk did what he did, his attorney, Anthony Willoughby, replied: "He told me, 'I just saw Brad Pitt and thought, 'I'll make Angelina Jolie jealous.' … He hugged [Pitt] around the waist and security grabbed him. He didn't hit him – at least not intentionally. Something may have happened in the scuffle."
Is it enough to just call him a "freak" and move on? Sure. Let's do that. It does feel like he's mentally disturbed and he's falling through the cracks – maybe being locked up in a psych ward would do him some good.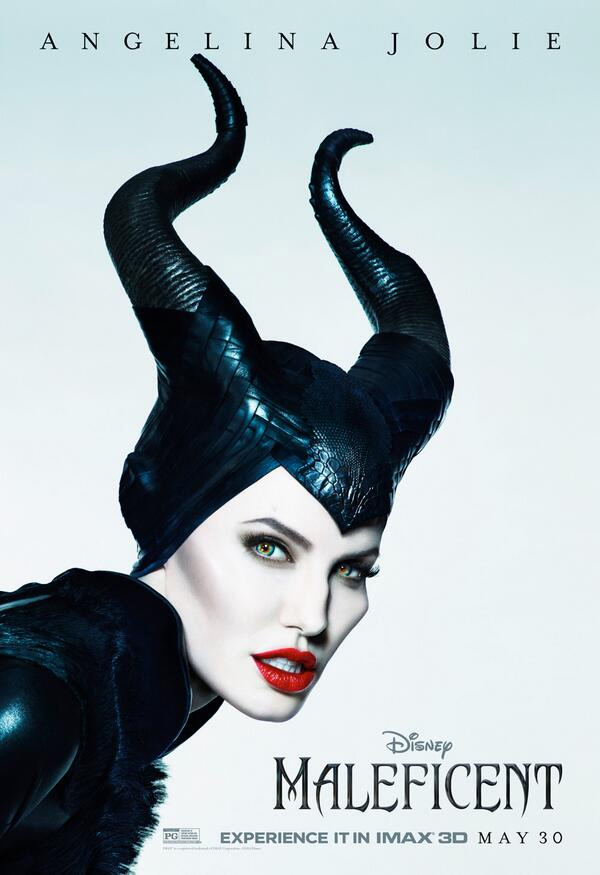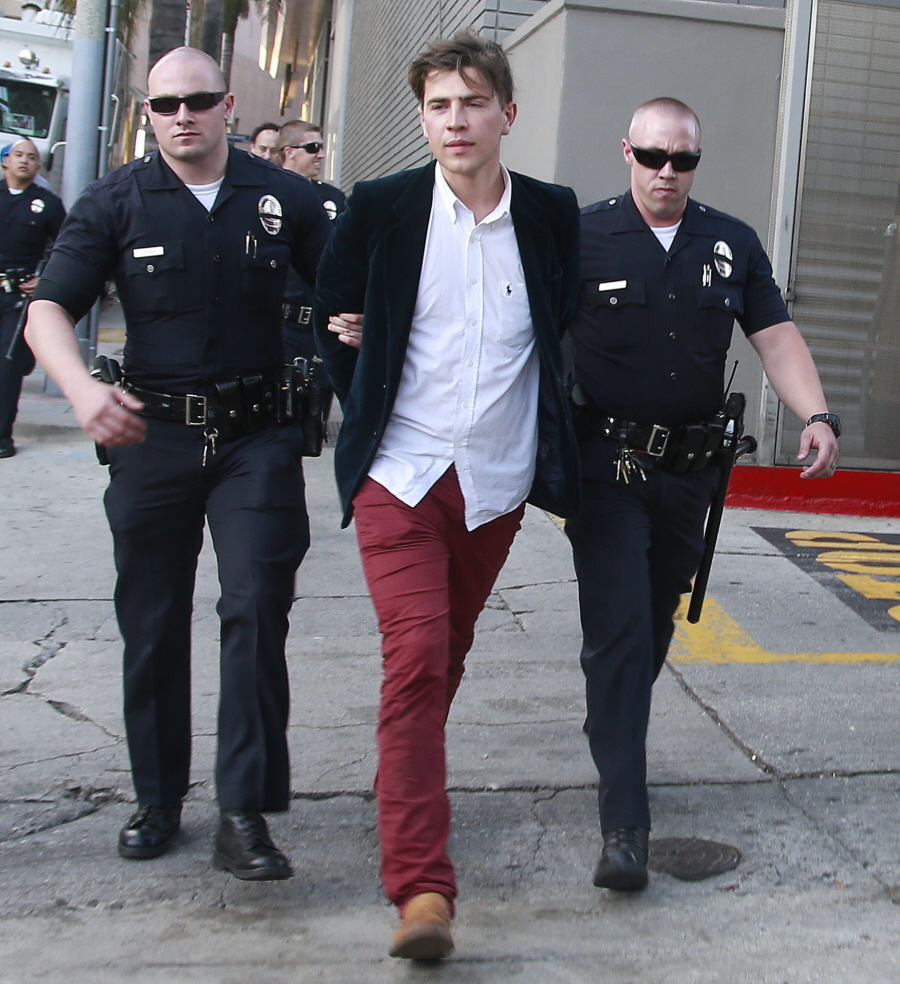 Photos courtesy of Fame/Flynet, Disney.