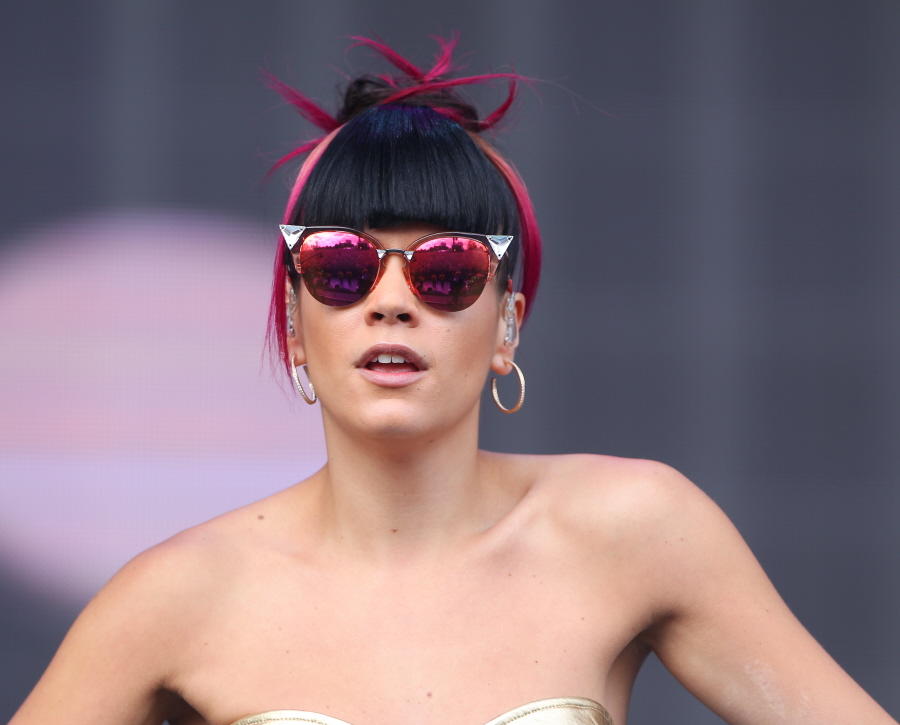 A few weeks ago, Lily Allen participated in a Reddit AMA. The AMA was full of arse-kissing, which I'm sure pleased Lily to no end. That's the whole reason she "returned" to the music industry – she's a drama queen, she loves free crap, she loves trash-talking other celebrities, she loves to be the center of attention, and she'll go to the opening of an envelope. Anyway, during the AMA, Lily was asked about her brother, Alfie Allen, and his part as Theon Greyjoy in Game of Thrones. This is what Lily wrote:
Reddit: How did you feel when you told Alfie to get a job and he immediately went & got a job on the coolest show on TV?
Lily: Well, that was about a 5 year disparity between the two! But I've been asked to do a Game of Thrones cameo, they asked me if I'd be interested in playing Theon's sister, and I felt uncomfortable because I would have had to go on a horse and he would have touched me up and sh–. Once they told me what was entailed, I said no thanks. I would be open to doing a musical cameo like Sigur Ros, though."
[From Reddit via Company]
I included a link to that story a few weeks ago, and many of thought she was full of it, that the character of Yara Greyjoy was no "cameo" and that the role was too important to be played by someone like Lily. Well, you were right. Lily is a liar and a drama queen. Alfie Allen was speaking to Vulture, and this is what he had to say:
Vulture: Your sister Lily Allen recently said she had been asked to play the part of Yara. True?
Alfie Allen: I heard about this, yeah. The only thing I'm going to say on that is that it's not true. And also that Gemma Whalen was always their first choice for the part. And she's fantastic. And that's the only thing I'm going to say about that.
Wow, Lily Allen just got called out by her own brother. Good. What a stupid, unnecessary lie to tell, right? I mean, it's not like there are many people on the GoT team who could easily contradict that lie. Oh, wait. Which brings me to my point: how much do you dislike Lily Allen these days?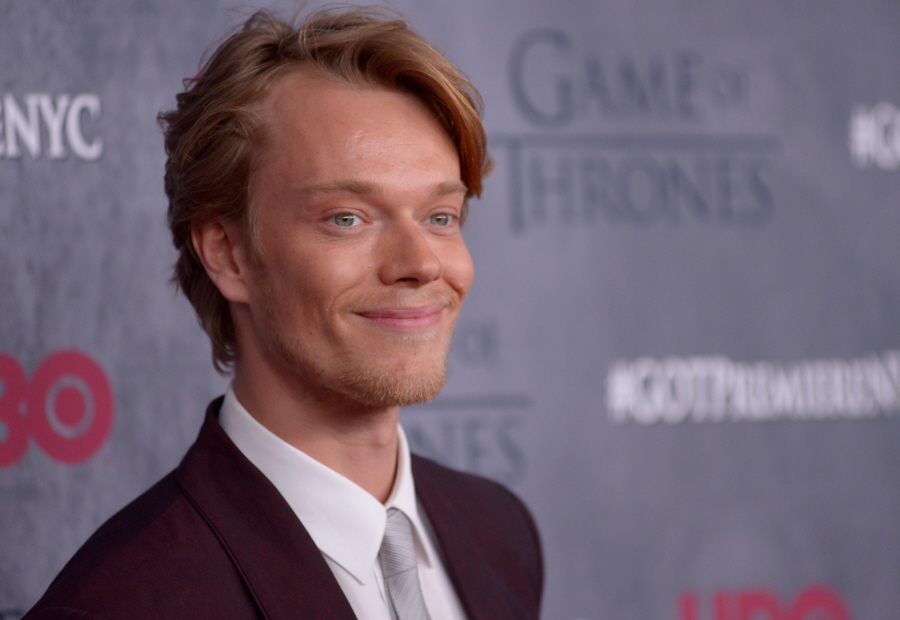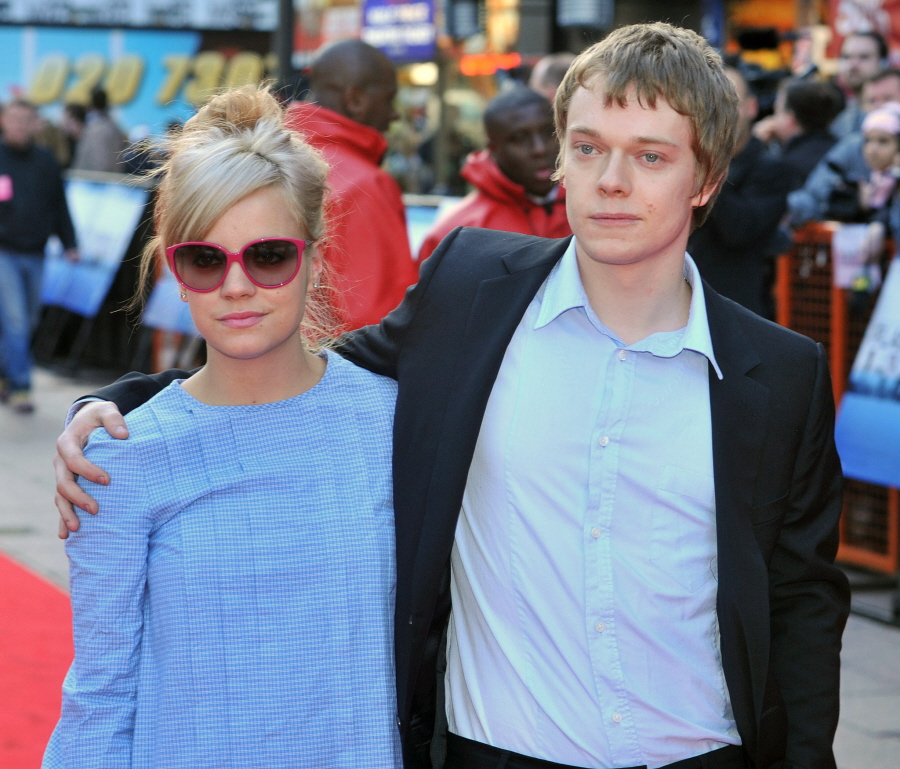 Photos courtesy of WENN.