Here are some photos of Robert Pattinson at the Sydney Film Festival premiere of The Rover, also starring Guy Pearce (who is in some of these photos too, looking sexy). Rob looked nice at the premiere, and after Cannes, you can tell that he's really proud to be a part of this film. He's getting great reviews too, some of the best reviews of his life.
While in Australia, Rob did a panel Q&A session with Guy and director David Michod. There were some interesting details that came out – Michod said that Rob asked for white bread and barbecue sauce every day of filming. That's what he lived on. Rob complained about all of the flies when they filmed in the Outback, but he said he enjoyed meeting some of the wacky Aussie characters, like: "I also met this bar man who told me he was part of Anonymous and on the run from M16… and then there was the extra who claimed he assassinated (John F) Kennedy in 1967." Other details: Rob drinks his coffee with six sugars!
In other Sparkles news, some UK paper tried to start a rumor last week that Rob was going to be cast as a young Indiana Jones in a possible/probable reboot of the franchise. While I believe the franchise is going to be rebooted – Disney and Paramount reached a deal last year to make more Indiana Jones films – but the rumors about Sparkles are premature at best and completely ridiculous at worst. The Daily Beast has a piece "dream-casting" the young Indy, and they put Sparkles on the list too. While I think Rob would probably be charming as a young Indiana Jones… I don't know, he's just not right for the part. At all. It should go to someone like Garrett Hedlund anyway.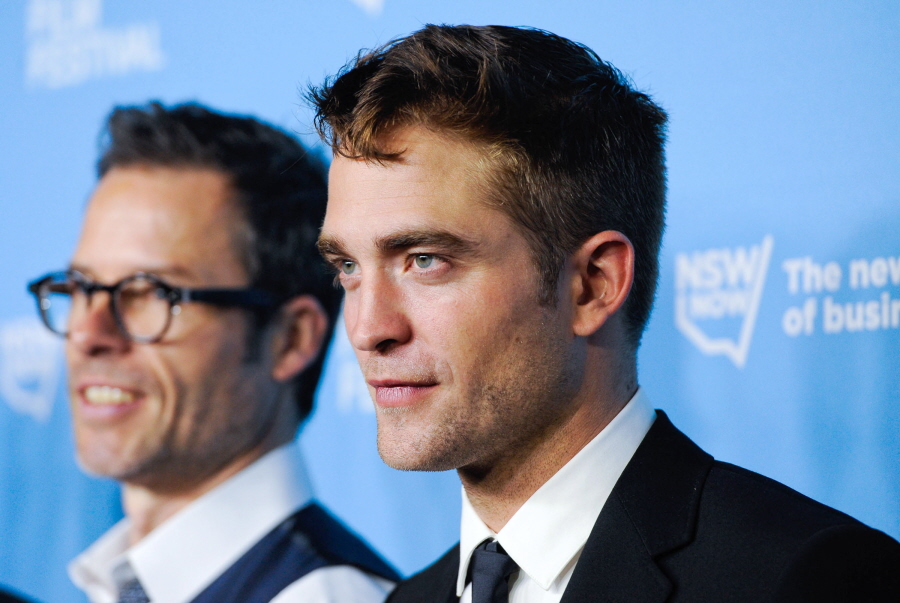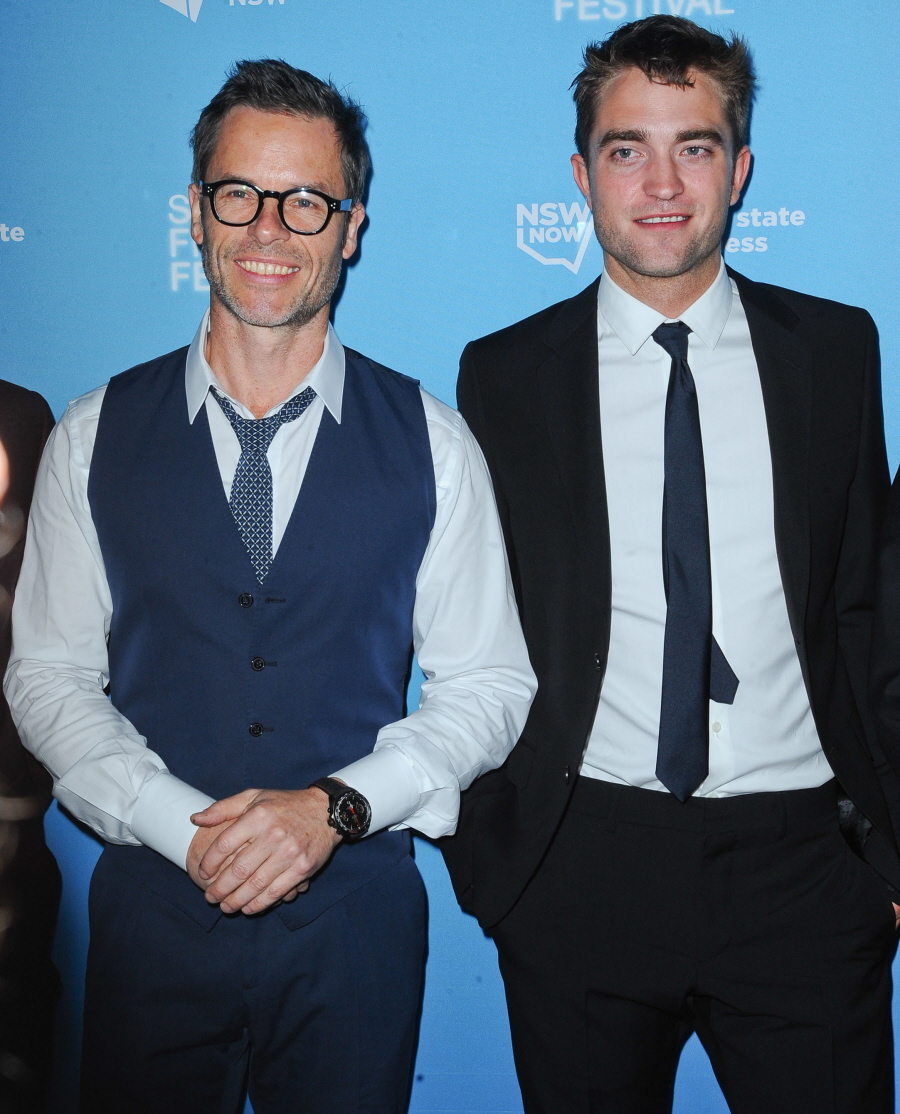 Photos courtesy of Fame/Flynet.