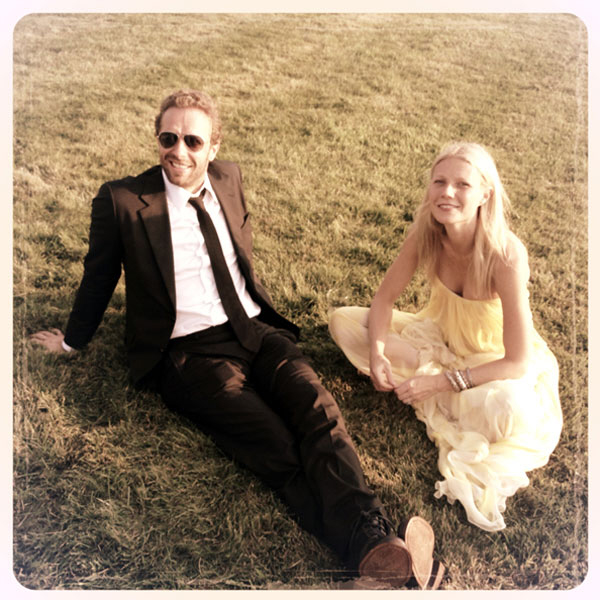 Gwyneth Paltrow and Chris Martin might be reconciling. They might already be reconciled. As we already know, Chris hasn't even moved out of their homes in LA, Malibu or London. They are still living together for the most part, although they've both been traveling so maybe they're not in the same house at the same time for the most part. But The Daily Mirror had a lengthy piece over the weekend about how "friends" say they're pretty much back together now:
Gwyneth Paltrow and Chris Martin have put their ­divorce plans on ice – just three months after declaring they were ­"consciously uncoupling". Friends believe announcing the split to the world took the heat off their 10-year marriage – and made the superstar pair realise what they were risking.

One friend said: "It's true they had problems but in the weirdest way this 'conscious uncoupling' situation has relieved the pressure on them. Gwyneth had ground rules about not immediately dating, respecting each other, keeping things happy for their two children and communicating throughout but it seems to have acted as a wake-up call. Chris still lives with her, they are amazingly lovey-dovey together and she still wears her wedding ring. They may have consciously uncoupled a few months ago – but they seem to be recoupling now. No one will be surprised if they get back together."

One friend even compared Gwyneth, 41, and Chris, 37, to legendary Hollywood couple Liz Taylor and Richard Burton and their famous can't-live-with-can't-live-­without relationship.

The pal said: "There's definitely something of Burton and Taylor in them. But Chris and Gwyn did things in a very different way. There was a lot of talking, a lot of analysis – probably too much – and when they decided to call it a day, actually what they'd done was clear the air and given each other an exit route. I think both of them saw it – and then looked at what they have."
Liz & Dick? Are you kidding me?!?! Gwyneth WISHES. Elizabeth Taylor lived and loved passionately, wrecklessly, dangerously. Richard Burton was a genius tortured by alcoholism. Please, DO NOT compare Gwyneth "Juice Fast" Paltrow and Chris "Shall I Write A Dirge About This?" Martin to Taylor-Burton.
Anyway, the going theory is that Chris fell for Alexa Chung while he was married, Gwyneth couldn't handle it so that's why they split. Chris went to be with Alexa and Alexa might not be AS interested anymore, so that's why Chris went back to Gwyneth. Because his mistress probably dumped him. Still, I imagine Gwyneth will be extra insufferable if she and Chris are really back together.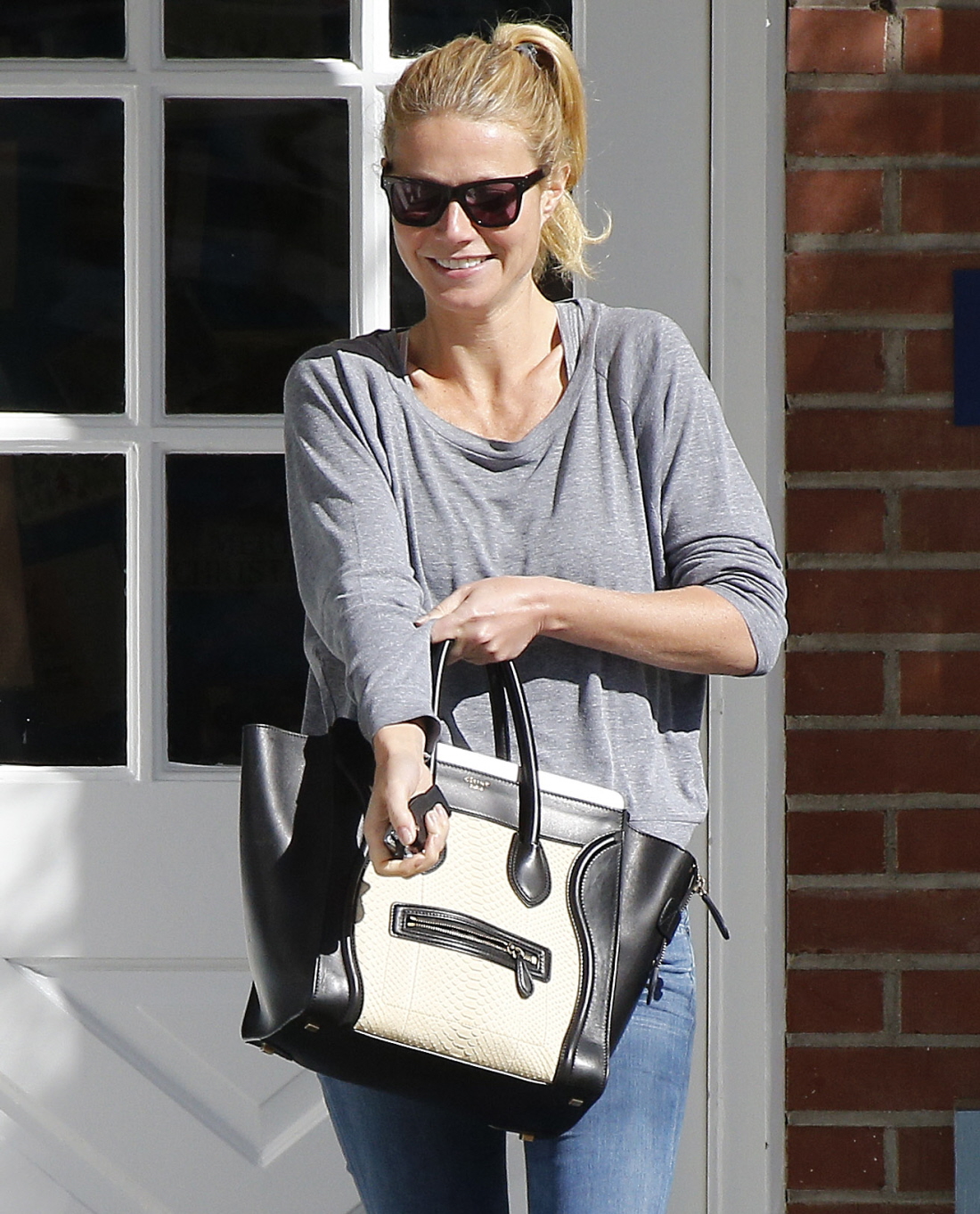 Photos courtesy of Goop, Fame/Flynet.