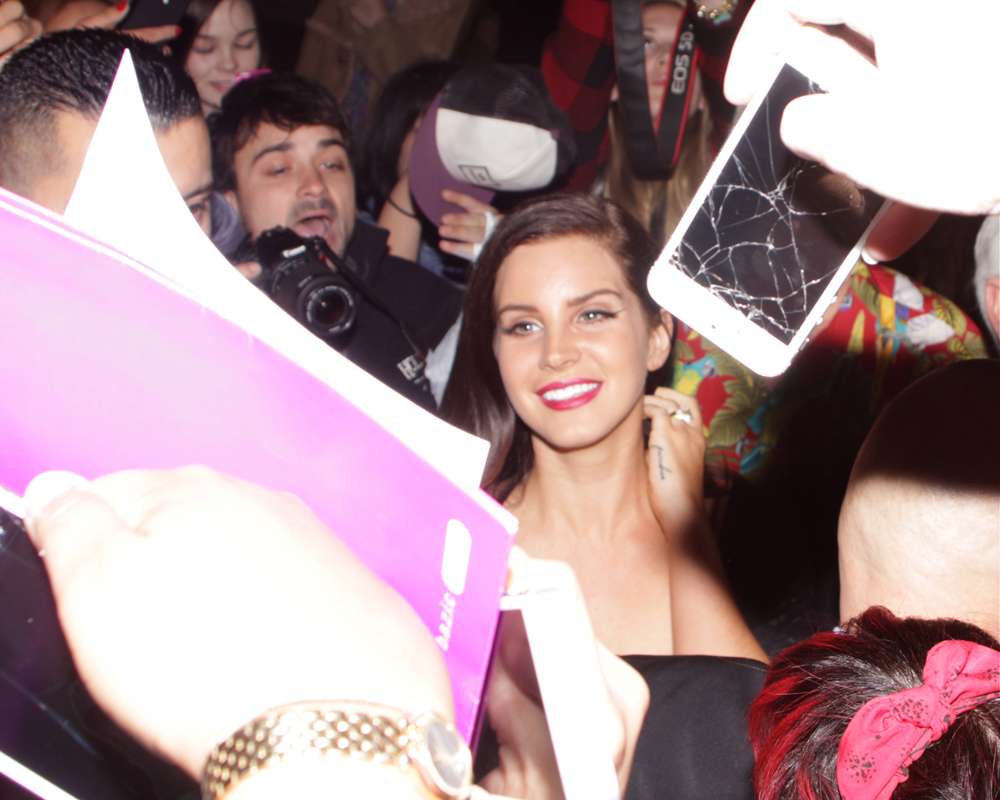 Frances Bean Cobain is a rare breed of celebrity spawn. She mostly keeps to herself and lives a recluse-type life. She's a bit spoiled and is a trust fund kid, but I give her a huge pass because …. Courtney Love. Frances seems remarkably well adjusted for someone who grew up with Courtney as her mother. Frances rarely gets papped, which is why the photos I'm using are from 2012 (with one vintage bonus shot).
Francis is part of the Coachella crowd, so she's not perfect, but she's so low key. She tweets a lot about Jack Kerouac and William S. Burroughs, which seems about right for her age group. She occasionally gets fed up with young starlets like Kendall Jenner, whom Frances labelled "a f*ing idiot and self involved."
Frances took to Twitter again on a new rant, but this time, it's personal. Lana Del Rey has been promoting her new album, Ultraviolence, and she's been invoking the memory of Kurt Cobain. Lana considers Kurt a hero, and she's been talking about how she wishes she was dead already. Frances can't take it anymore:
@LanaDelRey the death of young musicians isn't something to romanticize (cont)

— Frances Bean Cobain (@alka_seltzer666) June 23, 2014
@LanaDelRey I'll never know my father because he died young & it becomes a desirable feat because ppl like u think it's "cool"(cont)

— Frances Bean Cobain (@alka_seltzer666) June 23, 2014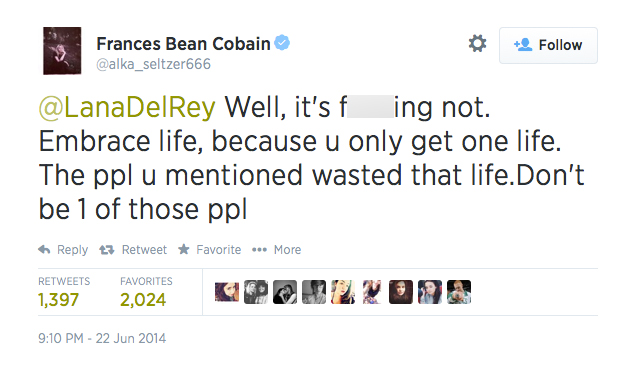 I'm not attacking anyone. I have no animosity towards Lana, I was just trying to put things in perspective from personal experience.

— Frances Bean Cobain (@alka_seltzer666) June 23, 2014
Is this a case of Frances having a point, or should she STFU and let Lana run her mouth? Frances sometimes pops off on people without thinking, but this topic is one where she has room to talk. Frances knows the pain of not knowing her dad, and she knows there is nothing at all glamourous about death.
Lana herself is said to be very upset that the Guardian even printed her quotes. Lana doesn't says she was misquoted, but she accuses the journo of "hiding sinister ambitions and angles." Lana also says she didn't want to do an interview with the Guardian at all, and she felt all of the questions were "leading." Um, what?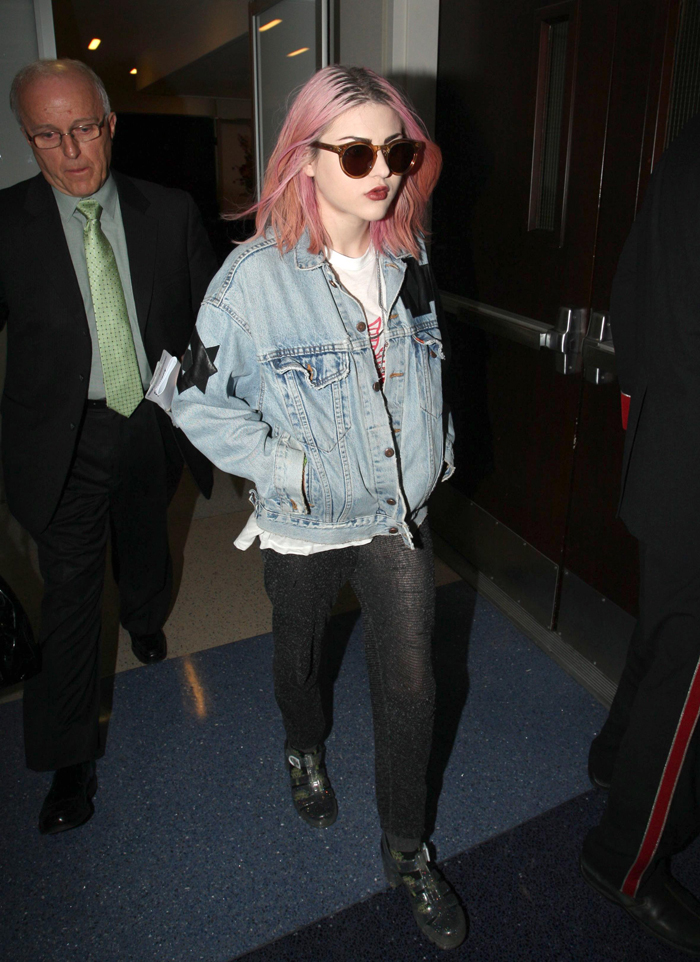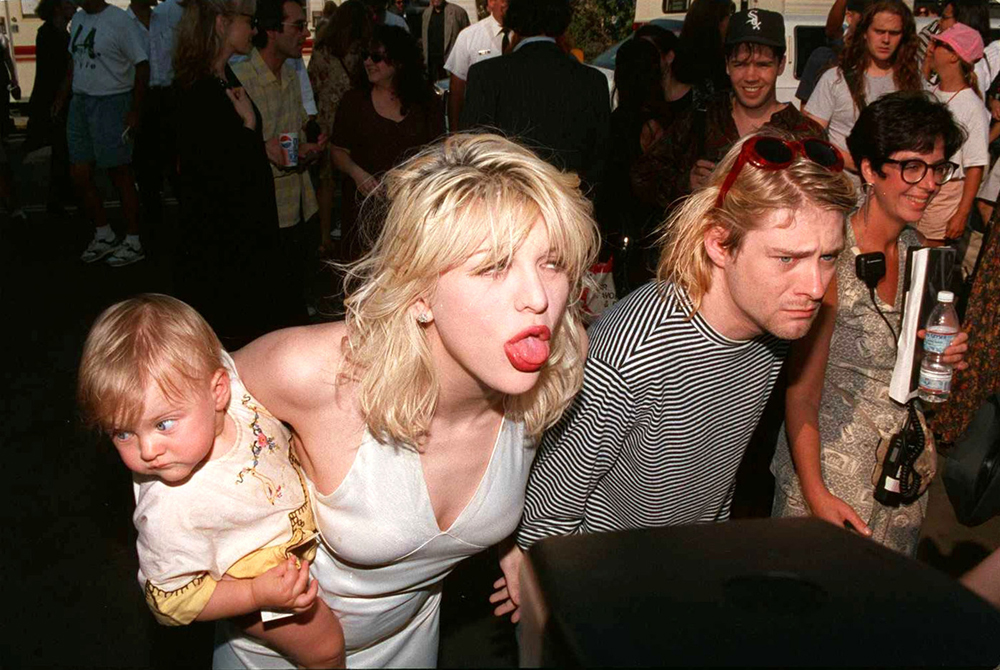 Photos courtesy of Pacific Coast News, Nylon, Fame/Flynet & WENN