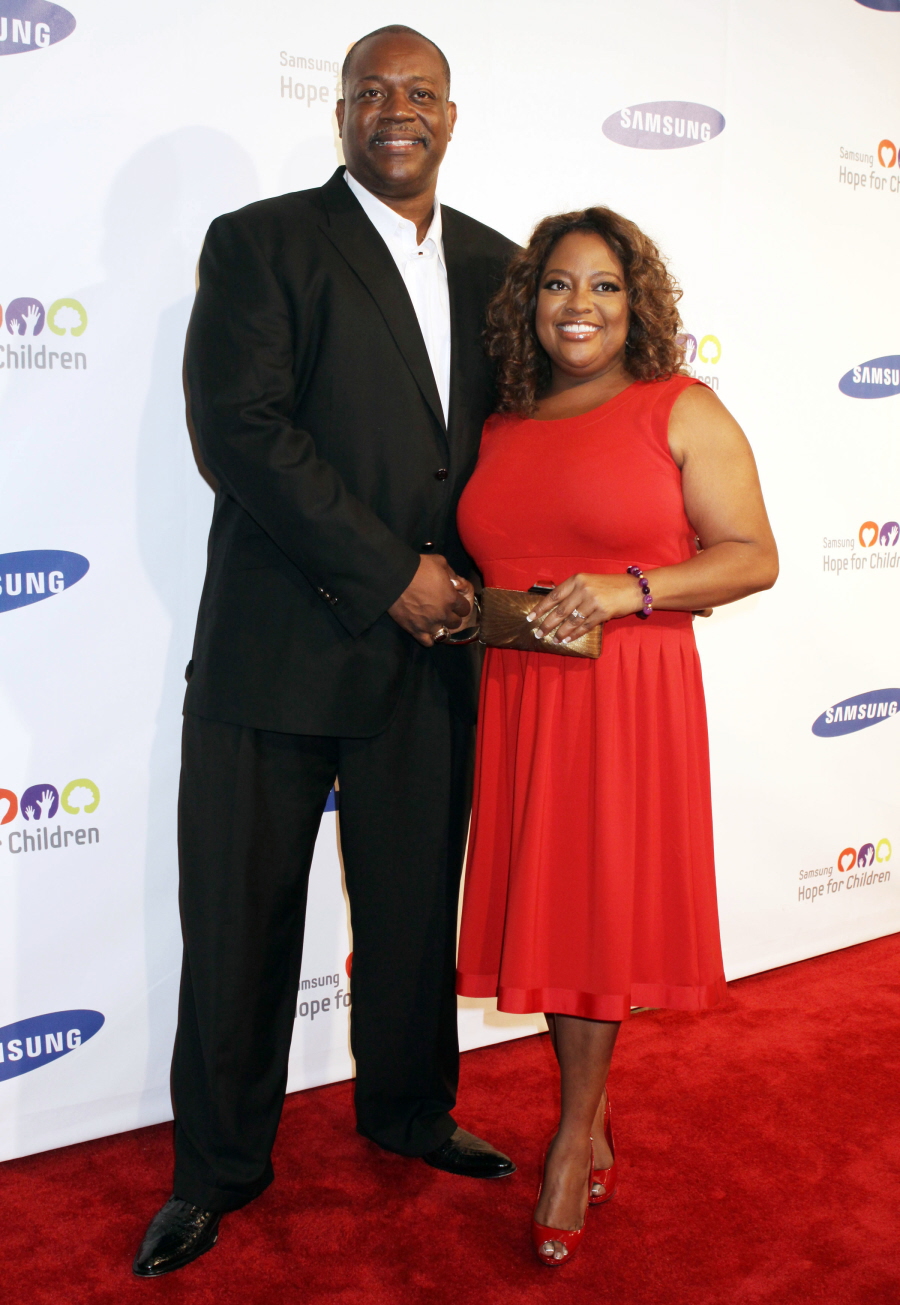 Sherri Shepherd's life is a mess these days. It's actually quite scandalous, or it would be if more people gave a crap. First, Sherri's husband Lamar Sally filed for separation suddenly, announcing that he was seeking full custody of their as-yet unborn child, who is currently gestating in a surrogate. Then TMZ claimed that Lamar and Sherri's marriage was super-bizarre, that he wanted all of these strange (and gross) provisions in their pre-nup and wedding vows. Then, Sherri got fired from The View, so she's not going to have much money coming in these days. All of those events have led to this… Sherri is not interested (at all) in the baby that the surrogate is carrying. She doesn't want anything to do with that baby.
Sherri Shepherd does not want anything to do with her unborn surrogate baby … because she believes her estranged husband defrauded her into having the kid in the first place so he could get child support … this according to multiple sources connected with the couple.

TMZ broke the story … Sherri and her husband Lamar Sally each separately filed legal docs to end their marriage. The big complication — a baby will be born this month to a surrogate who signed a contract with Sherri and Lamar.

Now our sources say … the baby was conceived with Lamar's sperm, but NOT Sherri's egg. Now here's where it gets tricky. We're told Sherri does not want custody or even to be considered a parent … because she doesn't want to get stuck with massive child support payments.

Sherri wants a judge to rule she has no parental rights or responsibilities — which would shut the door to child support. She claims Lamar defrauded her — that he got her to sign on for a surrogate birth knowing full well he would divorce her and then nail her to the wall for child support.

Our Lamar sources say Sherri tried to get pregnant in vitro and when it didn't work she got deeply involved in the surrogacy process. Another twist … Sherri has filed for divorce in New Jersey and Lamar has filed in California. This is not a coincidence. We did some digging, and found New Jersey courts generally do NOT recognize surrogacy agreements, which means Lamar would probably be shut down. Not so in Cali.
Good God this is messy. I don't even have any idea what the legal precedent for this kind of thing would be – it seems like it would depend on the validity of the written contract that Sherri and Lamar signed with the surrogate. But it also sounds like Sherri might be right – that this was all some kind of super-shady plot by Lamar to get that money. Well… I hope they have good lawyers. Because this is going to be a trainwreck.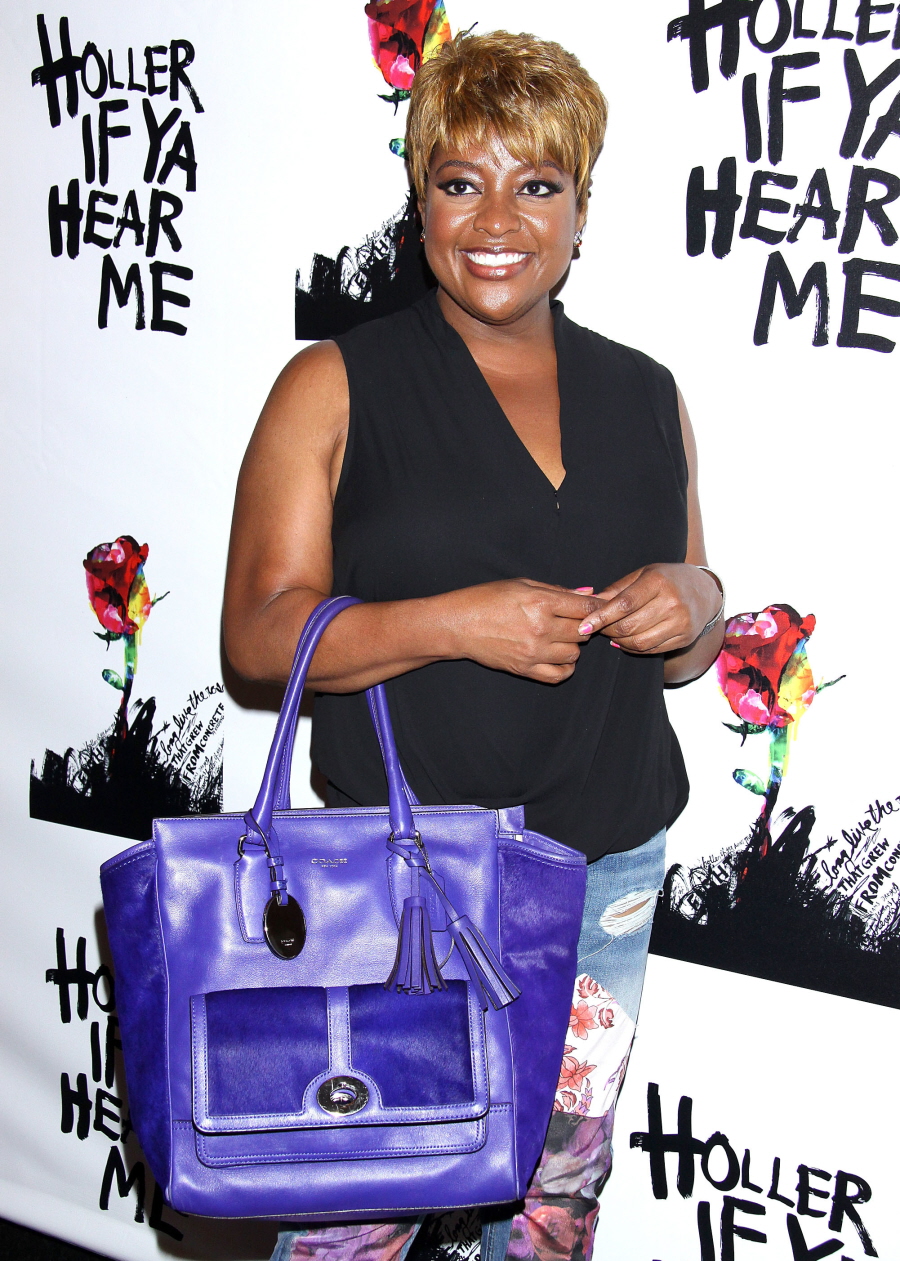 Photos courtesy of WENN.