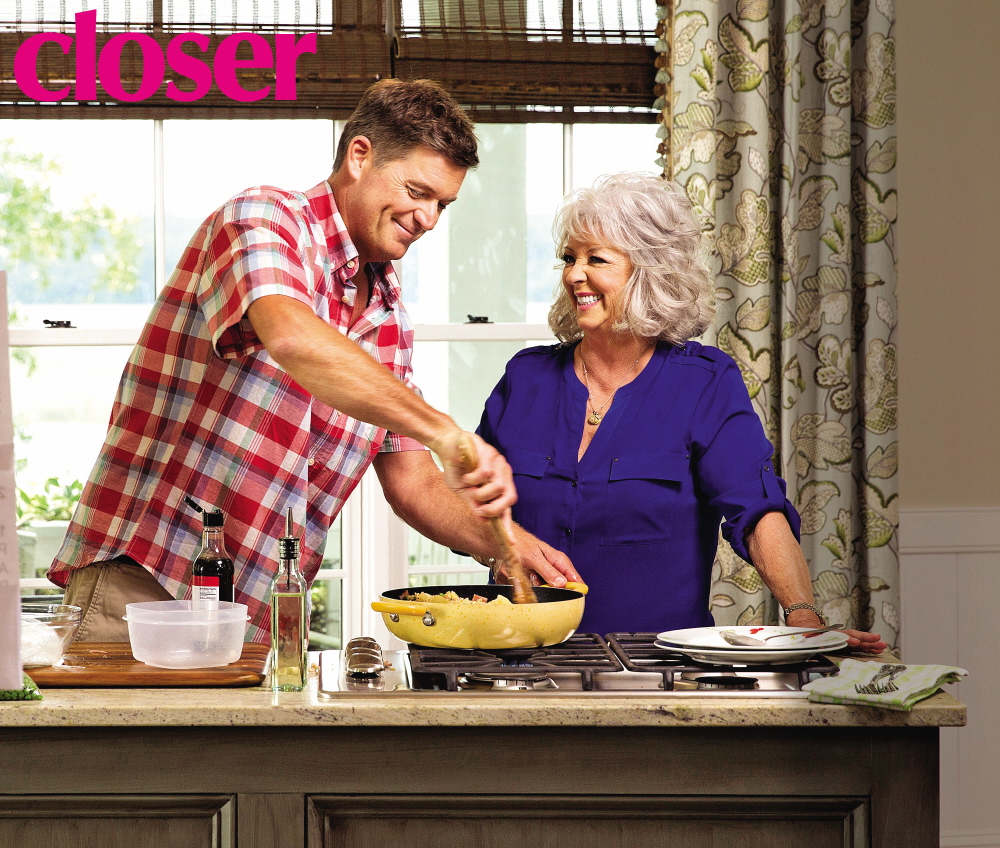 Paula Deen is back, baby. Sort of. I mean, Paula's business definitely took a hit after The Food Network dropped her and everybody was like, "Damn, girl. RACIST." But Paula still had a lot of support. A surprising amount of support. She still managed to ink some new deals and she's still moving products. And now Paula is launching her own "Paula Deen Network" online in September.
It was announced today that after a difficult year, the Queen of Southern Cuisine will be launching her own Paula Deen Network. And Closer Weekly has the exclusive preview before its September launch!

"I can't wait for y'all to see my shows!" Paula excitedly tells Closer in her exclusive interview. And with 10 kitchen cameras on set, viewers won't miss one moment. "We capture every nook and cranny and every moment."

Paula tells the mag that she treasures the "wonderful rush of excitement" she gets taping shows like Paula Cooking Light in front of a live audience. And she is equally as excited to spend more time with her sons who, according to Paula, "will be on the Paula Deen Network a bunch."

"I love having them on set, especially when Jamie takes over the stove. I can just relax and he goes to town!" Paula tells Closer of having her sons Jamie and Bobby on her new shows. "This is when I'm happiest — one boy on each side."
Wait, what? Ten cameras on set? A network devoted to Paula cooking before a live audience? Somebody's going to end up "accidentally" saying something racist. *taps nose, points at Paula discreetly*
People Mag had more details about the Paula Deen Network. If you pre-register, you get 14 "free days" of BUTTER (cooking instructions) and then after that, you have to pay $7.99 a month to subscribe to the Paula Deen Network. That sounds… expensive. Right? For that kind of money, you could subscribe to one of the fancier news sites with extensive archives.
Anyway, how do you feel about the return of Paula Deen? I'm strangely ambivalent. I think I would feel strongly about it if The Food Network brought her back, but she seems to have found an appropriate "home" on subscription-internet subscription. I've got to wonder if this site will do very well?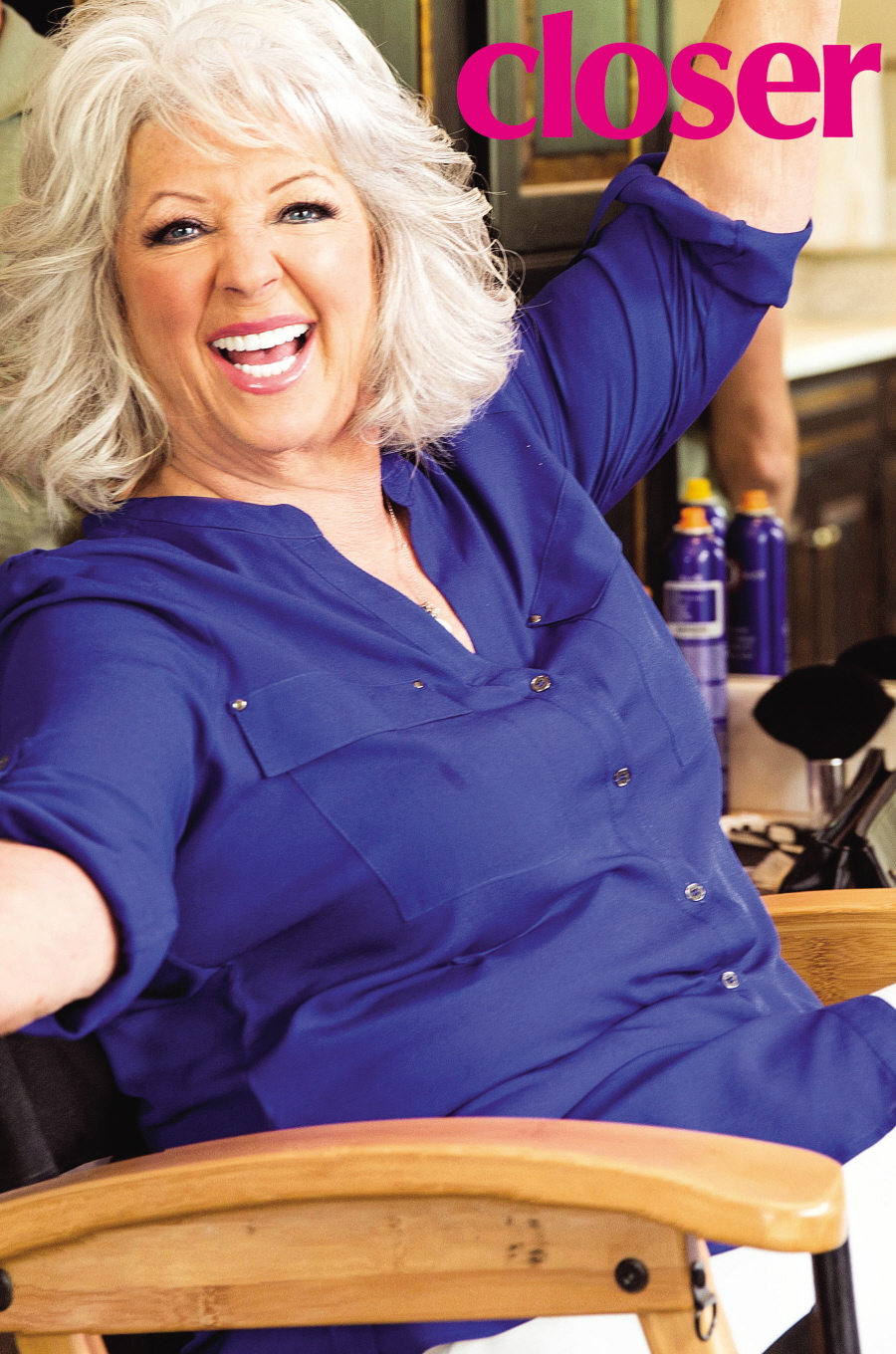 Photos courtesy of Closer Weekly.