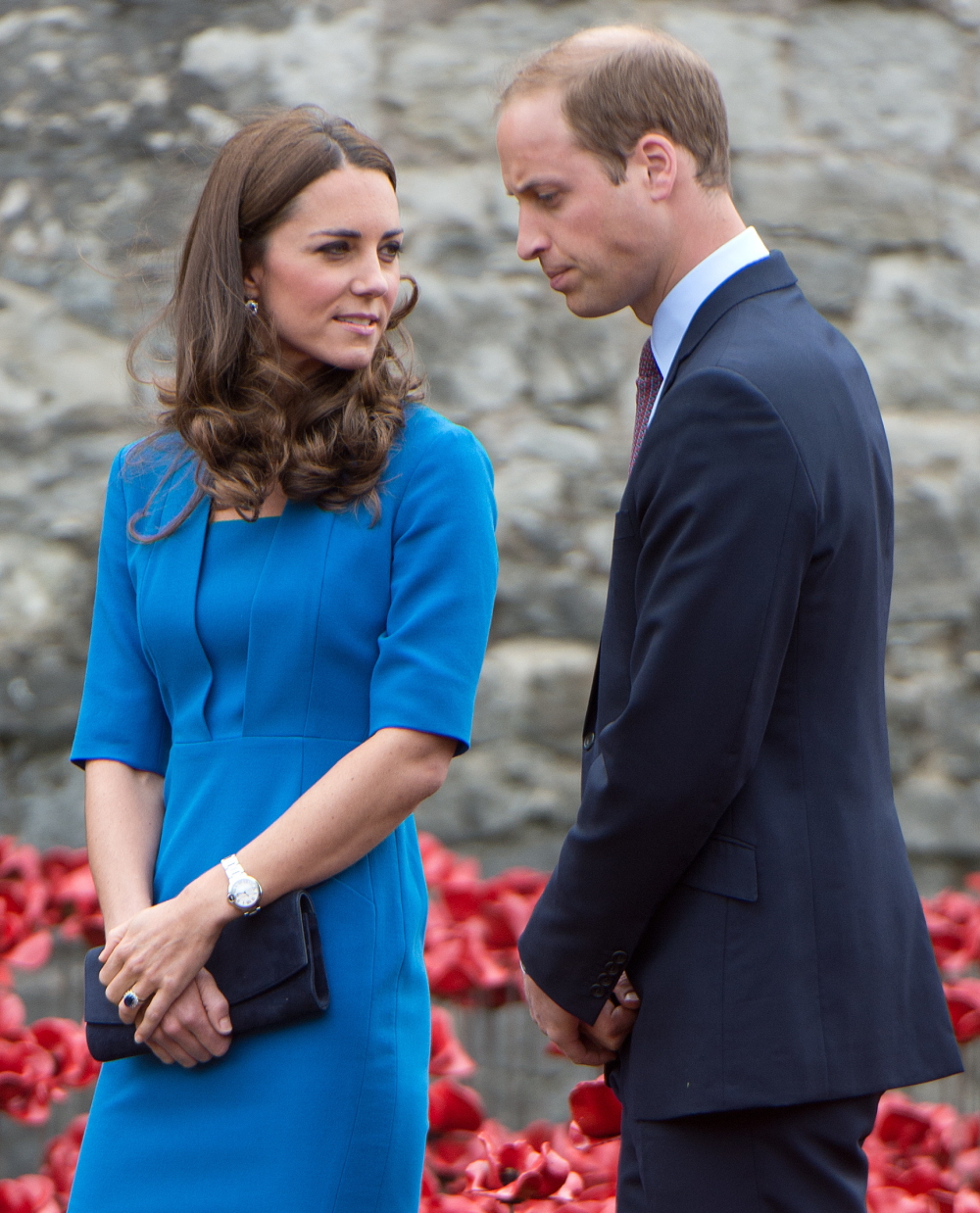 As long predicted and discussed, Prince William's office has finally confirmed what we've known for months: William is taking a position as an air ambulance pilot in Norfolk, which means the Cambridges will be moving full time to Anmer Hall for possibly years to come. William's office is trying to do some damage control about the news, but I think the official announcement has come too late after months of speculation to be called "pre-emptive." William's office is trying to emphasize that of course the family will spend time in London and of course they will still undertake royal duties. We'll see.
Prince William has a new job: air ambulance helicopter pilot. He will join the East Anglian Air Ambulance, his office has confirmed to PEOPLE.

Since leaving the RAF at Anglesey, where he was based for more than three years, William, 32, has been eager to get back to flying and is set to complete what officials call "a mandatory period of training this autumn and winter."

He will start work at the area bases at Cambridge and Norwich airports in spring 2015, flying night and day shifts, which will allow for him and wife Kate, also 32, to live primarily at Anmer Hall, their 10-bedroom mansion near Sandringham. The home is undergoing renovations and it is known that the couple want to use it as their base. Although Kensington Palace is the main official residence, they will settle in their country home. "They want to live up there as much as possible," a source close to them tells PEOPLE.

"They are going to be Norfolk-based and coming to London every so often, rather than London-based and going off for a weekend in Norfolk," the source says.

William's spokesman says the prince will start as a co-pilot, but after a period of training, will be qualified to fly as a helicopter commander. The job is to be his primary occupation, "but his roster will take into account the duties and responsibilities he will continue to undertake on behalf of The Queen, both in the United Kingdom and overseas," his spokesman says in a statement.

William plans to continue his work with his patronages and with the Royal Foundation of The Duke and Duchess of Cambridge.

In common with all other East Anglian Air Ambulance pilots, William will be formally employed by Bond Air Services. He will draw a salary, which he will donate in full to charity. He will begin training for his air transport pilot's license in September, which is estimated to take a minimum of five months, culminating in 14 examinations and a flight test.
From what I've heard, the Bond Air Services basically had to make this position for him out of thin air – they weren't looking to hire anyone and when William expressed interest, they had to tailor the position to suit him and his vacation schedule (which is what happened at the RAF too). But at least he's donating his salary to charity, I guess? Ugh. The bar is set so low with William and Kate, that's where we are now. Meanwhile, William spent his "transition year" doing next to nothing and all of that money was spent to renovate Kensington Palace… and it's just going to sit there, empty, for the next two or three years. And I don't care what their office claims now, this move means that Kate and William will barely be doing any charity work or royal work. Kate gets to spend time with her friends in Norfolk and shop in private. It might be time to have another baby, just so it looks like she's doing SOMETHING.
PS… I'm looking through some of the royal-beat journalists' Twitter feeds and they are NOT happy. William's office bent over backwards to deny this story initially back in April and May.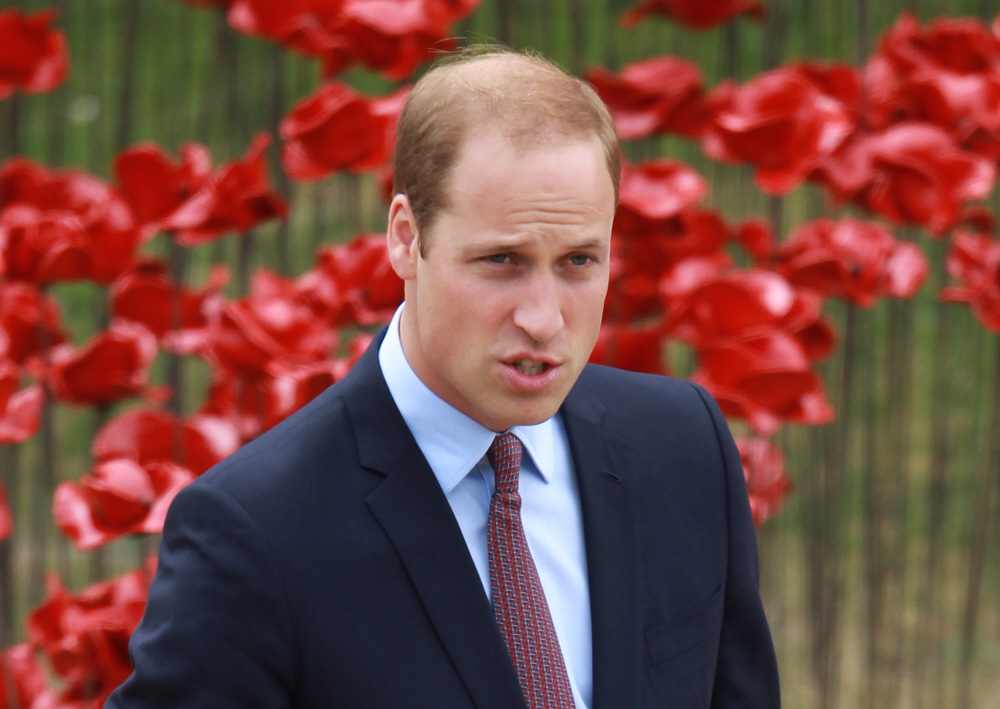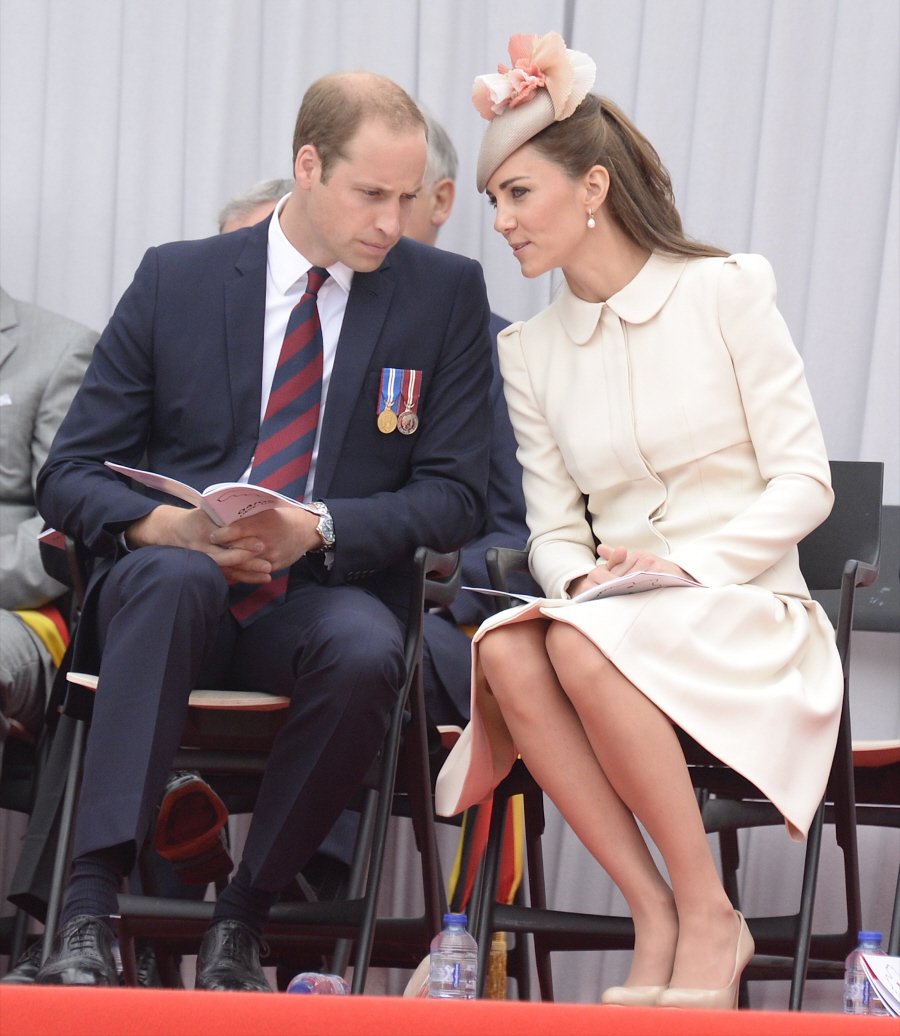 Photos courtesy of WENN.