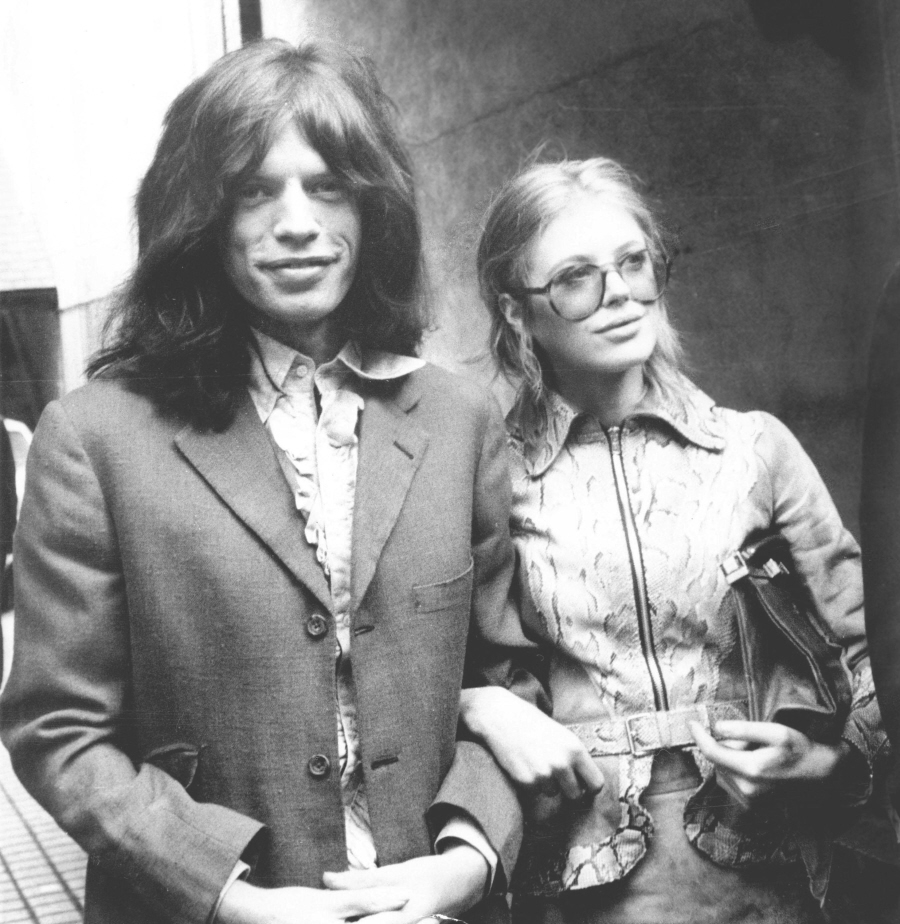 IT WAS MICK JAGGER THE WHOLE TIME.
No, not really. Mick Jagger was only Marianne Faithfull's first major boyfriend, back in the 1960s. After they broke up, she dated other people (obviously), and one of the boyfriends was some shady heroin dealer named Jean de Breteuil. Apparently, Jean dealt heroin to all of the rock stars in Europe those days (the late '60s and early '70s). And Jean probably dealt to Jim Morrison. So… did Jean de Breteuil sell Jim Morrison the fatal dose, the dose that Jim overdosed on in 1971? Marianne Faithfull thinks so. Vintage rock n' roll scandal!
Jim Morrison's lonely death in a Paris bathtub in 1971 is one of rock's greatest obsessed-over mysteries. Multiple conspiracy theories abound, mostly surrounding the actual location of The Doors frontman's fatal overdose, but someone close to the source – as it were – has emerged with new details about the Lizard King's demise.

Singer/songwriter and famous ex of Mick Jagger, Marianne Faithfull, recently gave an interview to Mojo in which she confessed to apparent knowledge of the circumstances surrounding Morrison's death.

Faithfull said that she was dating a heroin dealer named Jean de Breteuil at the time, and told the magazine, "I could intuitively feel trouble," when de Breteuil told her he was going to visit Morrison. "I thought, I'll take a few Tuinal [barbiturates] and I won't be there."

"And [de Breteuil] went to see Jim Morrison and killed him," Faithfull continued. "I mean, I'm sure it was an accident. Poor bastard. The smack was too strong. Yeah, and he died. I didn't know anything about this. Anyway, everybody connected to the death of this poor guy is dead now, except me."

Faithfull has a new record, Give My Love to London, coming out in September. The record features collaborations with Pink Floyd's Roger Waters, Nick Cave and Steve Earle, among others. A book of photos from her life, Marianne Faithfull: A Life on Record, will follow in October.
I was never one of those Doors-obsessed people or Jim Morrison-obsessives, but from what I remember of Morrison's life, he over-consumed everything. He was a terrible alcohol and drug abuser (and he loved food too). I've always believed that Morrison mostly drank himself to an early death, but I'm not sure that's ever been verified by physical evidence. If he was a heroin user (which probably isn't a big IF), surely they found track marks? According to The Daily Mail, Jean died a few months later in 1971, also of a drug overdose.
I know it's gruesome to admit this, but I love these kinds of vintage scandal stories, like "Oh, Marianne Faithfull's drug dealer boyfriend gave this famous rock star a fatal dose of smack in 1971!" It's amazing how these people were interconnected back then.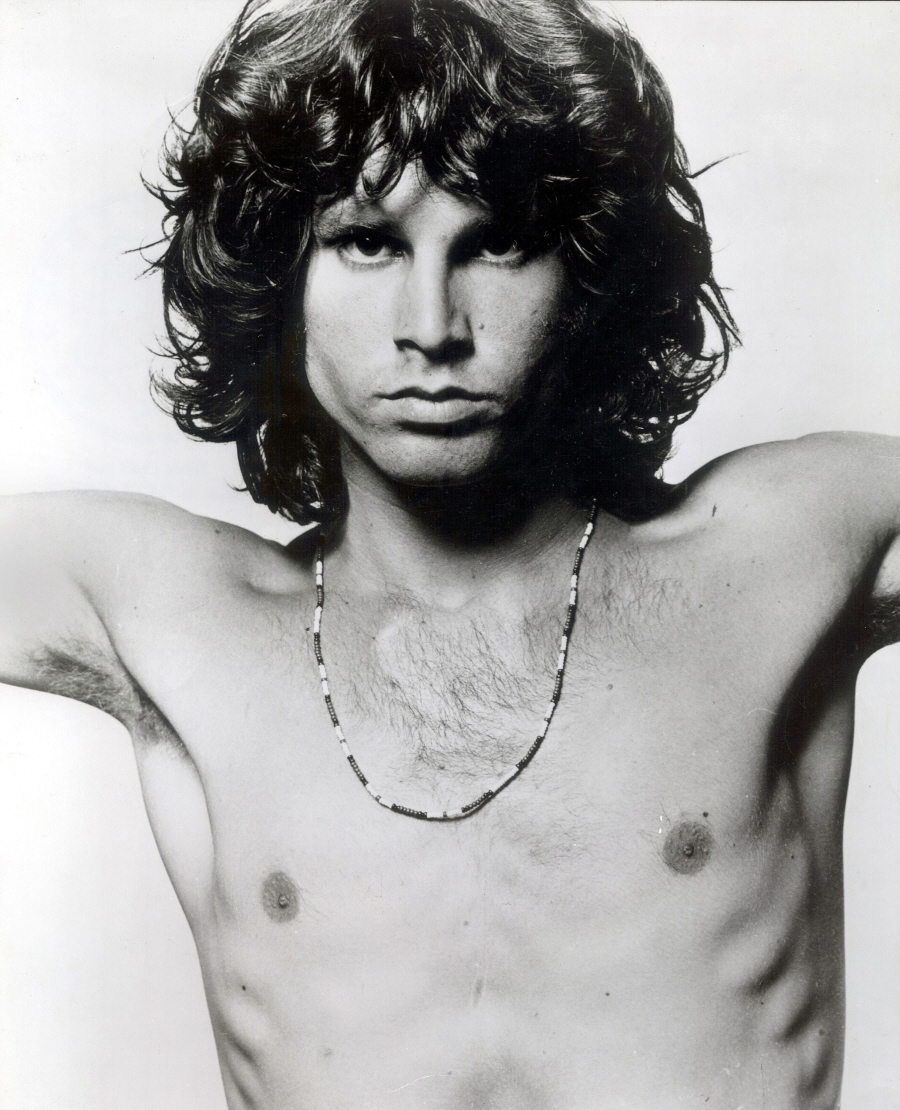 Photos courtesy of WENN.