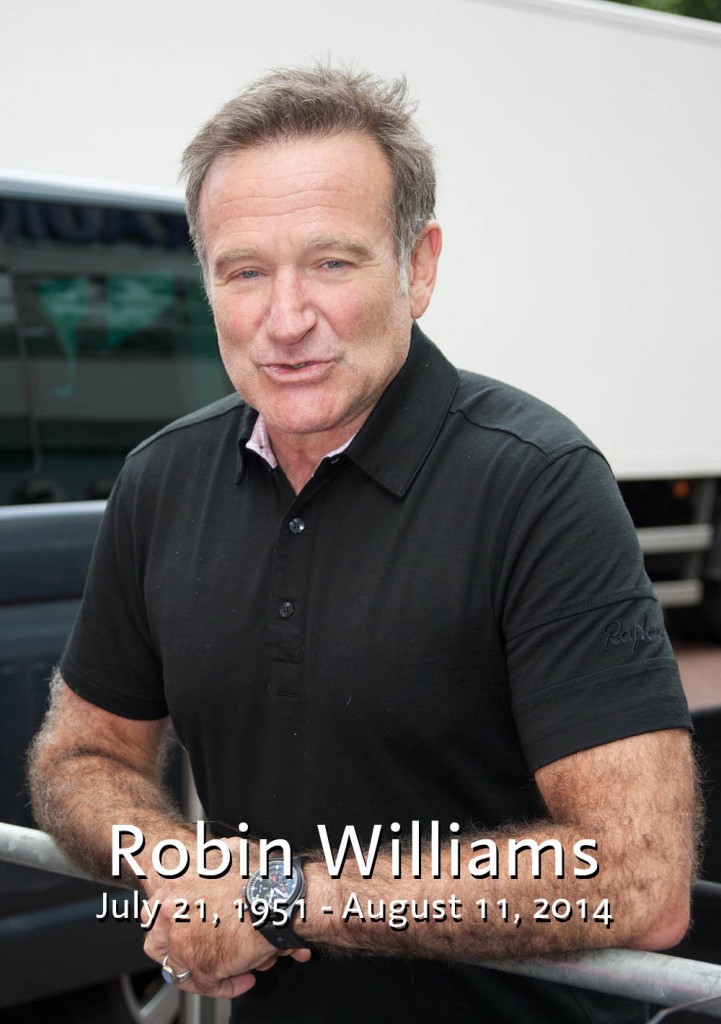 Beloved and prolific actor Robin Williams has died at the age of 63 in an apparent suicide. Williams' wife, Susan Schneider, issued a statement asking for privacy and asking us to remember all the joy and laughter he's brought us. Williams' death has unfortunately been confirmed by the Marin County sheriff's department. They issued a press release stating that he was found at 11:55 am this morning and that the official cause was asphyxia. They will hold a press conference tomorrow at 11 am with more details. People Magazine has the very sad confirmation of this news.
"Robin Williams passed away this morning. He was been been battling severe depression of late," his rep said in a statement. "This is a tragic and sudden loss. The family respectfully asks for their privacy as they grieve during this very difficult time."

He was 63.

The Crazy Ones star checked himself into rehab in early July after battling alcohol and drug addiction throughout his life.

Keep up with your favorite celebs in the pages of PEOPLE Magazine by subscribing now.

"This morning, I lost my husband and my best friend, while the world lost one of its most beloved artists and beautiful human beings. I am utterly heartbroken," his wife Susan Schneider said in a statement.

"On behalf of Robin's family, we are asking for privacy during our time of profound grief. As he is remembered, it is our hope the focus will not be on Robin's death, but on the countless moments of joy and laughter he gave to millions."
I don't know what to say, I'm so shocked and upset. Williams was such a versatile and gifted actor. He had incredible energy and comedic talent along with the rare ability to bring gravitas to dramatic roles. I loved him in Good Will Hunting, Awakenings, Dead Poets Society and Mrs. Doubtfire, but it's hard to pick just a few favorites. He will be missed and mourned by countless people around the world. What a sad loss this is.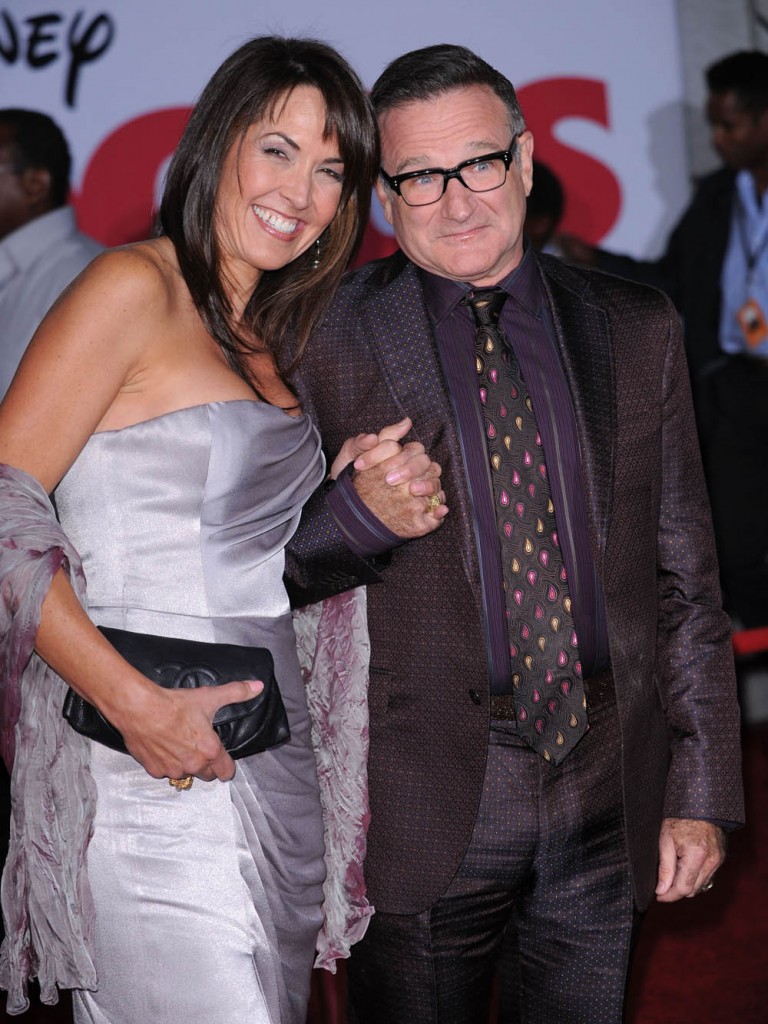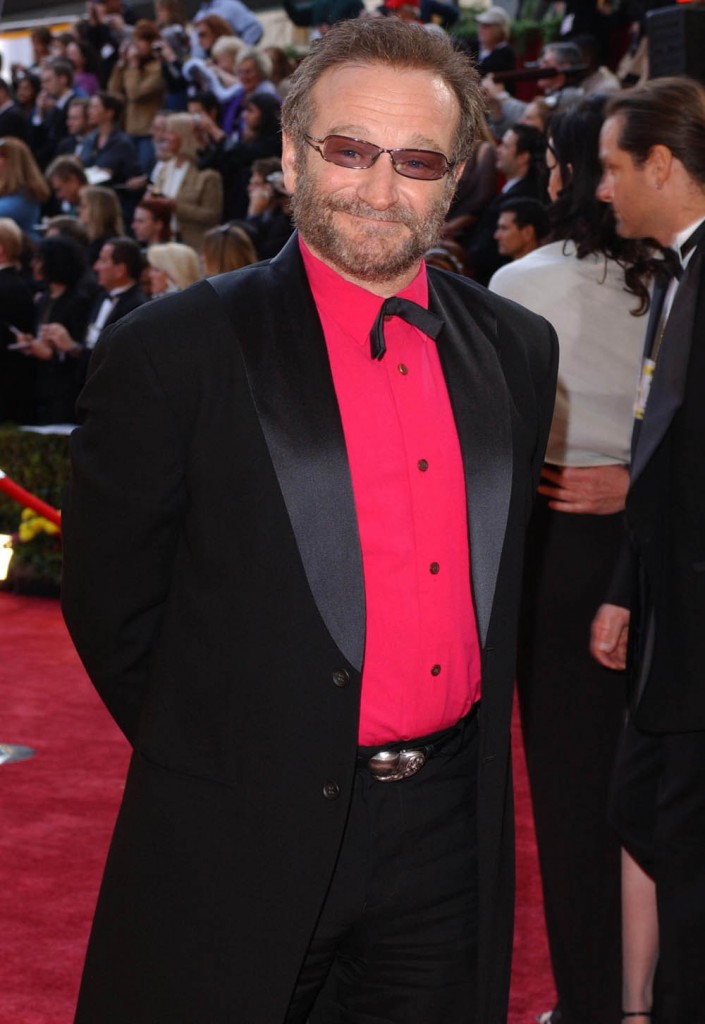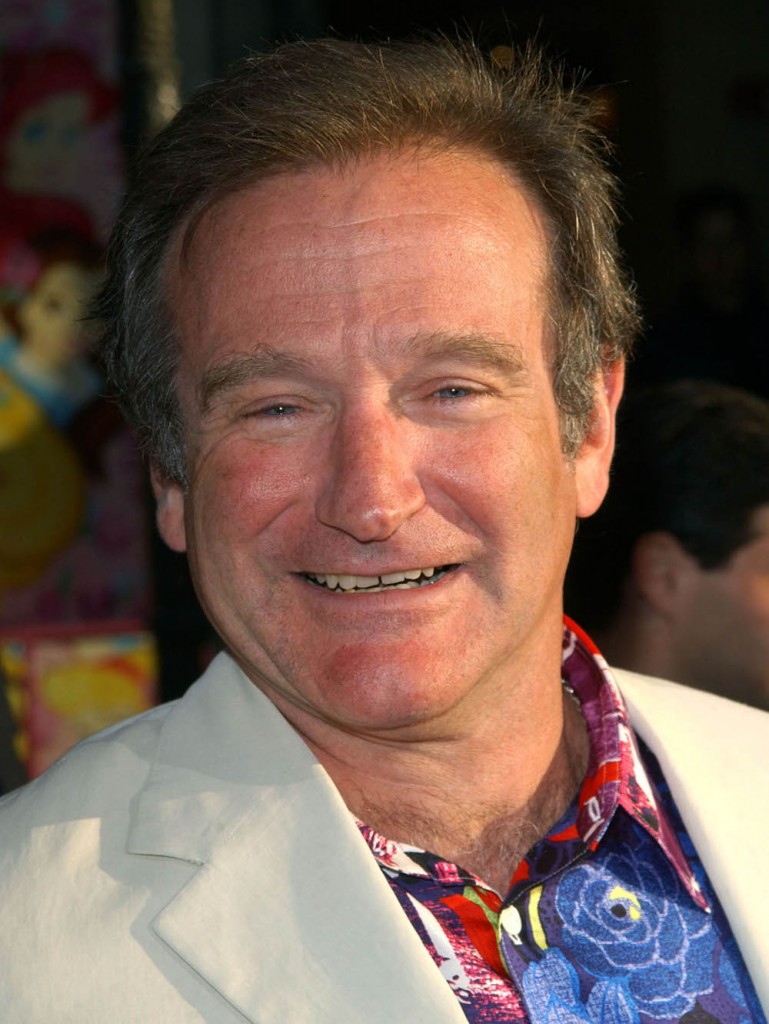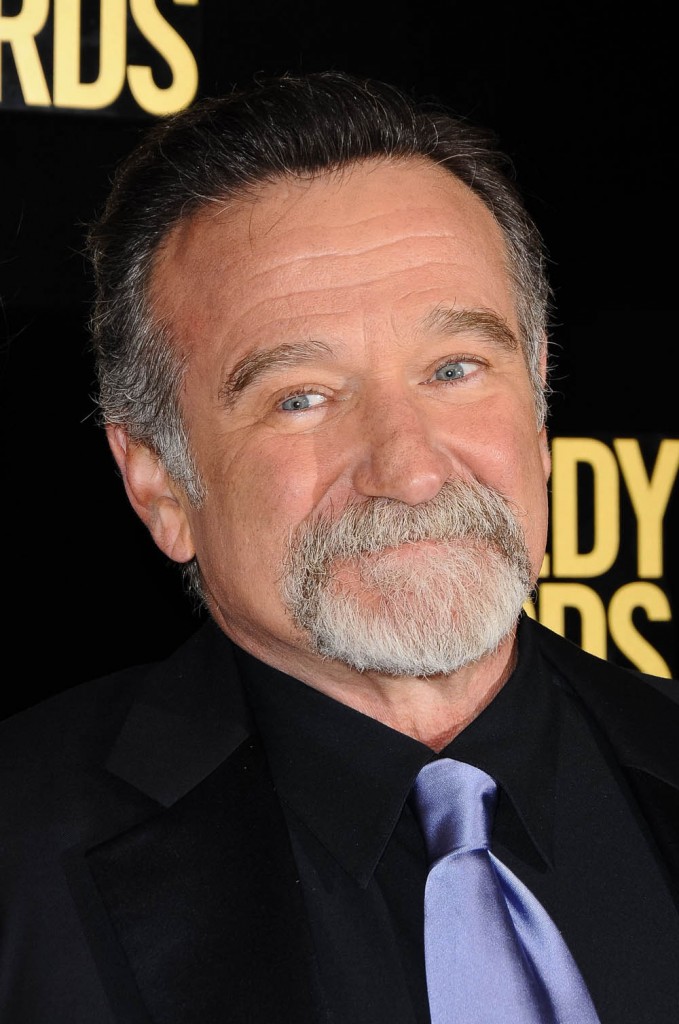 Here's one of my favorite scenes from Good Will Hunting:

Dead Poets Society in which he does impressions impeccably:

And the cooking scene from Mrs. Doubtfire:

RIP Robin Williams, thank you for everything. You will be missed.
photo credit: WENN.com and FameFlynet