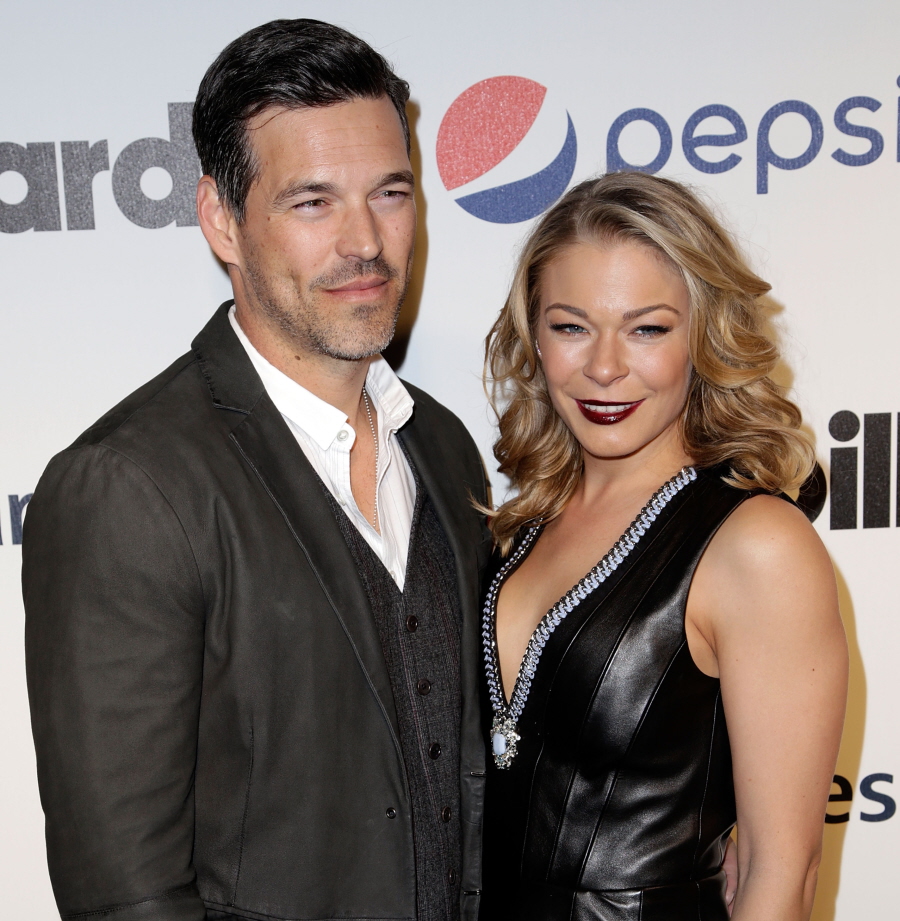 Do you guys ever stop for a minute and just marvel at all of the concessions LeAnn Rimes has had to make to keep her relationship afloat? She had to lie to herself and others. She had to give up a big chunk of her music career. She had to give up on her dream of becoming a mom. She had to stalk, harass and Single-White-Female Brandi Glanville. Granted, a lot of those concessions were more like "choices," but still. LeAnn will do anything and everything to keep Eddie and to keep him happy. Her latest concession is apparently "letting" Eddie be the "sole earner" for their VH1 reality show. As in, whatever money they're making from VH1, it goes straight into Eddie's Wandering Dong Slush-Fund ™.
Eddie Cibrian is making money, honey. The actor has been short on work ever since marrying LeAnn Rimes in 2011, but is now experiencing an interesting comeback, thanks to his wife. LeAnn, 32, has agreed to let her hubby, 41, be the sole earner of their new VH1 show, LeAnn & Eddie, to make him feel more masculine.

"She wants Eddie to have money of his own," a close source tells Star. "She thinks it's a good way to boost his self-esteem and make him feel like he doesn't have to rely on her."

Pals say that while LeAnn doesn't need the extra cash because of her recording career, the couple should be more careful when it comes to their finances.

"Their show may not last long," admits the friend. "It's been torn apart by critics and the ratings are love."

Nothing another cheating scandal can't fix!
[From Star Magazine, print edition]
Ha, love the shade Star threw with the last line. Seriously, a cheating scandal might genuinely make the VH1 show more interesting. But they would never do it. Because the show is so UNSCRIPTED and it just shows two simple people in love with no drama, right? As for the money thing… it's pretty patronizing, actually, and it probably made him feel even more emasculated. I'm sure she spelled out her actions too, just to dig the knife in deeper. "Oh, look, the first paycheck from VH1. Oh, sweetheart, I'll just sign it over to you, here you go. I know you need the money." I doubt Eddie cares that much though. His slush-fund was running out!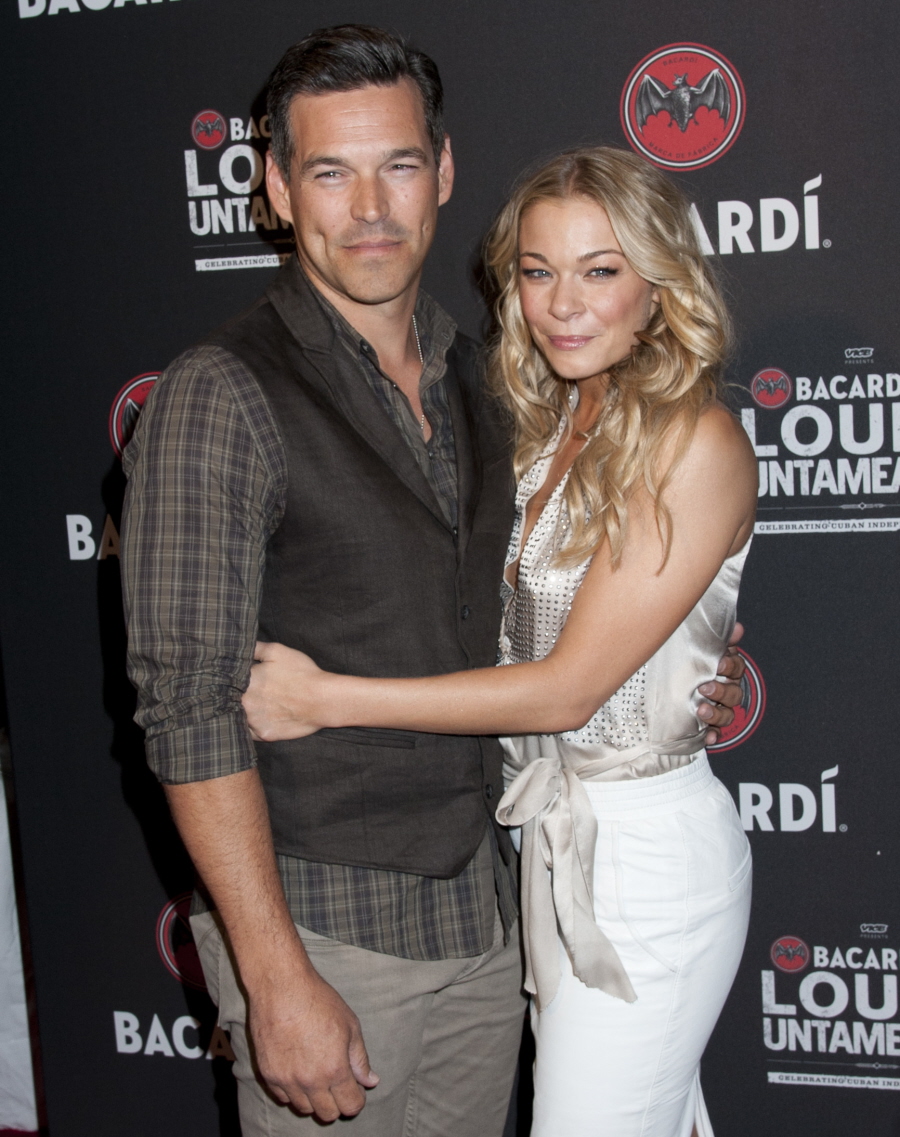 Photos courtesy of WENN.