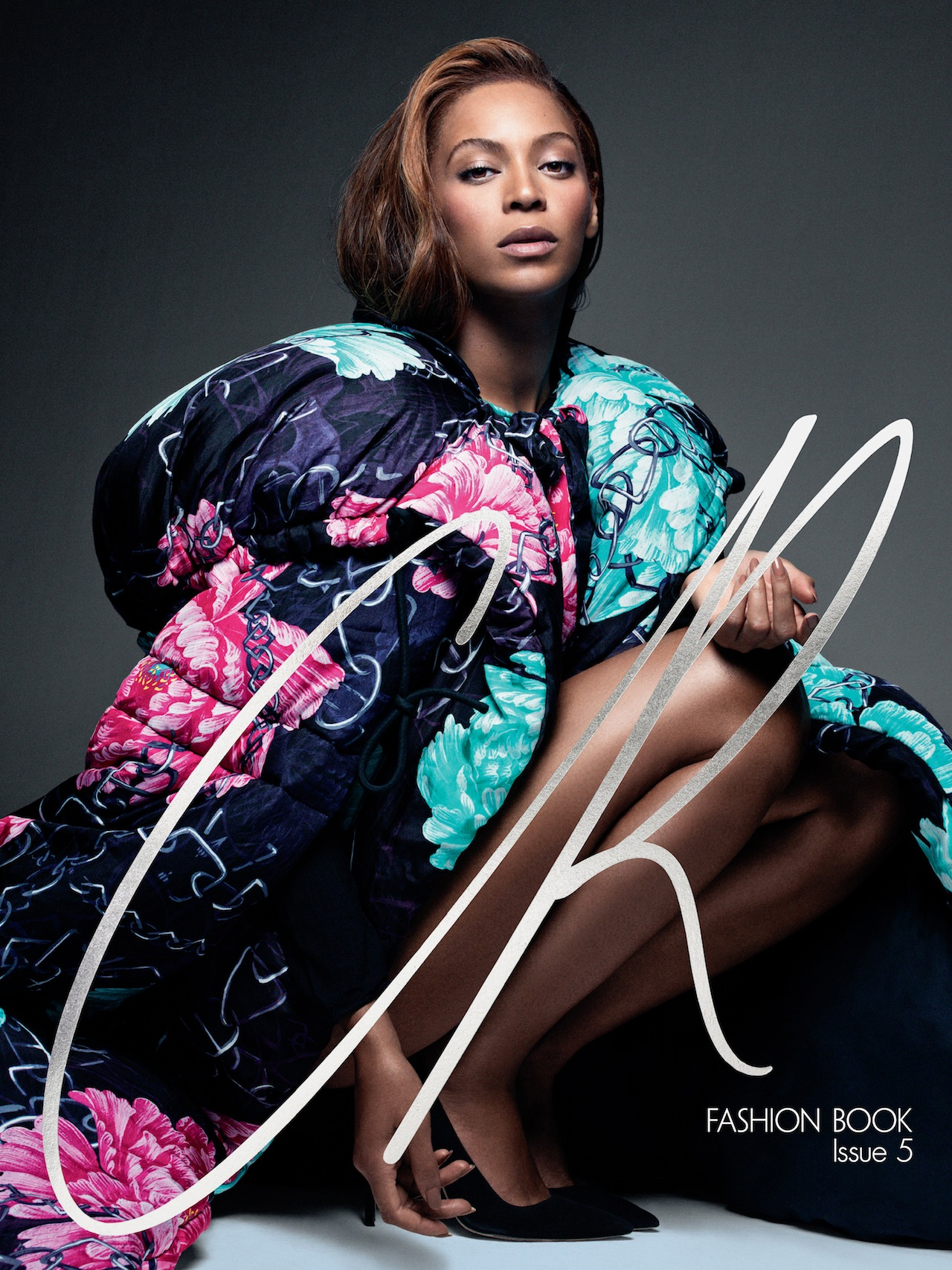 Well well well. Beyonce covers the new issue of CR Fashion Book, Carine Roitfeld's latest fashion magazine endeavor. Roitfeld is tight with Kanye West and Carine has even given Kim Kardashian a cover shoot, plus North West was featured in the last issue of CR Fashion Book. I mean, it's a no brainer, of course every magazine wants to do a cover with Beyonce, especially when Beyonce isn't doing many mag cover shoots these days. But I'm just saying… there's some Kimye Dramz mixed up in here too. But for now, Beyonce seems happy with the way it turned out – Bey even posted the editorial on her Tumblr.
If you go to CR Fashion Book, you can also read the interview/profile/whatever with Beyonce. It's not really an interview or a profile. They claim that these are Beyonce's own words, "remixed" by Pulitizer-prize-winning poet Forest Gander. Some lines: "It's my daughter, she's my biggest muse. There's someone we all find out soon, more important than ourselves to lose." And "You call me a singer, but I'm called to transform, to suck up the grief, anxiety, and loss of those who hear me into my song's form." And "Utopias, they don't much interest me. I always mess things up a bit. Its chaos, in part, that helps us see." Beyonce didn't write that stuff.
Meanwhile, as I'm sure many of you heard yesterday, Beyonce's father did a radio interview and it was a damn mess. Mathew Knowles is a messy person all over – he cheated on Tina Knowles, he has babies he doesn't support financially, he allegedly skimmed profits from Beyonce, and on and on. When asked about Beyonce's alleged marriage troubles, Knowles said: "All I know is the Jedi mind trick. Everyone's talking about it. Ticket sales went up. Solange's album sales went up 200%!" You can see the interview here.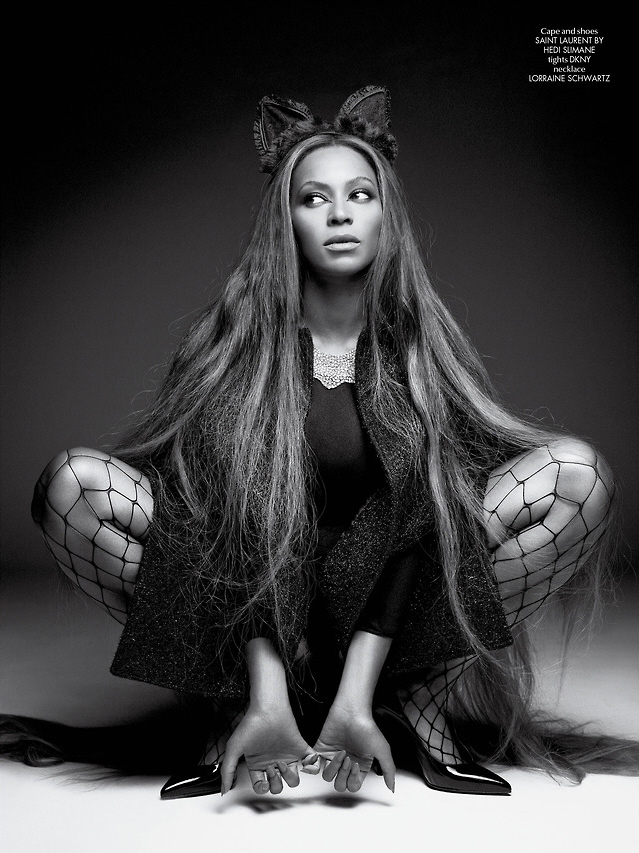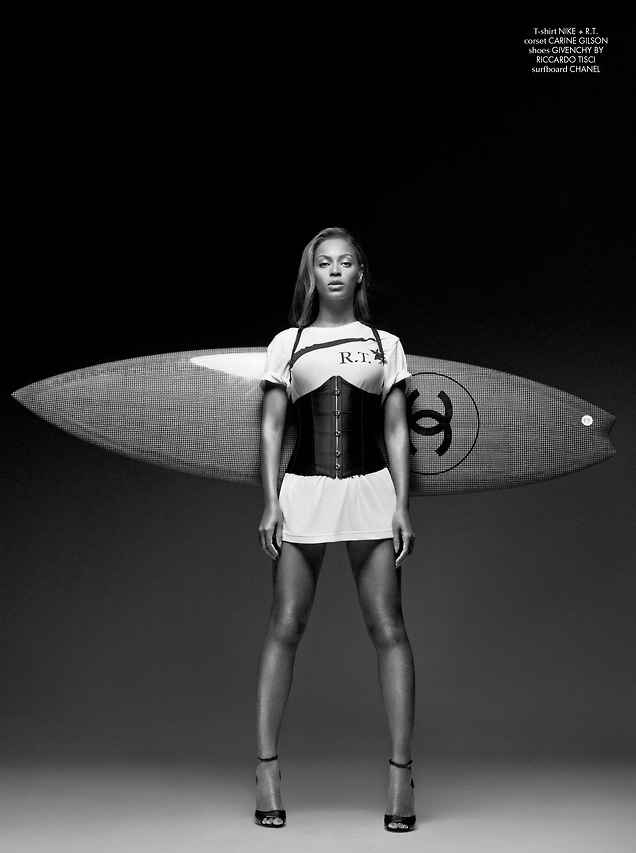 Photos courtesy of Pierre Debusschere/CR Fashion Book.